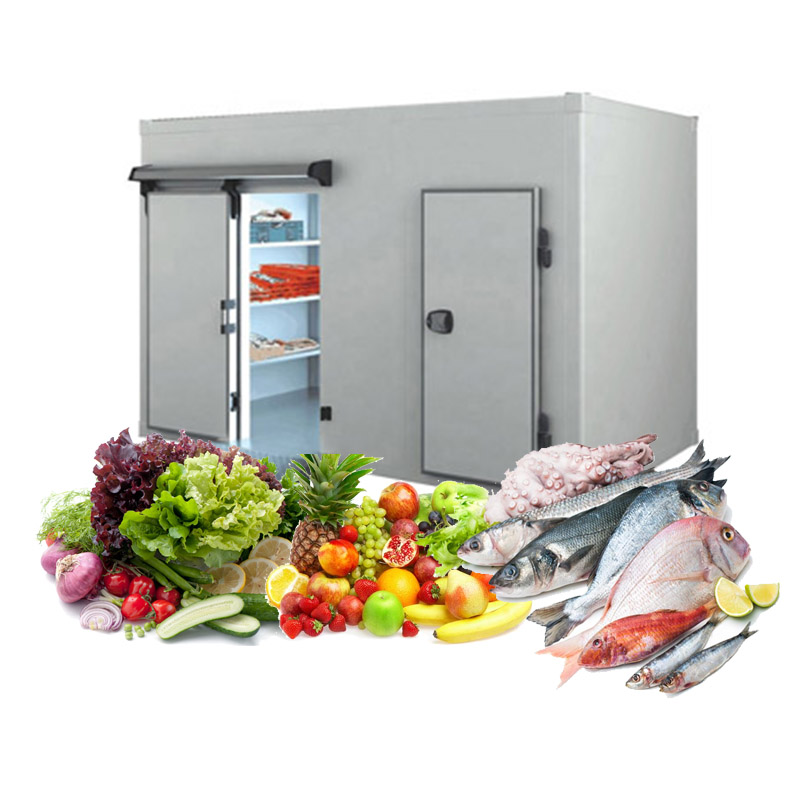 If you have the need to develop storage and preservation cold chain facilities, such as:
 1. Store energy-saving constant temperature warehouse: The size of the cold storage in fruit stores, meat and vegetable markets and other stores can be built to 10-20 square meters, and storage warehouses can be built according to local conditions.
2. Energy-saving mechanical cold storage: In the main fruit and vegetable production areas, according to the storage scale, natural climate and geological conditions, etc., adopt civil or assembled building structure, equipped with mechanical refrigeration equipment, and build a new cold storage with good thermal insulation performance and suitable low temperature environment. ; It can also carry out thermal insulation transformation of idle houses, workshops, etc., install mechanical refrigeration equipment, and transform into cold storage.  
3. Energy-saving controlled atmosphere storage: In the main production areas of climacteric fruits and vegetables such as apples, pears, bananas and garlic sprouts, build a controlled atmosphere storage with high air tightness and adjustable gas concentration and composition, equipped with carbon molecular sieve system Nitrogen machines, hollow fiber membrane nitrogen generators, ethylene removers and other special air-conditioning equipment are used for air-conditioning storage of products with high added value.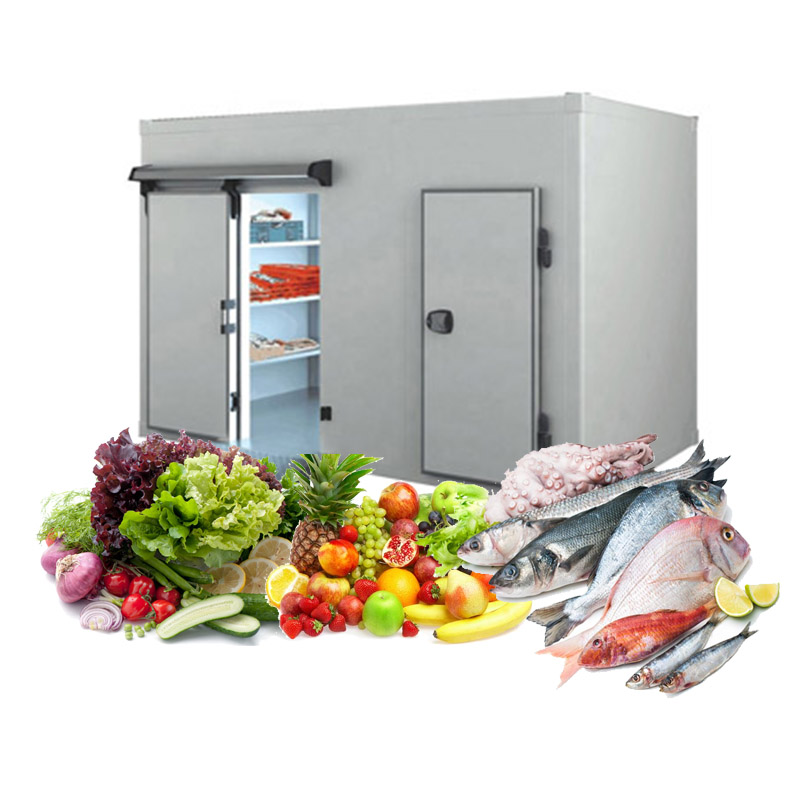 Our service items.
Professional installation of combined refrigeration units, chillers, cold storage units, industrial chillers, small cold storage, combined cold storage, low temperature cold storage, vegetable cold storage, fresh-keeping cold storage, medical cold storage, refrigerated cold storage, freezer cold storage, quick-freezing cold storage, dual-temperature cold storage, activity cold storage , air-conditioned cold storage, constant temperature cold storage and ultra-low temperature (0 ° C to -120 ° C) cold storage, etc. and provide refrigeration equipment to meet the various needs of customers.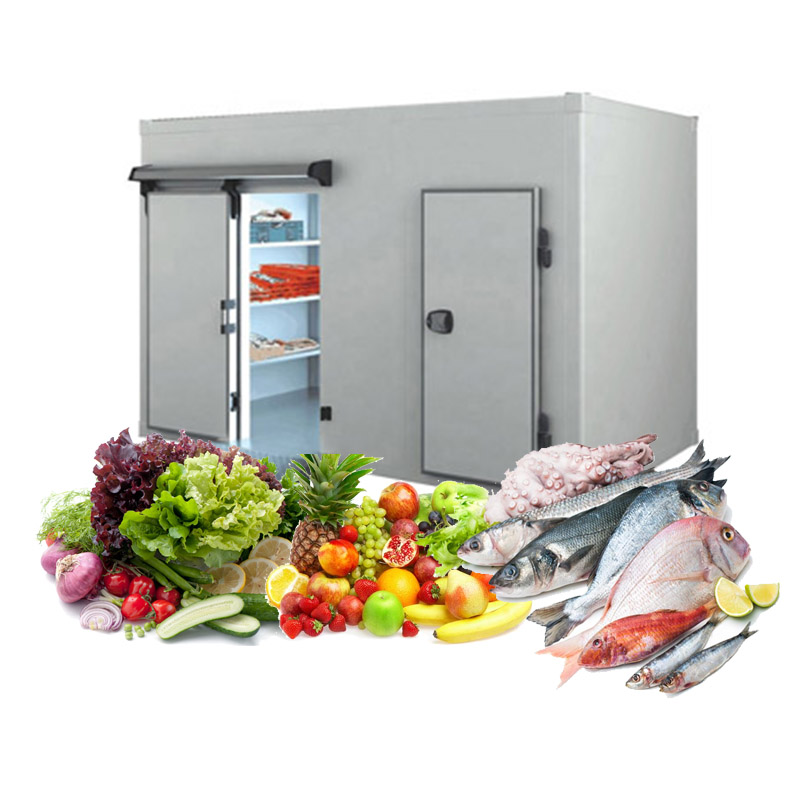 Service application
Widely used in stores, food, medical and health, biological engineering, aquatic products, supermarkets, electronics, hotel services and other industries.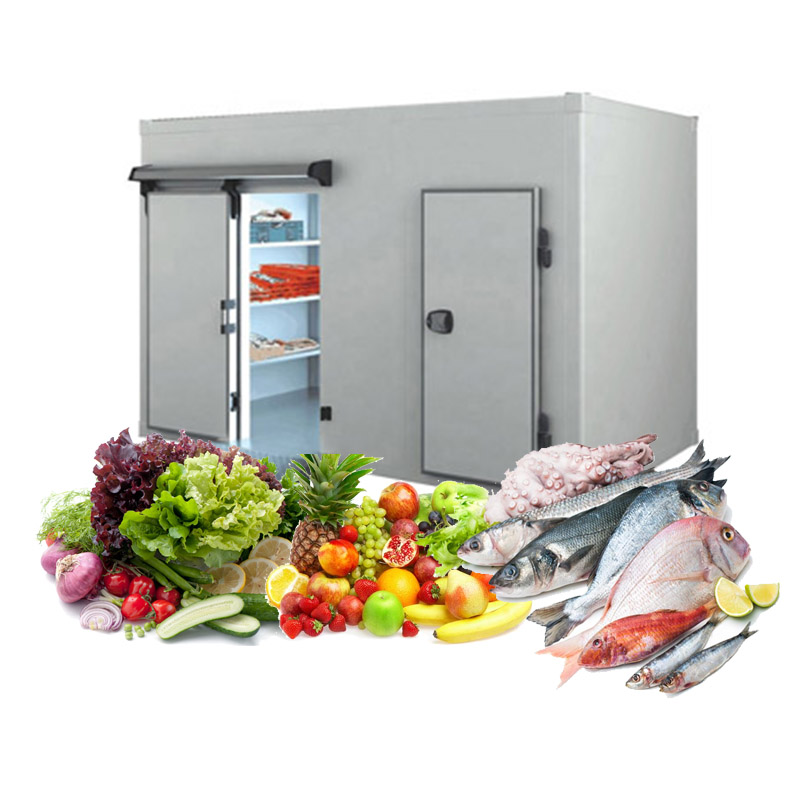 Technical Support
Guangxi Cooler Refrigeration Equipment Co., Ltd. provides the design, sales, installation and construction of refrigeration, cold storage, fruit and vegetable controlled atmosphere storage and central air-conditioning. A comprehensive company integrating the design, installation, maintenance, maintenance and technical consultation of refrigeration equipment. The company specializes in the installation and construction of various combined, civil spray-type freezers, refrigerators, fresh-keeping warehouses and ultra-low temperature warehouses, and provides related refrigeration equipment required by customers to meet the various needs of customers. Widely used in food production and processing enterprises, agricultural products and fruit and vegetable industry, pharmaceutical industry, flower planting industry, supermarket service retail industry and other refrigeration needs.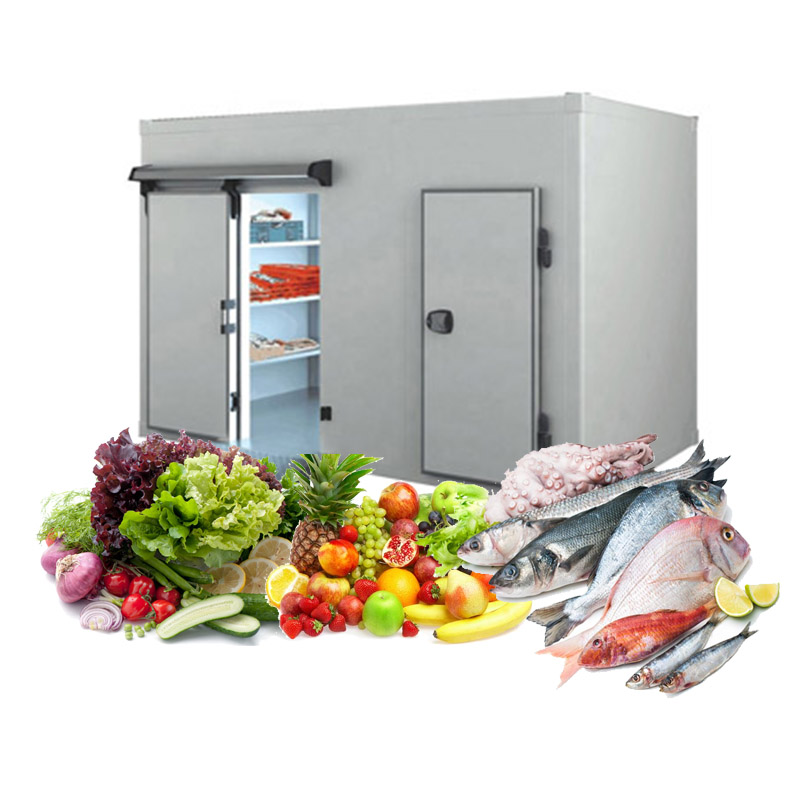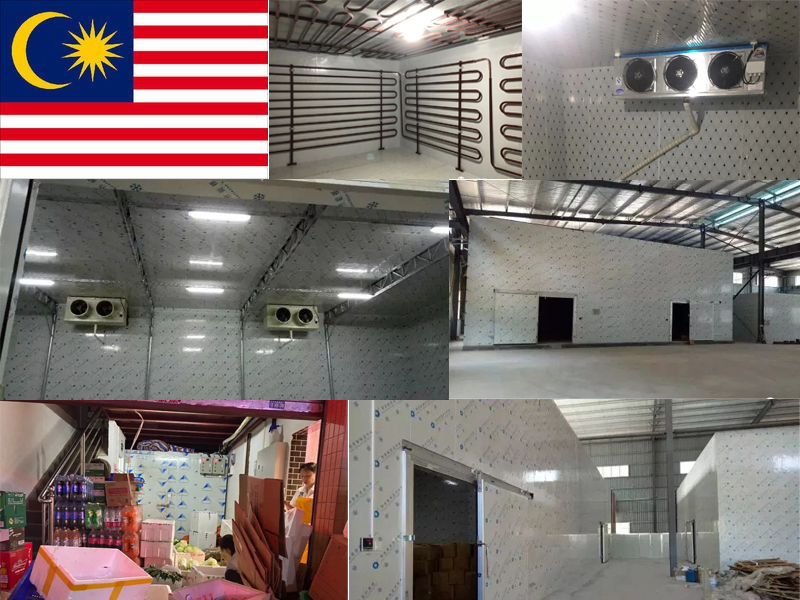 ---
Post time: Jun-17-2022