DD120 120㎡ cold storage medium temperature evaporator
Product Detail
Product Tags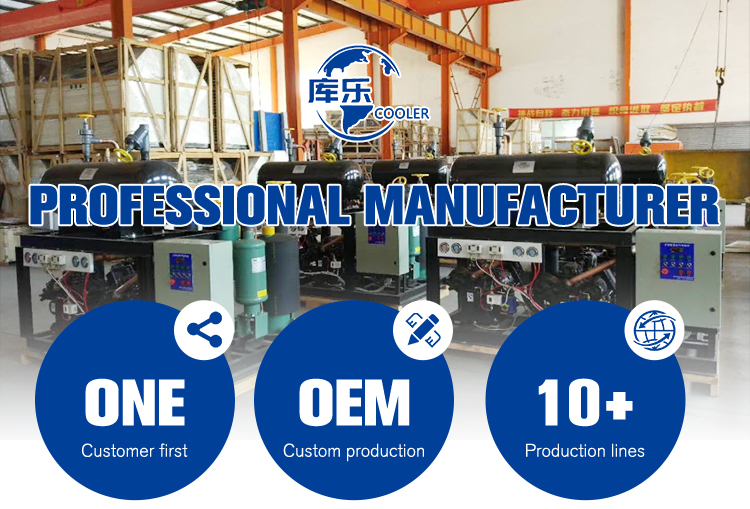 DD120 120㎡ cold storage evaporator

Ref.Capacity (kw)

24

Cooling Area (m²)

120

Qty

3

Diameter (mm)

Φ500

Air Volume (m3/h)

3x6000

Pressure (Pa)

167

Power (W)

3x550

Oil  (kw)

7.7

Catchment Tray (kw)

1.4

Voltage (V)

220/380

Installation Size (mm)

2720*650*660

Installation size data

A(mm)

B(mm)

C(mm)

D(mm)

E(mm)

E1(mm)

E2(mm)

E3(mm)

F(mm)

Inlet tube (φmm)

Back trachea (φmm)

Drain pipe

2710

690

680

460

2430

800

800

 

 

19

38

 

Causes of air evaporator icing
1.The temperature of the cold storage is too low, so that there is water on the outside of the evaporator inside and it will freeze.
2.The evaporator is not removed in time after freezing, so that the fan cannot disperse the cold and freeze.
3.The evaporator cannot absorb heat normally, or the cold energy generated by the evaporator cannot be taken away.
4.The refrigerator door is opened many times, so that a lot of water vapor in the air is condensed on the evaporator, forming water and turning into ice.
Note: There are many defrosting methods for cold storage evaporators. First of all, there are the following ways to judge frosting
1. Detect the evaporator temperature
2. Detect the air flow through the evaporator
3. Detect the pressure difference of the air flowing through the evaporator
4. Detect the current of the evaporation fan
5. Detect the speed of the evaporation fan
The main defrosting methods are:
1. Stop defrosting
2. Hot gas bypass defrosting
3. Reverse cycle defrosting
4. Electric heating defrost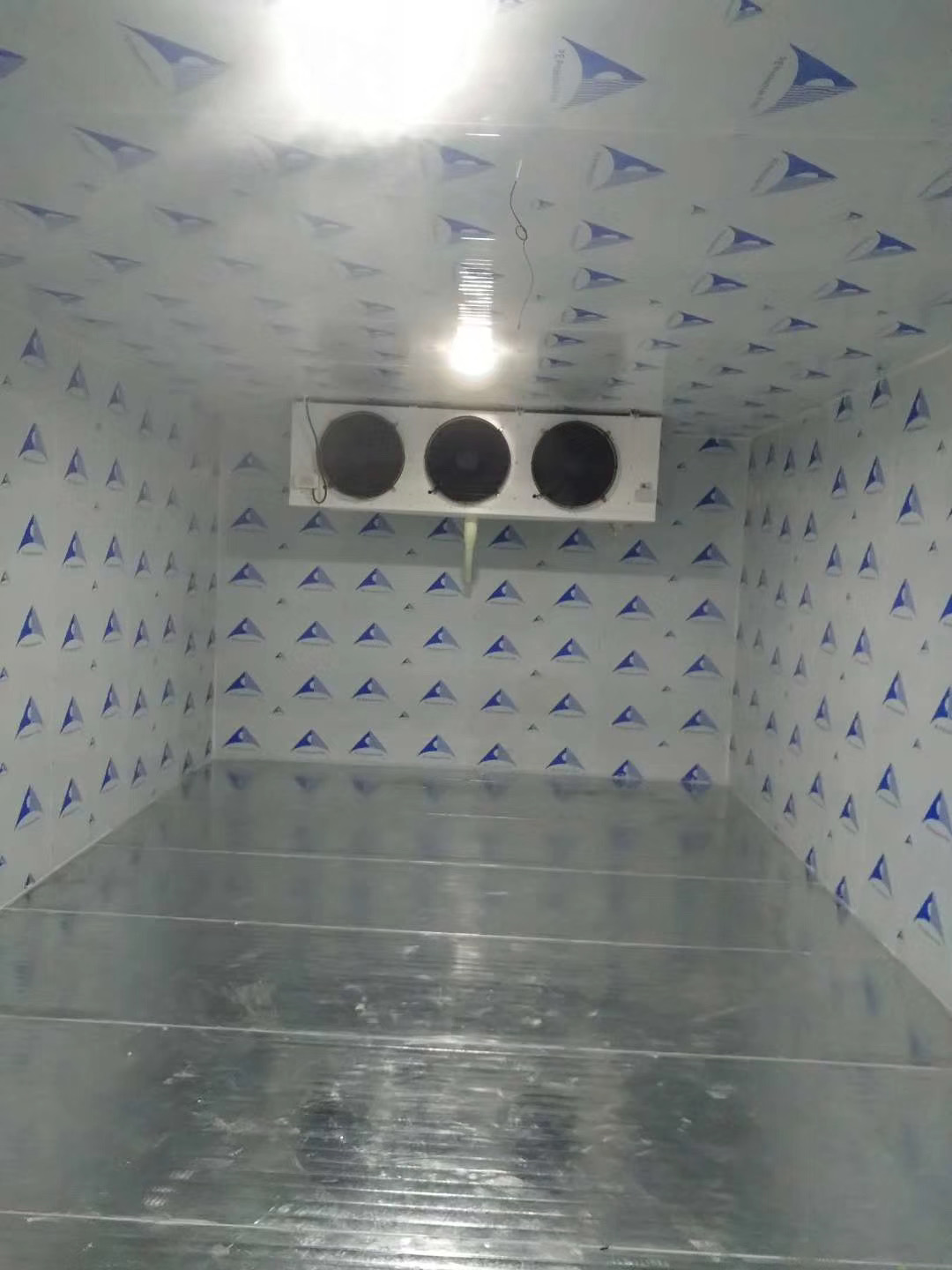 ---
---
Write your message here and send it to us