High quality air cooled cold storage room refrigeration condensing units
Product Detail
Product Tags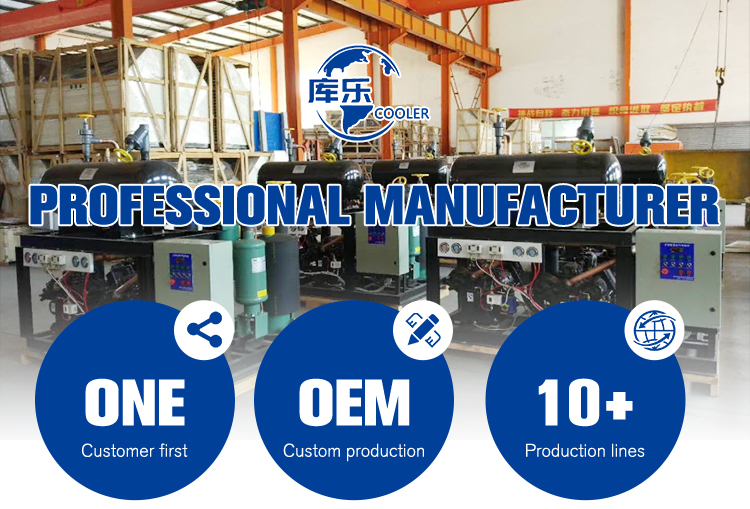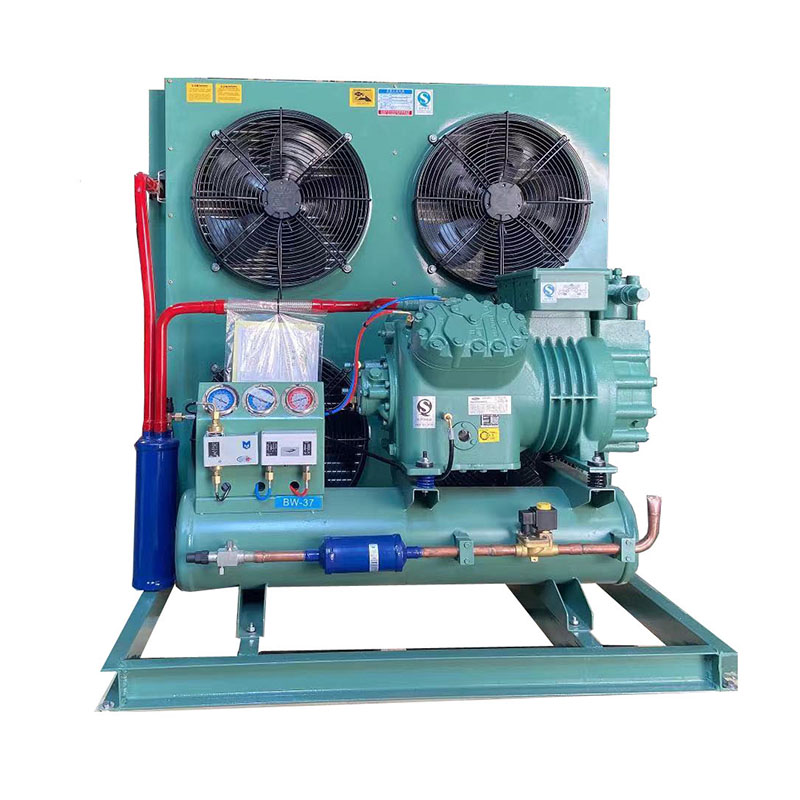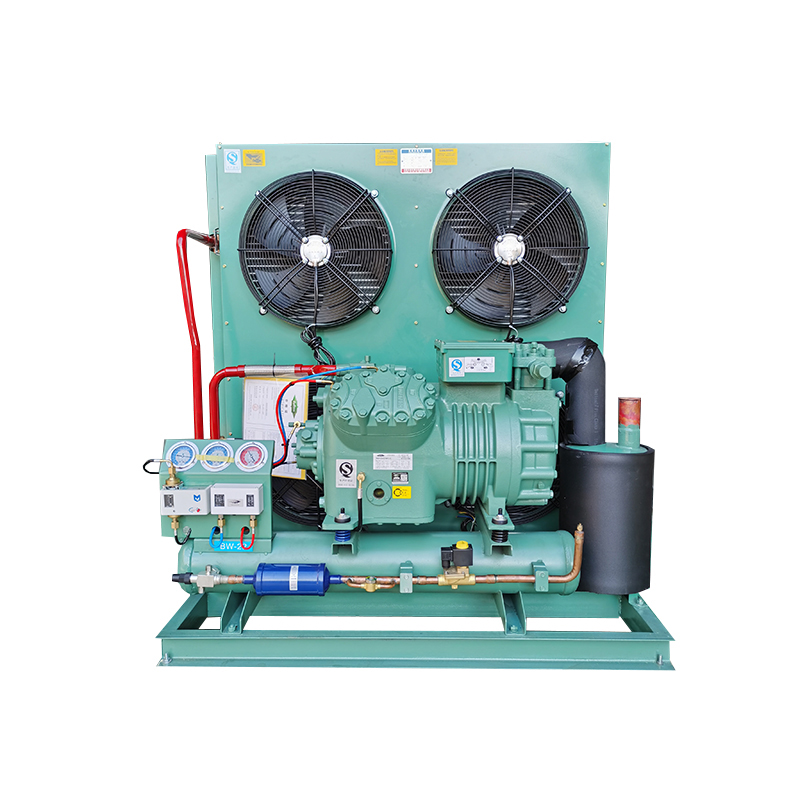 Spare Parts/Models

Unit Standard Configuration Table

Compressor

4DC-5.2

4CC-6.2

4TCS-8.2

4PCS-10.2

4NCS-12.2

4H-15.2

4G-20.2

6H-25.2

6G-30.2

6F-40.2

Condenser

(cooling Area) 

60㎡√

60㎡√

80㎡√

100㎡√

120㎡√

160㎡√

200㎡√

250㎡√

300㎡√

400㎡√

Refrigerant Receiver

√

√

√

√

√

√

√

√

√

√

Solenoid valve

√

√

√

√

√

√

√

√

√

√

Oil Separator 

√

√

√

√

√

√

√

√

√

√

High/Low pressure

meter Plate

√

√

√

√

√

√

√

√

√

√

Pressure control switch

√

√

√

√

√

√

√

√

√

√

Check valve 

√

√

√

√

√

√

√

√

√

√

Low pressure meter 

√

√

√

√

√

√

√

√

√

√

High pressure meter

√

√

√

√

√

√

√

√

√

√

Copper Pipes 

√

√

√

√

√

√

√

√

√

√

Sight Glass 

√

√

√

√

√

√

√

√

√

√

Filter Drier

√

√

√

√

√

√

√

√

√

√

Shock tube

√

√

√

√

√

√

√

√

√

√

Accumulator 

√

√

√

√

√

√

√

√

√

√
*Noted: Condensing unit without Refrigerant,When the unit is commissioned, the refrigerant is injected by professional technicians
◆ Compact structure and light weight to save occupied area.
◆ Low noise and stable operating.
◆ High efficiency and energy saving.
◆ Antioxidant aluminum foil adopted to extend its lifetime.
◆ Dust proof screen window used to protect the machine.
◆ Protective board adopted on the two sides to protect the copper tubes from damaging.
◆ Additional base for easy installation.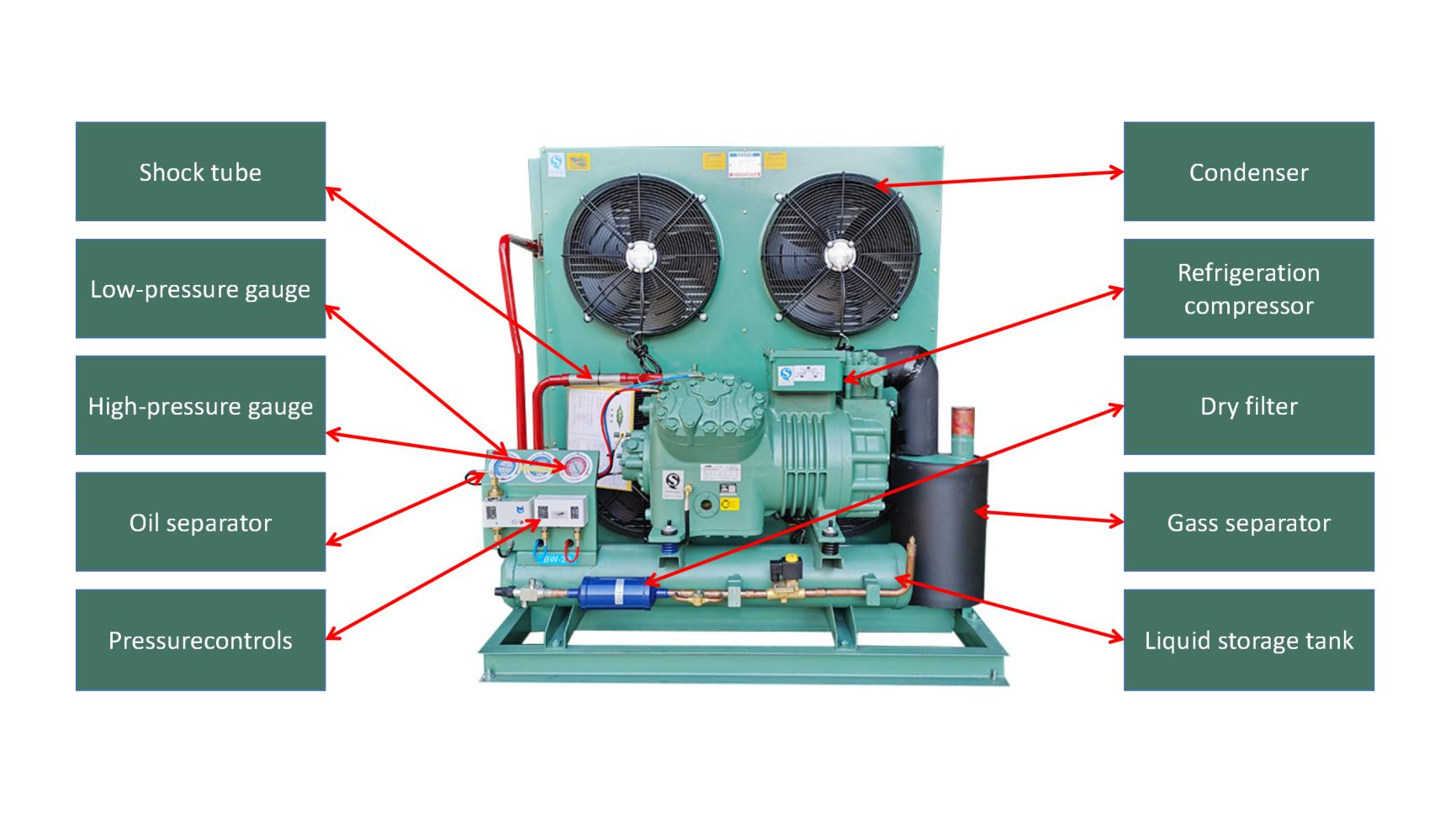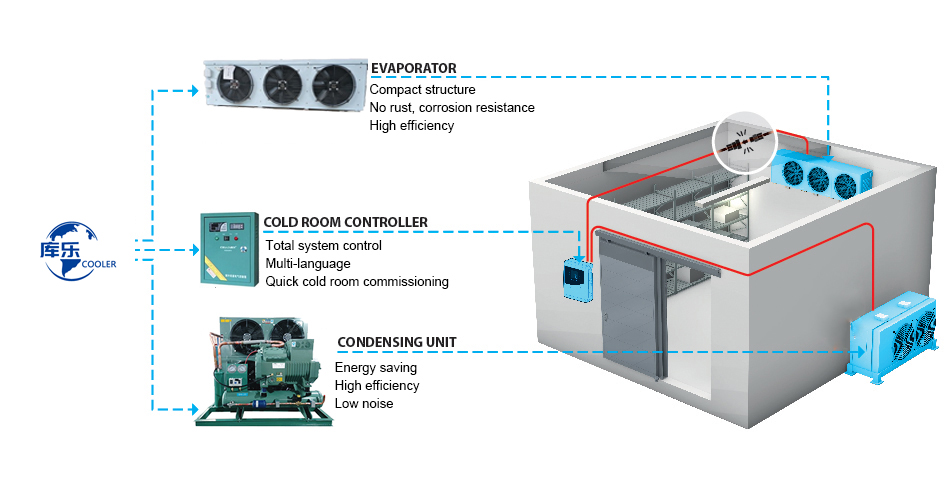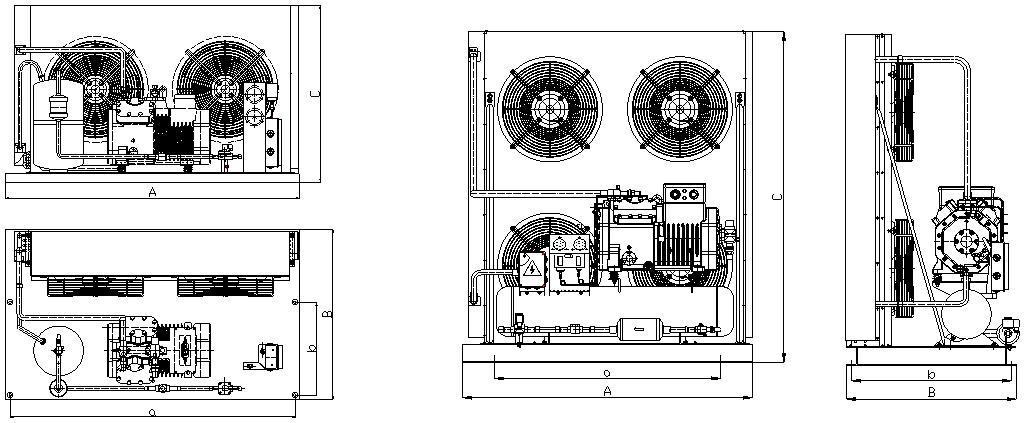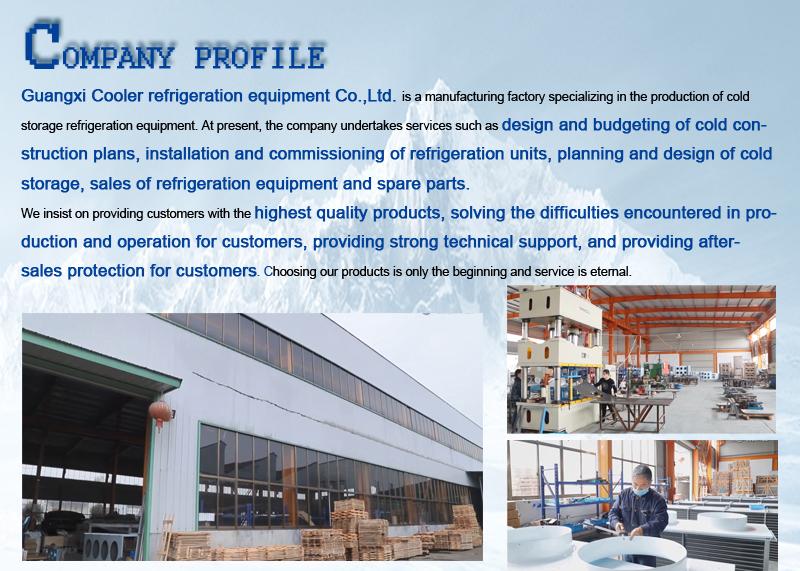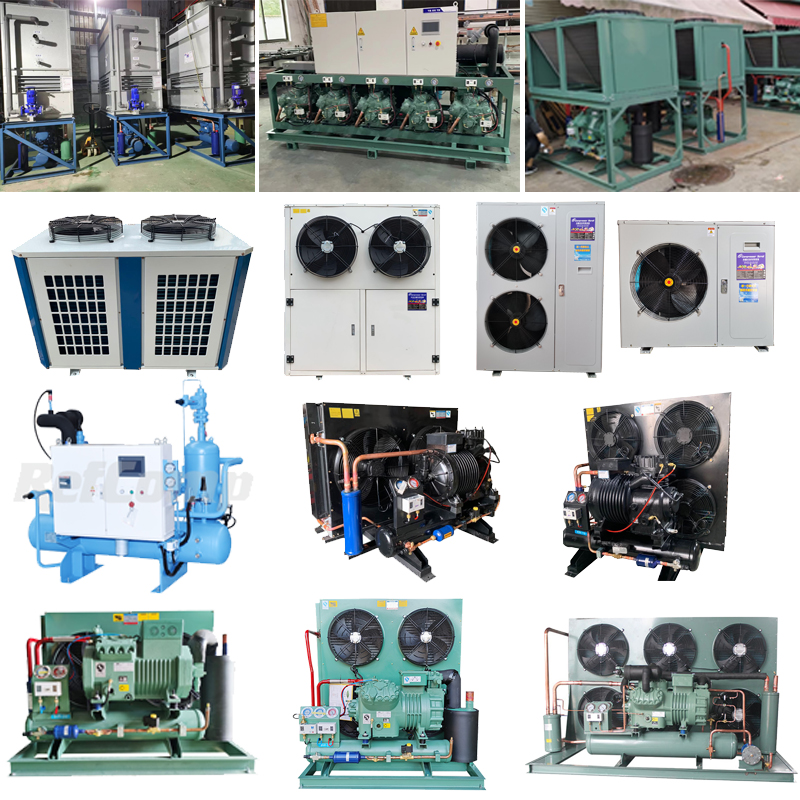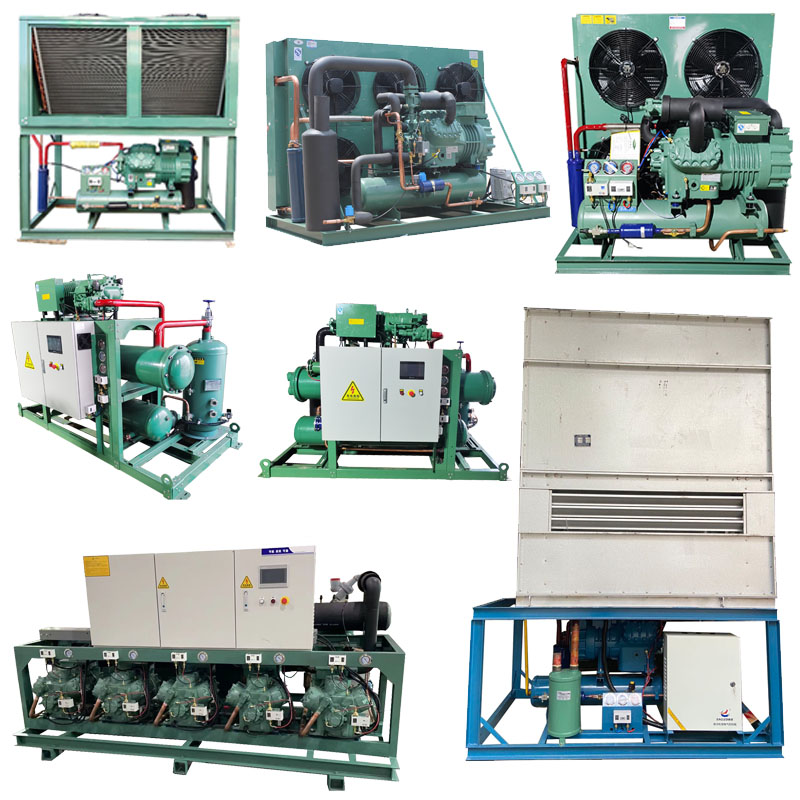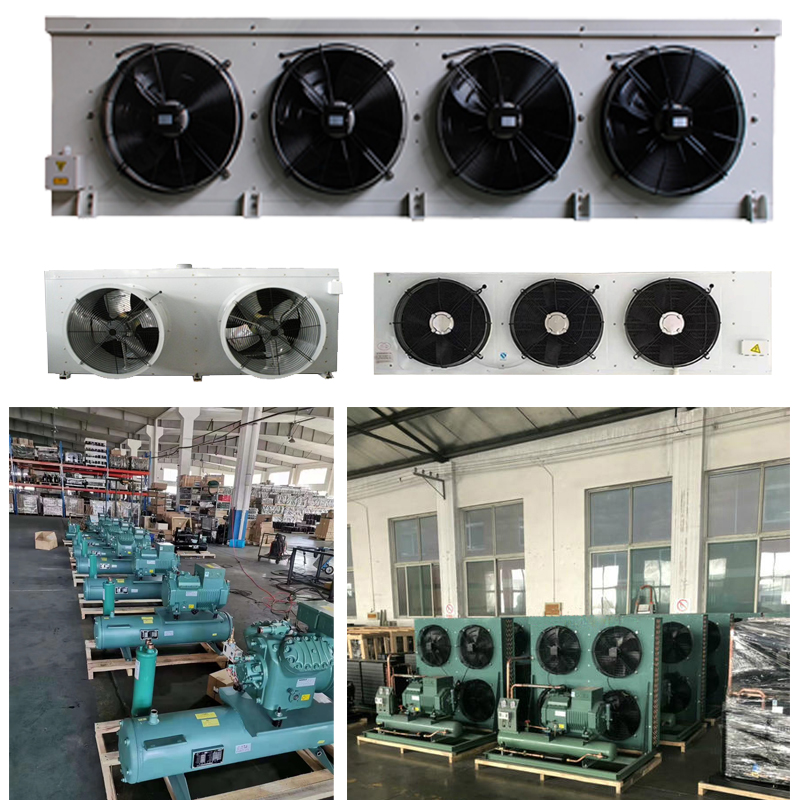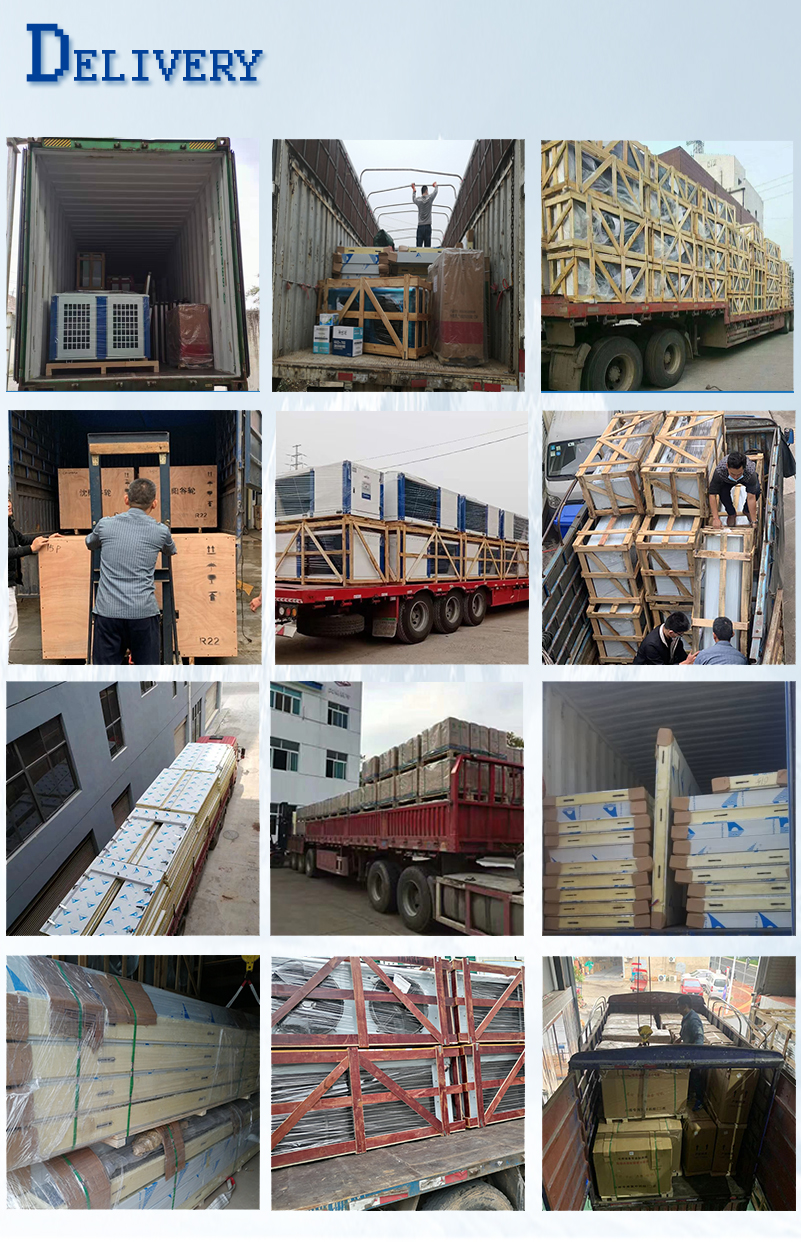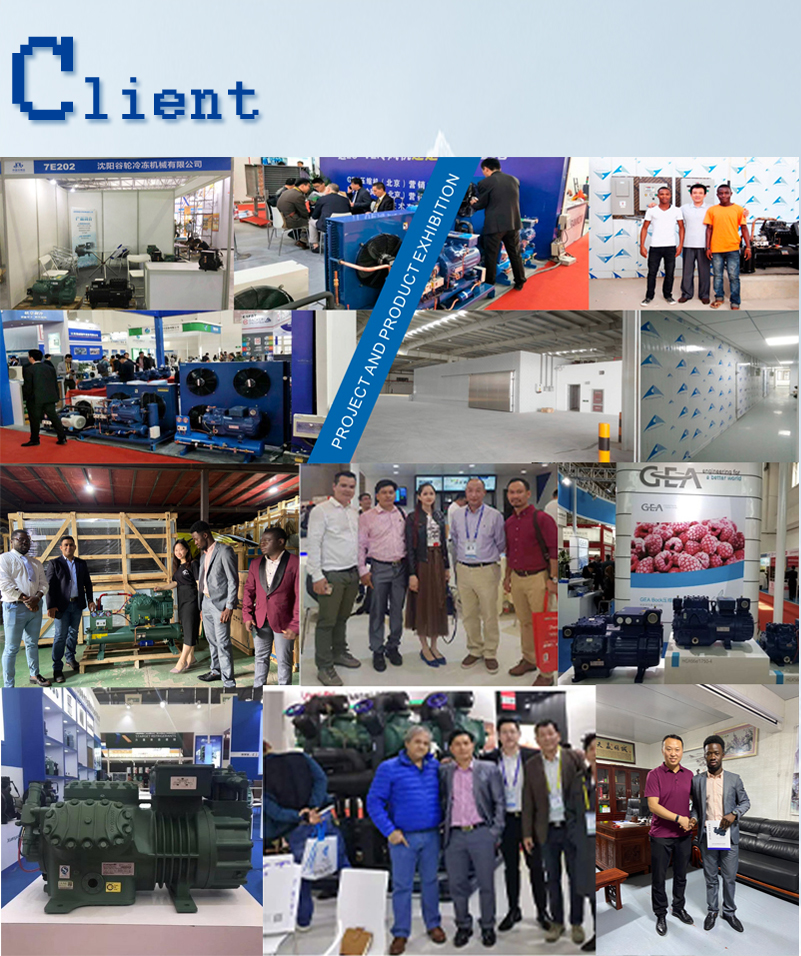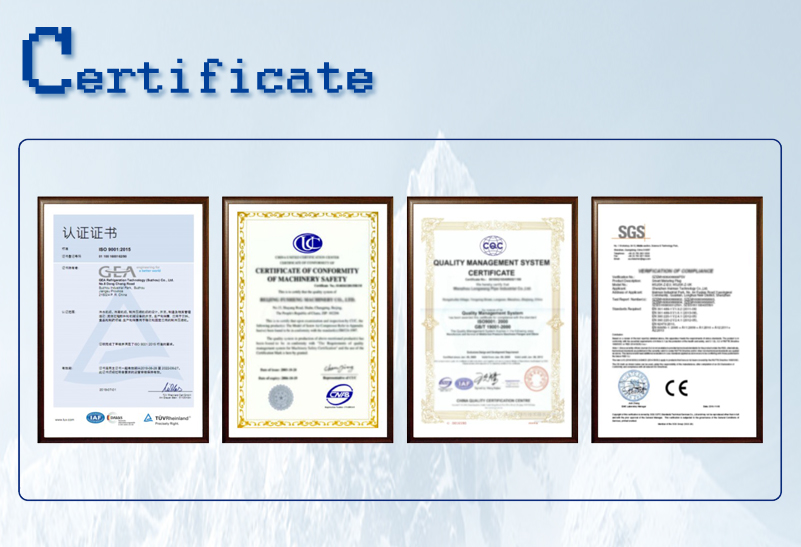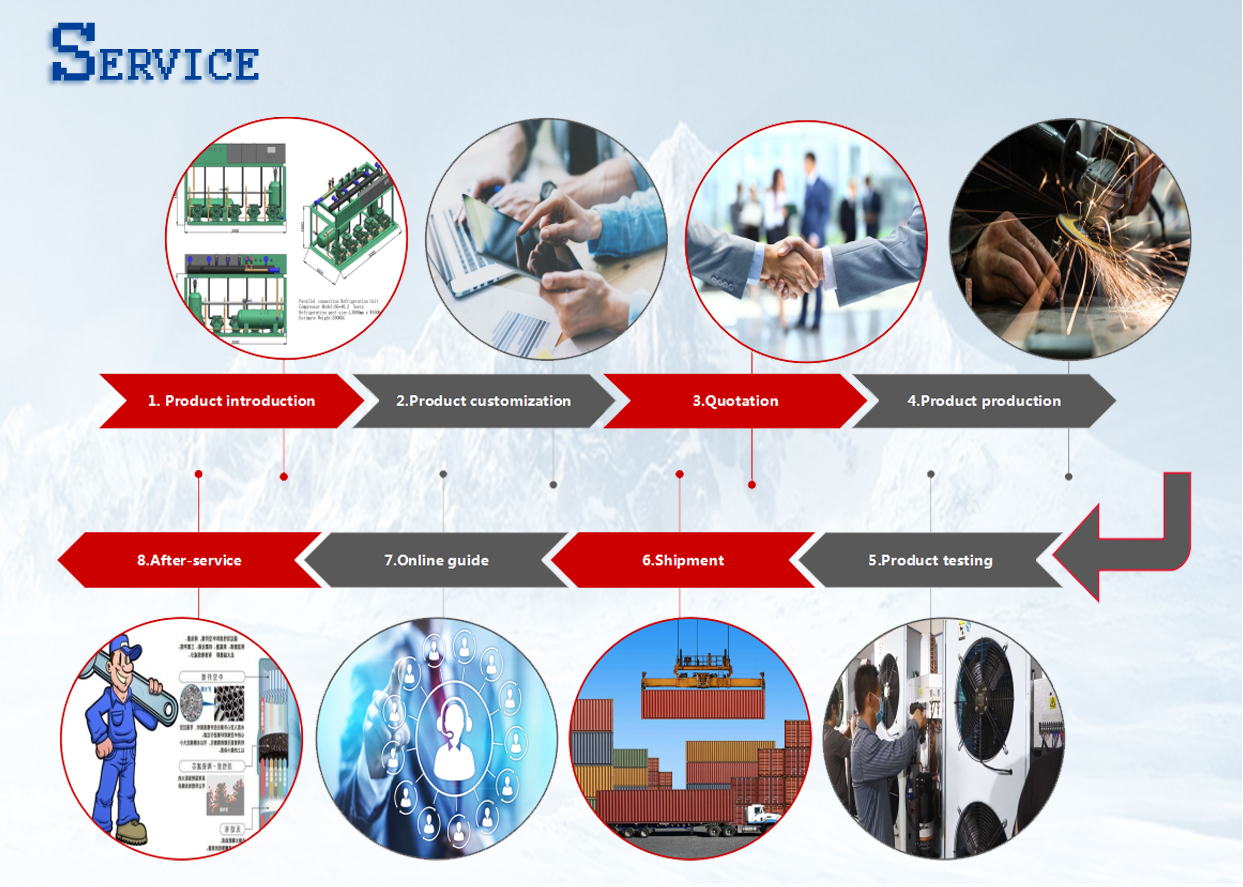 ---
Previous:
Box Type Scroll Condensing Unit
---
Write your message here and send it to us