High Temperature Air-Cooled Condensing unit
Product Detail
Product Tags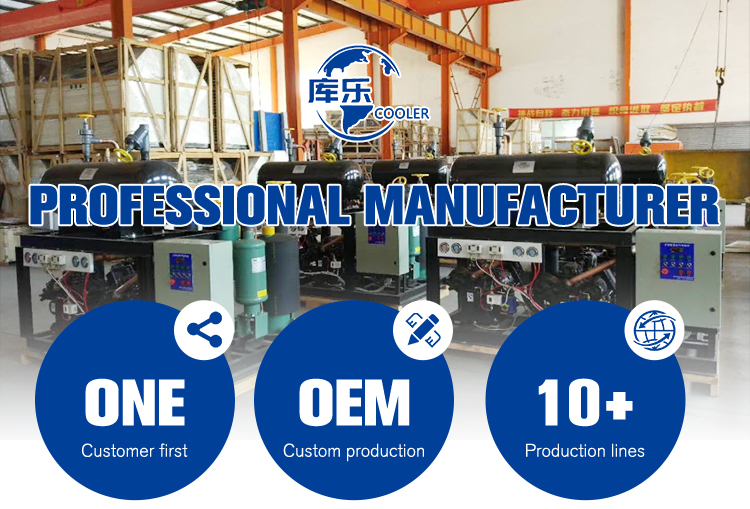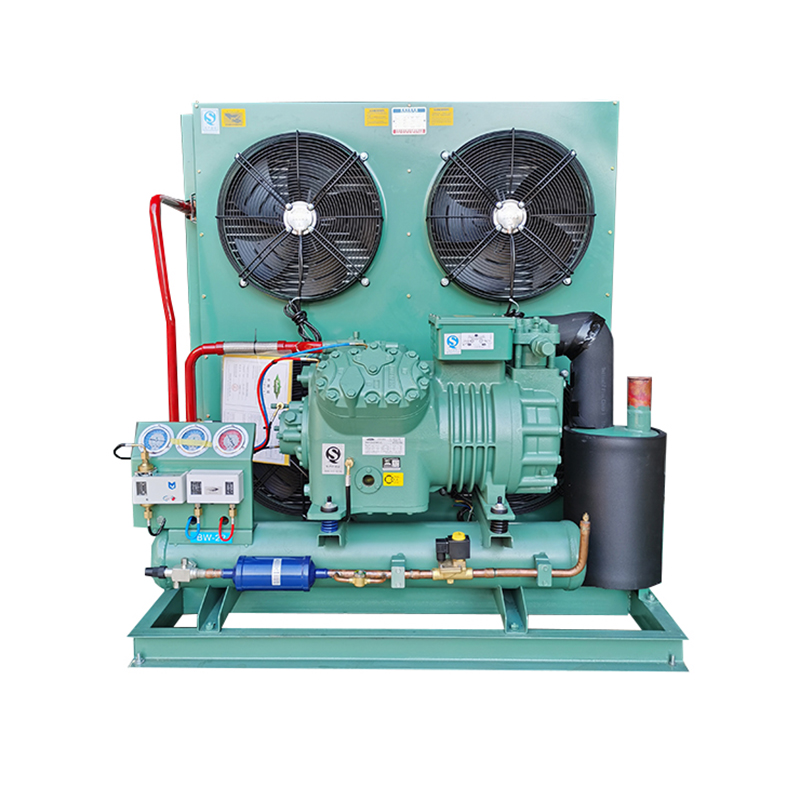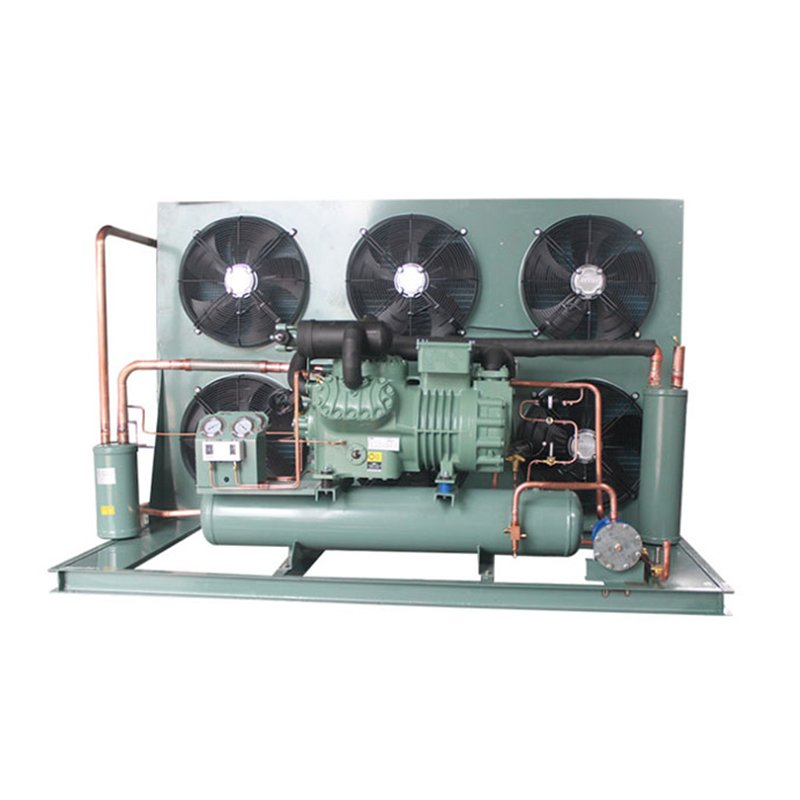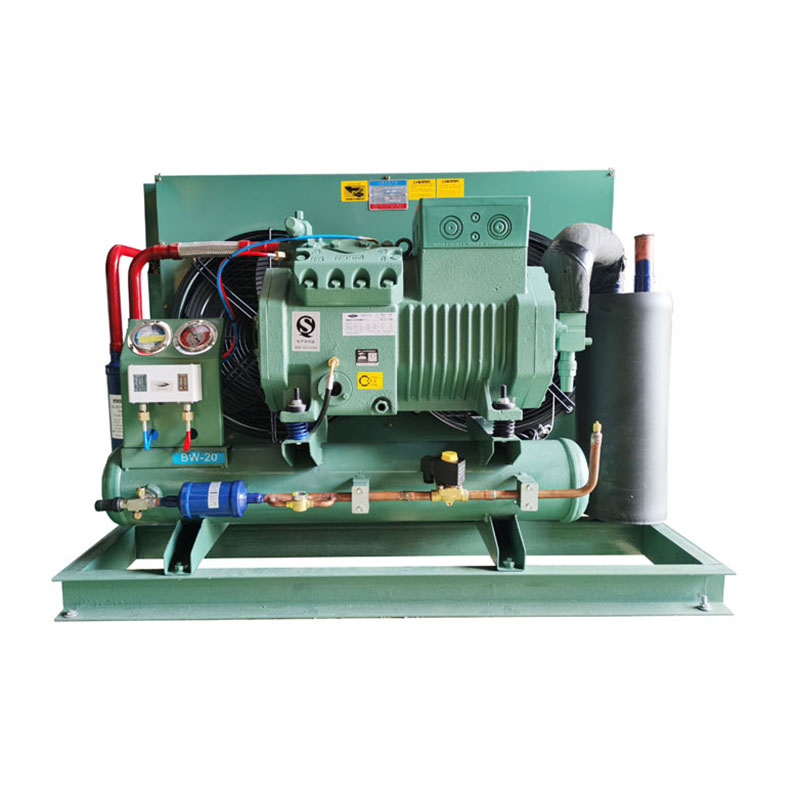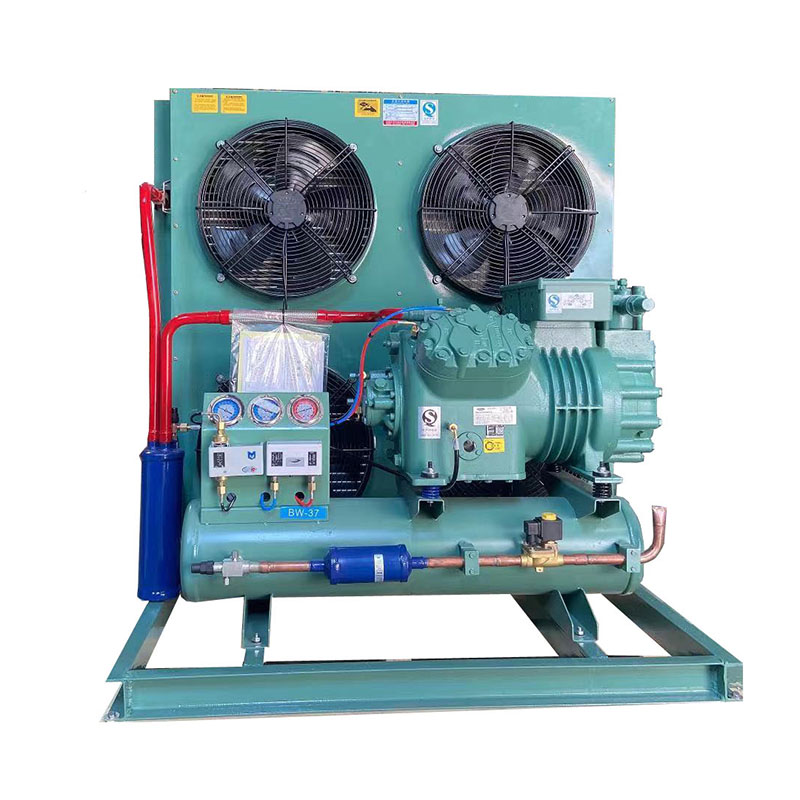 Spare Parts/Models

Unit Standard Configuration Table

Compressor

4DC-7.2

4CC-9.2

4VCS-10.2

4TCS-12.2

4PCS-15.2

4NCS-20.2

4H-25.2

4G-30.2

6H-35.2

6G-40.2

Condenser

(cooling Area) 

70㎡√

90㎡√

100㎡√

120㎡√

150㎡√

200㎡√

250㎡√

300㎡√

350㎡√

400㎡√

Refrigerant Receiver

√

√

√

√

√

√

√

√

√

√

Solenoid valve

√

√

√

√

√

√

√

√

√

√

Oil Separator 

√

√

√

√

√

√

√

√

√

√

High/Low pressure

meter Plate

√

√

√

√

√

√

√

√

√

√

Pressure control switch

√

√

√

√

√

√

√

√

√

√

Check valve 

√

√

√

√

√

√

√

√

√

√

Low pressure meter 

√

√

√

√

√

√

√

√

√

√

High pressure meter

√

√

√

√

√

√

√

√

√

√

Copper Pipes 

√

√

√

√

√

√

√

√

√

√

Sight Glass 

√

√

√

√

√

√

√

√

√

√

Filter Drier

√

√

√

√

√

√

√

√

√

√

Shock tube

√

√

√

√

√

√

√

√

√

√

Accumulator 

Optional

Optional

Optional

Optional

Optional

Optional

Optional

Optional

Optional

Optional
*Noted: Condensing unit without Refrigerant,When the unit is commissioned, the refrigerant is injected by professional technicians
◆ The unit equippedwith Bitzer semi-hermetic piston compressor of high quality and stable operation.
◆ Air cooling unit equipped with the external rotor condenser, which is less noise, high efficiency and good appearance.
◆ Air cooling condenser(copper tube and aluminum type) or water cooling condenser (high efficient tube and shell type) is applying to guarantee high heat exchange rate and long life.
◆ A full set of high quality imported or domestic accessories guarantee stable operation.
◆ Water proof junction box is equipped, easy to connect all control components.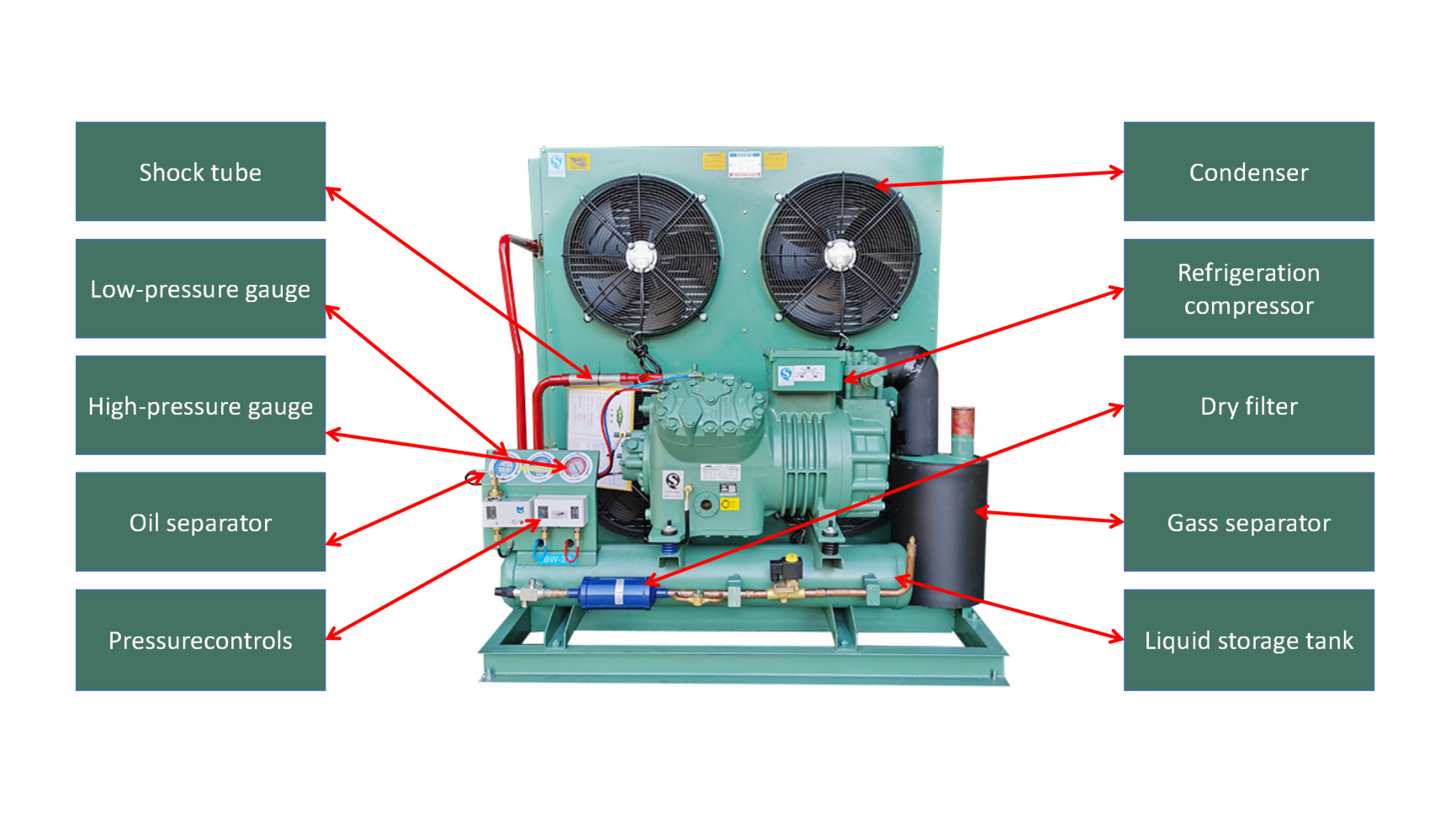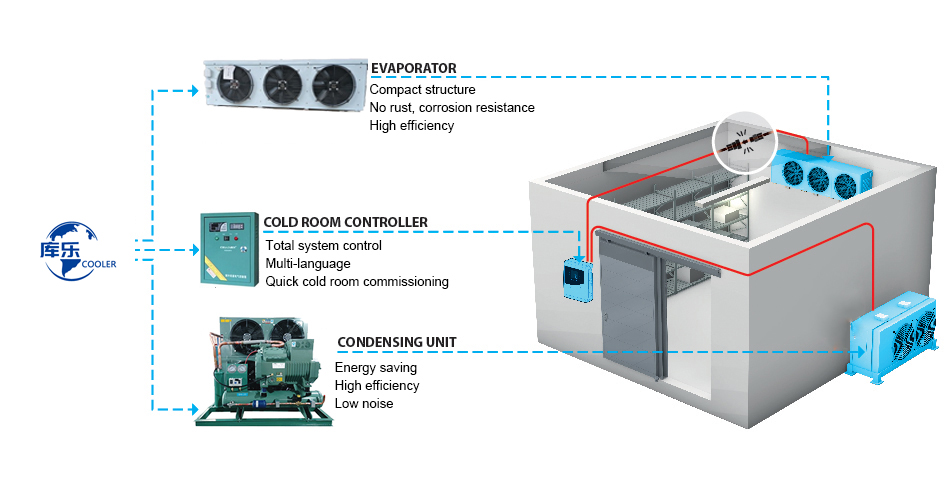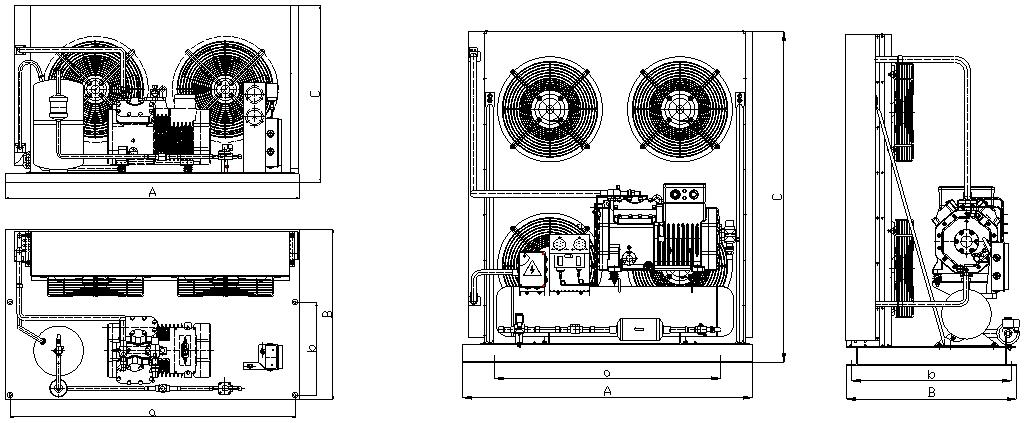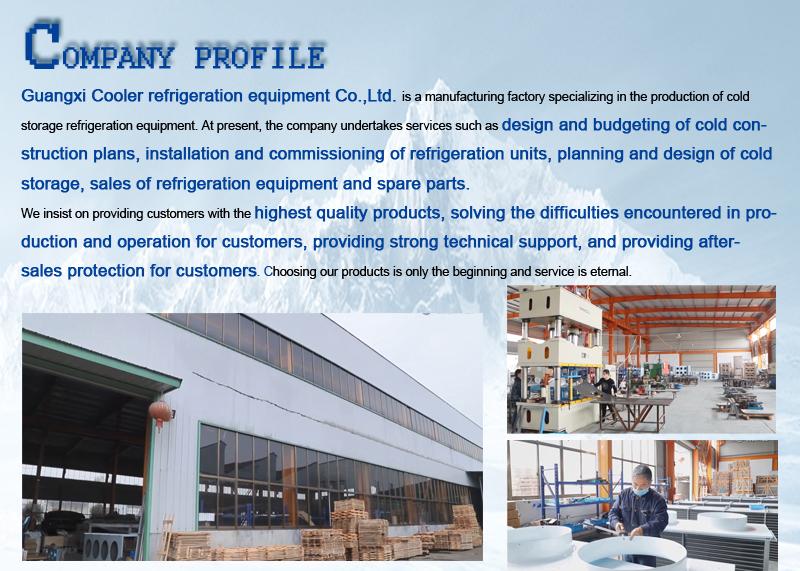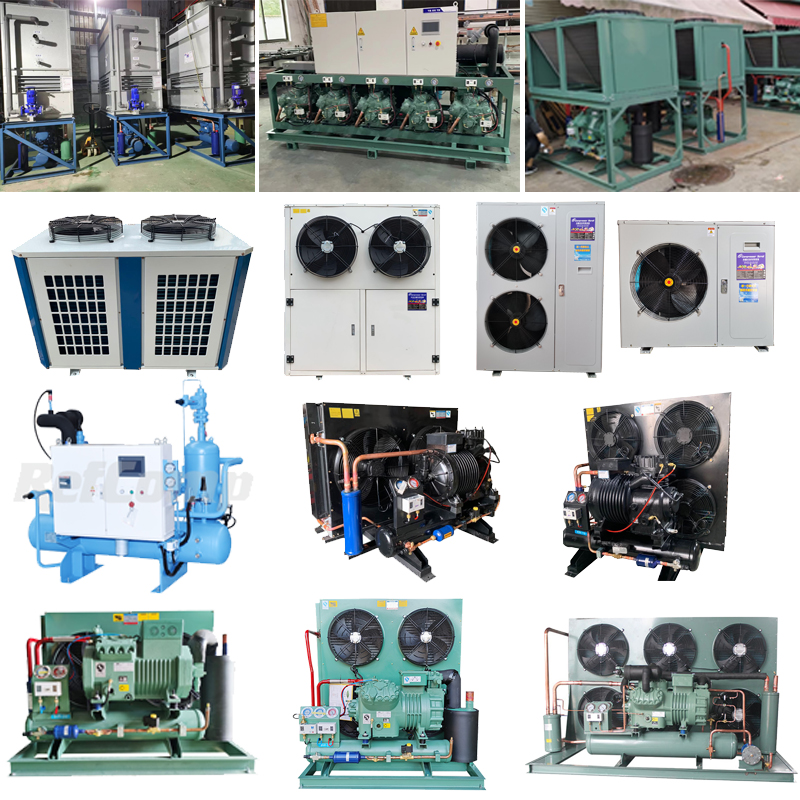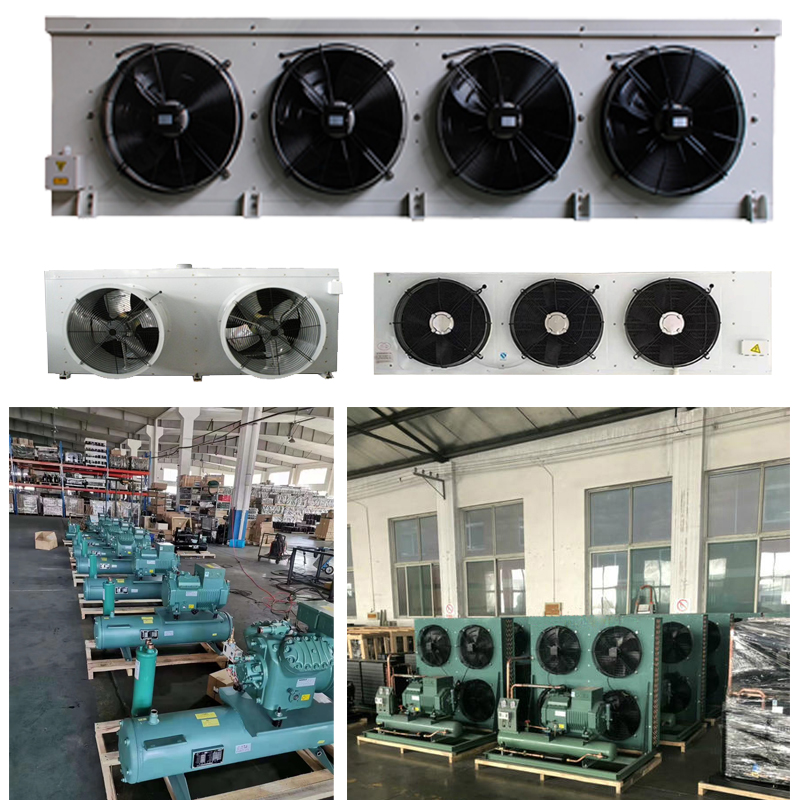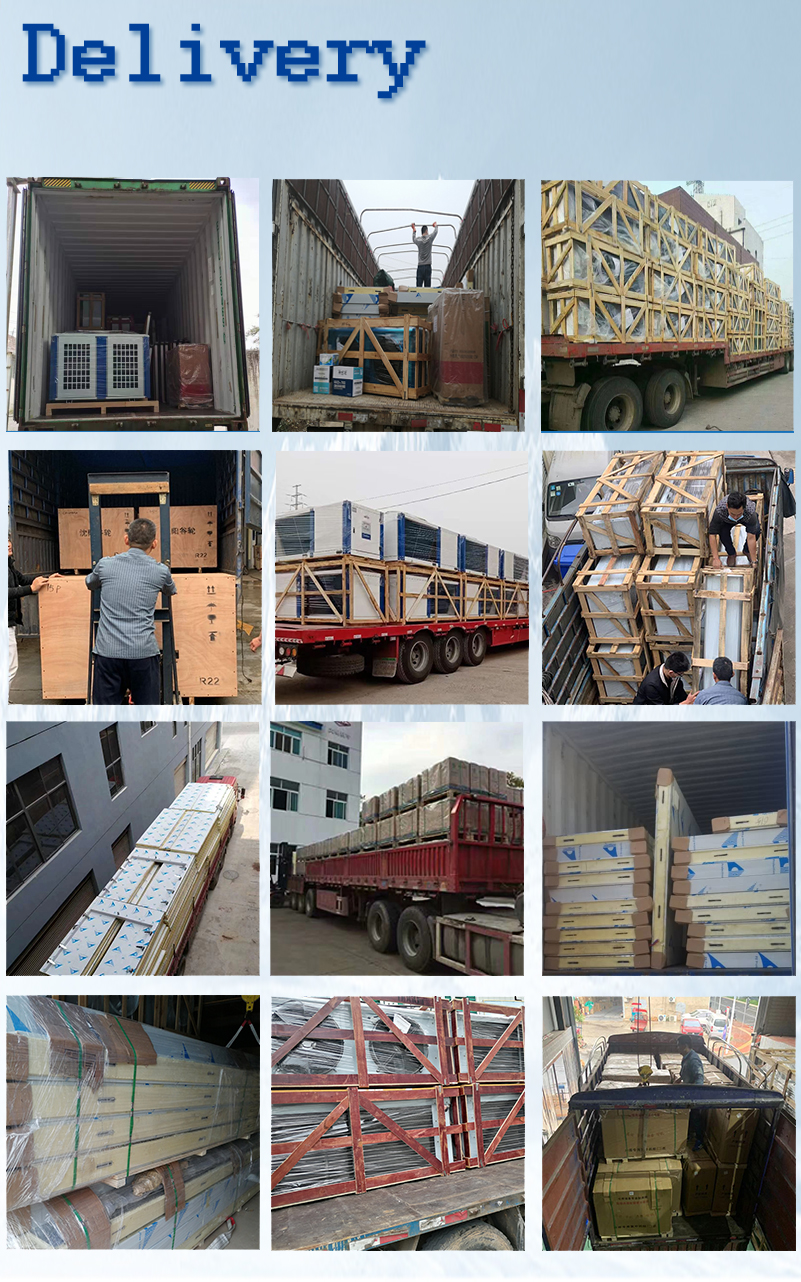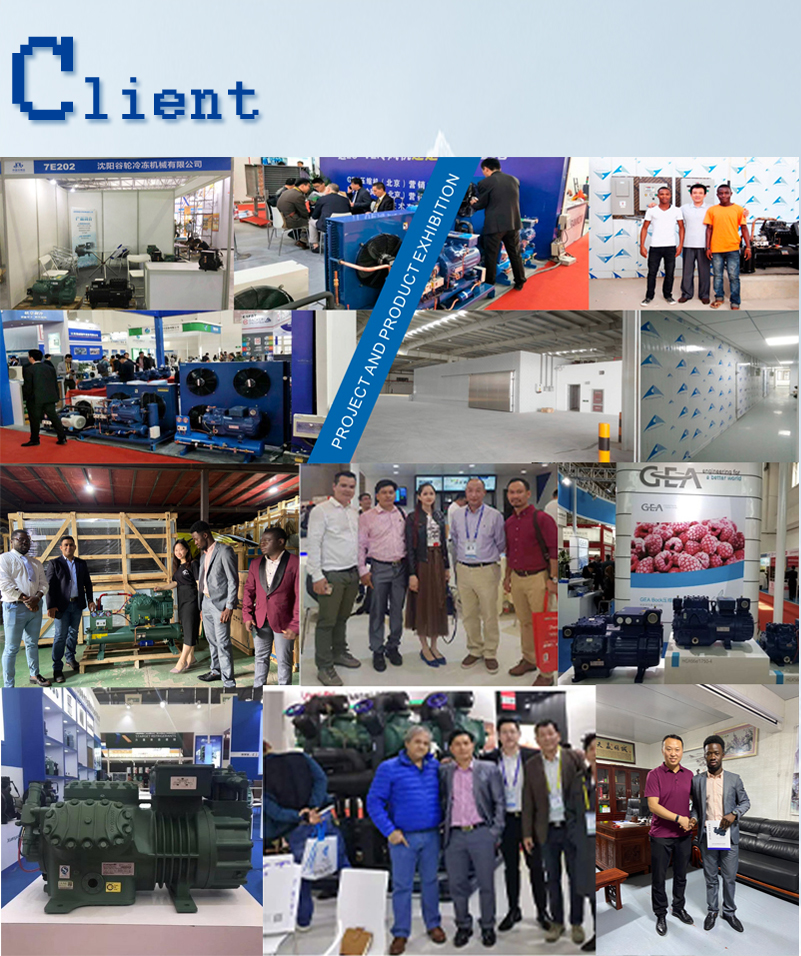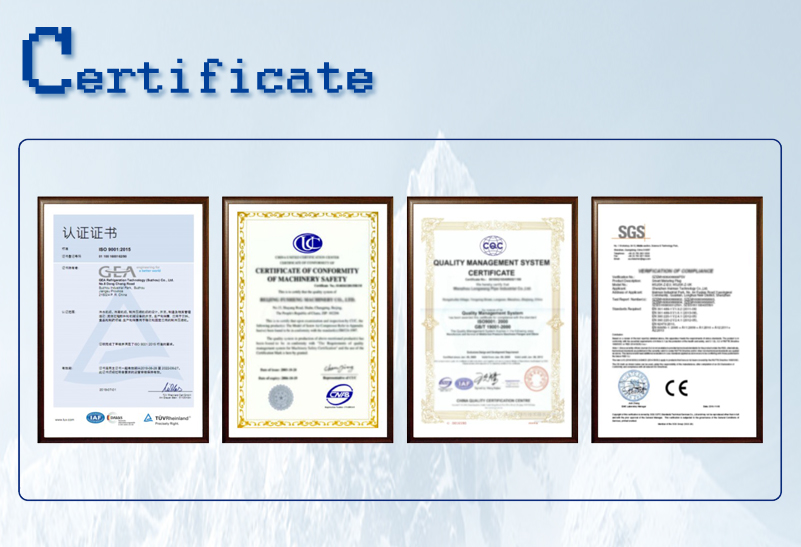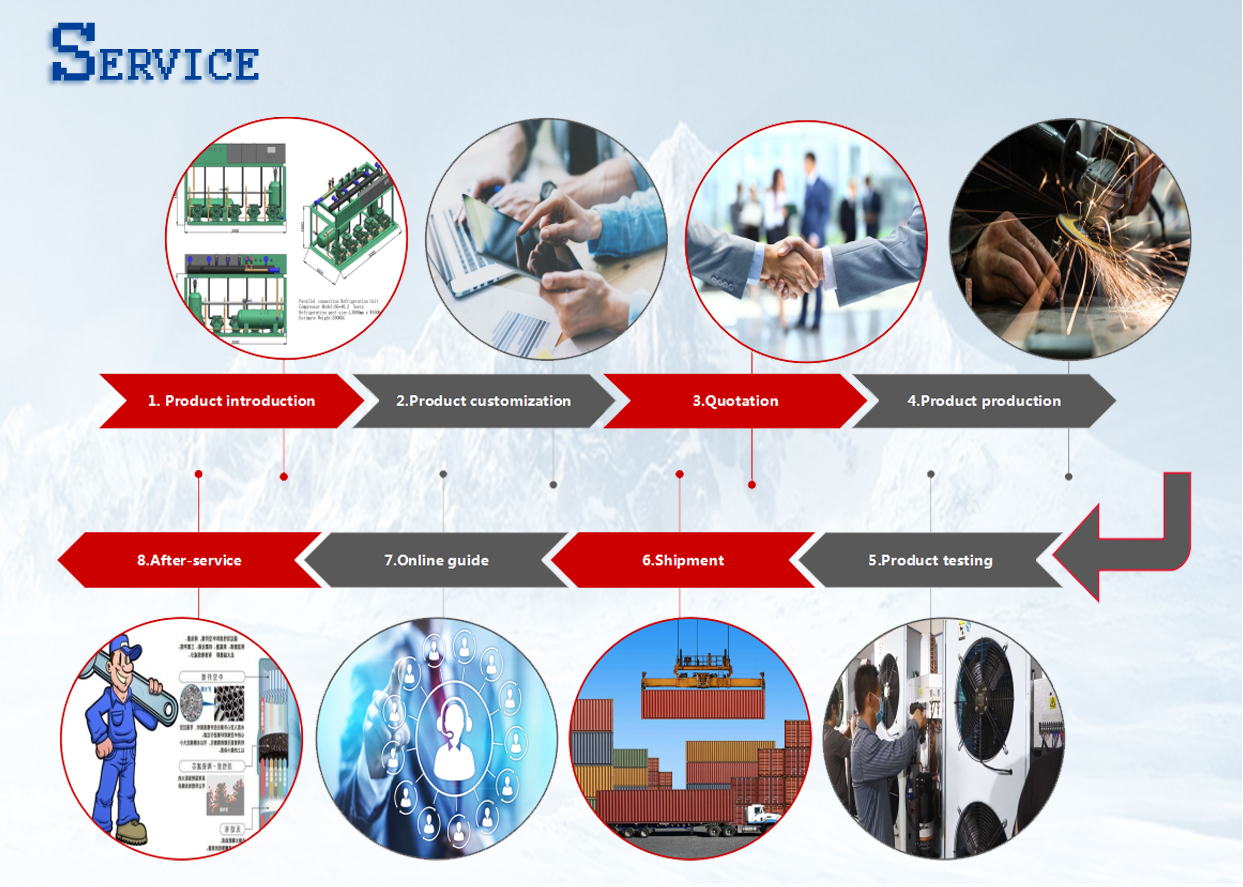 ---
---
Write your message here and send it to us