GLU Box type air condense for walk in freezer
Product Detail
Product Tags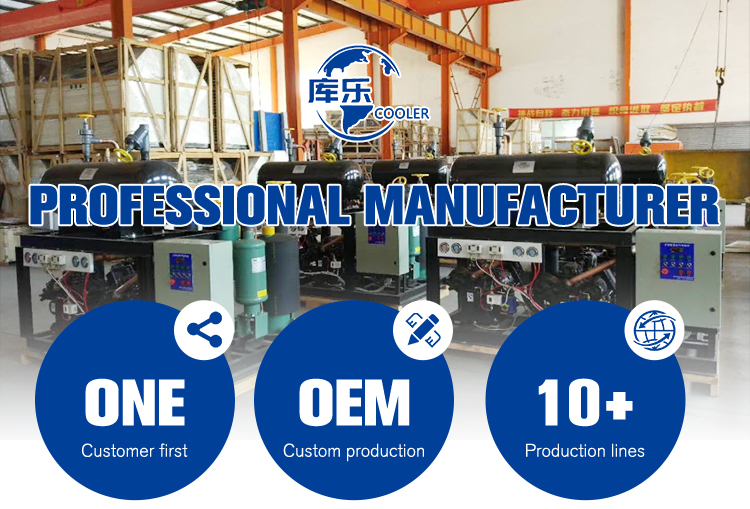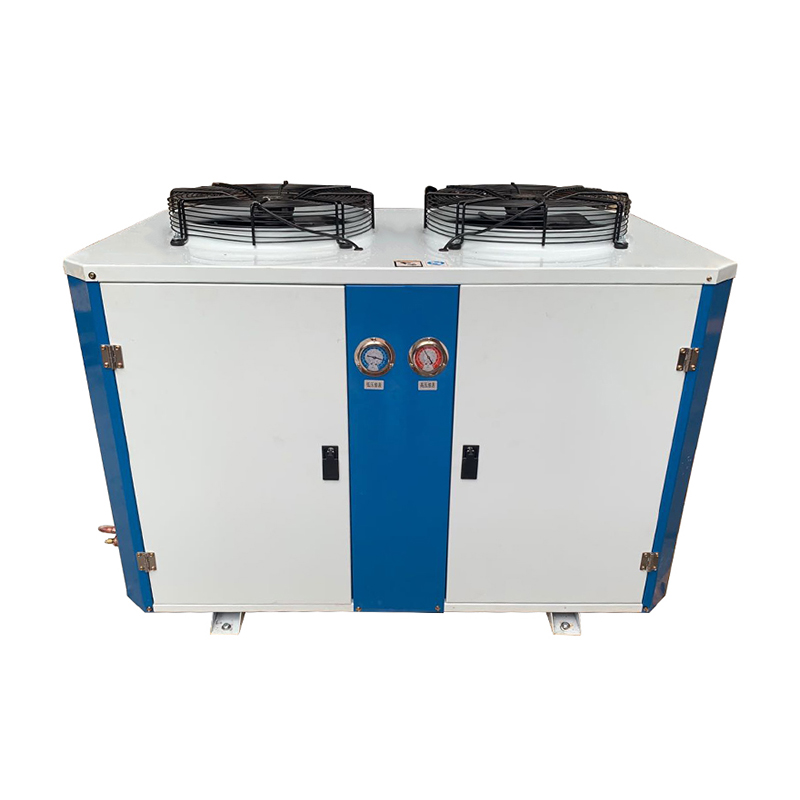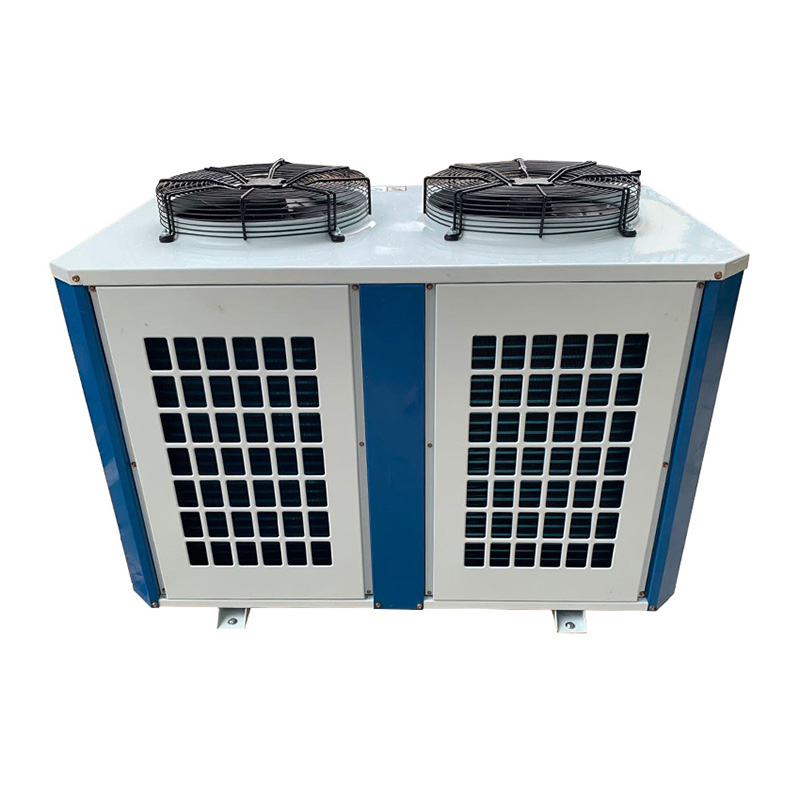 Model

Heat exchange capacity(kw)

Heat exchange area(m2)

Fan

Qty

Fan φ(mm)

Air Volum (m³/h)

Power(W)

Voltage(V)

GLM-12.0/40

12

40

1

0450

4900

250

380

GLM-17.8/60

17.8

60

1

0550

6600

380

380

GLM-23.6/80

23.6

80

2

0450

2x4900

2x250

380

GLM-29.8/100

29.8

100

2

0500

2x6600

2x380

380

GLM-34.6/120

34.6

120

2

①500

2x6600

2x380

380

GLM-40.4/140

40.4

140

2

0550

2x8500

2x600

380

GLM-46.2/160

46.2

160

2

0550

2x8500

2x600

380

GLM-52.7/180

52.7

180

2

CD600

2x10800

2x750

380

GLM-60.8/200

60.8

200

2

0600

2x10800

2x750

380
● Condensers are of reasonable structure good compatibility and can be matched with various compressors.
● The shell is made of quality steel with surface plastic-sprayed which is corrosion-resistant and beautiful;
● The condensers are tested under air pressure 2.5MPa guarabteeing the products' high gas tightness.
● Different refrigerants like R22 R134a and R407c are workable.
● According to customer's requirement different condenser fans are available.

GLU air condenser shape and installation dimensions
| | | | | | | | |
| --- | --- | --- | --- | --- | --- | --- | --- |
| Model | L | H | W | A | B | Input pipe | Output pipe |
| FV-31.0/100 | 1540 | 1210 | 870 | 800 | 1460 | 25 | 19 |
| FV-34.4/120 | 1600 | 1480 | 875 | 805 | 1665 | 28 | 19 |
| FV-44.2/155 | 1745 | 1580 | 950 | 870 | 1520 | 32 | 22 |
| FV-55.8/185 | 1700 | 1640 | 995 | 925 | 1520 | 32 | 25 |
| FV-61.6/200 | 1965 | 1640 | 995 | 925 | 1890 | 32 | 25 |
| FV-67.4/220 | 2305 | 1600 | 950 | 880 | 2220 | 32 | 25 |
| FV-73.9/240 | 2335 | 1640 | 995 | 925 | 2280 | 32 | 28 |
| FV-81.5/265 |   |   |   |   |   | 32 | 28 |
| FV-92.4/300 | 2720 | 1640 | 995 | 925 | 2640 | 42 | 30 |
| FV-108.7/350 | 2595 | 1650 | 1090 | 1020 | 2515 | 42 | 30 |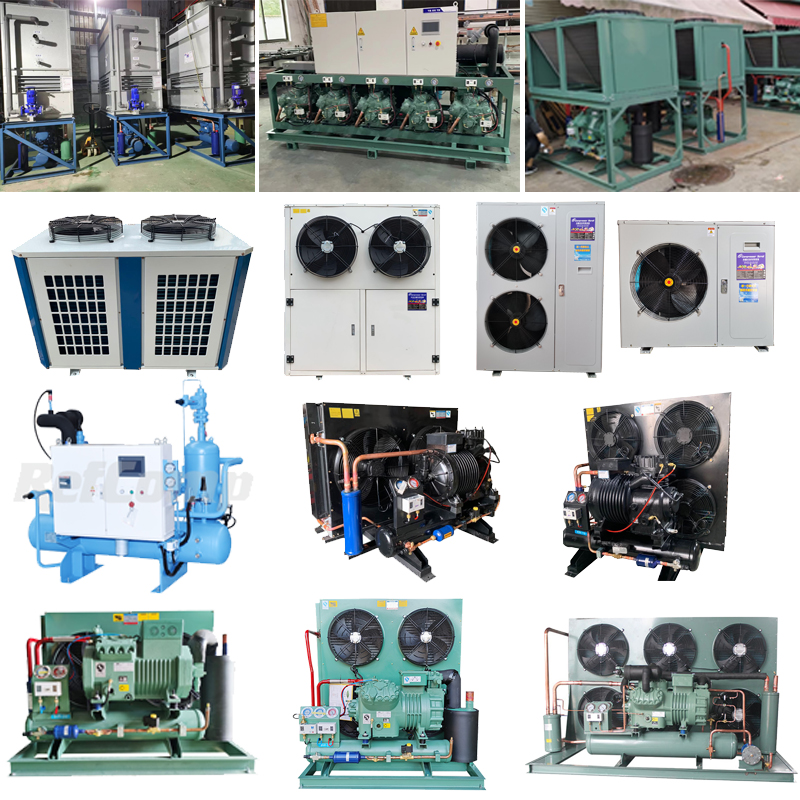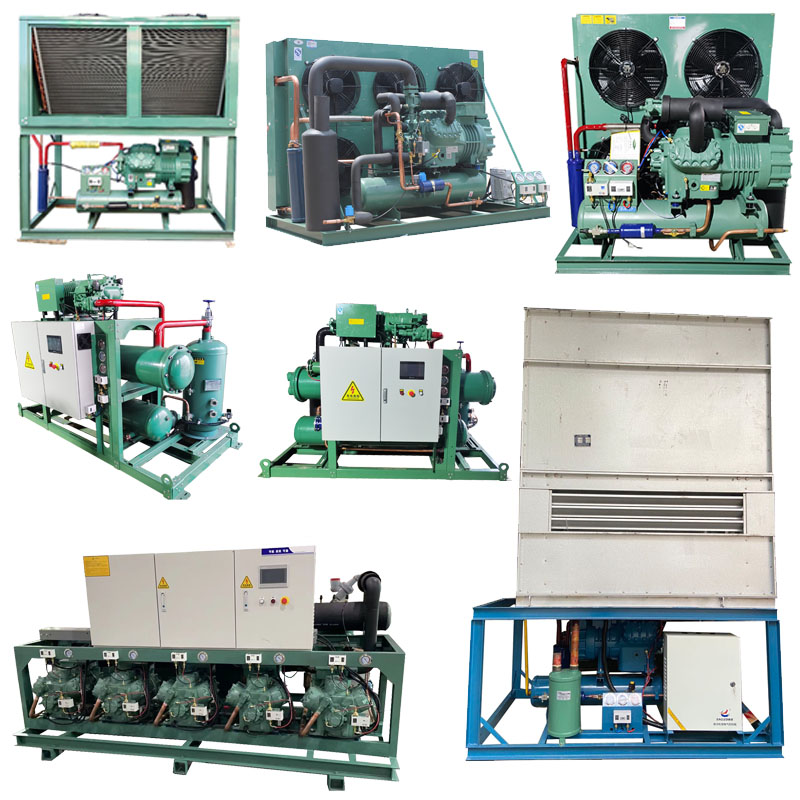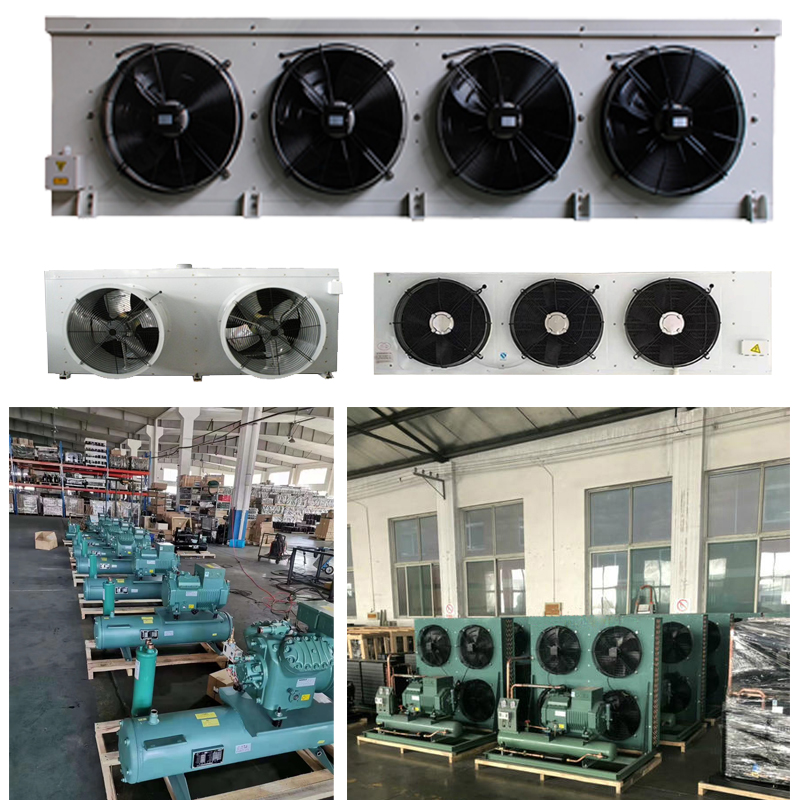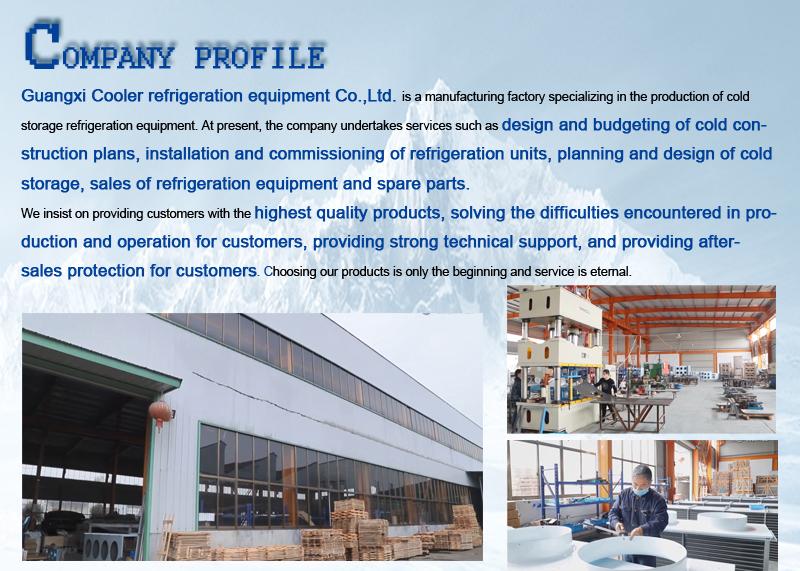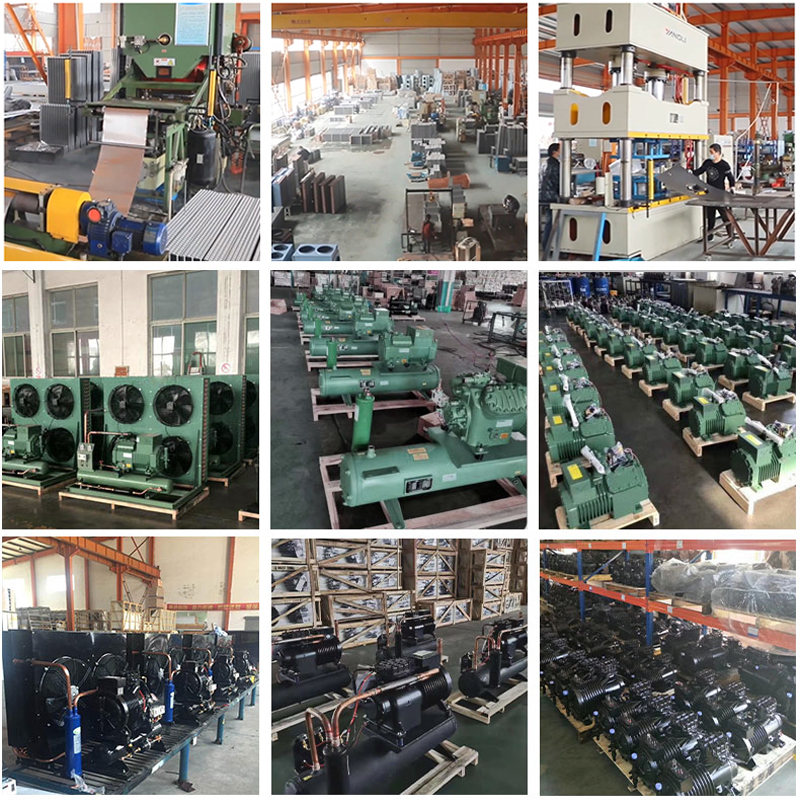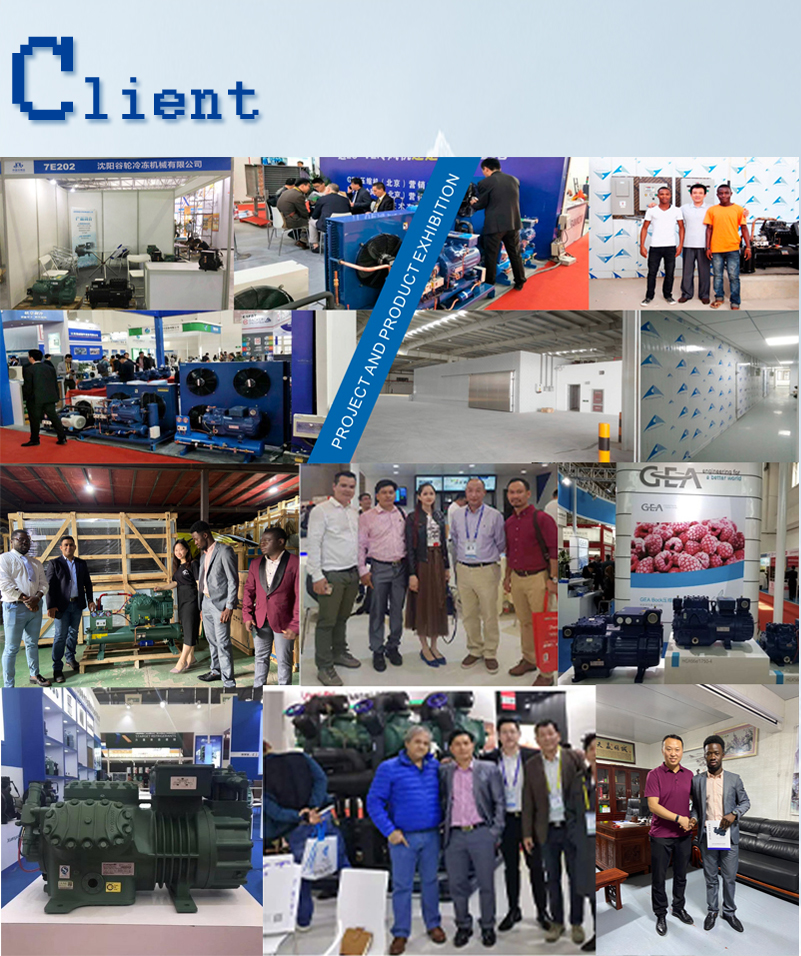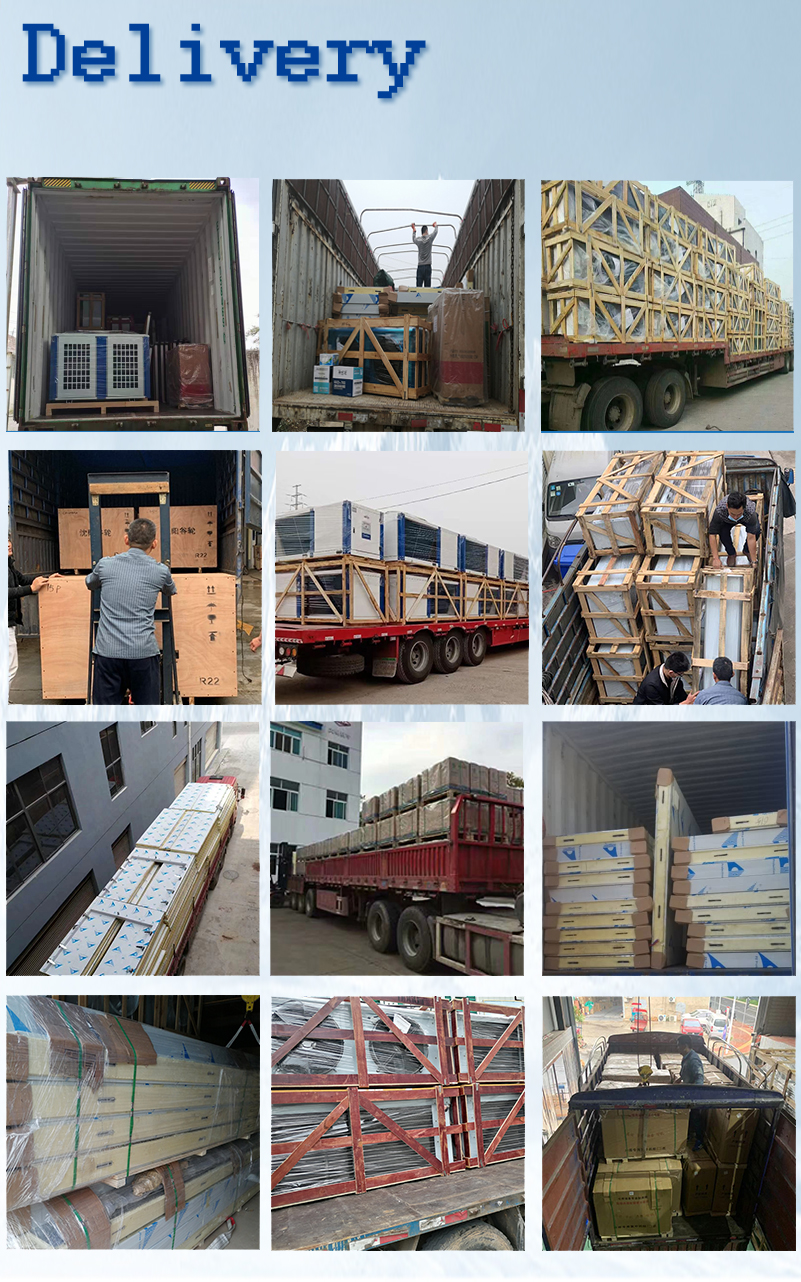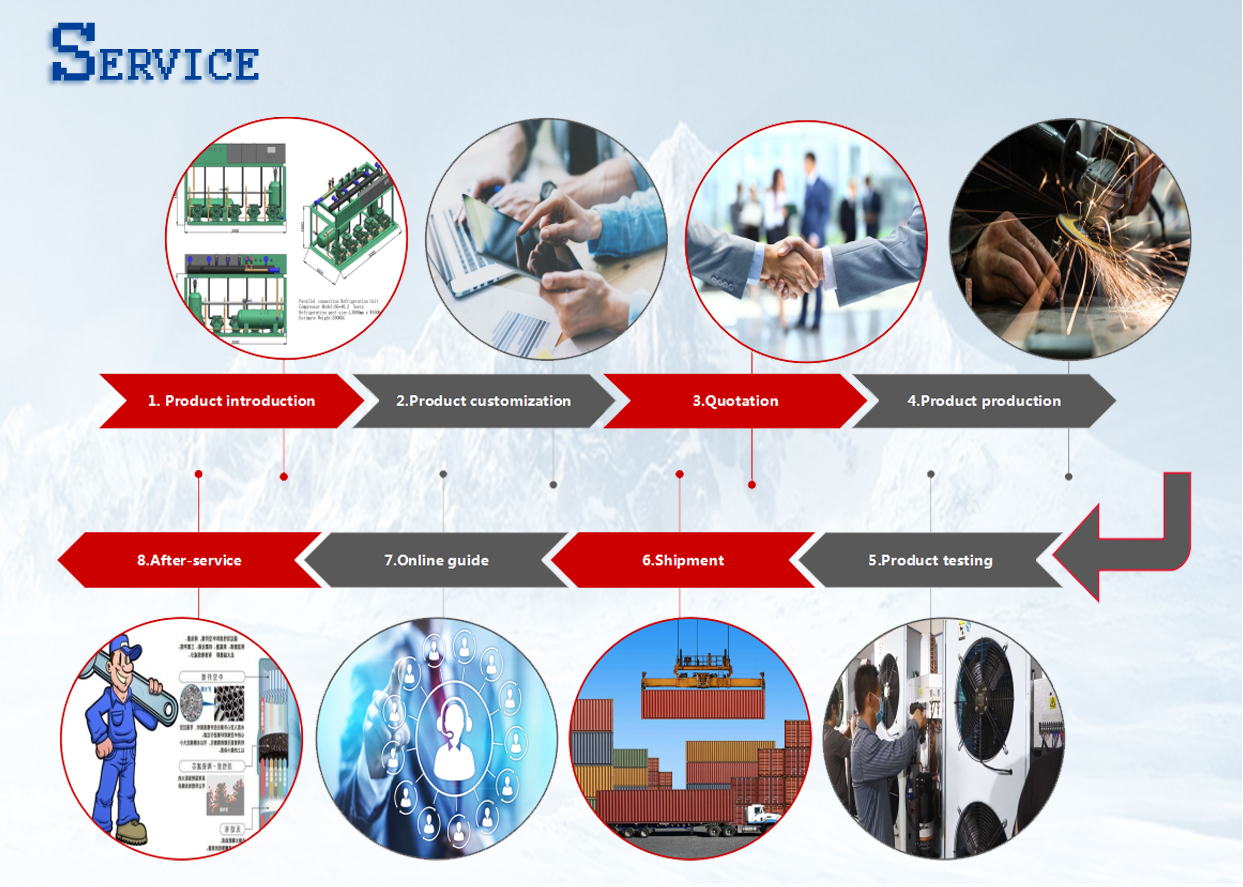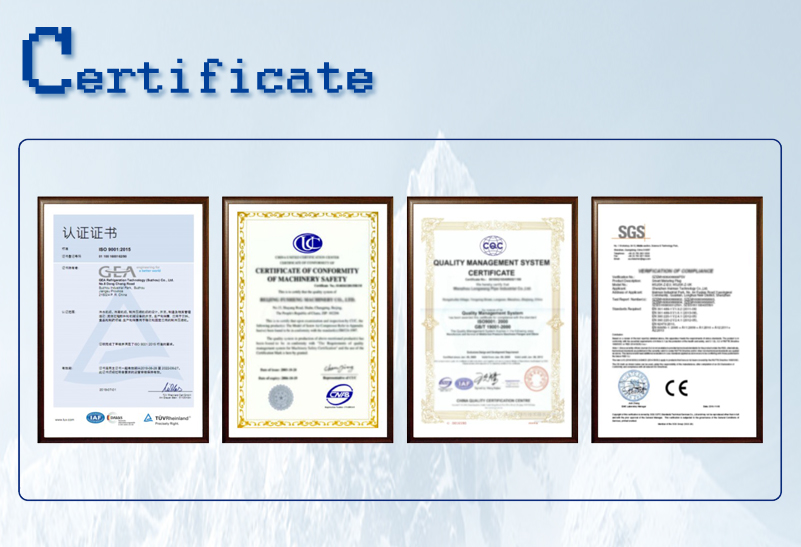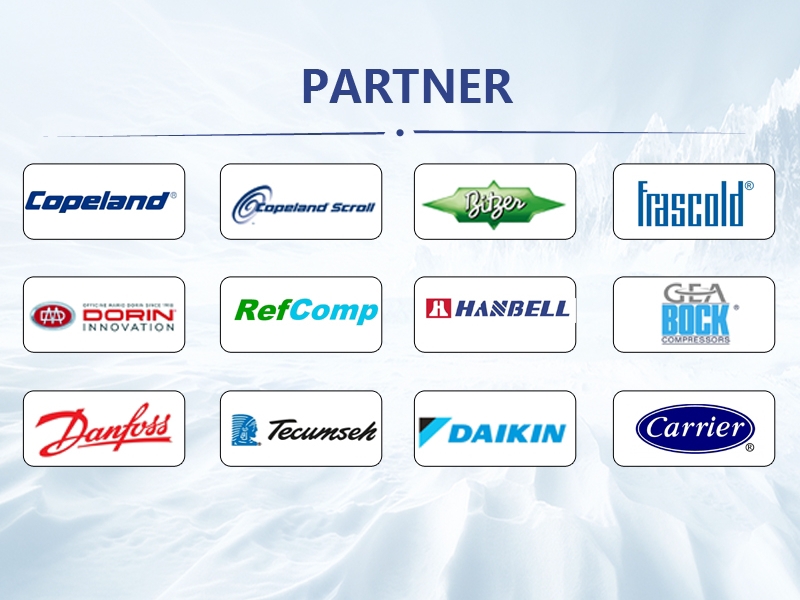 ---
Previous:
V type refrigeration condenser
Next:
FNH Air cooled condenser
---
Write your message here and send it to us