Customized one fan FNH Air cooled condenser
Product Detail
Product Tags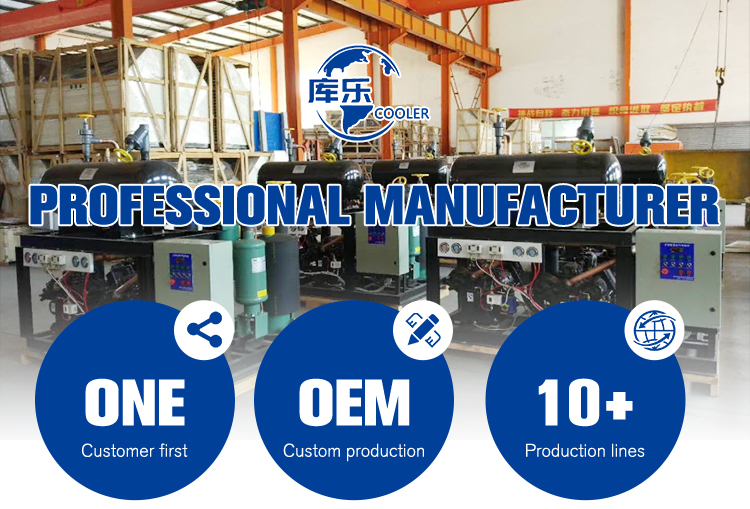 Model

Heat Exchange Amount

Surface (m2)

Fan

IntoTravhea

(φmm)

Fluid Outlet

(φmm)

Qty

Fan

(φmm)

Airvolume

(m 3/h)

Power(W)

Power supply

FNHC-25-3

6.6

25

1

400

3400

180

380V

19

16

FNHC-35-4

9.1

35

1

450

4800

250

19

16

FNHC-41-5

10.8

41

1

500

6500

450

3Ph

22

19

FNHC-55-8

14.5

55

1

550

87000

600

25

19

FNHC-80-10

21.0

80

2

500

13000

2x450

50Hz

25

19

FNHC-110-15

28.8

110

2

550

17400

2x600

32

22

condenser installation dimensions(mm)

Model

A

B

C

D

E

F

G

FNHC-25-3

635

290

530

190

670

130

35

FNHC-35-4

730

300

580

200

760

140

35

FNHC-41-5

810

310

680

200

840

140

40

FNHC-55-8

900

310

830

200

930

140

40

FNHC-80-10

1175

330

930

220

1205

140

40

FNHC-110-15

1360

350

880

240

1390

160

40
♦ FNH-type air-cooled condenser designed with a hermetic, semi-hermetic compressor supporting the use of the condenser. Heat transfer area of 2 square meters to 170 square meters.
♦ FNH-type air-cooled condenser horizontal blowing or sucking style.
♦ Efficient heat coils, clean and dry.
♦ H-shaped aluminum fins extending turn punching sheet, aluminum fins distance from the bottom of the blade is greater than 1/3 the diameter of the fan, make sure to reach an effective amount of wind.
♦ Shell using spray treatment anti-corrosion and durable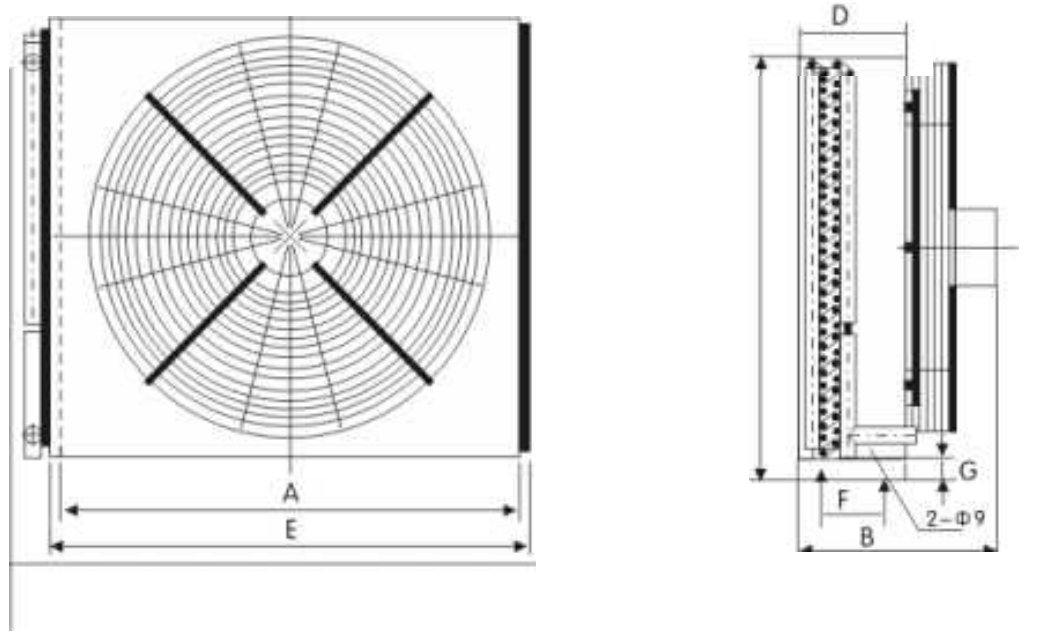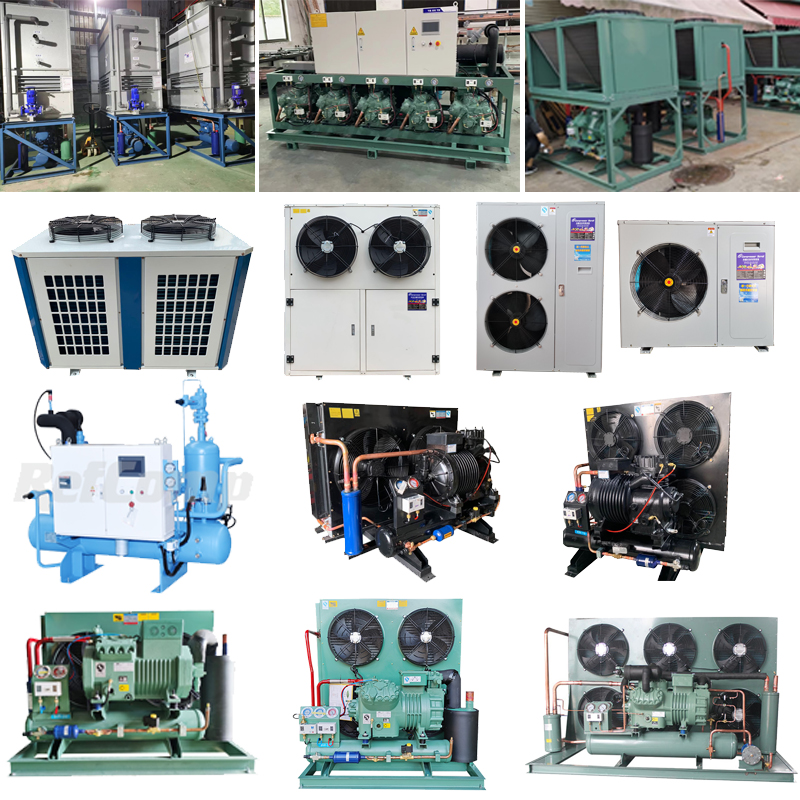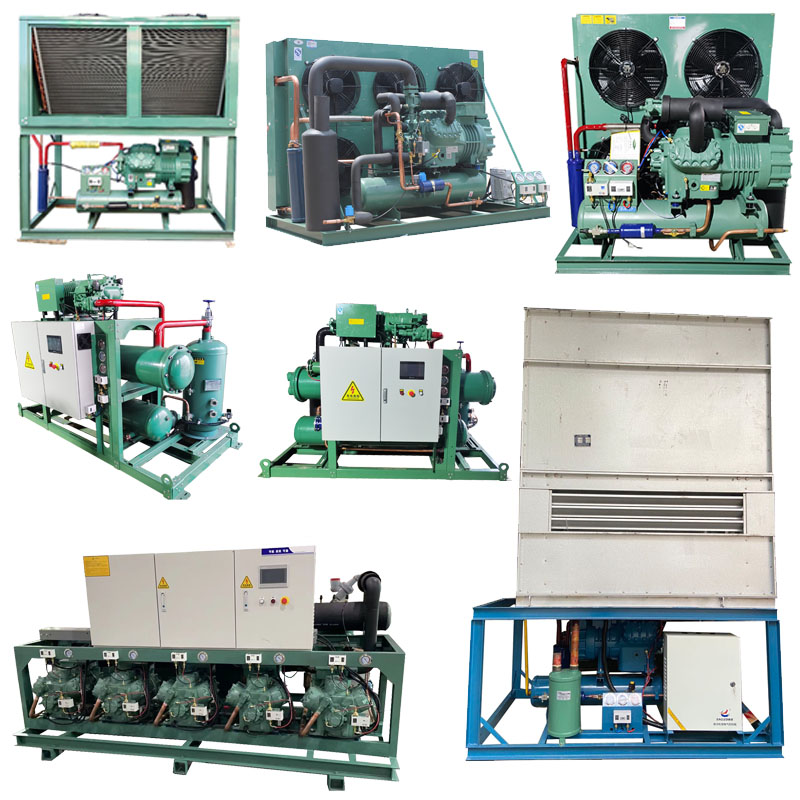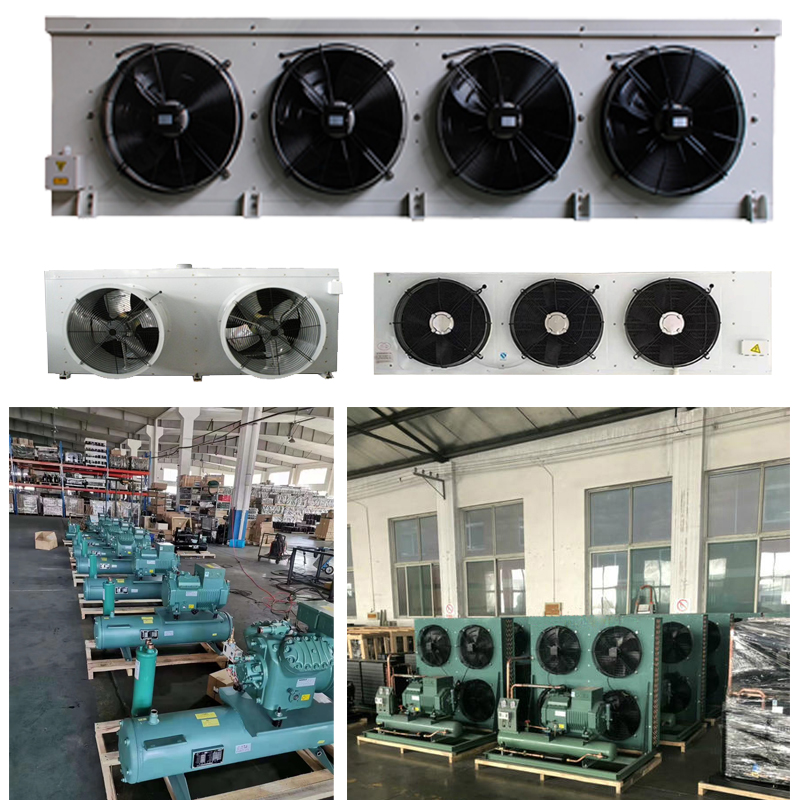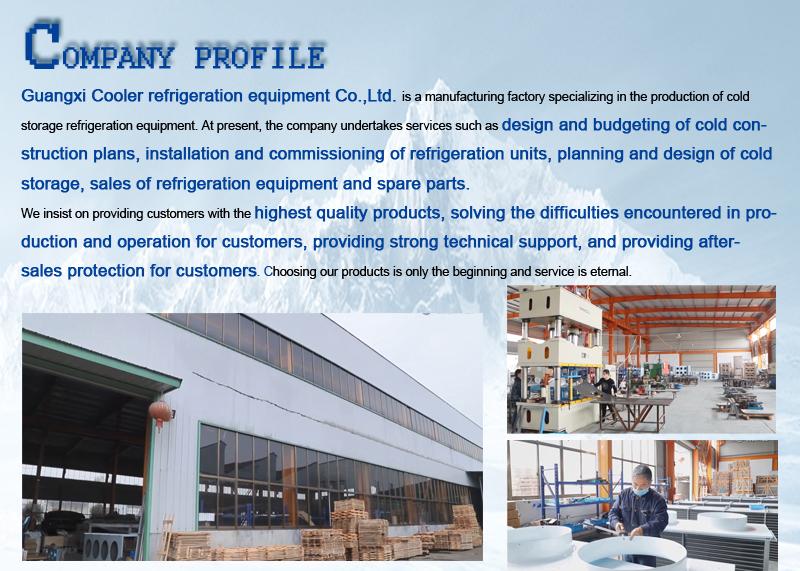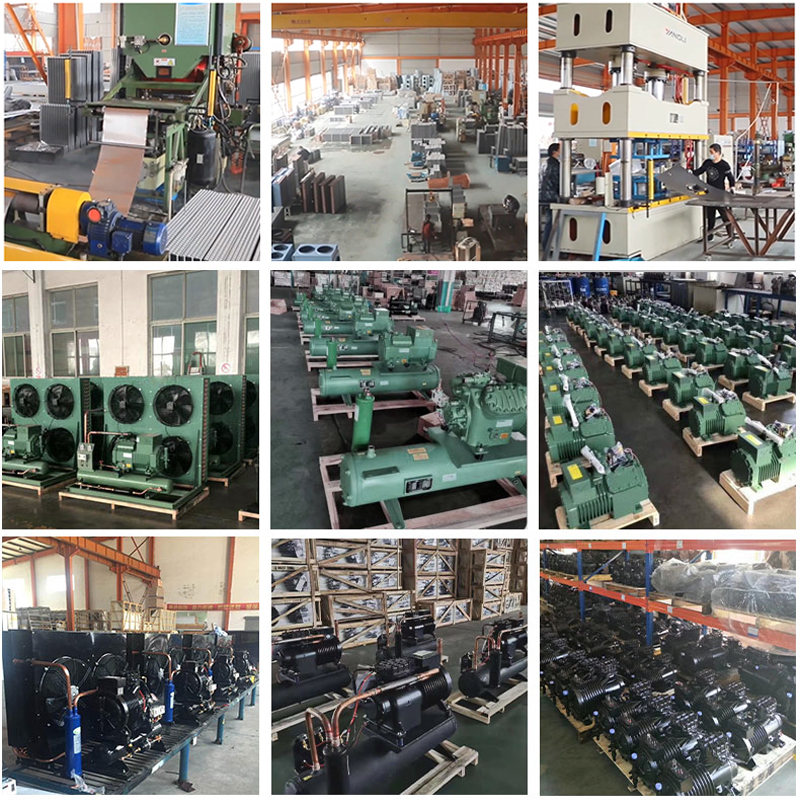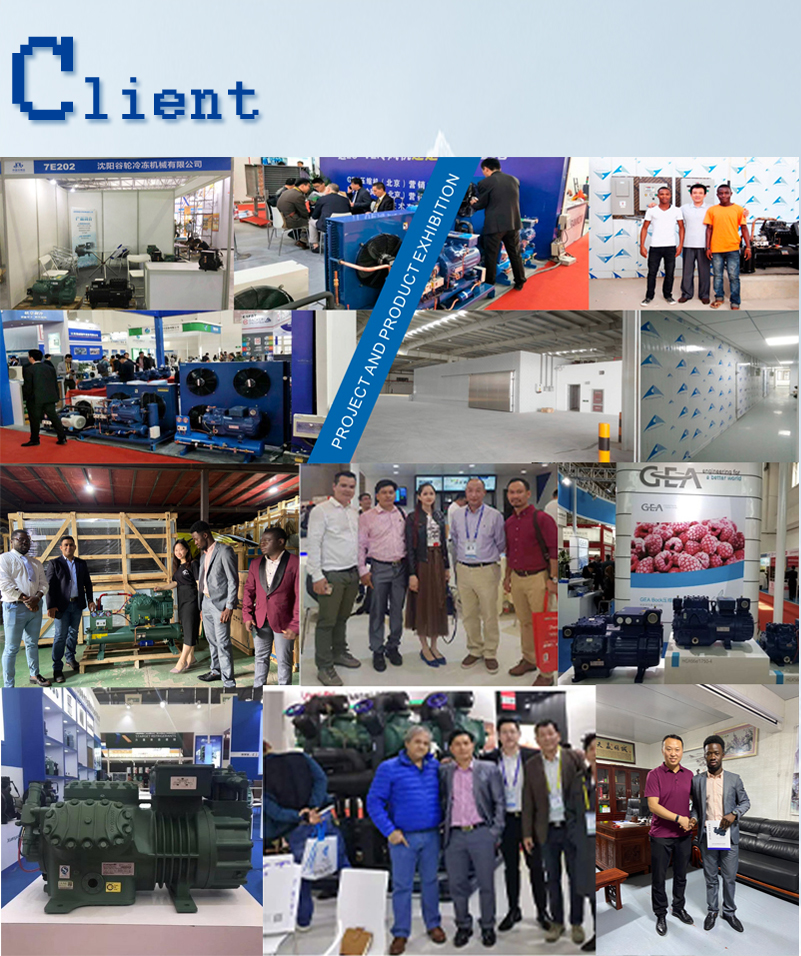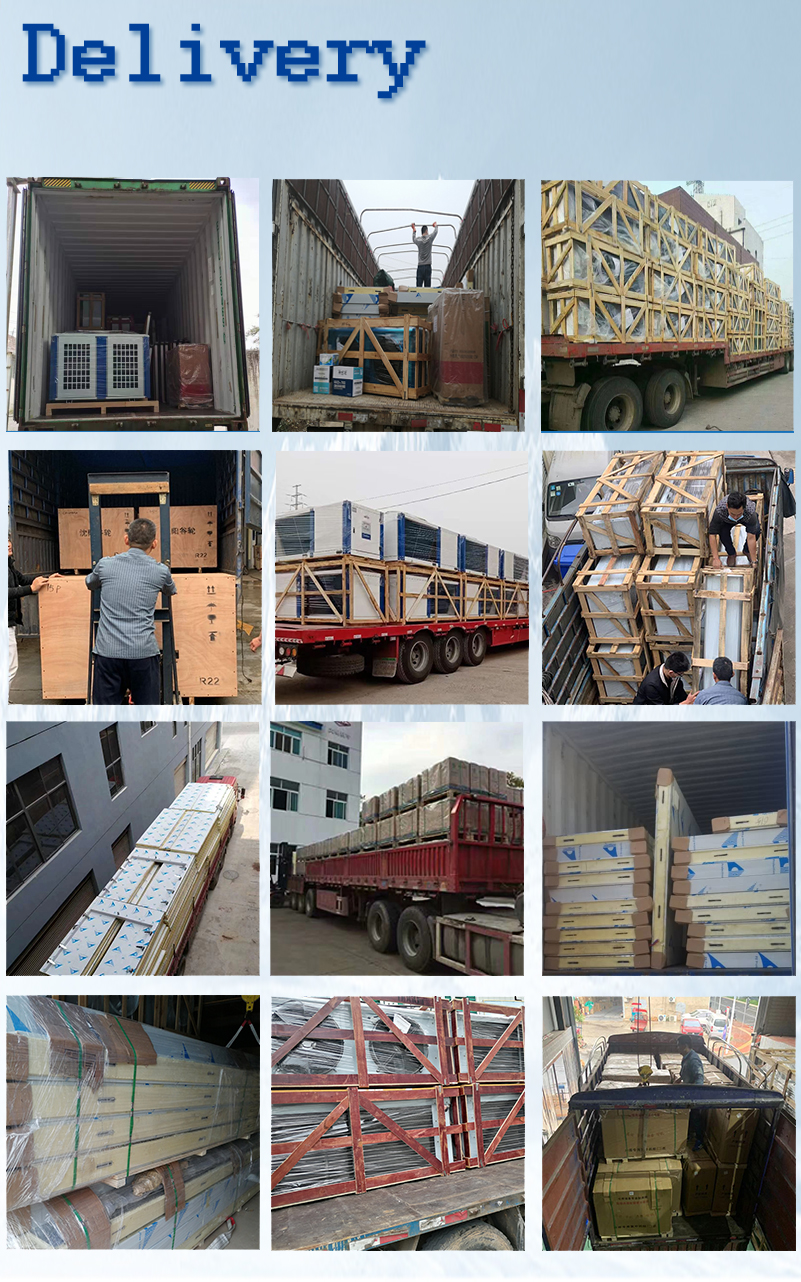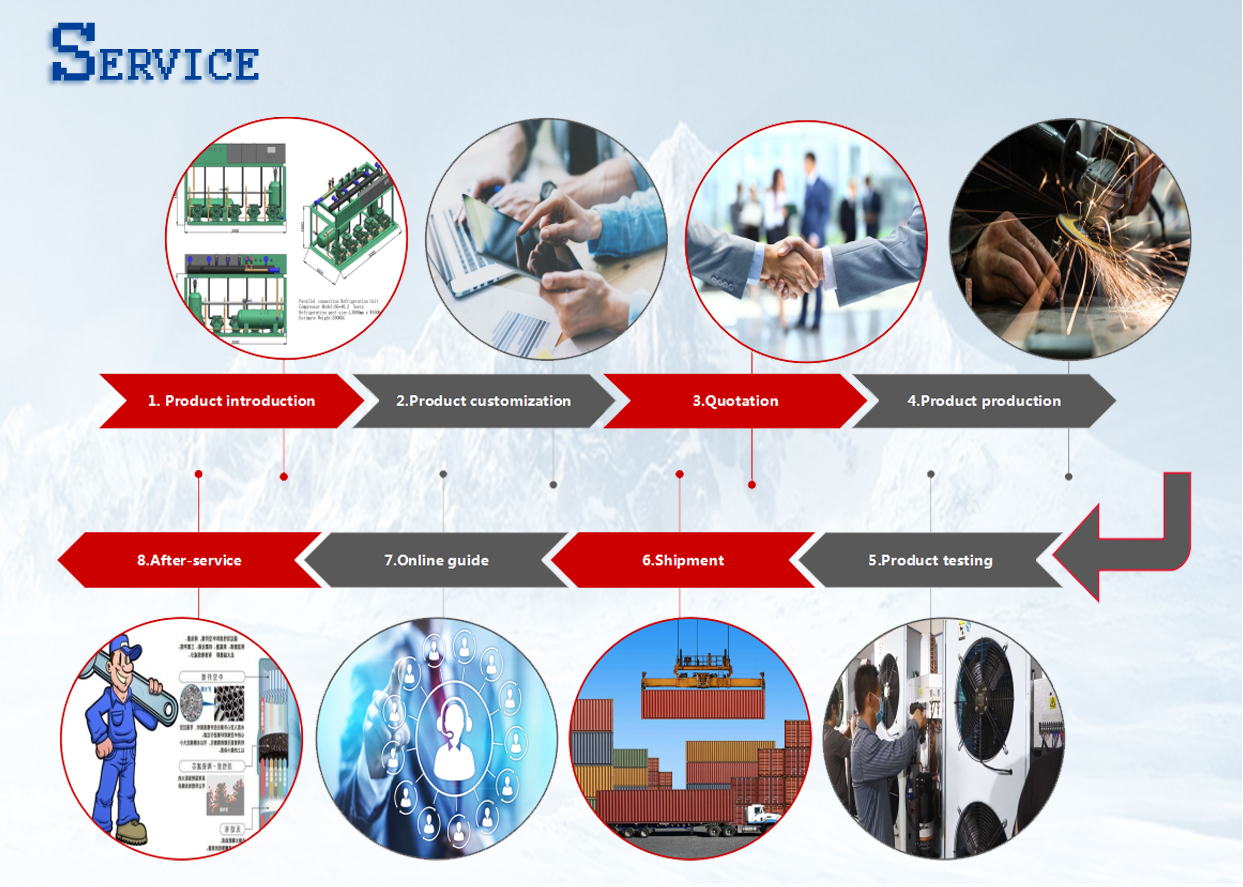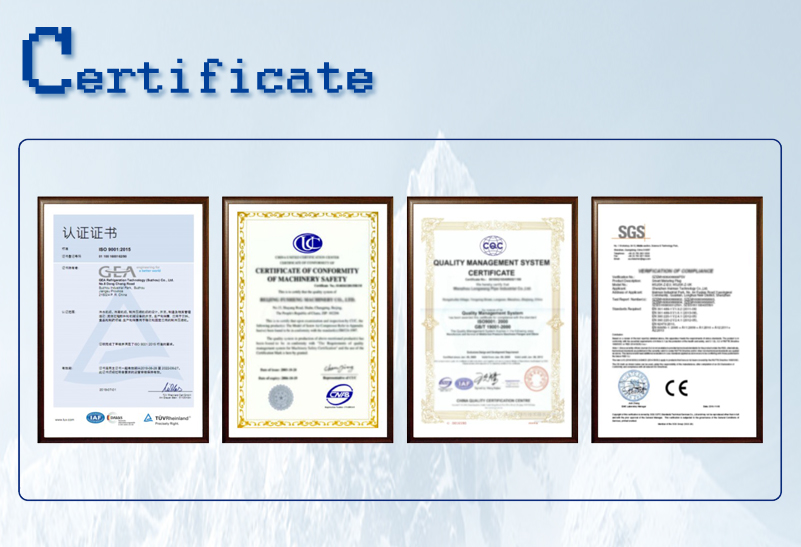 ---
---
Write your message here and send it to us