Box Type Scroll Condensing Unit
Product Detail
Product Tags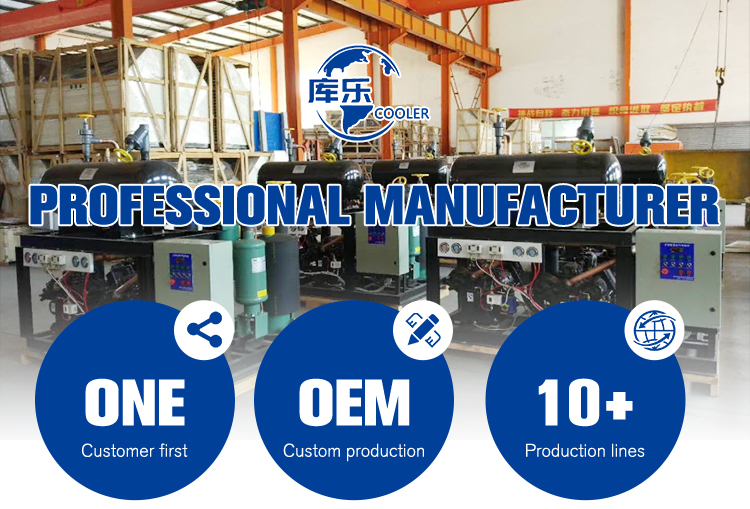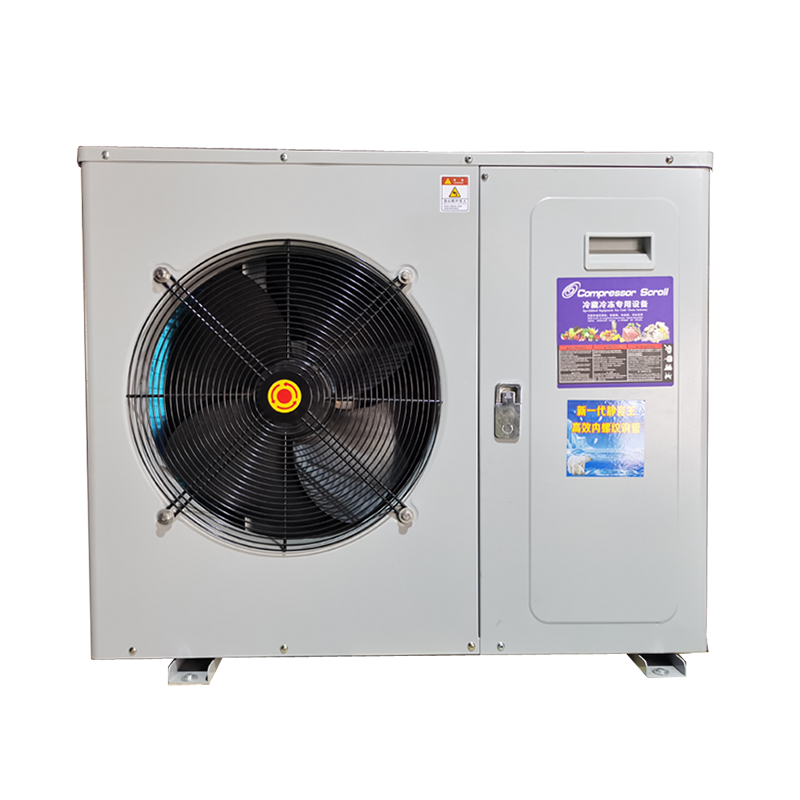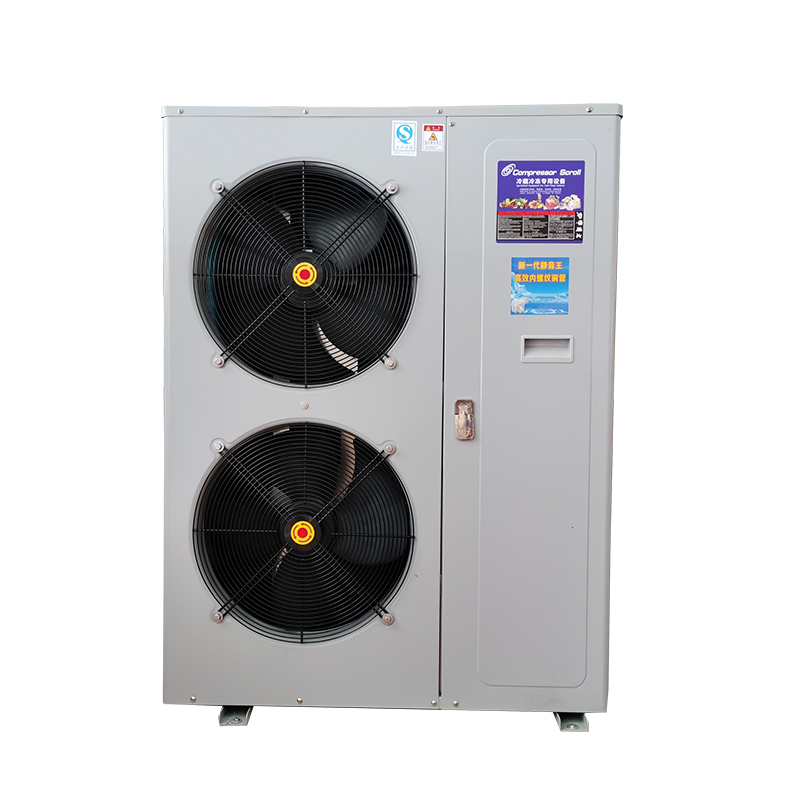 Spare Parts/Models

 

Unit standard Configuration Table

Compressor

ZB15KQ(E) 

ZB21KQ(E)

ZB29KQ(E)

ZB38KQ(E)

ZB45KQ(E

ZB48KQ(E)

ZB58KQ(E)

ZB76KQ(E)-TFD

Box TypeCondenser

(cooling Area) 

20㎡√ 

30㎡√

40㎡√

50㎡√

60㎡√

70㎡√

80㎡√

100㎡√

Refrigerant Receiver

√

√

√

√

√

√

√

√

Solenoid valve

√

√

√

√

√

√

√

√

Spray Valve

√

√

√

√

√

√

√

√

High/Low pressure

meter Plate

√

√

√

√

√

√

√

√

Pressure control switch

√

√

√

√

√

√

√

√

Check valve 

√

√

√

√

√

√

√

√

Low pressure meter 

√

√

√

√

√

√

√

√

High pressure meter

√

√

√

√

√

√

√

√

Copper Pipes 

√

√

√

√

√

√

√

√

Sight Glass 

√

√

√

√

√

√

√

√

Filter Drier

√

√

√

√

√

√

√

√

Control Panel

√

√

√

√

√

√

√

√
*Noted: Condensing unit without Refrigerant,When the unit is commissioned, the refrigerant is injected by professional technicians
1. Copeland hermetic scroll compressor ZB series
2. Air cooled, box type for outdoor usage.
3. All the accessories are world famous brand, which with reliable quality.
4. High efficiency and low noise.
5. Testing condition: ambient temperature 35oc, condensing temperature 50oc
6. Wide application, suitable for different refrigerant.
7. Optional configuration is acceptable.8. CE approved
1. Copeland scroll compressor
2.Capacity from 3HP~15HP
3.suitable for R22, R404A
4.Temp range: 10oc~-15oc.
5.Supper Noiseless
6.Medium Lower temperature cold room
7.Horse power from  2hp~ 10hp
8.Volatge 2hp~4hp,220v,1phase/50Hz
9.2hp~10hp,380v,3phase,50Hz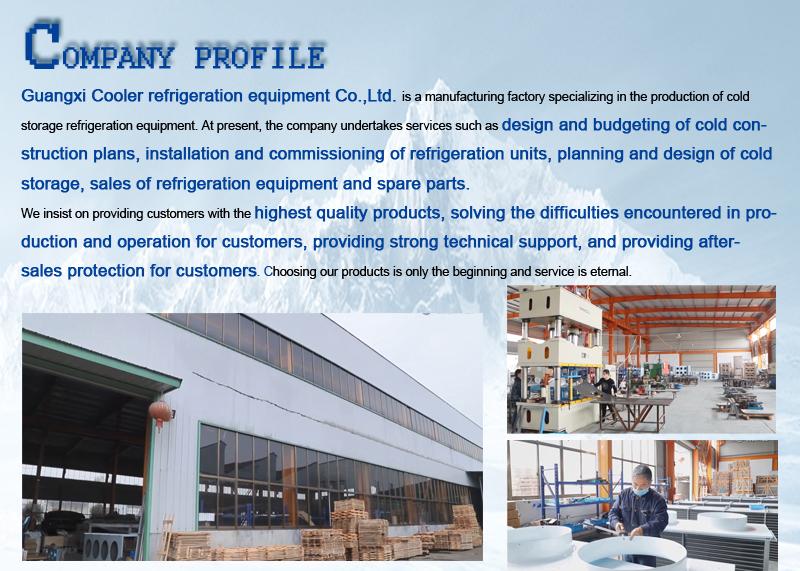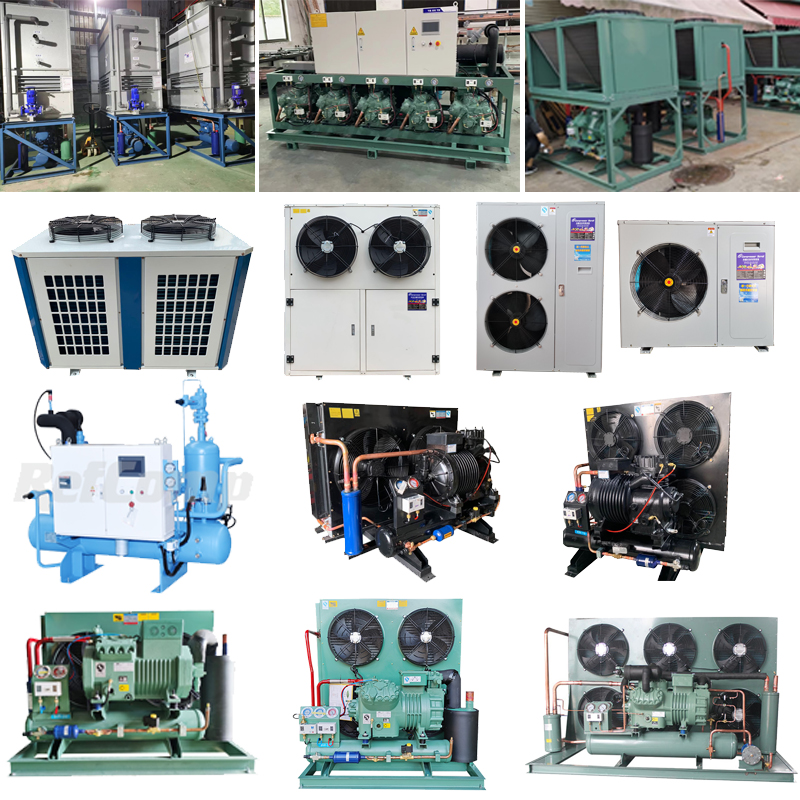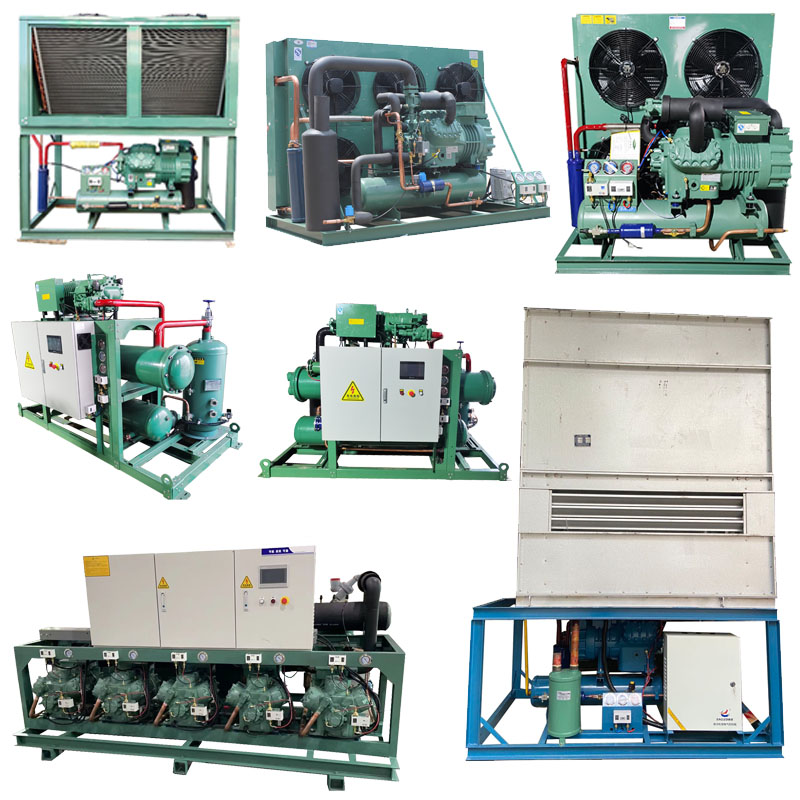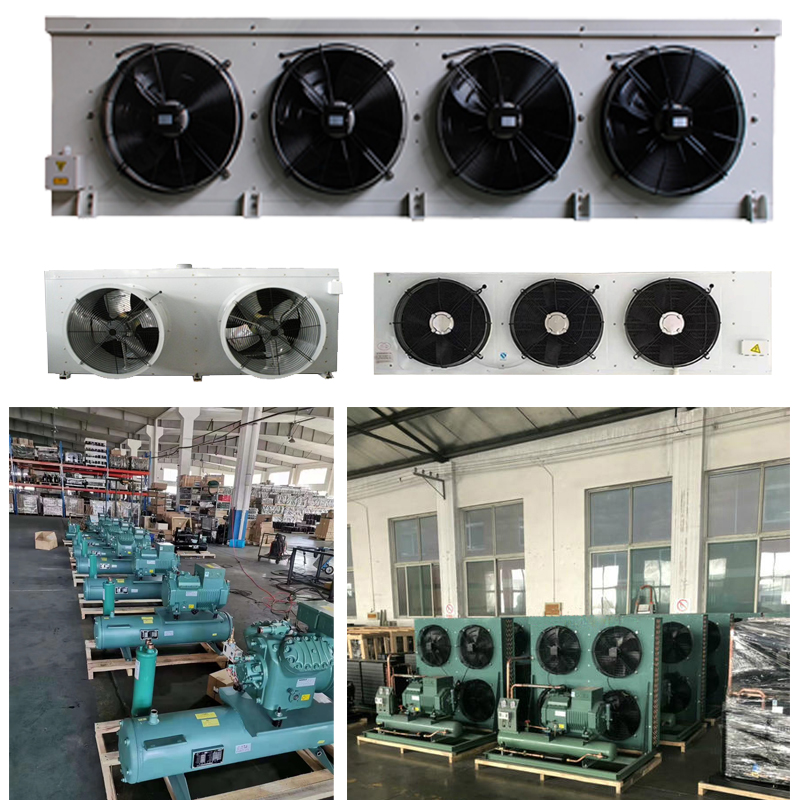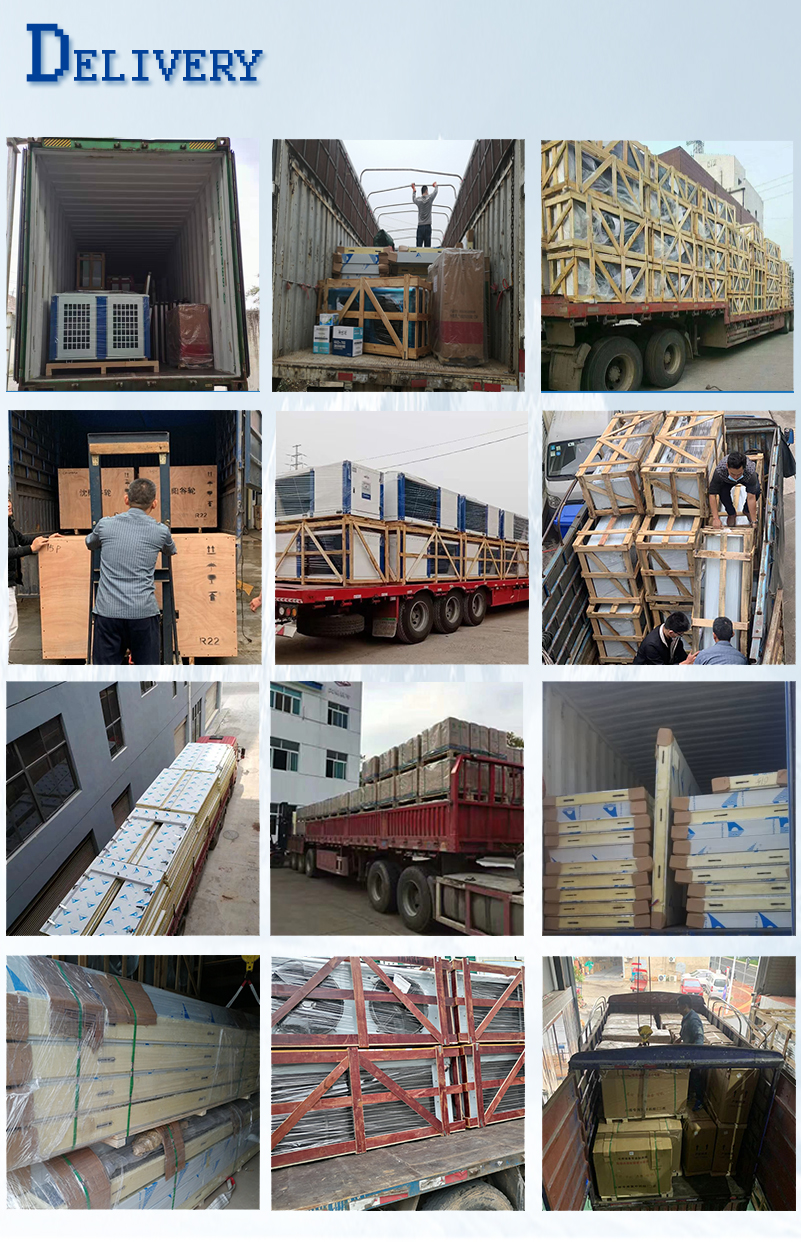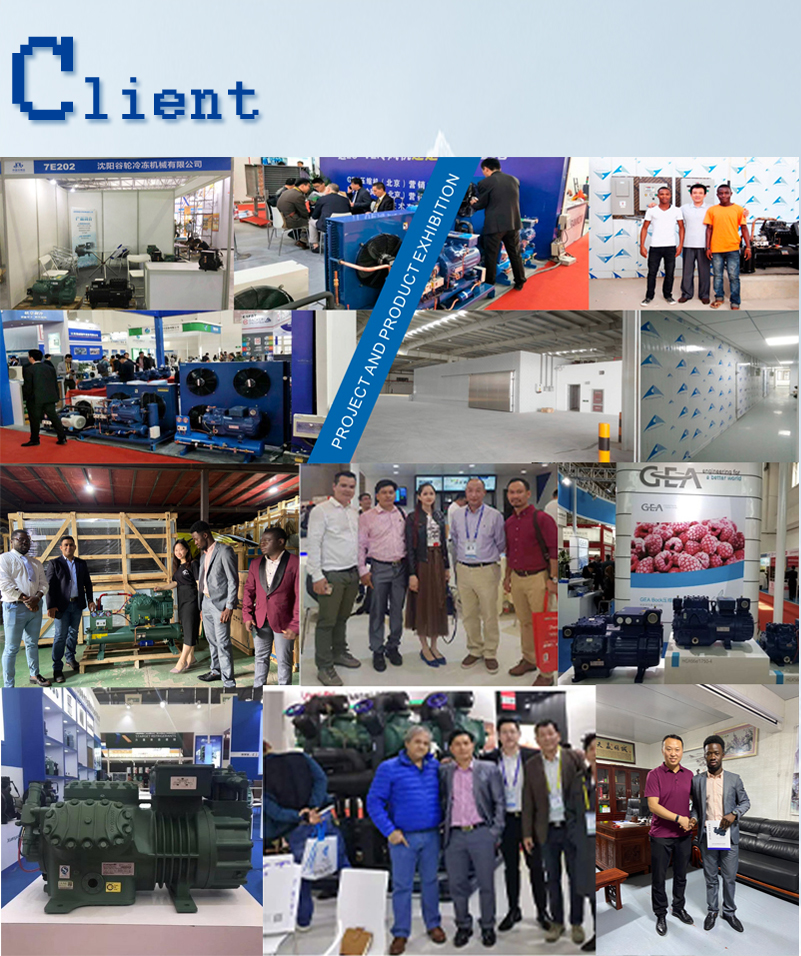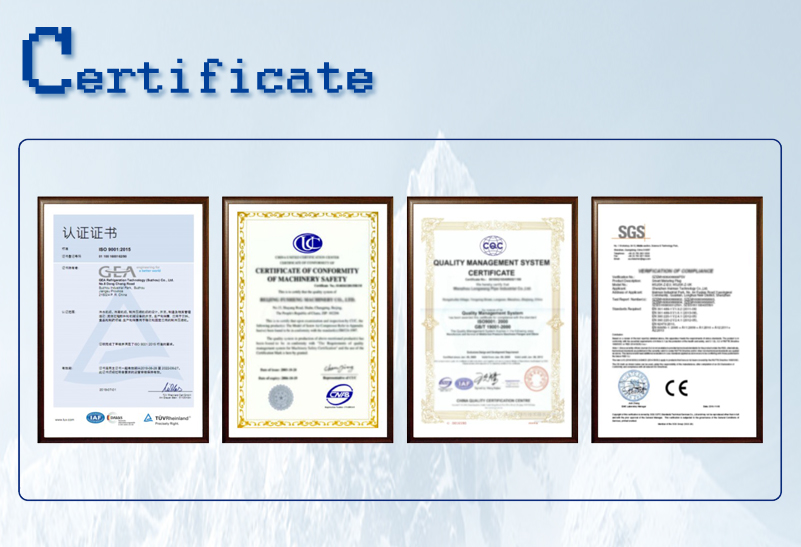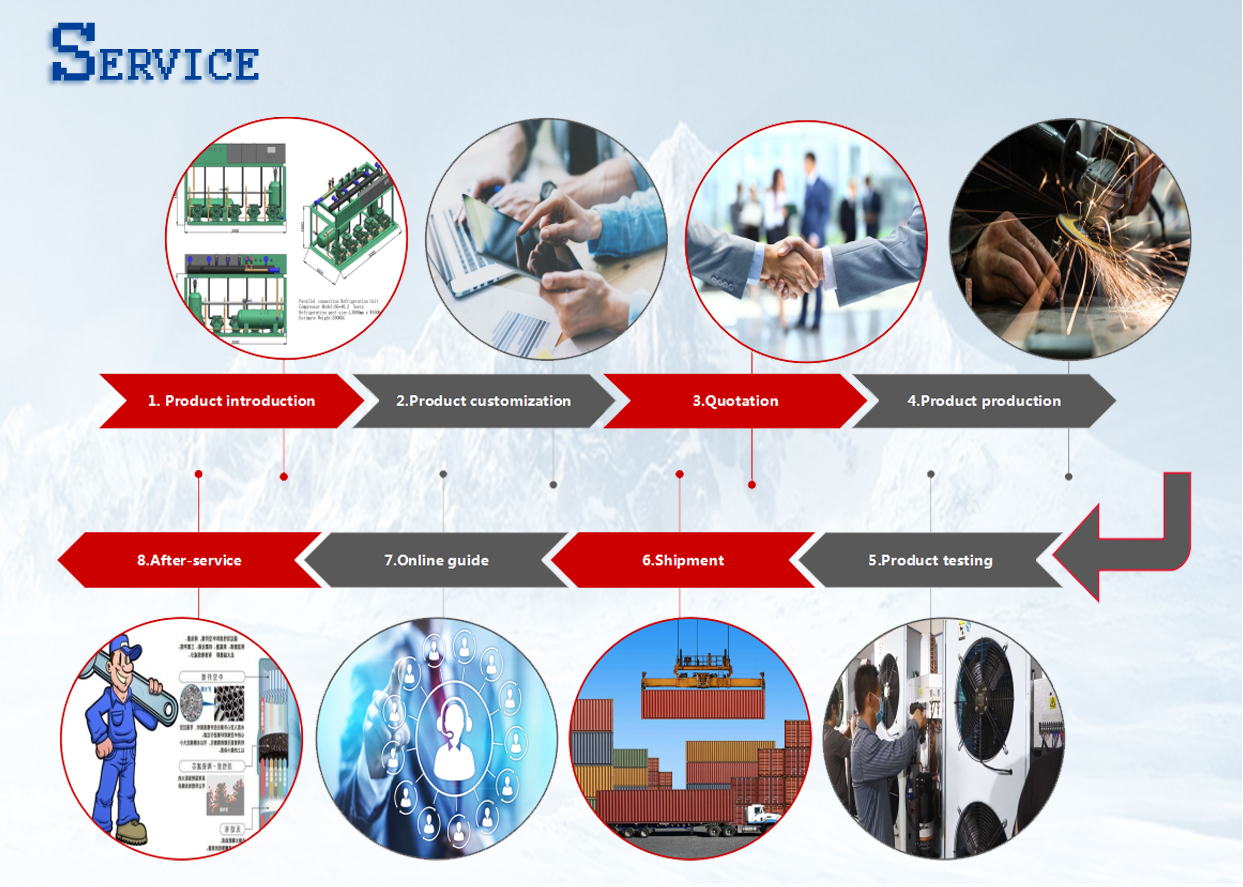 ---
---
Write your message here and send it to us