Two stage condensing unit for cold storage blast freezer
Product Detail
Product Tags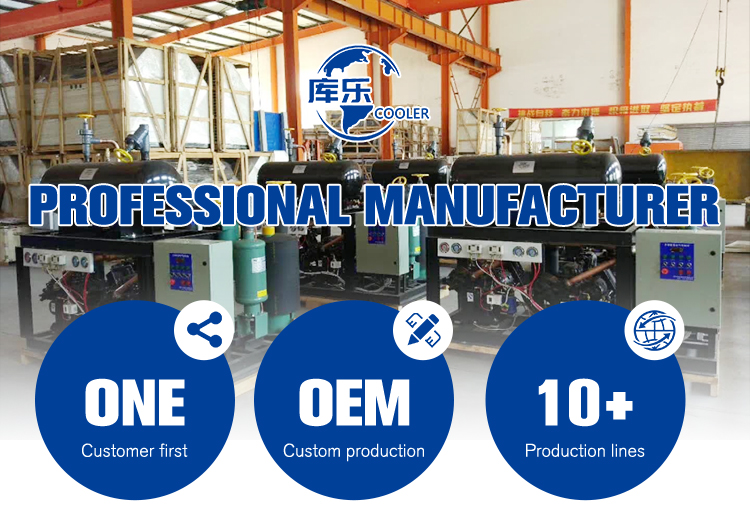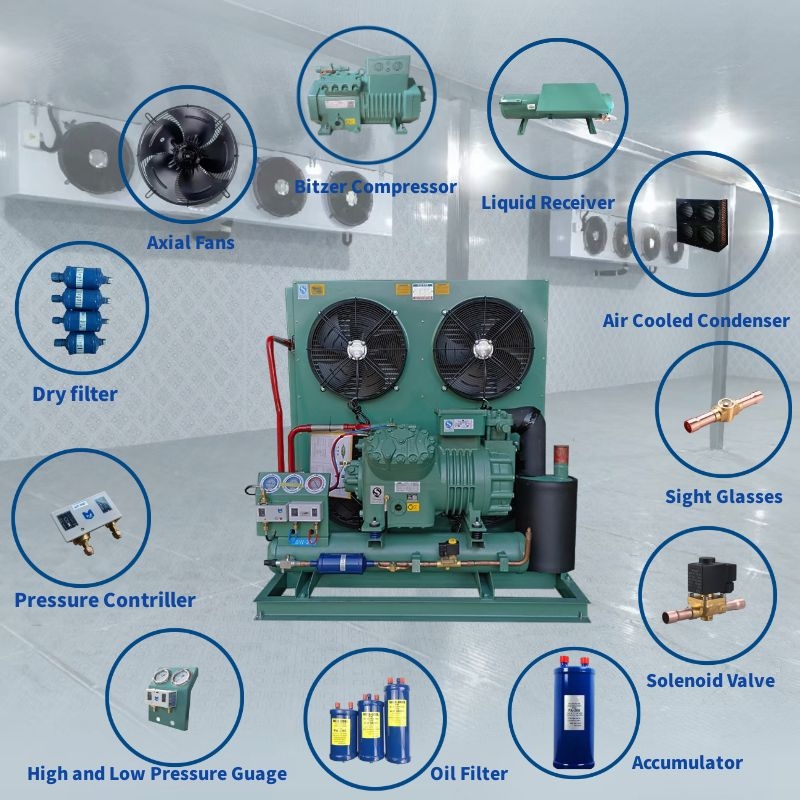 Spare Parts/Models

 

Unit Standart Configuration Table

 

Compressor

S4T-5.2

S4N-8.2

S4G-12.2

S6J-15.2

S6H-20.2

S6G-25.2

S6F-30.2

Condenser

(cooling Area)

 

6

0

㎡

√

80

㎡

√

120

㎡

√

160

㎡

√

200

㎡

√

250

㎡

√

300

㎡

√

Refrigerant Receiver

√

√

√

√

√

√

√

Solenoid valve

√

√

√

√

√

√

√

Oil Separator

 

√

√

√

√

√

√

√

High/Low pressure 

meter Plate

√

√

√

√

√

√

√

Pressure control switch

√

√

√

√

√

√

√

Check valve

 

√

√

√

√

√

√

√

Low pressure meter

 

√

√

√

√

√

√

√

High pressure meter

√

√

√

√

√

√

√

Copper Pipes

 

√

√

√

√

√

√

√

Sight Glass

 

√

√

√

√

√

√

√

Filter Drier

√

√

√

√

√

√

√

Shock tube

√

√

√

√

√

√

√

Accumulator

 

√

√

√

√

√

√

√
Model
Power
Displacement
Cooling Capacity
Motor Power
Temperature
Package Size

(mm)

S4T-5.2

5HP

26.8m³/h

3kw~17.65kw

 3.8kw

-15℃~-30℃

432*304*353

S4N-8.2

8HP

32.8m³/h

3.8kw~21kw

4.5kw

-15℃~-30℃

432*304*353

S4G-12.2

12HP

41.3m³/h

4.6kw~28kw

5.9kw

-15℃~-30℃

649*306*385

S6J-15.2

15HP

48.5m³/h

3.4kw~32kw

7.5kw

-15℃~-30℃

649*306*385

S6H-20.2

20HP

56.2m³/h

4kw~37kw

8.8kw

-15℃~-30℃

649*306*385

S6G-25.2

25HP

73.7m³/h

6.4kw~50kw

11kw

-15℃~-40℃

711*457*453

S6F-30.2

30HP

84.5m³/h

7.2kw~57kw

15kw

-15℃~-40℃

711*457*453
Guangxi Cooler provides customized services, you can choose different compressors to assemble the refrigeration cold storage condensing unit, please contact us for details
The optional brands of compressors are as follows.

Stable&Reliable; High efficiency&energy saving; Compact&nimble; Easy operation&convenizence
1. The working status of multiple compressors is automatically controlled by pressure sensors to save operating costs and can be used in food, medicine, chemical, fruit storage and other industries.
2. Through the combination of multiple compressors, a multi-stage output power combination can be obtained, which can be adjusted according to load changes to achieve the best energy, improve efficiency, and save energy.
3. Since the screw compressor is a multi-machine, even if a single machine fails, it can be cooled by several other machines.
4. A complete safety guarantee system such as high pressure, low pressure, oil pressure difference, overload, overheating, etc., can ensure the normal operation of high temperature or low temperature under severe conditions.5.Use r404a/r134a refrigerant.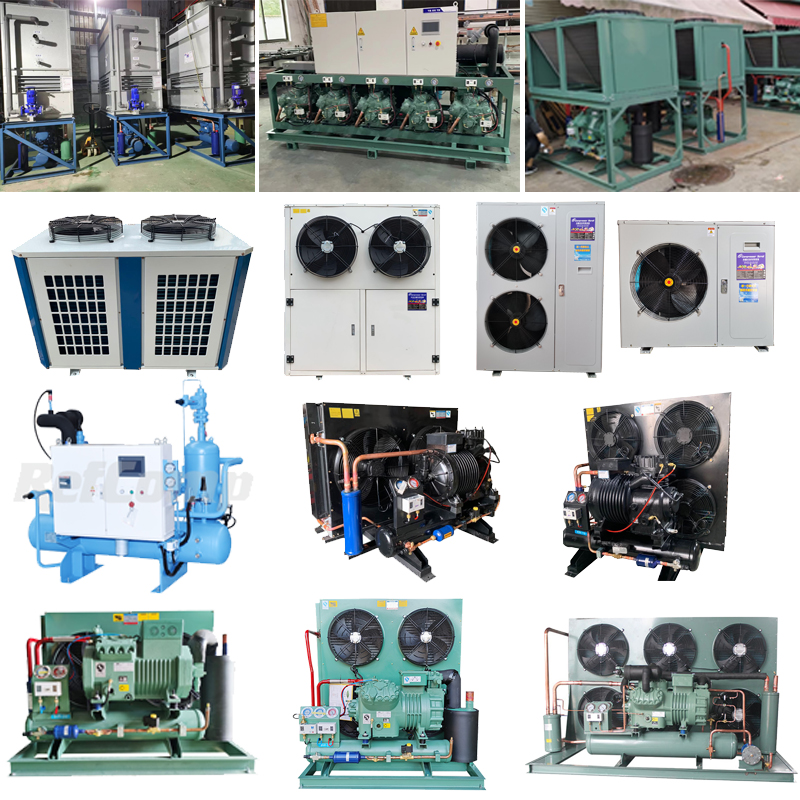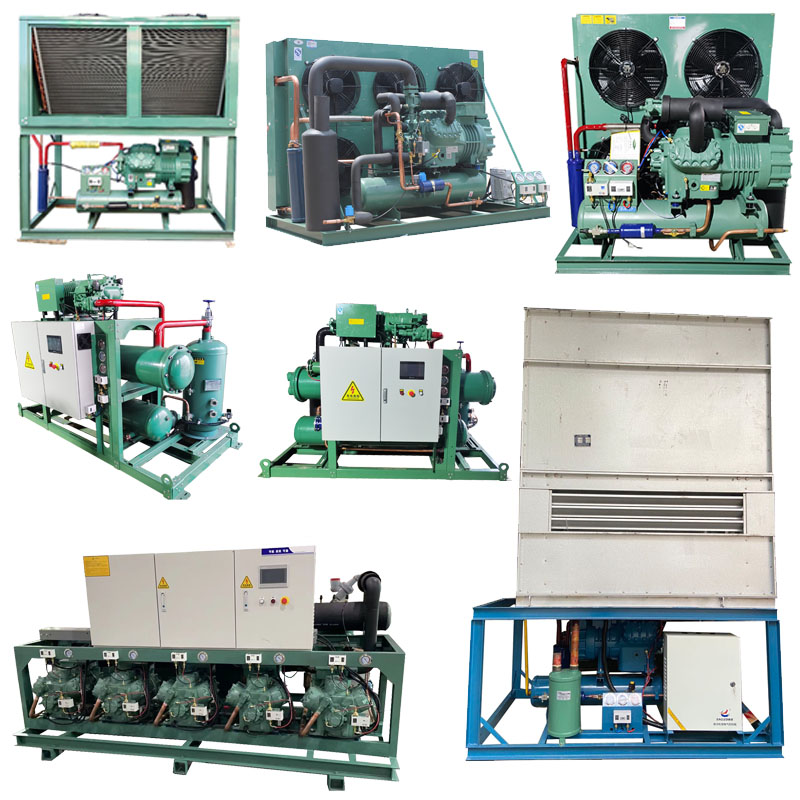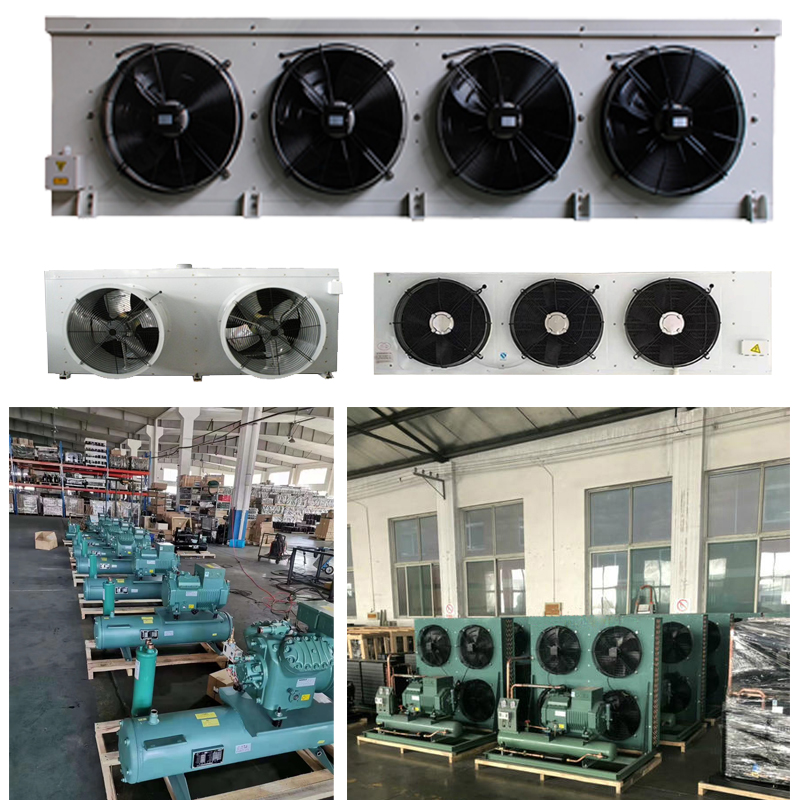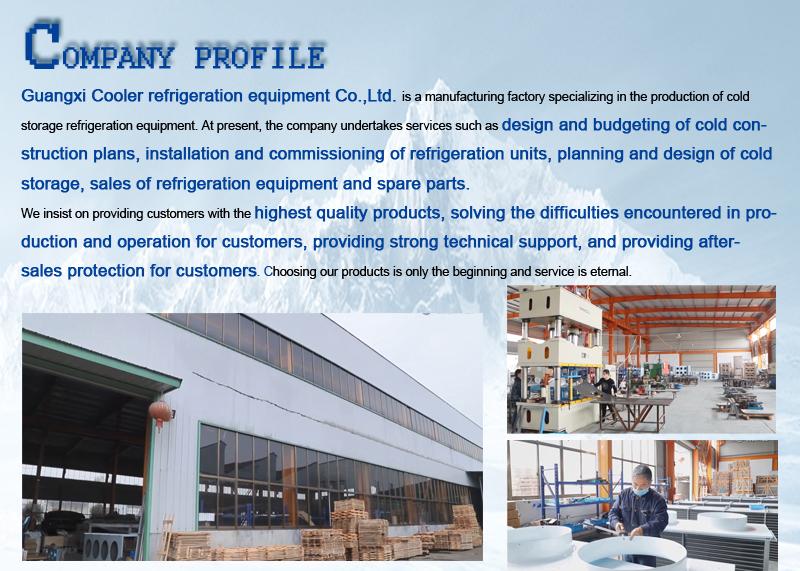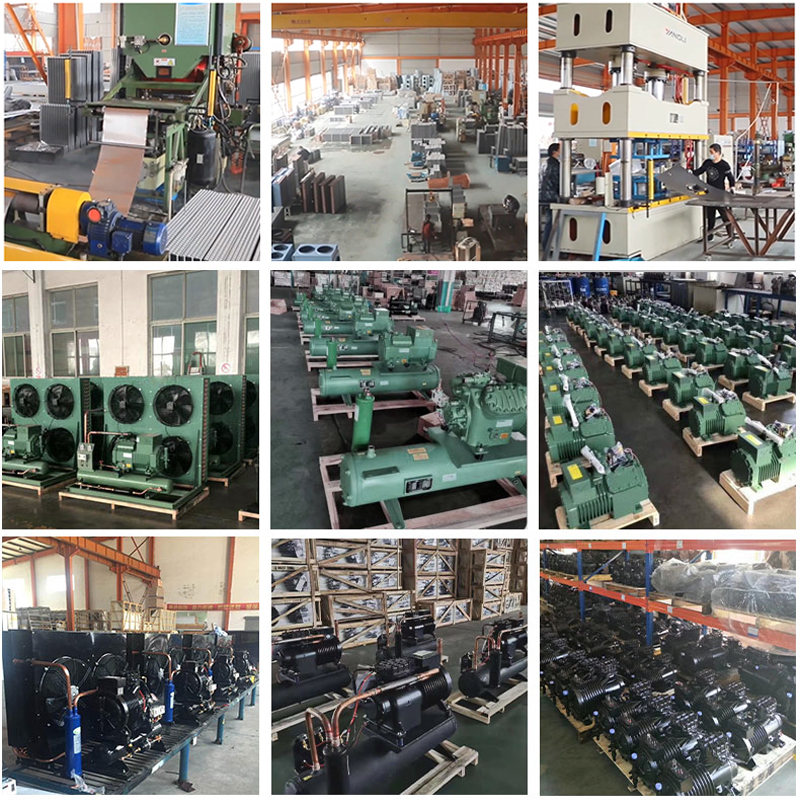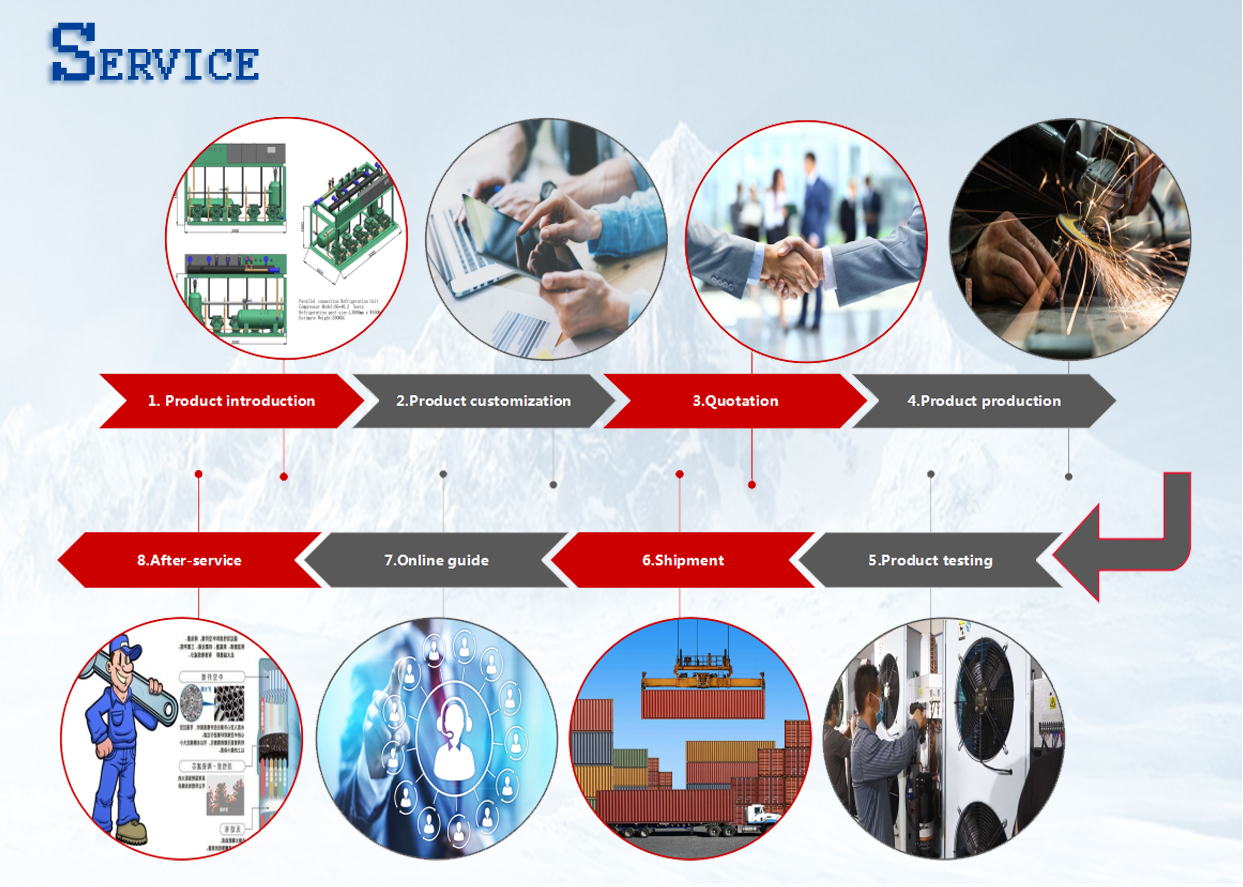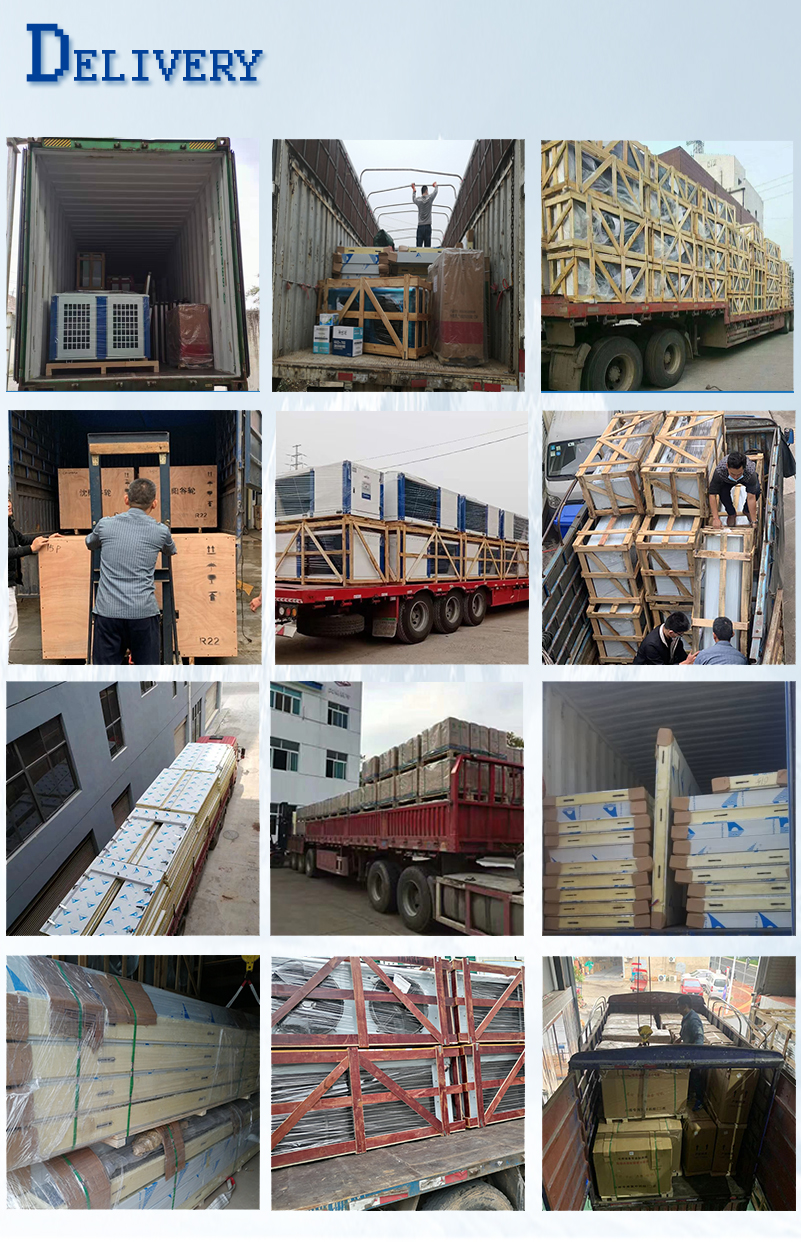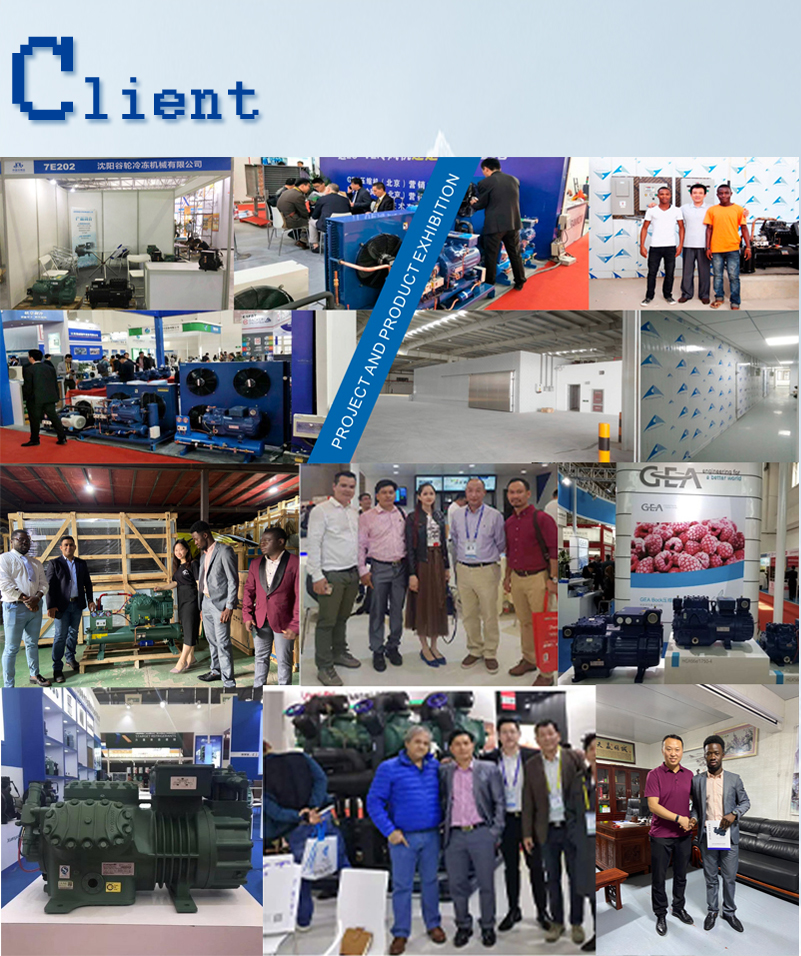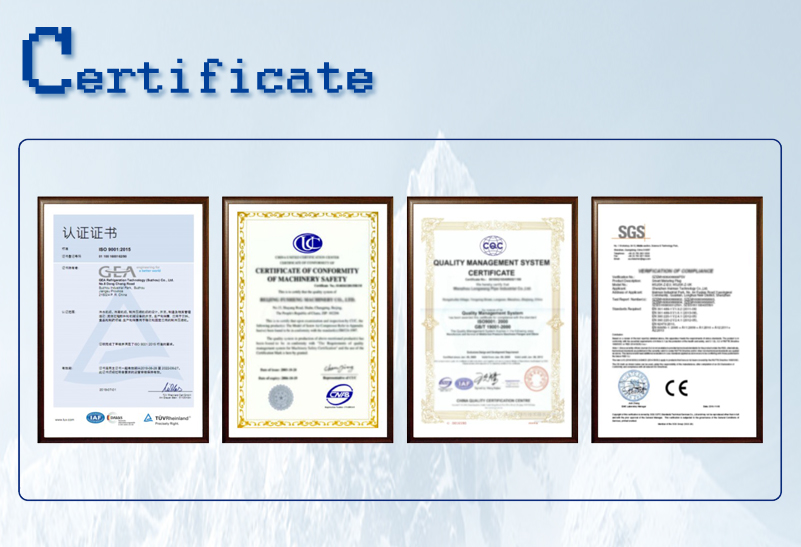 ---
---
Write your message here and send it to us