Cold Room Evaporator/Air-Cooler Series DJ
Product Detail
Product Tags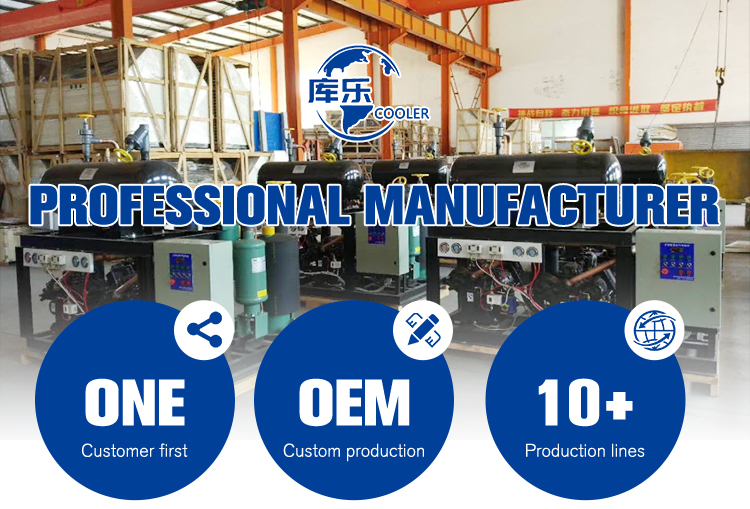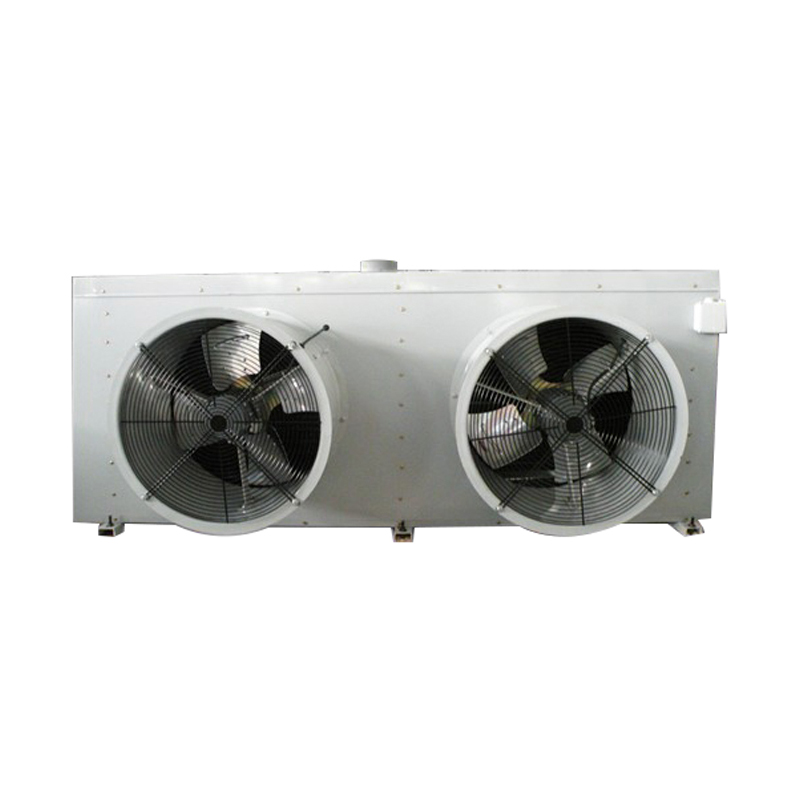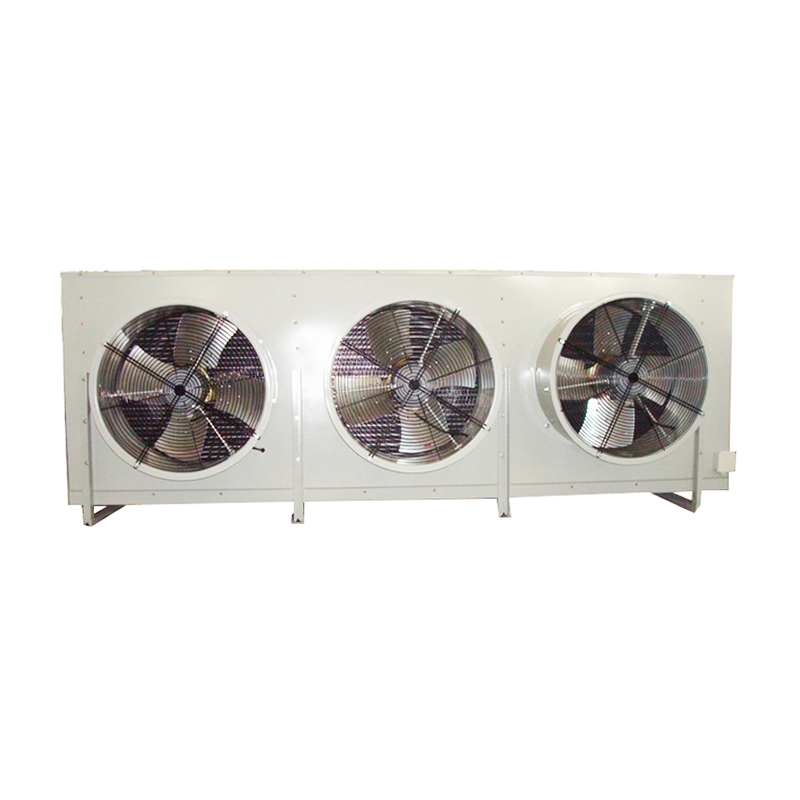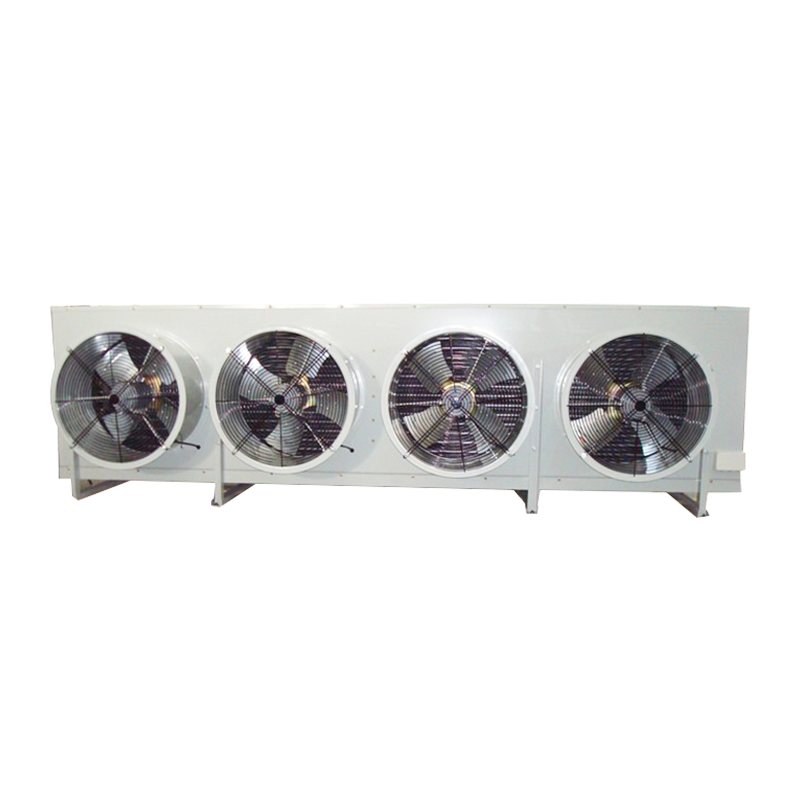 Model

Ref.Capacity

Cooling Area

(m²)

Qty

Diameter

(mm)

Air Volume

(m3/h)

Pressure

(Pa)

Power

(W)

Coil

(kw)

Catchment

Tray(kw)

Voltage

(V)

Installation Size

(mm)

DJ-1.32/10

1.32

10

2

Φ350

2x2500

90

2x135

1.5

0.9

220/380

1350*425*440

DJ-2.3/15

2.3

15

2

Φ350

2x2500

90

2x135

1.8

1

220/380

1350*425*440

DJ-4.0/20

4

20

2

Φ400

2x3500

118

2x190

2.4

1

220/380

150*600*560

DJ-5.1/30

5.1

30

2

Φ400

2x3500

118

2x190

3.5

1

220/380

150*600*560

DJ-7.8/40

7.8

40

2

Φ500

2x6000

167

2x550

4.8

1.2

380

1820*650*660

DJ-9.5/55

9.5

55

2

Φ500

2x6000

167

2x550

6.8

1.2

380

1820*650*660

DJ-12.8/70

12.8

70

3

Φ500

3x6000

167

3x550

7.8

1.5

380

2300*650*660

DJ-15.7/80

15.7

80

3

Φ500

3x6000

167

3x550

8.5

2

380

2720*650*660

DJ-18.5/100

18.5

100

4

Φ500

4x6000

167

4x550

10

2.2

380

3120*650*660

DJ-21.6/115

21.6

115

4

Φ500

4x6000

167

4x550

12

2.2

380

3520*650*660

DJ-23.8/140

23.8

140

2

Φ600

2x10000

200

2x1100

15

2.4

380

2220*1060*860

DJ-29.0/170

29

170

3

Φ600

3x10000

200

3x1100

16

2.4

380

2720*1060*860

DJ-35.9/210

35.9

210

3

Φ600

3x10000

200

3x1100

19

3

380

3200*1060*860
DL, DD, DJ series cold storage evaporators adopt copper tube stamping and forming aluminum fins, which have high heat transfer efficiency. The coolers used are moisture-proof, fast cooling, silent, stable and reliable in operation. The electric melting frosting system adopts stainless steel tube, and the finned heating tube directly enters the interior, the defrosting time is short, and the effect is obvious; the outer shell is made of high-quality steel plate, sprayed with plastic technology, corrosion resistance, good-looking, and practical.
DL, DD, DJ series roof hanging air coolers can be used in conjunction with compressor condensing units with different cooling capacities, and can be used as refrigeration equipment in cold storages with different temperatures. DL series are suitable for storage temperature of 0°C and can be used in cold storage for fruits, vegetables, mushrooms, etc.
The DD series is suitable for cold storage with a temperature of around 18°C, and is used to store frozen foods such as meat, ice cream, and fish; the DJ series is suitable for frozen meat and seafood at -23°C.
1. Material:copper,aluminum plate or galvanized plate
2. Aluminum foil: hydrophilic or bare
3. Copper pipe: diameter 8.9mm or 9.0mm, 12mm or 14.5mm ,smooth tube
4. Suitable for R134A, R22, R404A, R407C refrigerant or other
5. Voltage: 220V/1PH/50HZ and 380V/3PH/50HZ or customized 60HZ.
6. Gas examination under 3.0Mpa air pressure to ensure the tightness.
7. Widely used in refrigeration industry, cold room and other cooling system.
8. Producing procedure: plate cutting, tube bending, punching fin, expanding tube,welding,leakage test,inspection,packing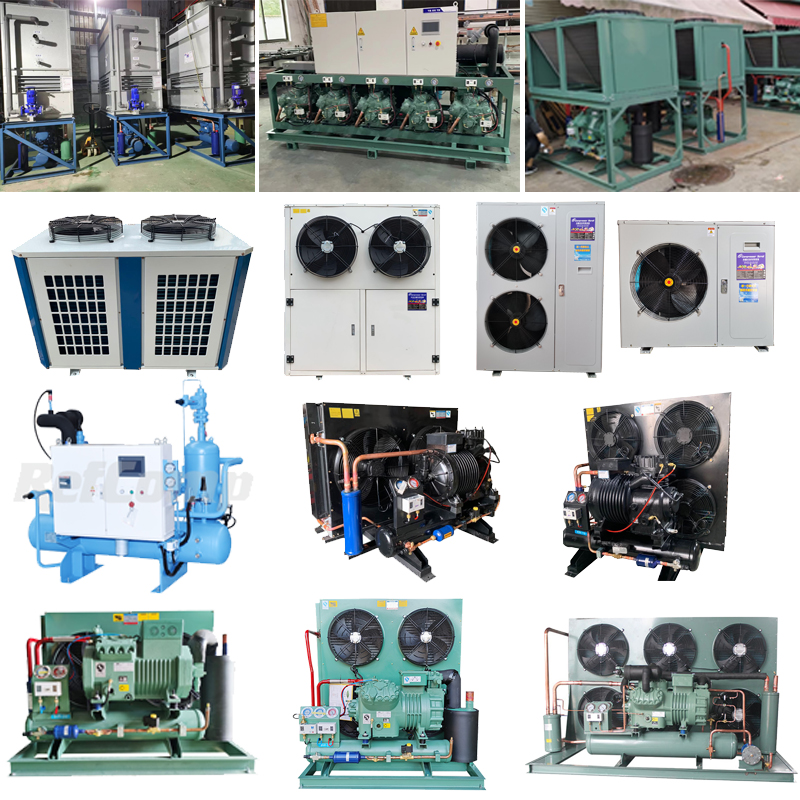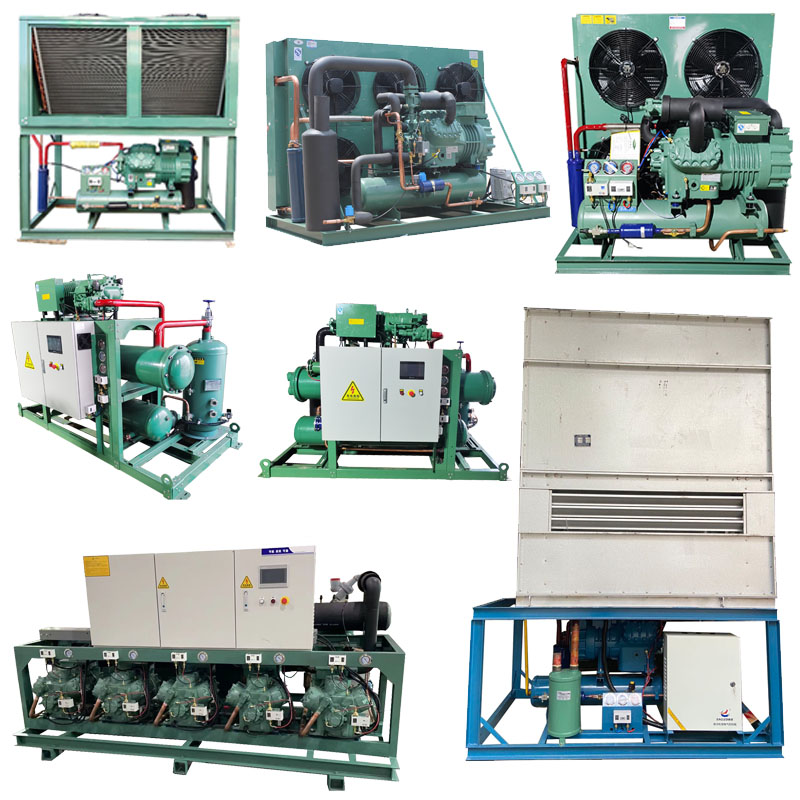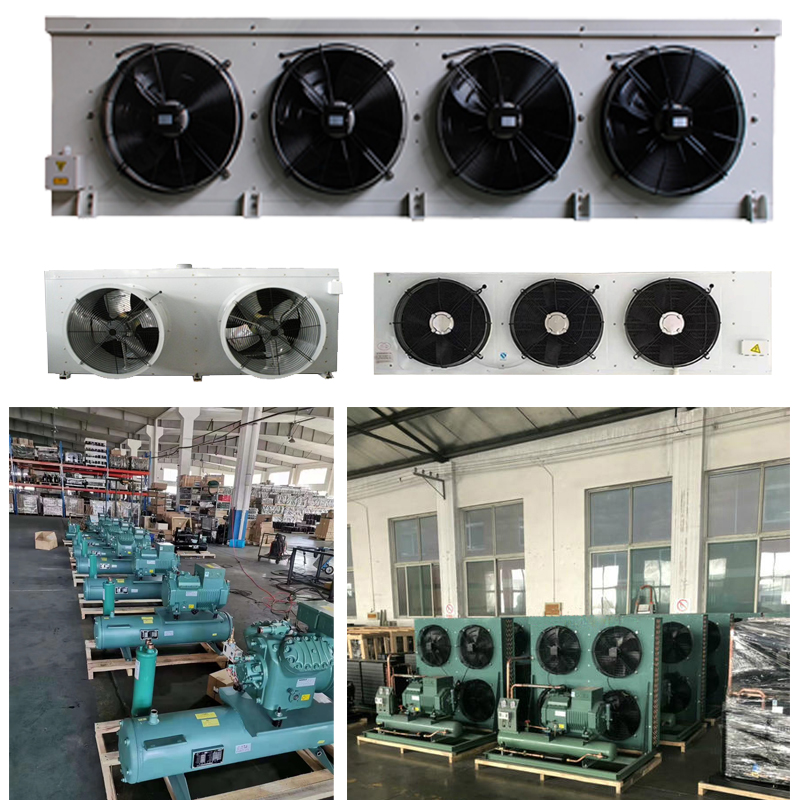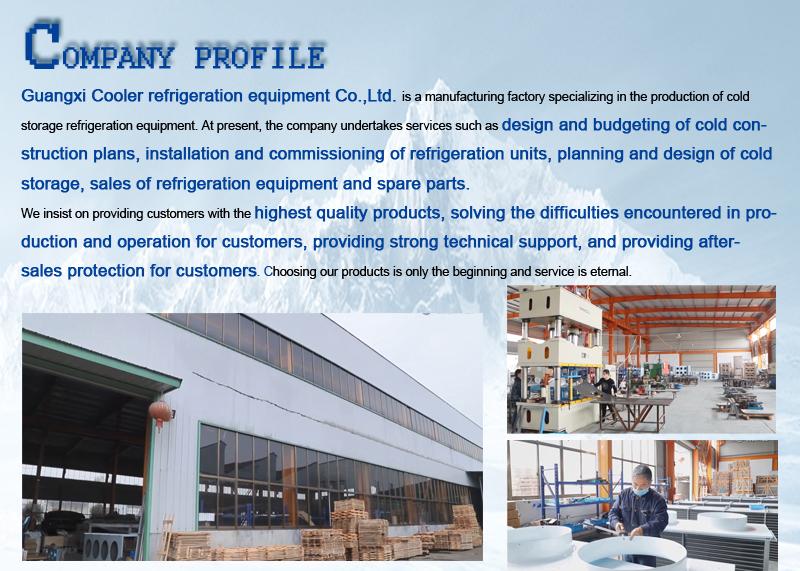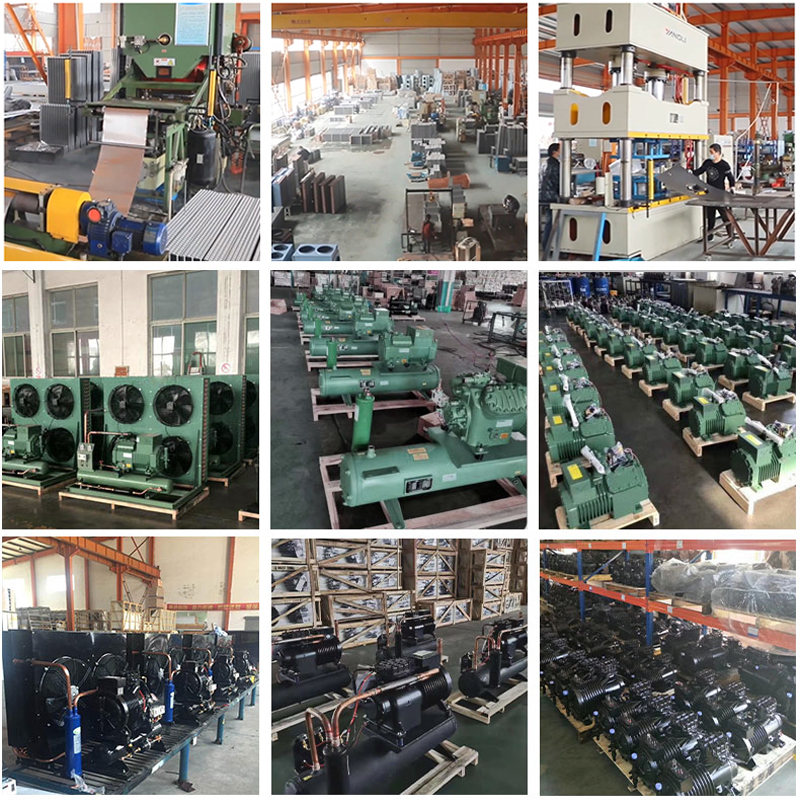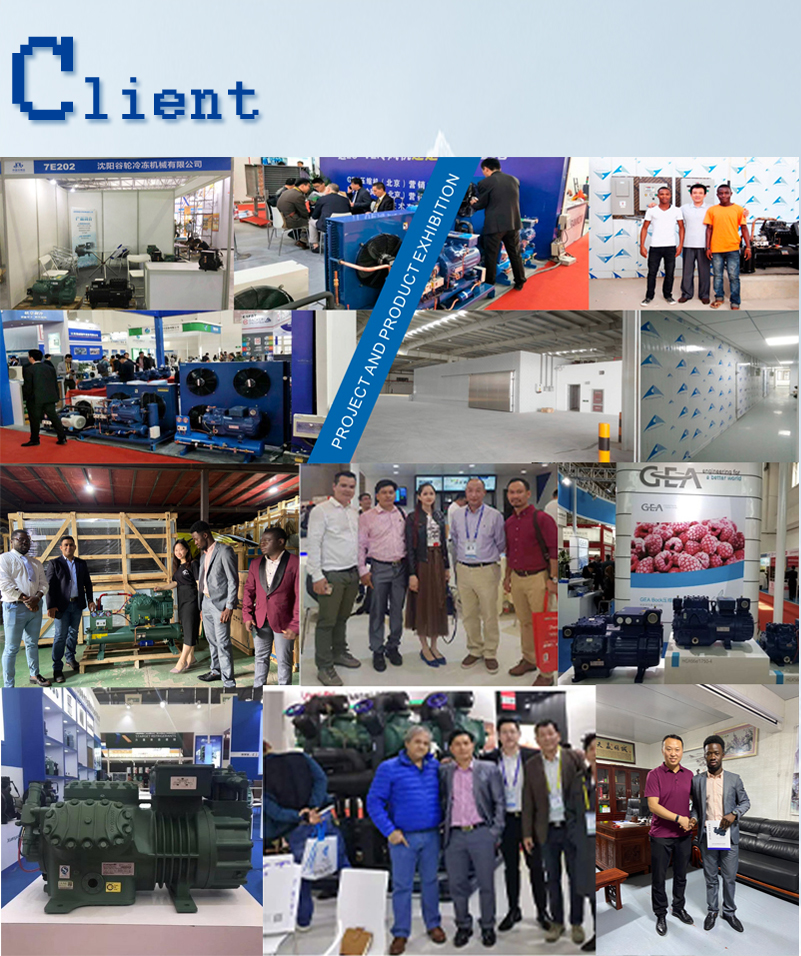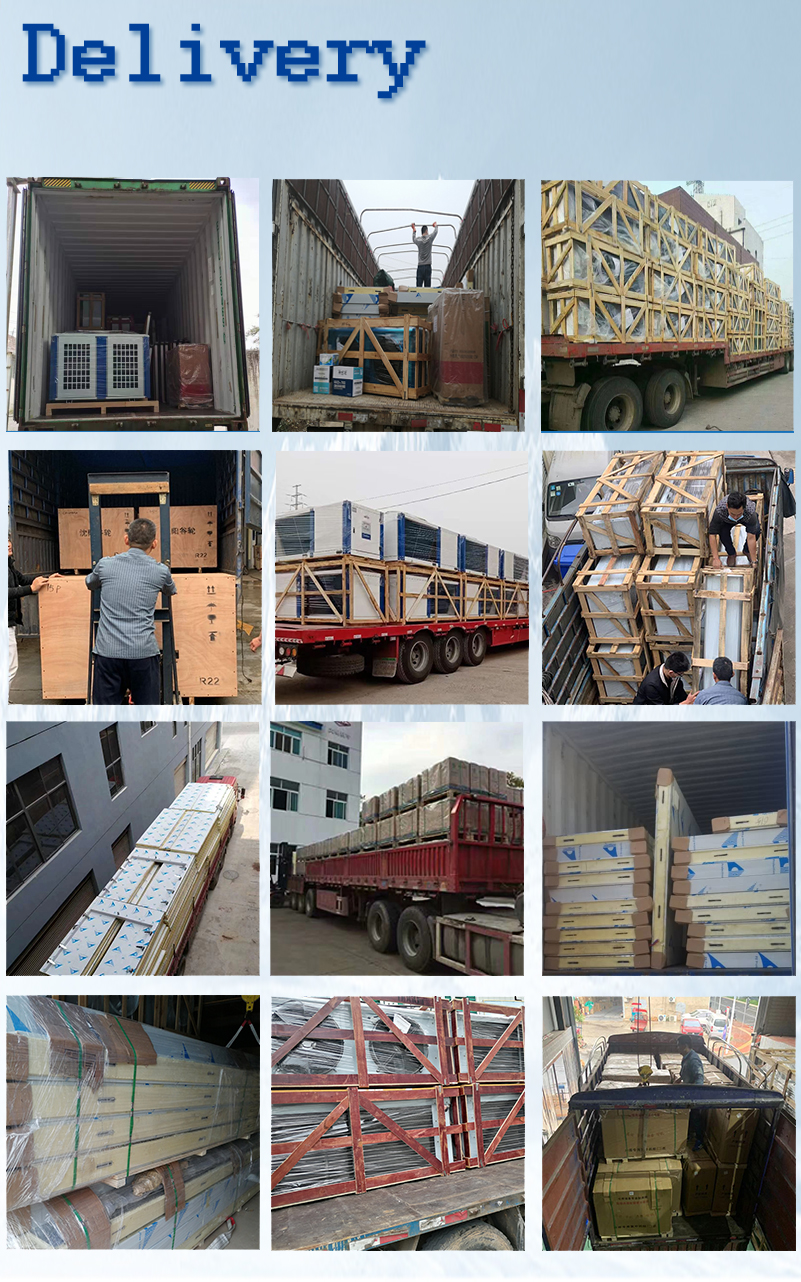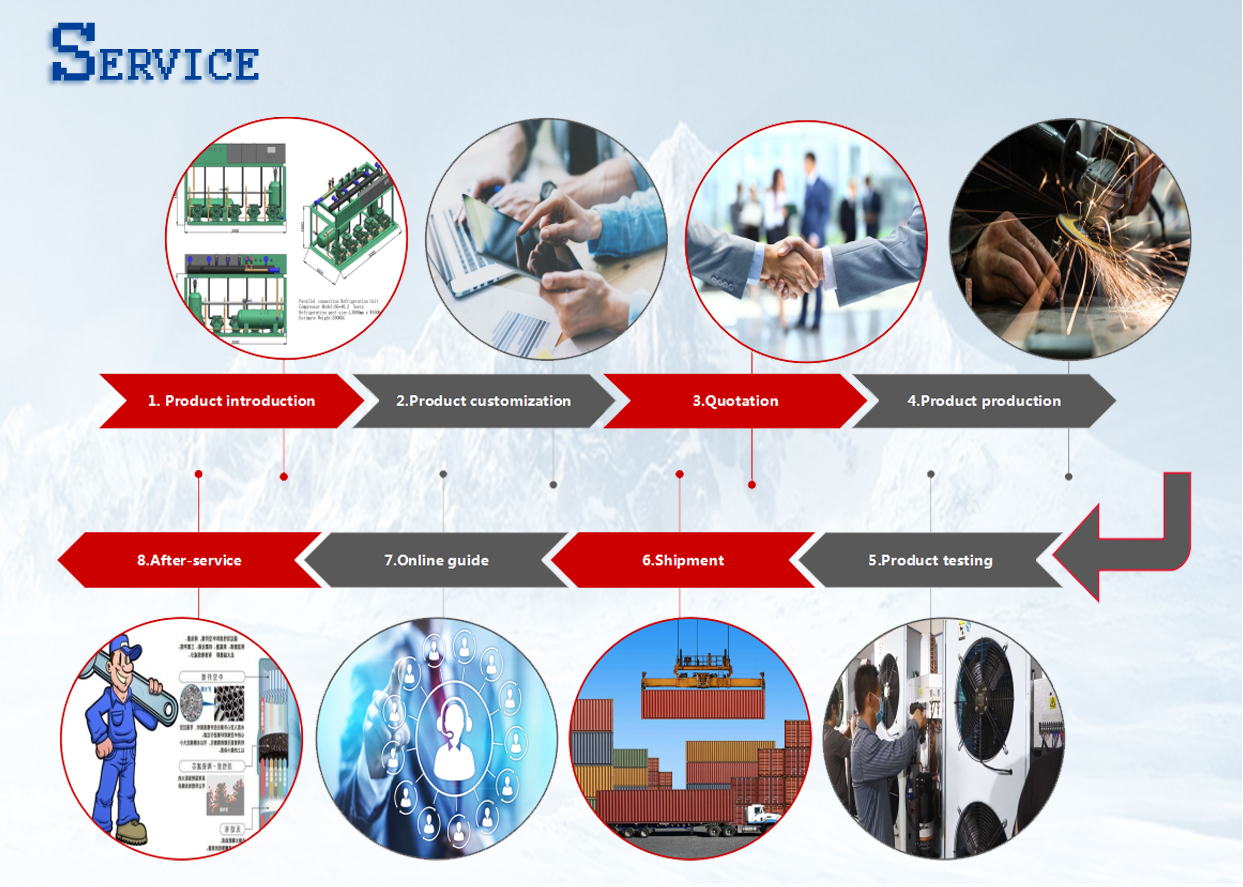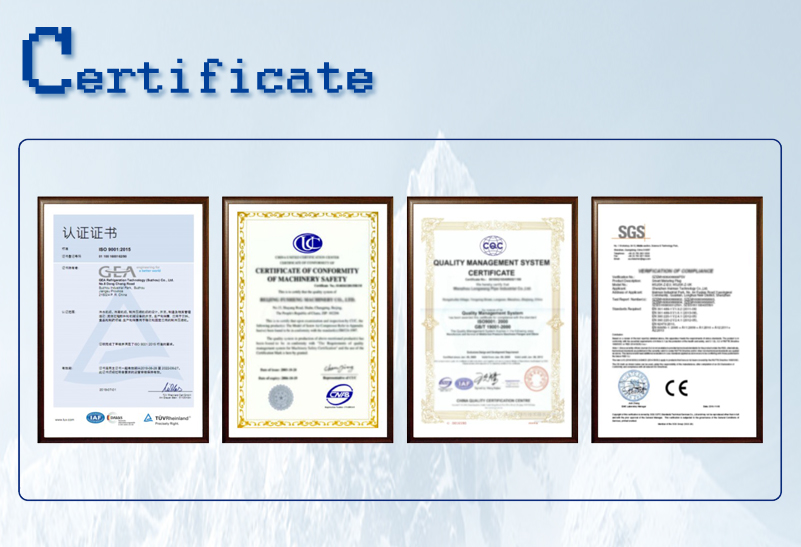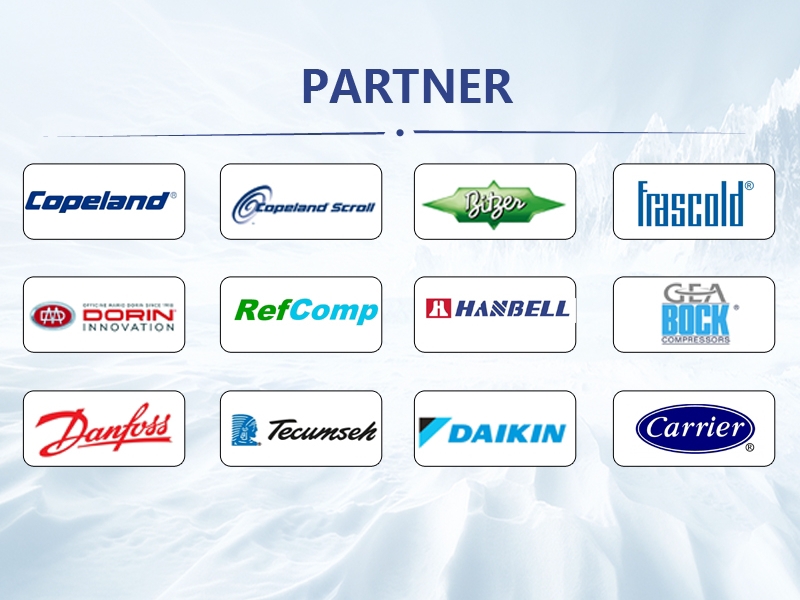 ---
---
Write your message here and send it to us