Refrigeration DD Evaporator for cold storage
Product Detail
Product Tags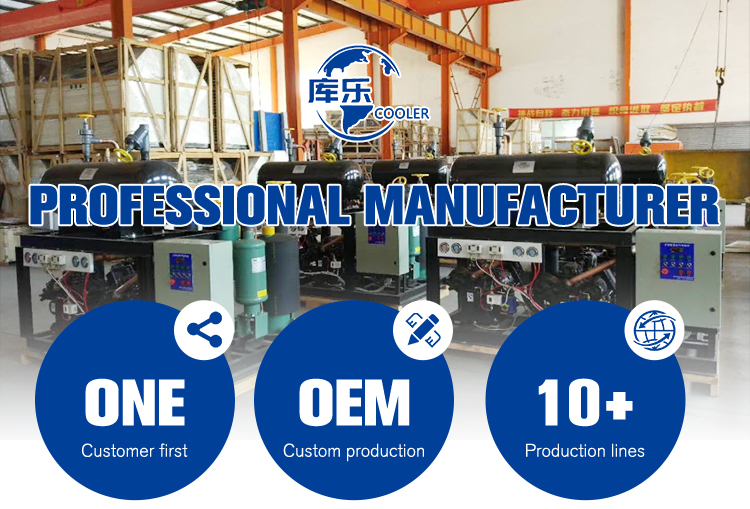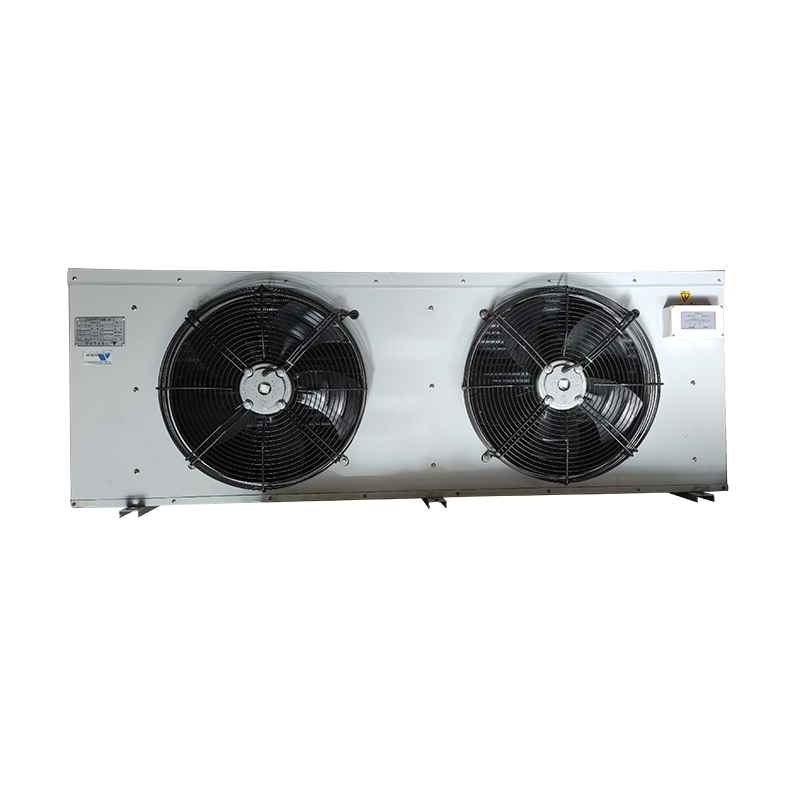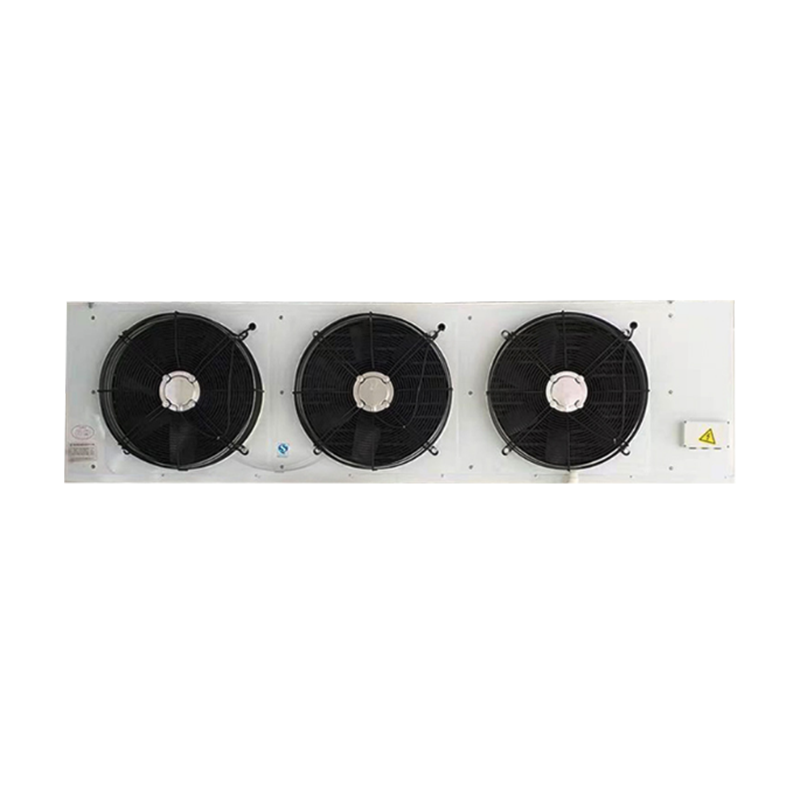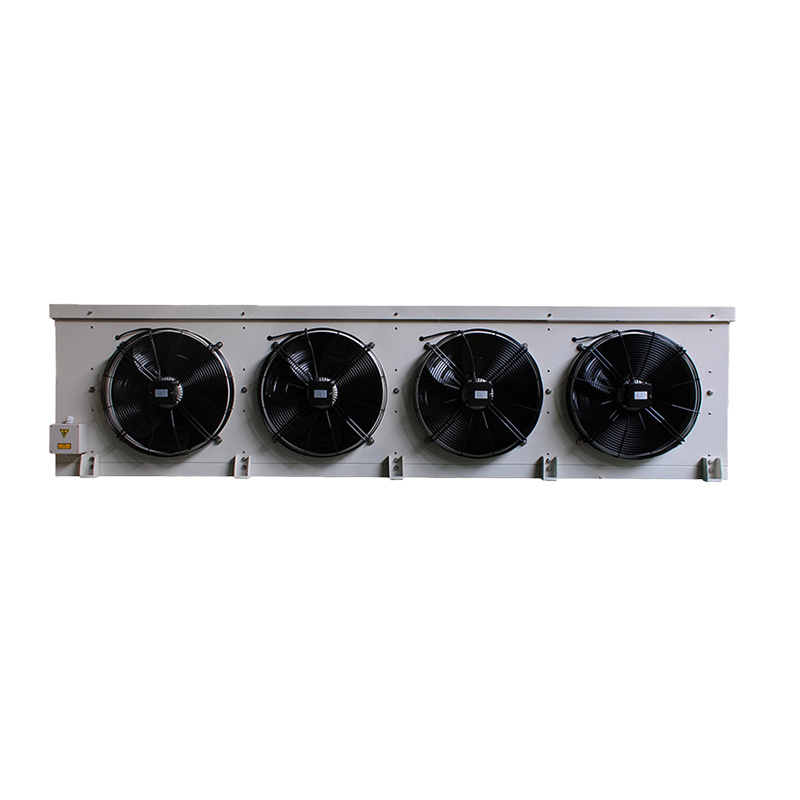 Model

Ref.Capacity

Cooling Area

(m²)

Qty

Diameter

(mm)

Air Volume

(m3/h)

Pressure

(Pa)

Power

(W)

Coil

(kw)

Catchment

Tray(kw)

Voltage

(V)

Installation Size

(mm) 

DD-3.0/15

3

15

2

Φ350

2x2500

90

2x135

0.9

0.6

220/380

1200*425*440

DD-4.0/22

4

22

2

Φ350

2x2500

90

2x135

1.2

0.6

220/380

1350*425*440

DD-6.0/30

6

30

2

Φ400

2x3500

118

2x190

2.5

0.8

220/380

1520*600*560

DD-8.0/40

8

40

2

Φ400

2x3500

118

2x190

2.83

0.8

220/380

1520*600*560

DD-12.0/60

12

60

2

Φ500

2x6000

167

2x550

4.5

1

380v

1820*650*660

DD-15.9/80

15.9

80

2

Φ500

2x6000

167

2x550

6

1

380v

1820*650*660

DD-20.0/100

20

100

3

Φ500

3x6000

167

3x550

7

1.2

380v

2300*650*660

DD-24.0/120

24

120

3

Φ500

3x6000

167

3x550

7.7

1.4

380v

2720*650*660

DD-28.0/140

28

140

4

Φ500

4x6000

167

4x550

9

1.5

380v

3120*650*660

DD-32.1/160

32

160

4

Φ500

4x6000

167

4x550

10.5

2

380v

3520*650*660

DD-37.4/200

37.4

200

2

Φ600

2x10000

200

2x1100

12.5

2.2

380v

2220*1060*860

DD-46.8/250

46.8

250

2

Φ600

3x10000

200

3x1100

14

2.2

380v

2720*1060*860

DD-56.2/310

56.2

310

3

Φ600

3x10000

200

3x1100

15

2.6

380v

3200*1060*860

DD-65.6/410

65.6

410

4

Φ600

4x10000

200

4x1100

16

2.6

380v

3320*1160*1000
The cold room air cooler/ evaporators of DL, DD and DJ series are made by copper tube and punching of forming a second flange of aluminum fins with high heat transfer efficiency, and the coolers used are anti-moisture, low temperature, big wind, low noise, smooth operation and reliable. The stainless steel tubes used for the electrical hot-melt frost system whose fin heating tube is directly into the inside, and its defrosting time is short and effective; The shell is used with high-quality steel plates and the spray process is corrosion resistance, appearance smooth, beautiful, generos.
DL, DD, and DJ series of roof suspended air coolers can match with compressor condensing units with different cooling capacities and can be used in cold storage houses which are in different temperature being the refrigeration equipments. DL series are suitable for the storage of temperature of 0° C. The cooling storage can be available for fruits and vegetables, eggs and other DD series apply to the cold storage whose temperature around-18° C for the storage of meat, fish and other frozen foods; DJ series are suitable for -23° C to freeze the meat, aquatic products.
1. High Quality Competitive Evaporative Air Cooler,Air cooled Evaporator
2. High efficiency coiler design: Small-sized spiral copper tube
3. New-style wavy fin: aluminum, coated aluminum plate and magnalium material.3.New-style shell design for
4. choices: aluminum coated zinc plate, electrostatic power painting plate and 304 stainless steel plate
5. Fan motor: external rotor motor with high efficiency and low power.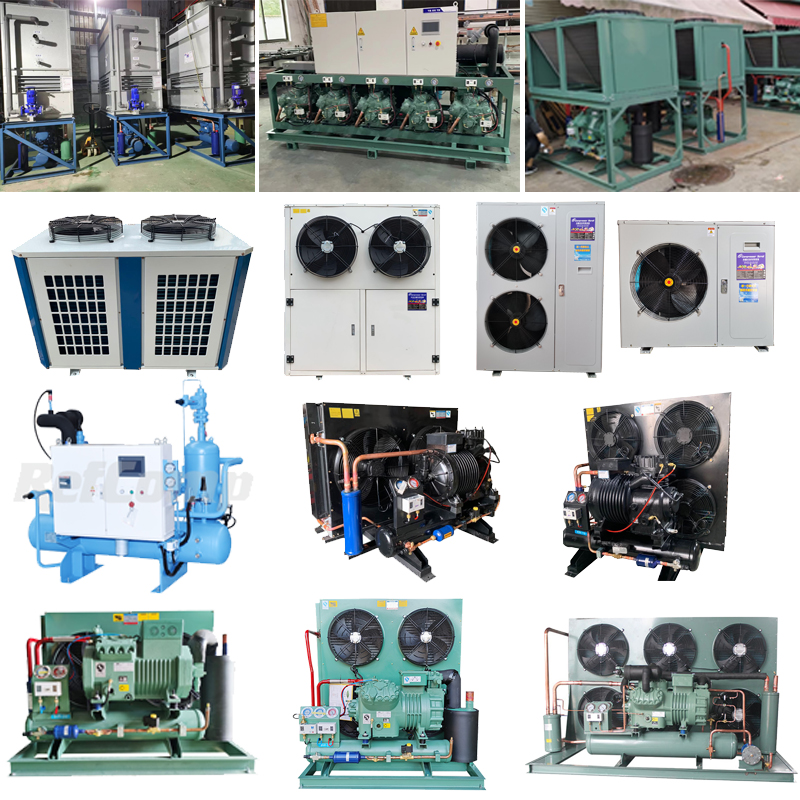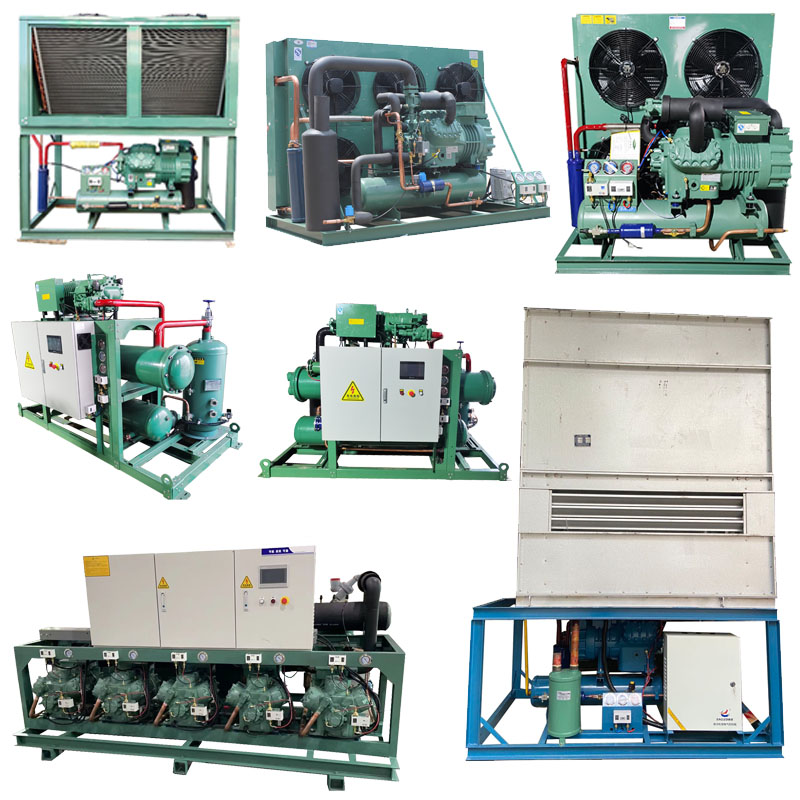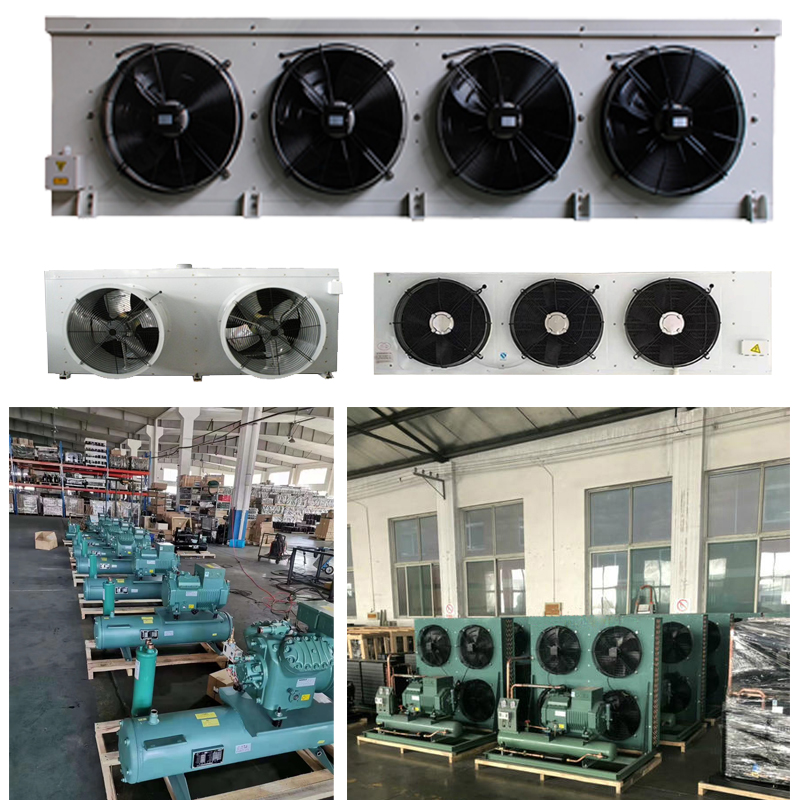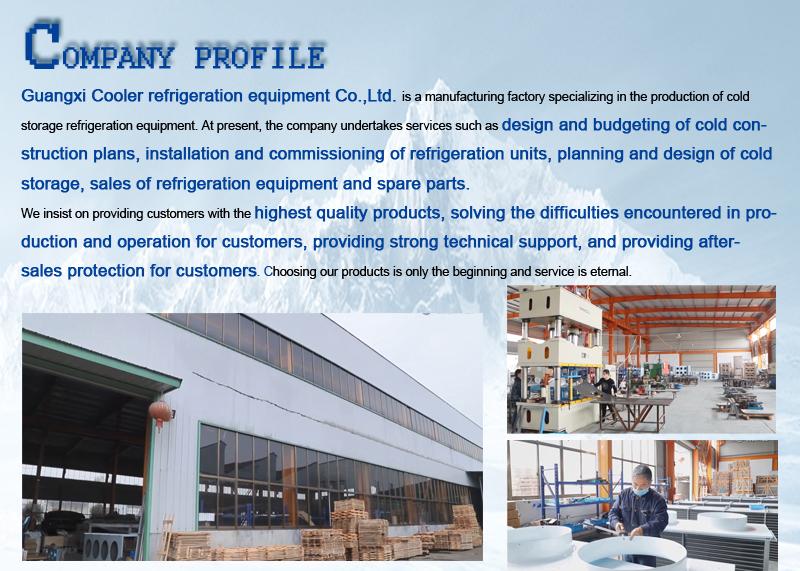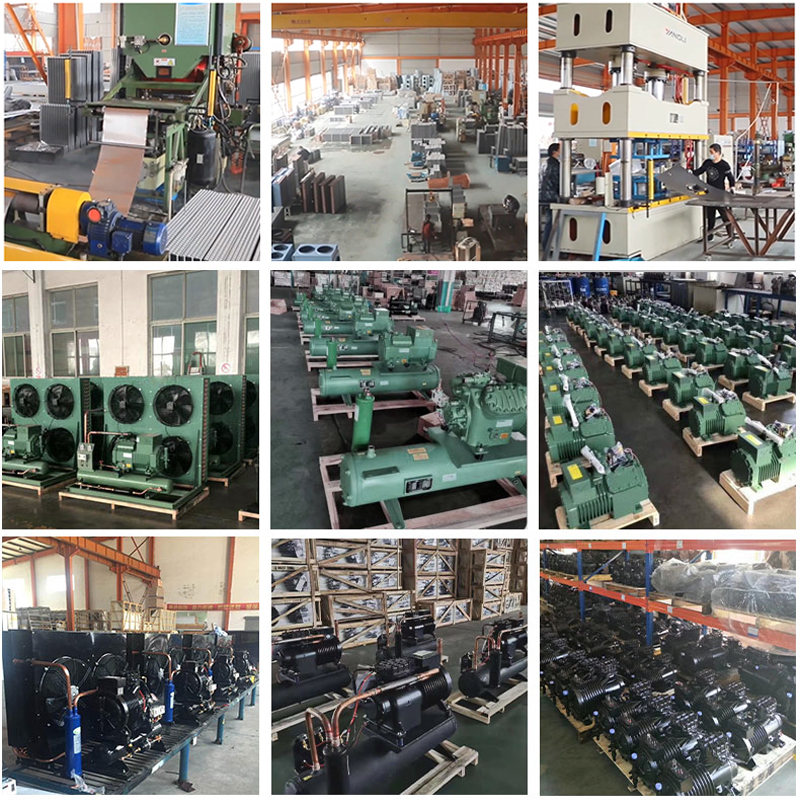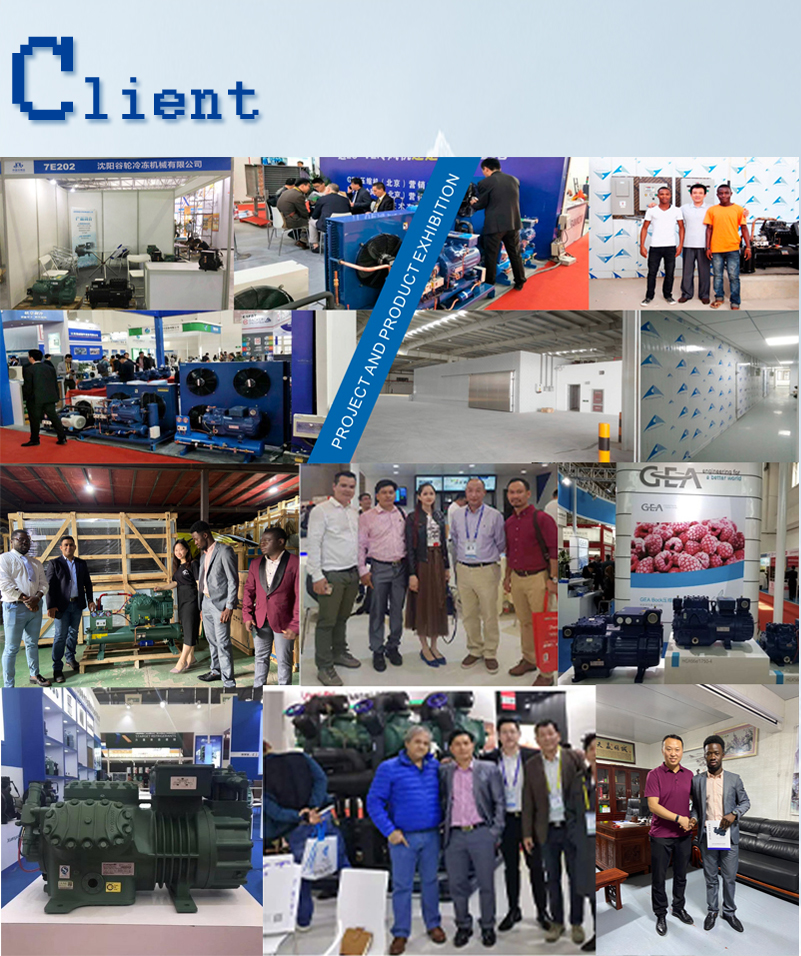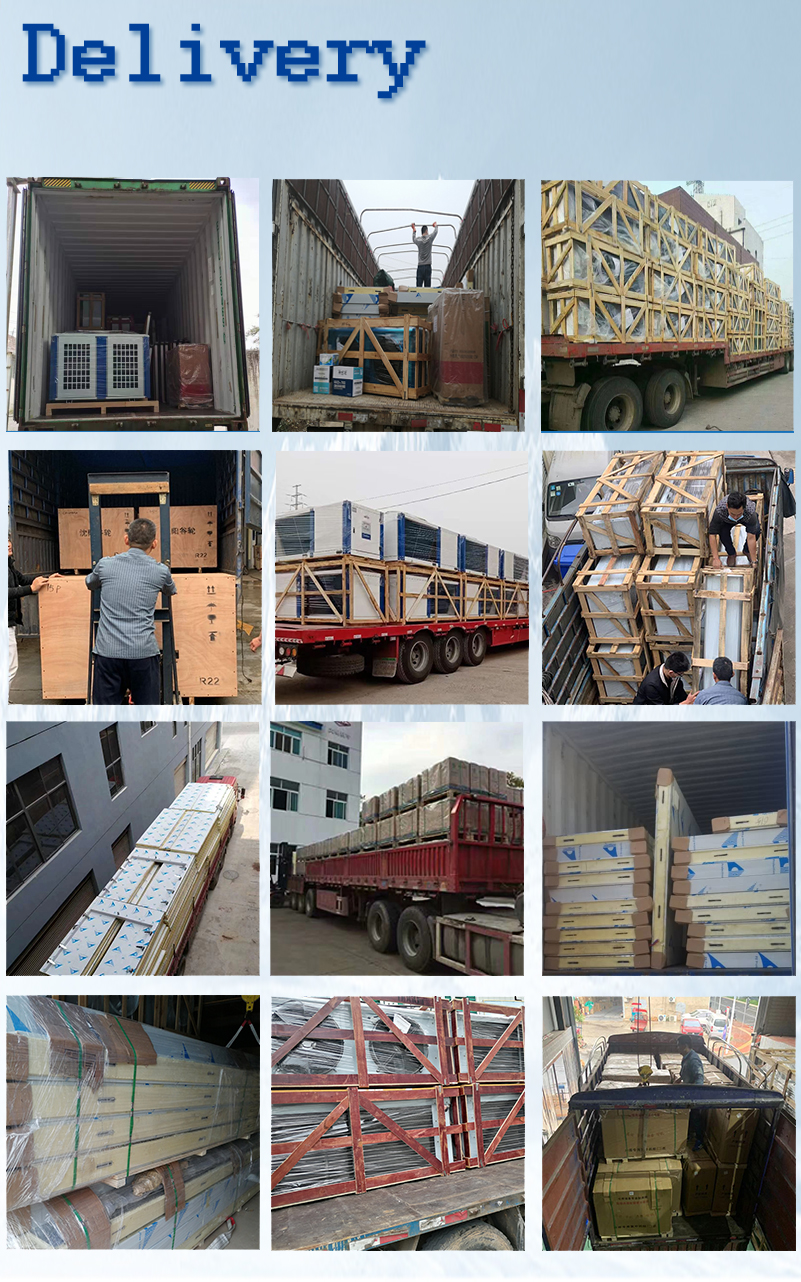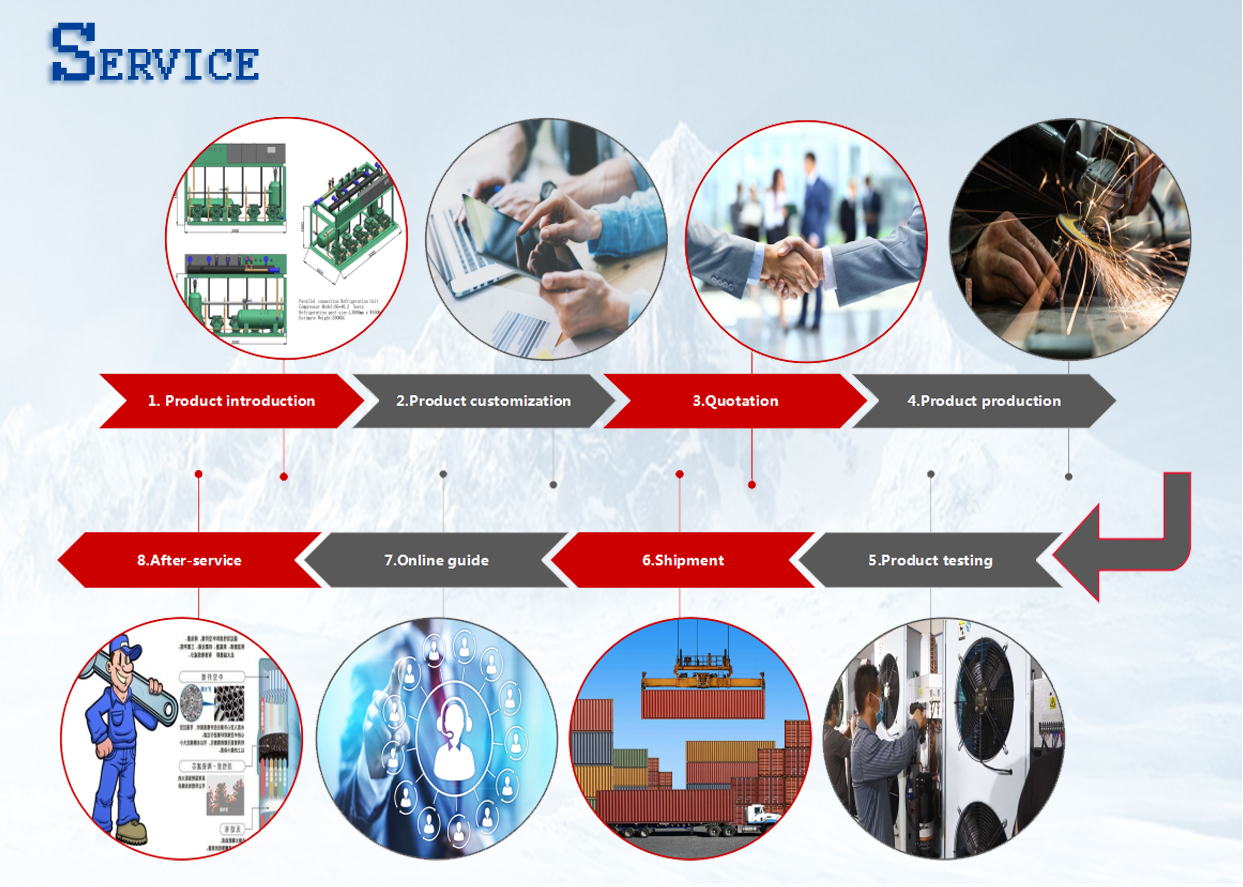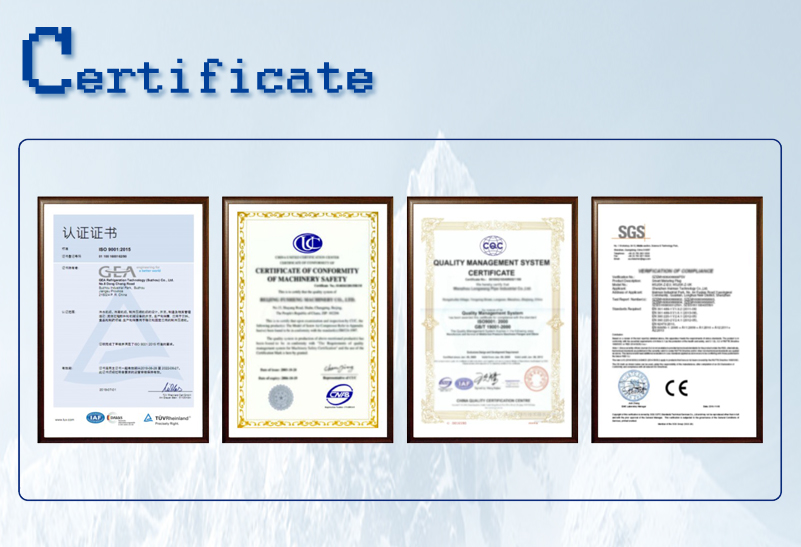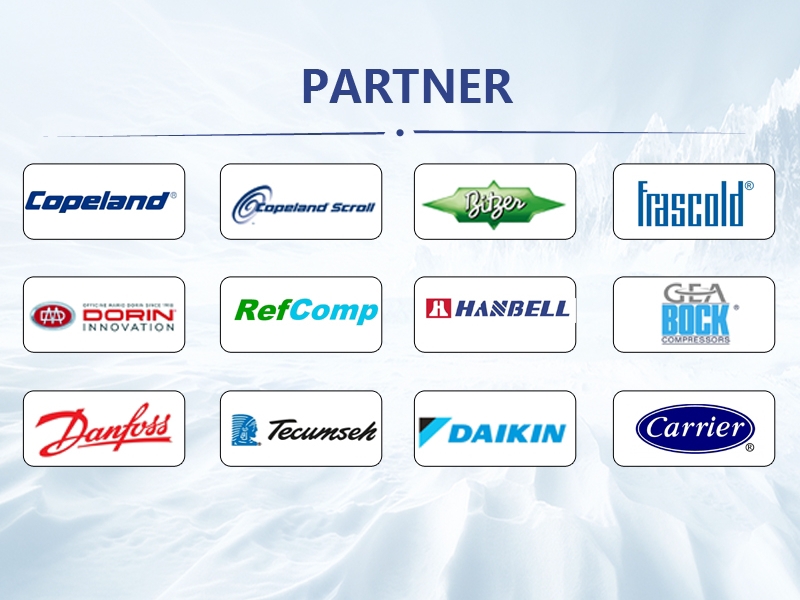 ---
---
Write your message here and send it to us