Medium Lower Temperature Refrigeration Compressor
Product Detail
Product Tags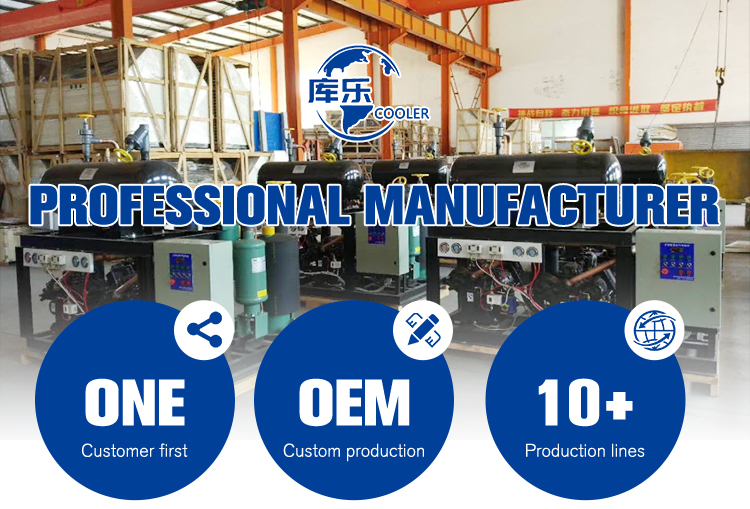 Model

Power

Displacement

Cooling Capacity

Motor Power

Temperature

Compressor

Package Size

(mm)

4DC-7.2-40P

7HP

26.8m³/h

3kw~27.5kw

5.1kw

+10℃~-10℃

432*304*353

4CC-9.2-40P

9HP

32.8m³/h

3.8kw~33kw

6.6kw

+10℃~10℃

432*304*353 

4VCS-10.2-40P

10HP

34.7m³/h

3.4kw~36kw

7.5kw

+10℃~-10℃

649*306*385 

4TCS-12.2-40P

12HP

41.3m³/h

4.3kw~44kw

8.8kw

+10℃~-10℃

649*306*385 

4NCS-15.2-40P

15HP

48.5m³/h

5kw~52kw

11kw

+10℃~-10℃

649*306*385

4NCS-20.2-40P

20HP

56.5m³/h

6kw~60kw

15kw

+10℃~-10℃

649*306*385

4H-25.2-40P

25HP

73.6m³/h

8.3kw~77kw

18kw

+10℃~-10℃

711*457*453

4G-30.2-40P

30HP

84.5m³/h

9.9kw~89kw

22kw

+10℃~-10℃

711*457*453

6H-35.2-40P

35HP

110.5m³/h

12.5kw~116kw

25.7kw

+10℃~-10℃

765*452*445

6G-40.2-40P

40HP

126.8m³/h

15kw~135kw

29.4kw

+10℃~-10℃

765*452*445

6F-50.2-40P

50HP

151.6m³/h

18.6kw~158kw

36.7kw

+10℃~-10℃

765*452*445
1. In order to prevent excessive starting current, customers can also choose to uninstall the starting device.
2. In order to reduce the temperature of exhaust gas, users can choose water-cooled cylinder heads, sea water-proof cylinder heads, additional fans or electronic liquid injection devices (CIC system).
3. Large cooling capacity, energy efficiency ratio (COP value) is 20% higher than other brands of compressors.
4. Good low temperature performance. For R22 refrigerant, the evaporation temperature of single-stage compressor can reach -40 ℃,  refrigeration unit is used for multiple refrigerants (R22, R134a, R404A, R507)
5. Adopt sub-coil to start, reduce the starting current and reduce the impact on the power grid. The motor has specially designed technical parameters and newly developed fixed and rotor components, which increase efficiency and power factor.
6. Wide range of applications:  compressors are divided into medium and high temperature types and low temperature types, high temperature type evaporation temperature can reach 12.5 ℃, low temperature type single stage compressor evaporation temperature can reach (R22) -40 ℃, double stage compressor The evaporation temperature can reach (R22) -50 ℃. If R404a or R507 is used, the evaporation temperature will be lower, up to -70 ℃.
7. Special valve design, high efficiency and stability, long service life.
8. The built-in motor overload protector effectively protects the motor from overload and overheating due to increased load on the refrigeration system or insufficient refrigerant return air from the refrigeration system.
9. Extensive energy regulation: 4-cylinder compressor energy regulation range is 50%, 100%, 6-cylinder compressor energy regulation range is 33%, 66%, 100%. When the load of the refrigeration system changes, effective adjustments are made to reduce operating costs.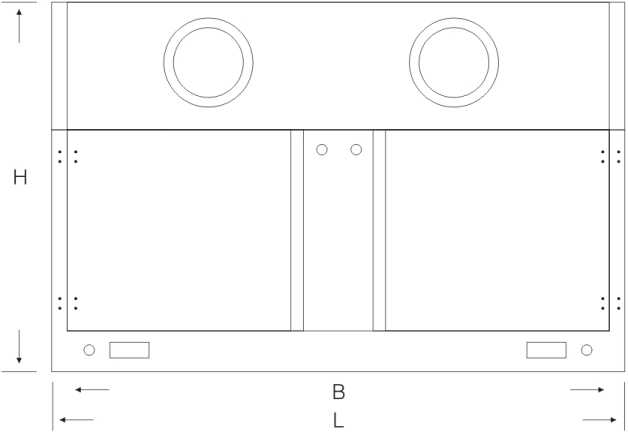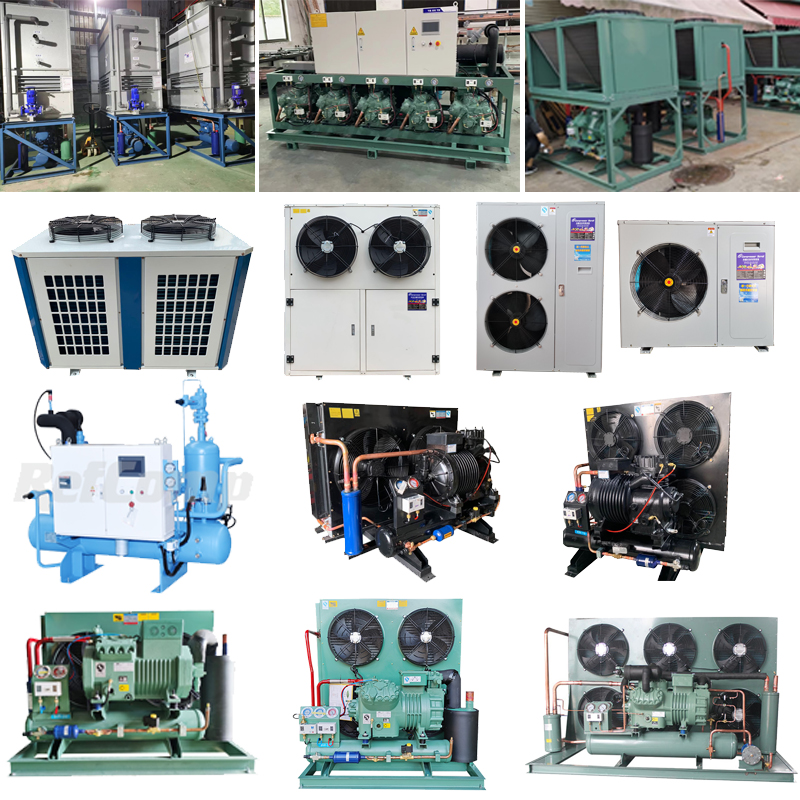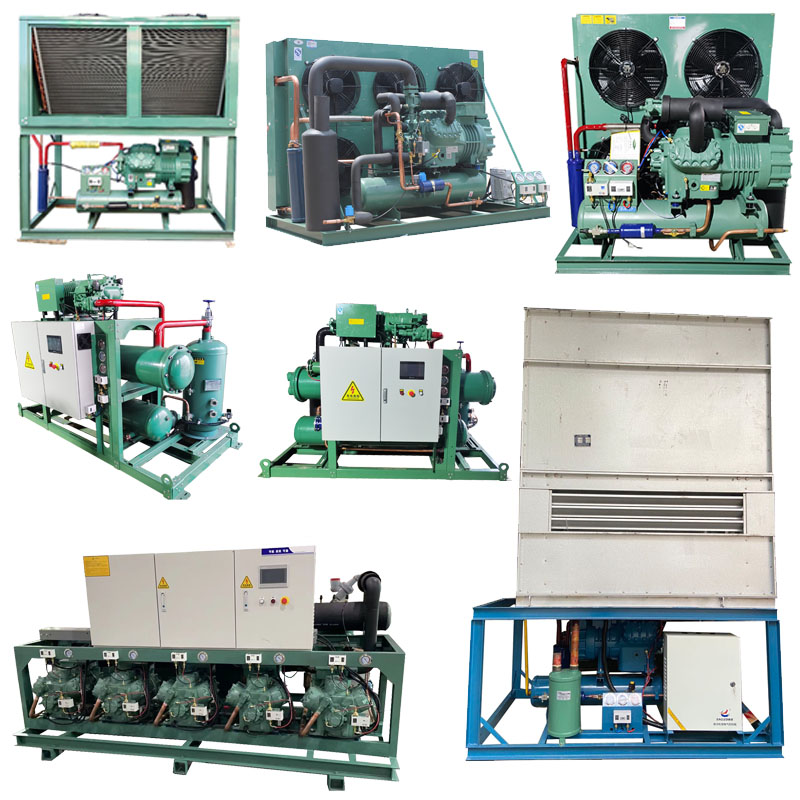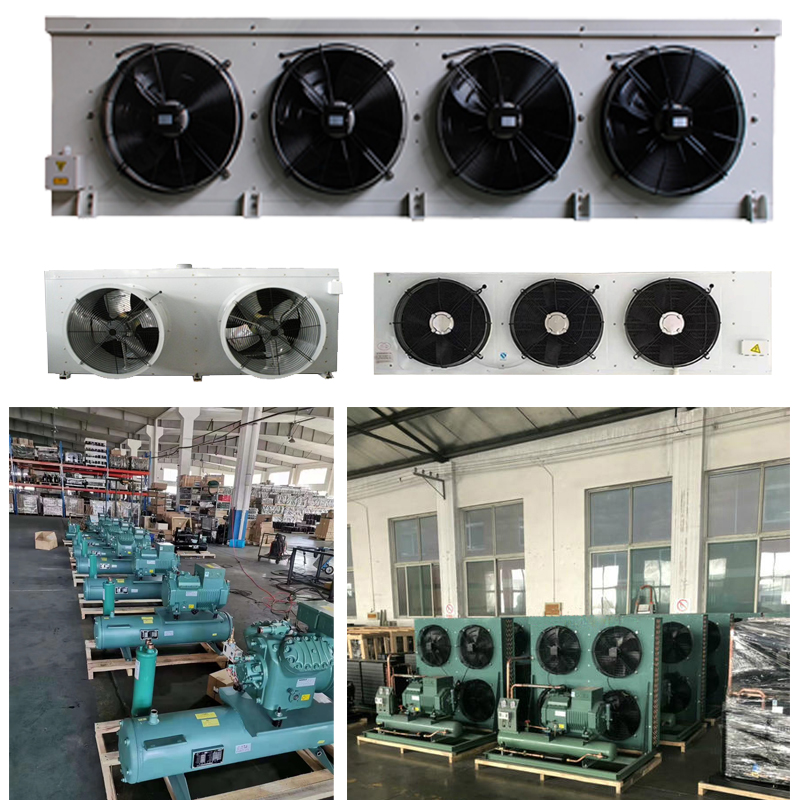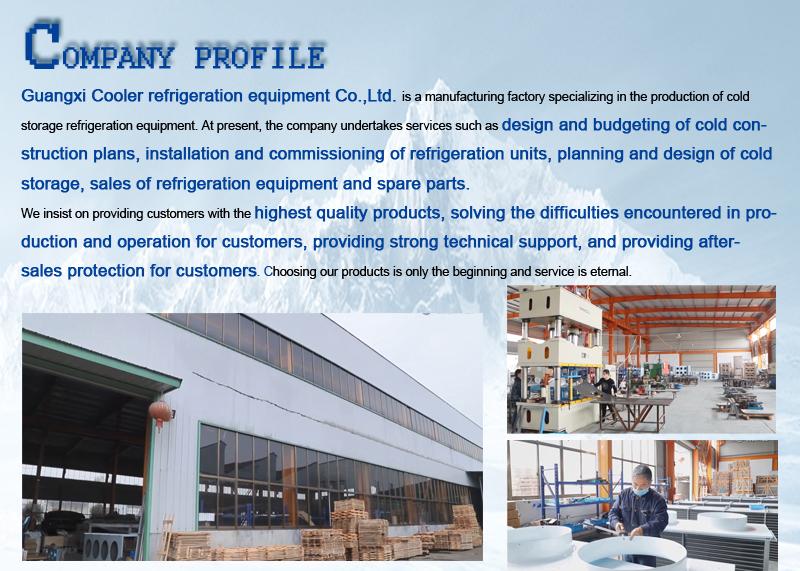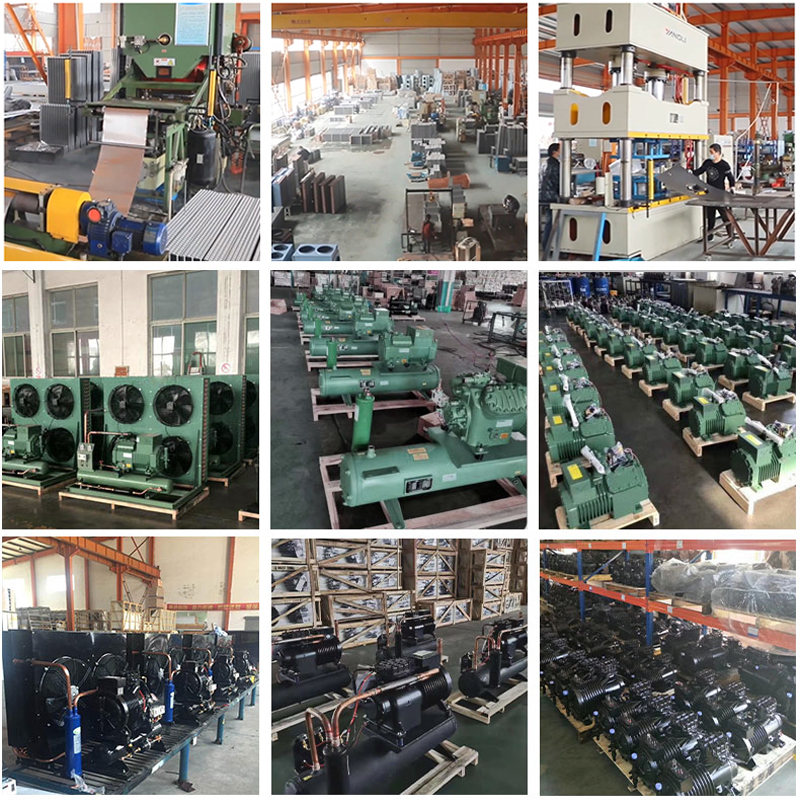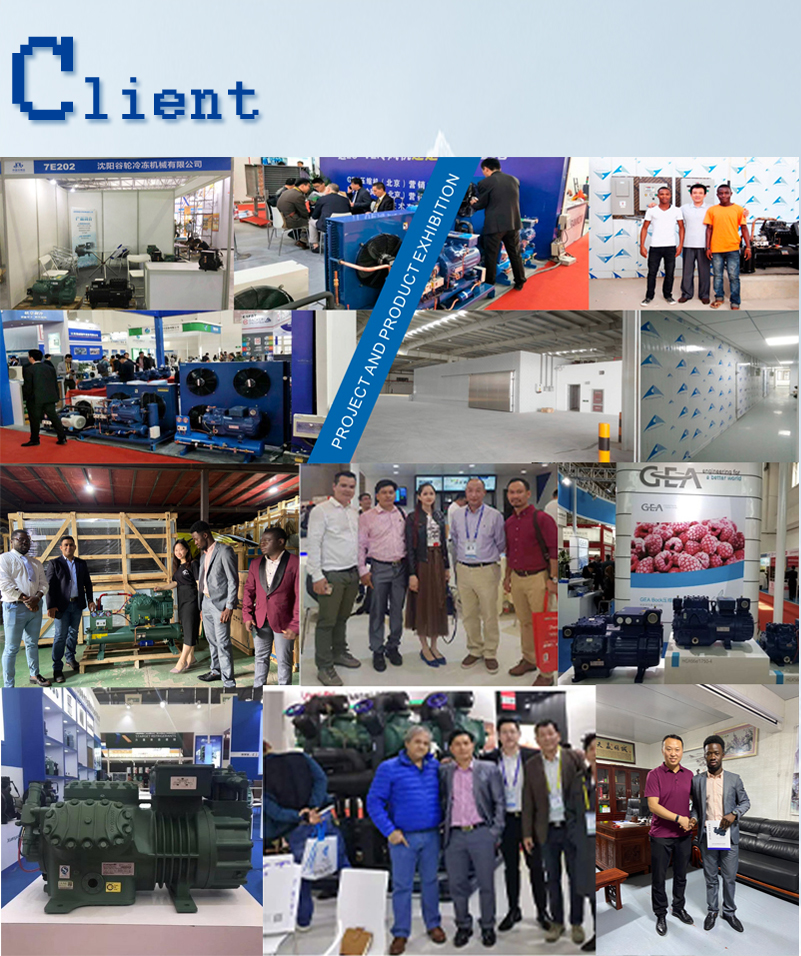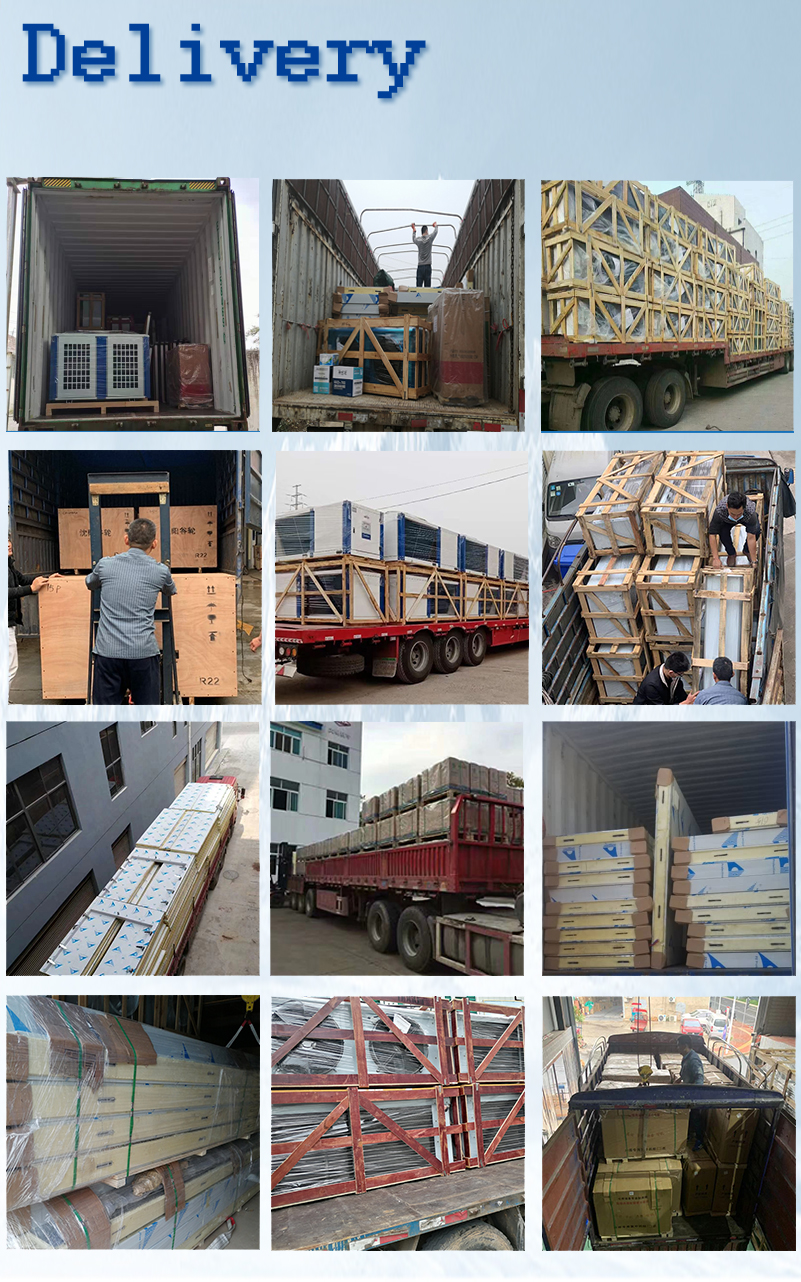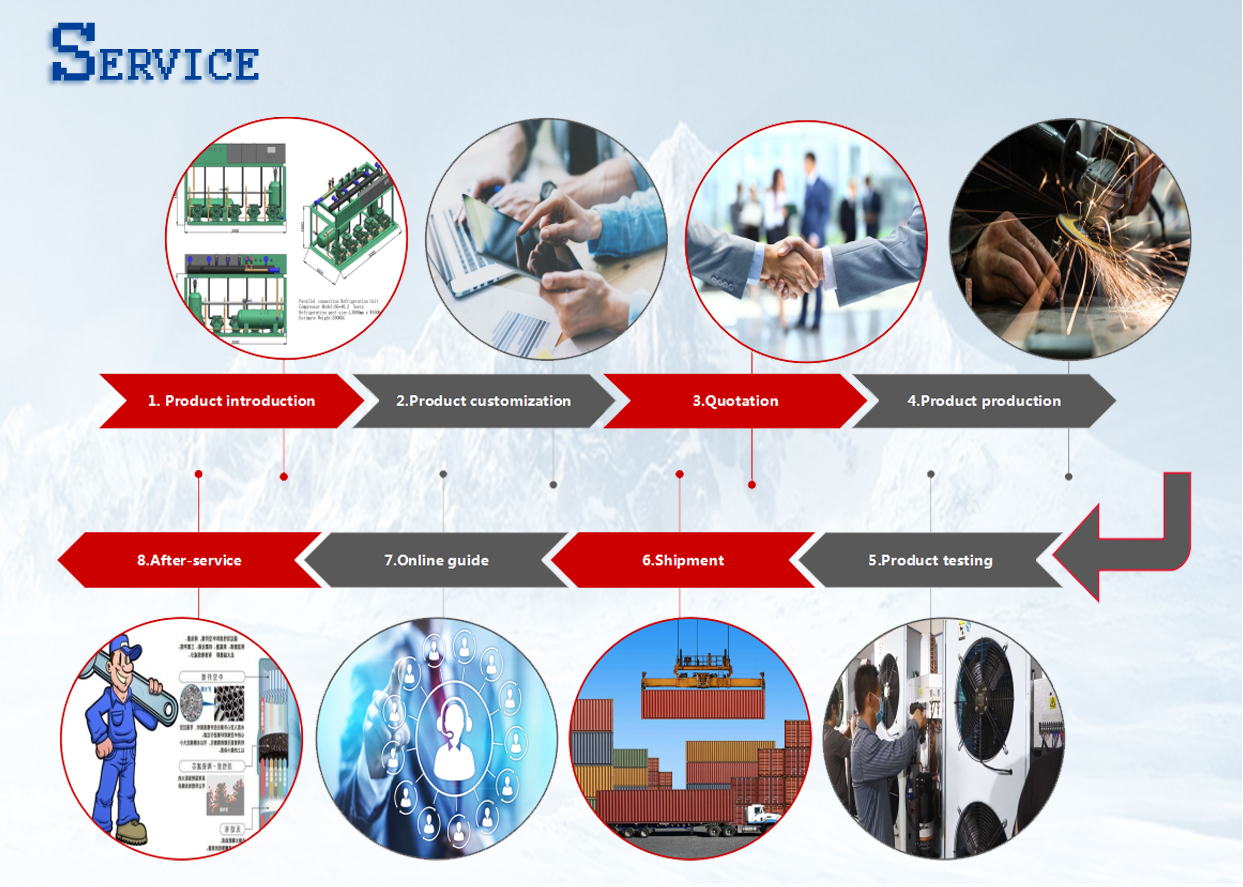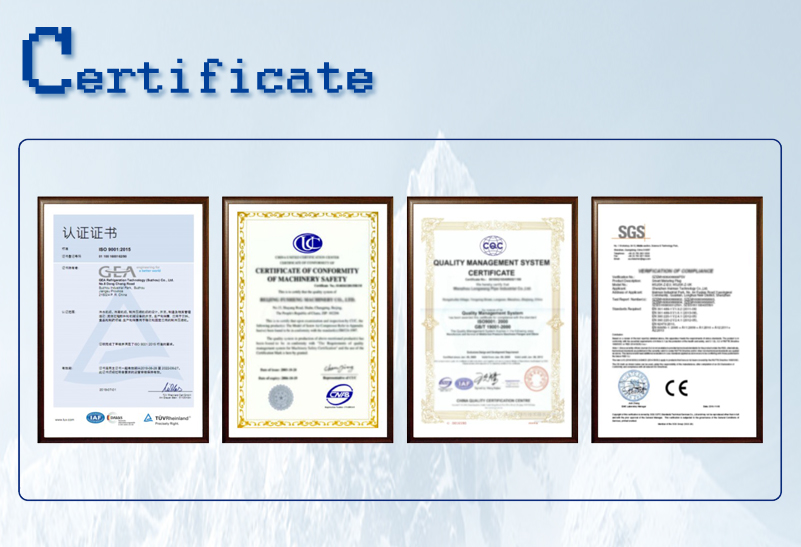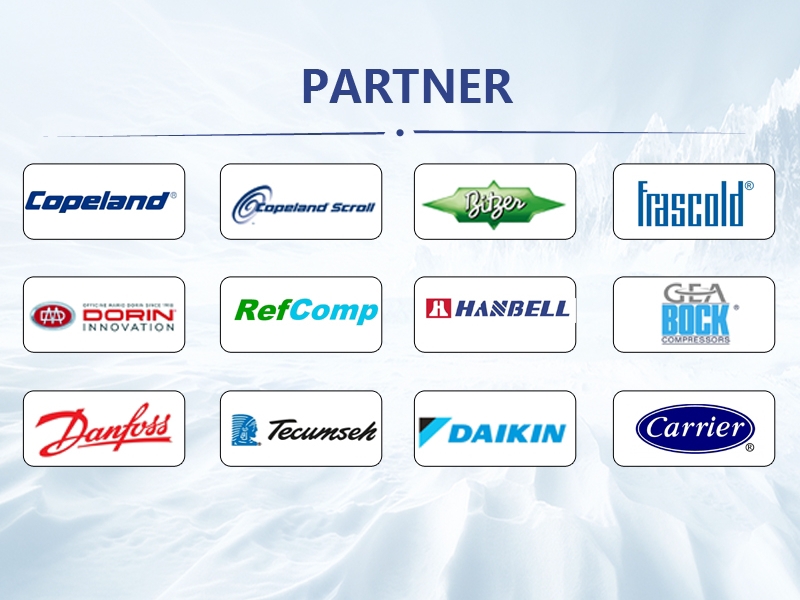 ---
---
Write your message here and send it to us