S6G-25.2 25HP TWO STAGE REFRIGERATION COMPRESSOR
Product Detail
Product Tags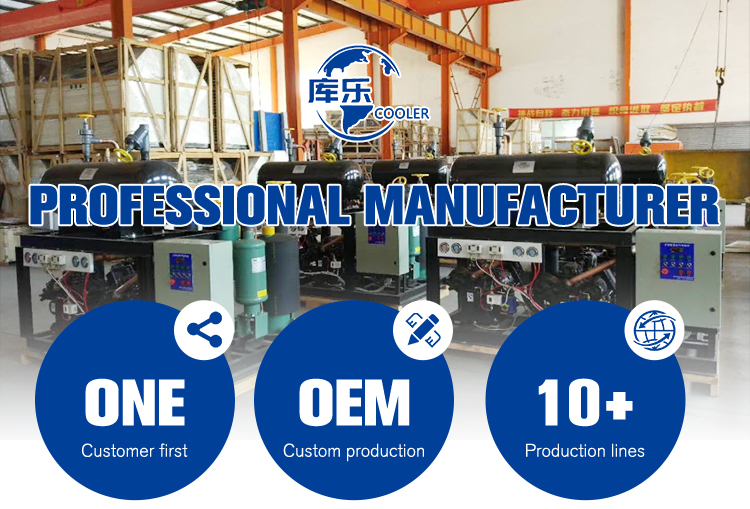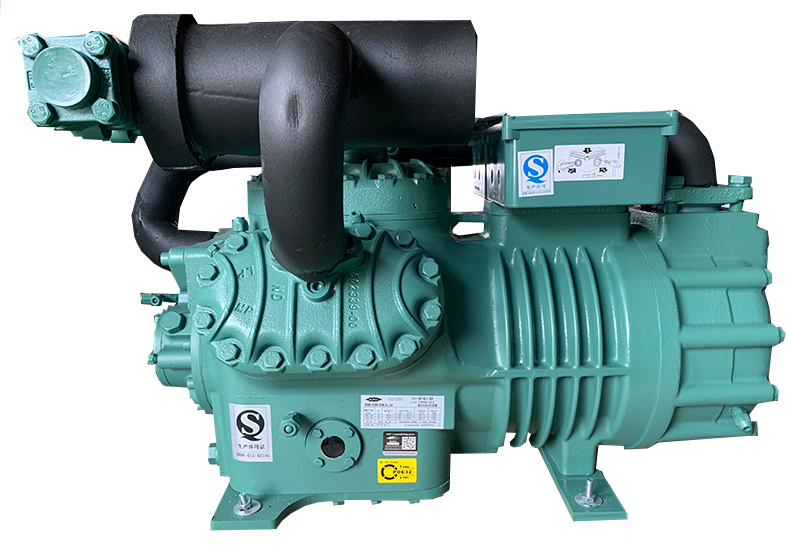 | | |
| --- | --- |
| Model | S6G-25.2 25HP TWO STAGE COMPRESSOR |
| Horse power: | 25HP |
| Cooling capacity: | 9.8-89KW |
| Displacement: | 84.5CBM/h |
| Voltage: | Customize |
| Refrigerant: | R404a/R134a/R507a/R22 |
| Temperature: | -50℃-- -35℃ |
| Motor power | 18 kw |
Model

Refrigerant

Condensing temperature ℃

Cooling capacity Qo (Watt)                     power consumption Pe(KW)

S6G-25.2

R404a/R507a

Evaporation temperature ℃

 

-25

-30

-35

-40

-45

-50

-55

-60

30

Q

36200

31300

26600

22250

18220

14620

11480

8830

40

34900

31100

25500

21300

17420

14000

11040

8500

50

33450

28750

24350

20350

16720

13490

10620

 

30

P

18.84

17.27

15.71

14.16

12.65

11.19

9.80

8.49

40

21.27

19.40

17.60

15.85

14.16

12.55

11.00

9.52

50

23.71

21.58

19.35

17.56

15.67

13.85

12.10

 

Refrigerant   Condensing temperature ℃  -20     -25      -30      -35      -40      -45       -50

R22

30

Q

40800

34050

28150

22900

18320

14230

10540

 

40

39900

33400

27600

22450

17860

13700

9860

 

50

39100

32750

27100

22050

17470

 

 

 

30

P

17.75

16.31

14.86

13.41

11.95

10.51

9.08

 

40

20.21

18.51

16.81

15.10

13.40

11.70

10.00

 

50

22.66

2067

18.70

16.72

14.70

 

 

 
- High efficient forced air cooled type condenser, high heat exchanging capacity, low power cost
- Suitable for medium/high temperature, low temperature, super low temperature
- Suitable for refrigerant R22, R134a, R404a, R507a
- Standard configure of standard forced air-cooled condensing unit: compressor, oil pressure relief valve(except series of semi hermetic recips) , air cooling condenser, stock solution device, drying filter equipment, instrument panel, b5.2 refrigeration oil, shielding gas; bipolar machine has intercooler. 
- Unit with protective cover: protective cover is easy to installation and has beautiful outlook.
- The shield with well designed style can be installed conveniently and repaired and be used for a long term.
- Used in refrigeration or cold storage
- More than 20years' experience in manufacturing refrigeration equipment
- Manufacture according to client's requests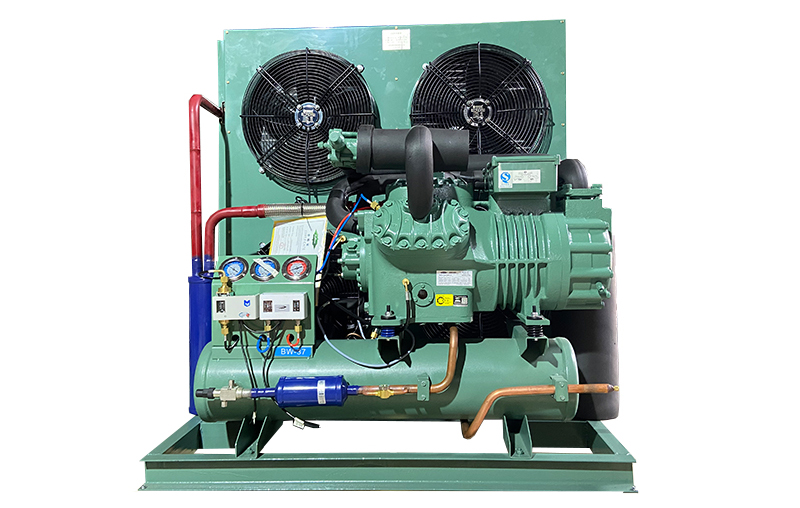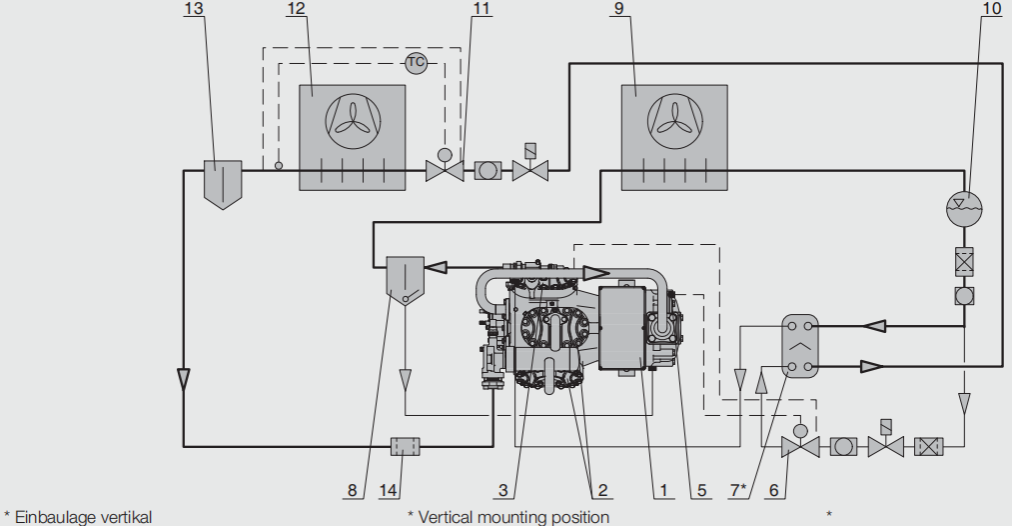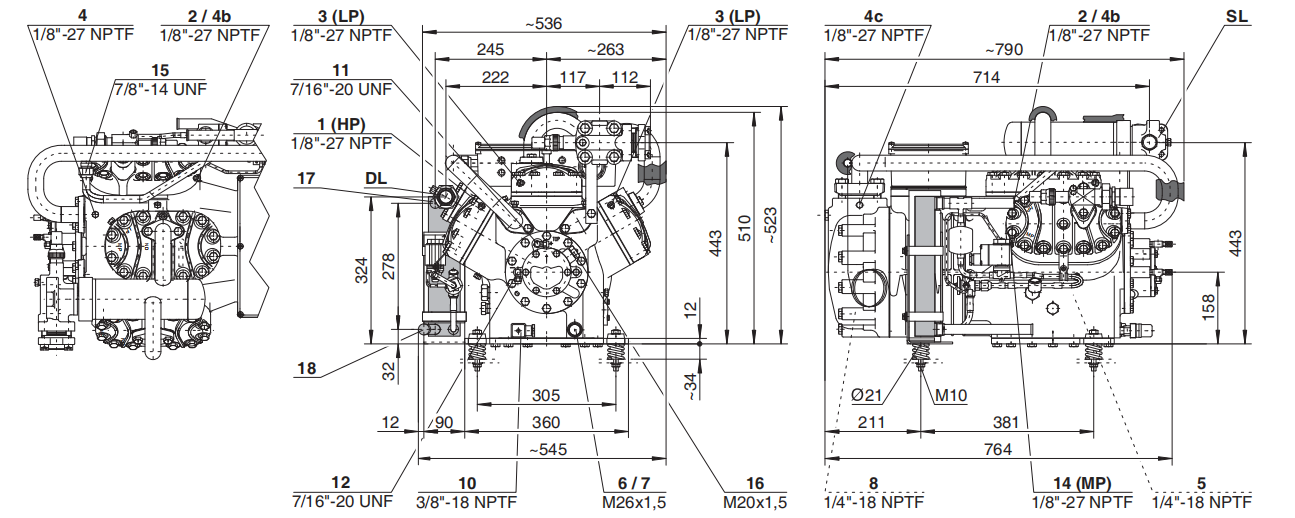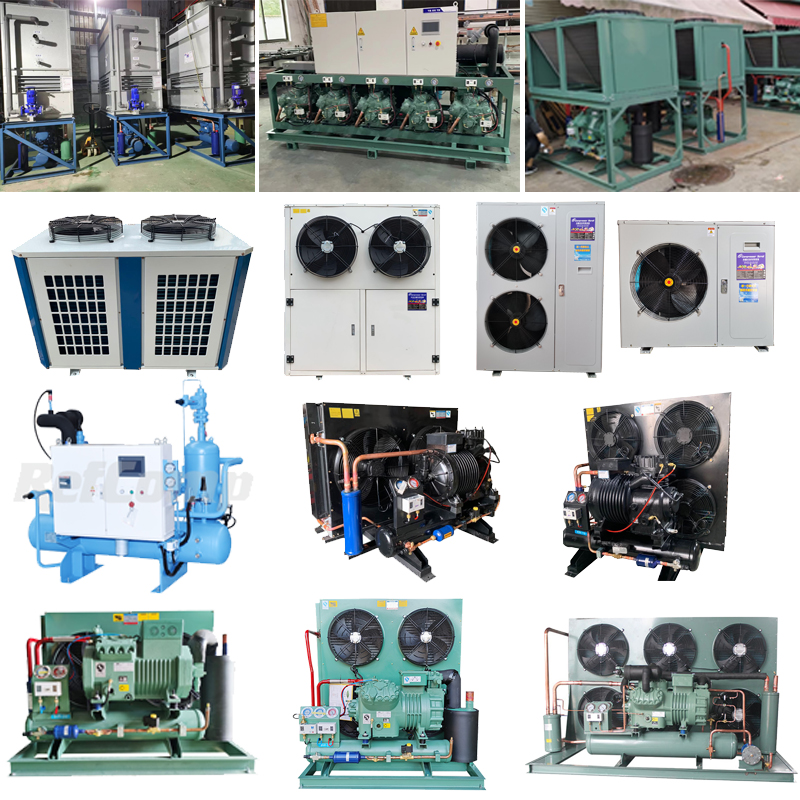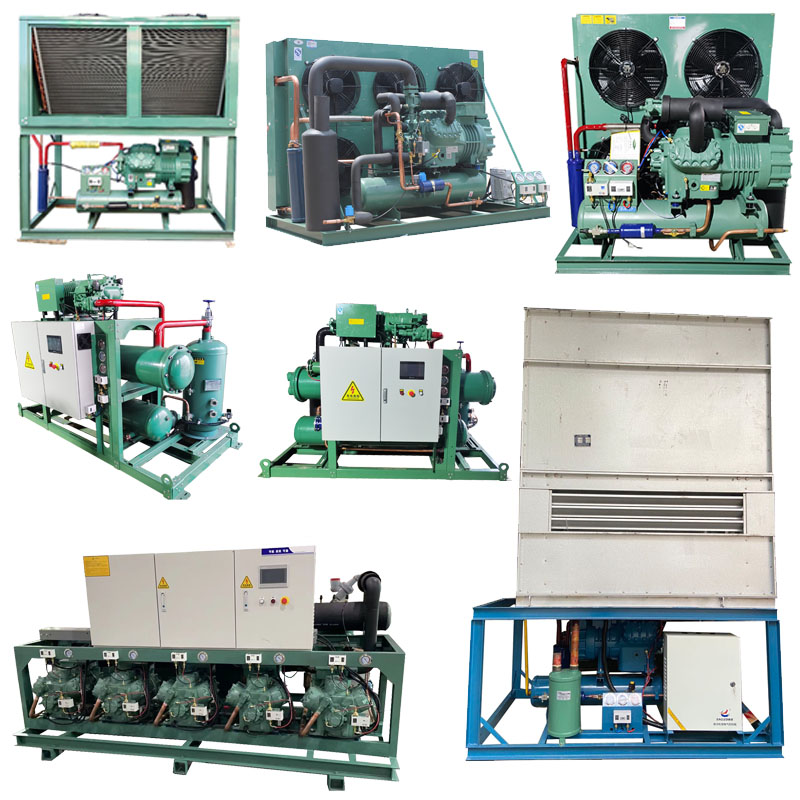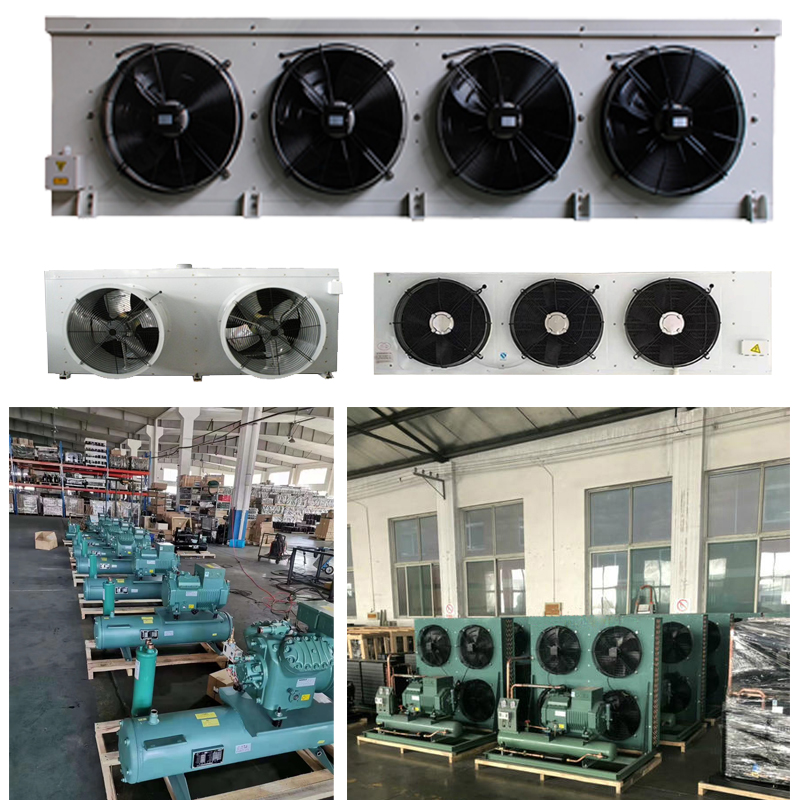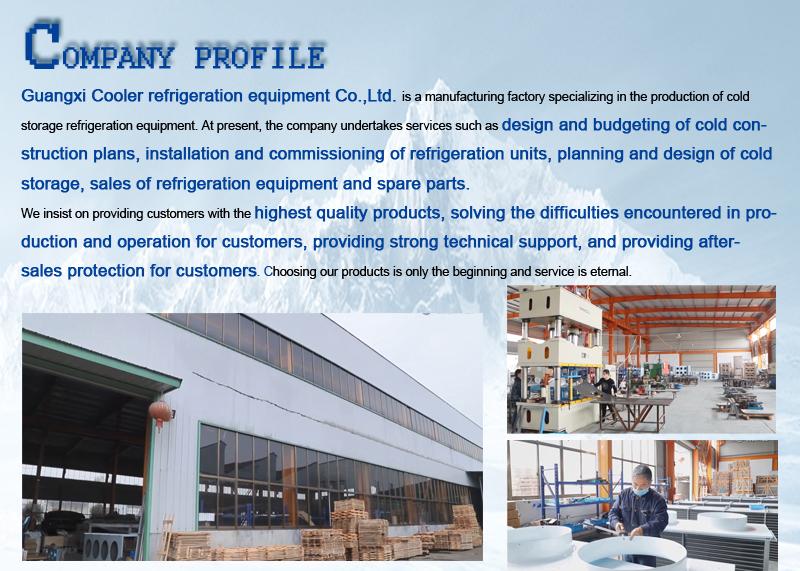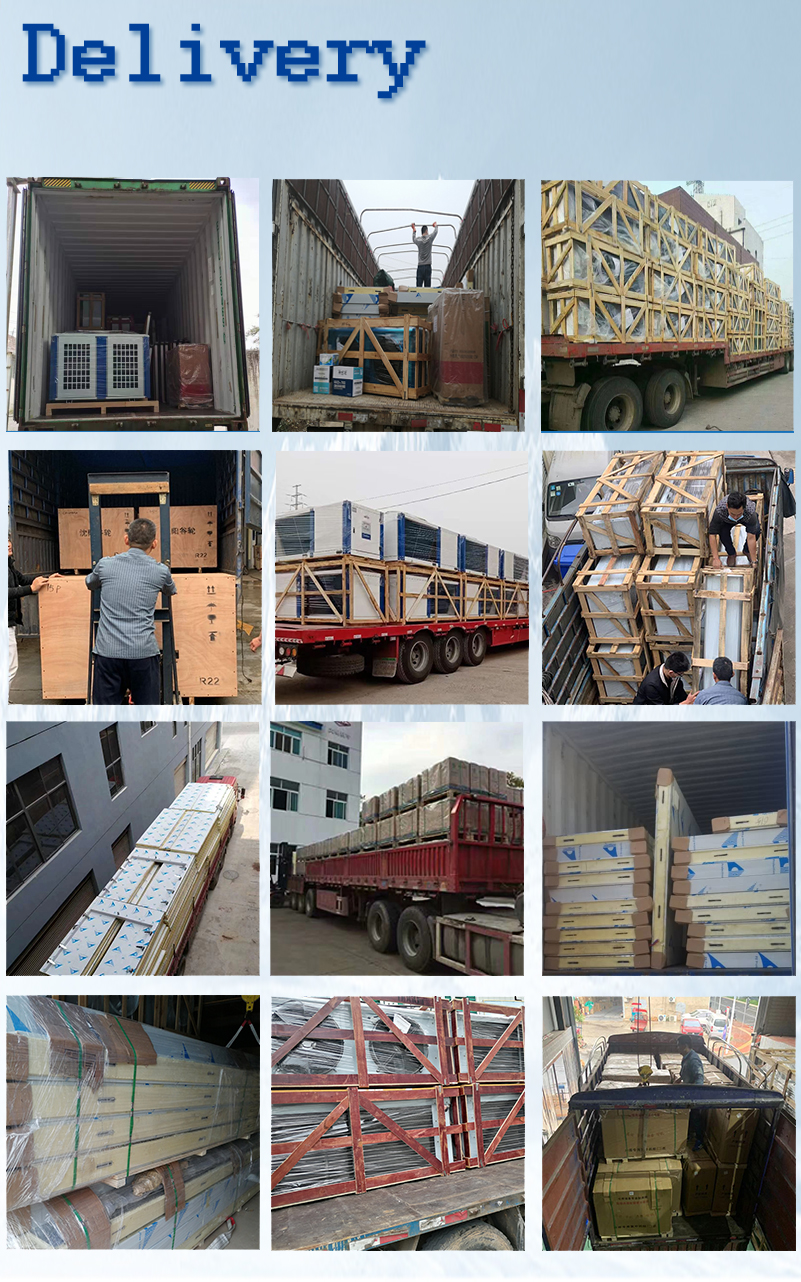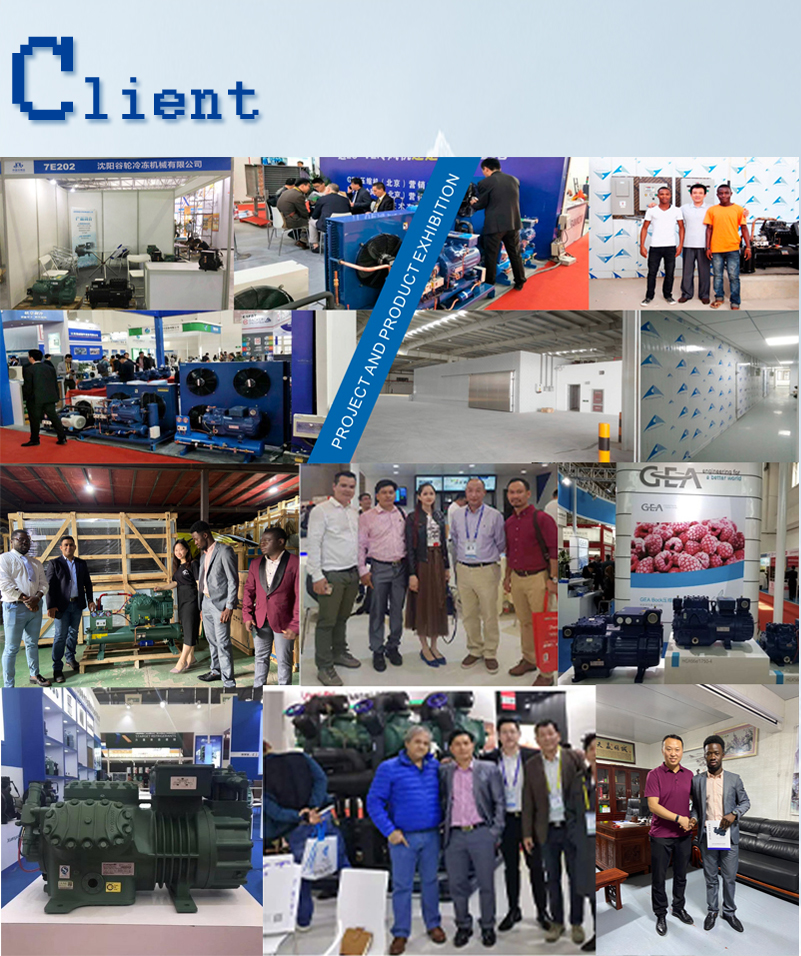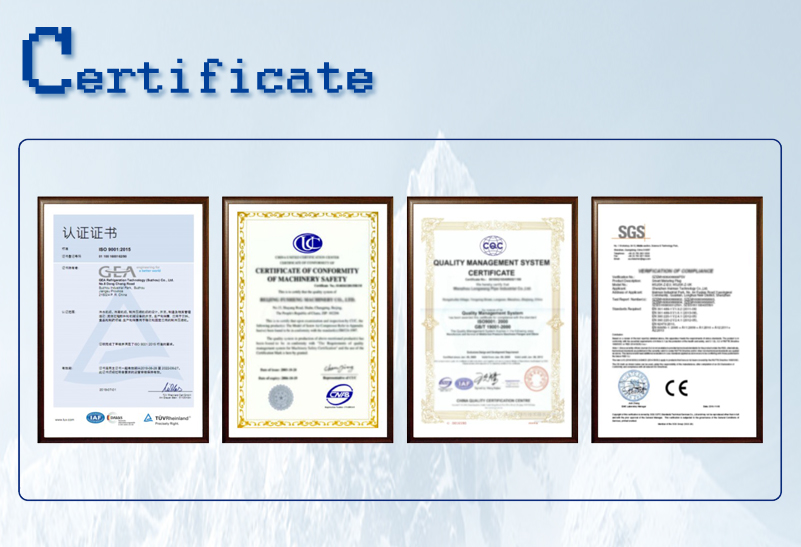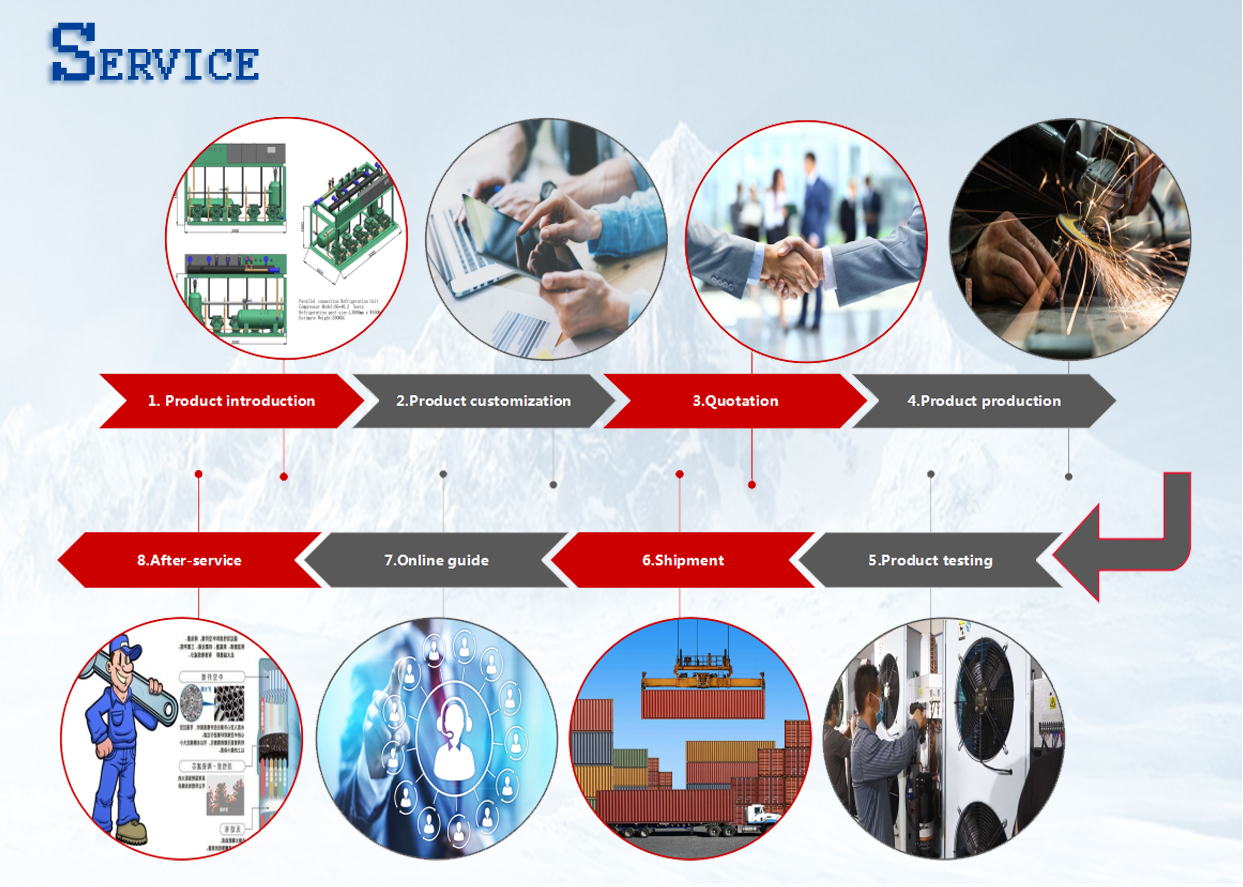 ---
---
Write your message here and send it to us