4NCS-12.2-40P 12HP REFRIGERATION COMPRESSOR
Product Detail
Product Tags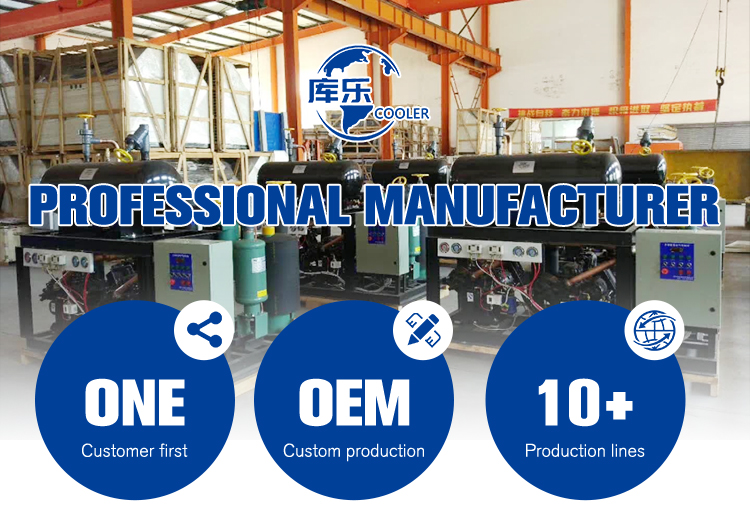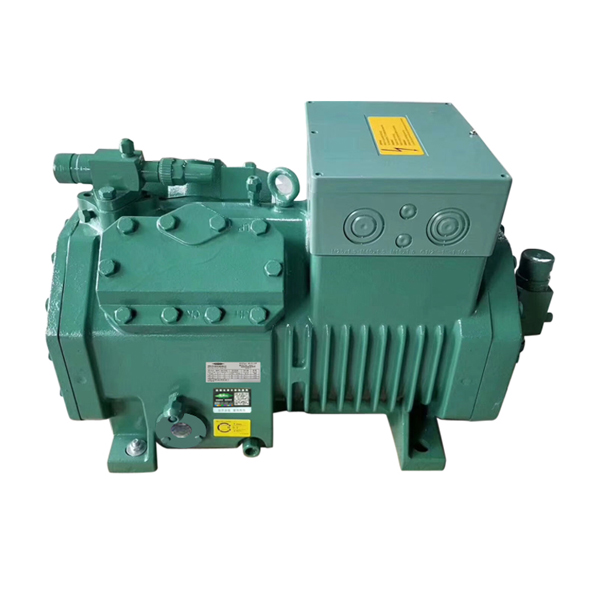 Model

4NCS-12.2-40P

Horse power:

12

HP

Cooling capacity:

4-37

KW

Displacement:

56.2CB

M/h

Voltage:

Customize

Refrigerant

:

R404a/R134a/R507a/R22

Temperature:

-30℃-- -15℃

Motor power

8.8

kw
Model

Condensing temperature ℃

Cooling capacity Qo (Watt)                     power consumption Pe(KW)

Evaporation temperature ℃

 

12.5

10

7.5

5

0

-5

-10

-15

-20

-25

-30

4NCS-12.2Y

30

Q

50900

46300

42100

38250

31300

25350

20250

15930

12290

9240

6700

 

P

7..455

7.40

7.33

7.22

6.93

6.55

6.10

5.58

5.01

4.41

3.79

40

Q

45300

41200

37450

33950

27700

22300

17680

13760

10440

7650

3520

 

P

9.16

8.97

8.75

8.50

7.955

7.33

6.65

5.92

5.17

4.39

3930

50

Q

39550

35950

32600

29500

23900

19090

14980

11480

8510

6020

3.34

 

P

10.79

10.45

10.09

9.71

8.88

7.99

7.05

6.10

5.15

4.22

 

 

Cooling capacity Qo (Watt)                     power consumption Pe(KW)

 

Evaporation temperature ℃

 

 

7.5

5

0

-5

-10

-15

-20

-25

-30

-35

-40

-45

30

Q

 

 

 

44000

36250

29550

23750

18810

14580

11000

7980

5470

 

P

 

 

 

11.88

11.15

10.03

9.35

8.35

7.30

6.223

5.19

4.18

40

Q

 

 

 

37300

30600

24800

19810

15510

11840

8740

6120

3950

 

P

 

 

 

13.39

12.33

11.18

9.97

8..71

7.44

6.19

4..99

3.87

50

Q

 

 

 

 

24850

20000

15820

12210

9120

6510

4300

 

 

P

 

 

 

 

13.28

11.83

10.37

8.91

7.45

6.01

4.60

 
Built-in motor overload protector (INT69VS), effective protection of the motor due to refrigeration system load increase or refrigeration system refrigerant air return insufficient motor overload, overheating.

Wide range of refrigerant for use (R12, R22, R502, R134a, R404A and R507). Meet environmental requirements.

Refrigerating capacity, energy efficiency ratio (COP) is 20% higher than other compressors.

Special disc design, high efficiency and stability, long service life.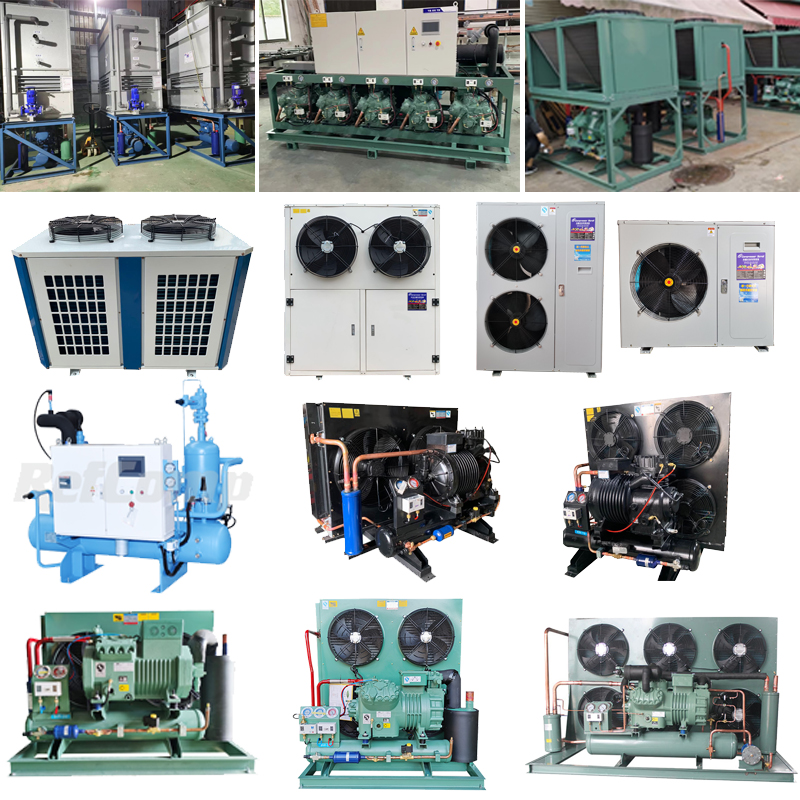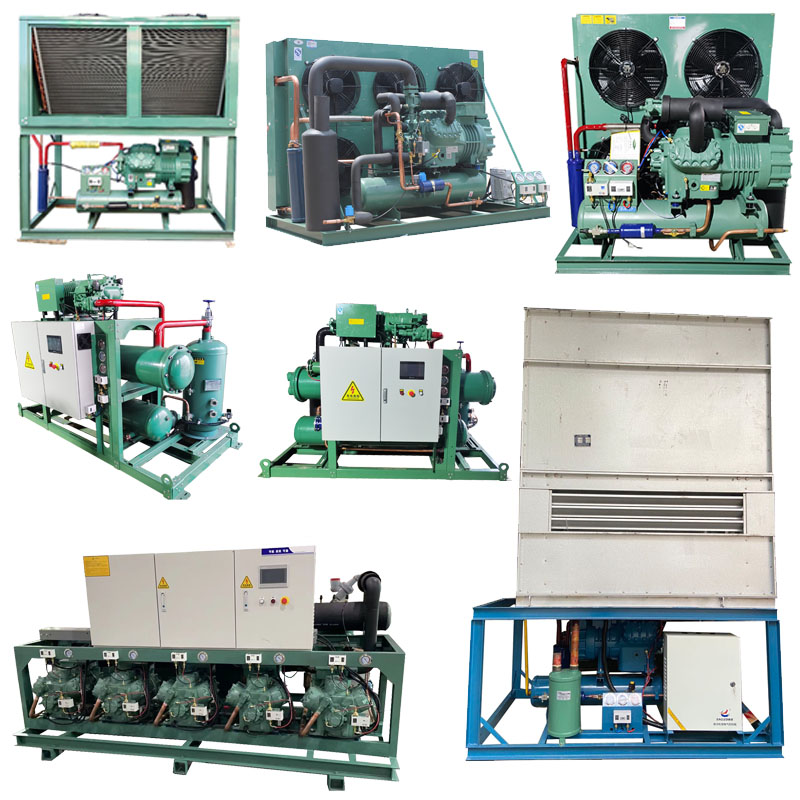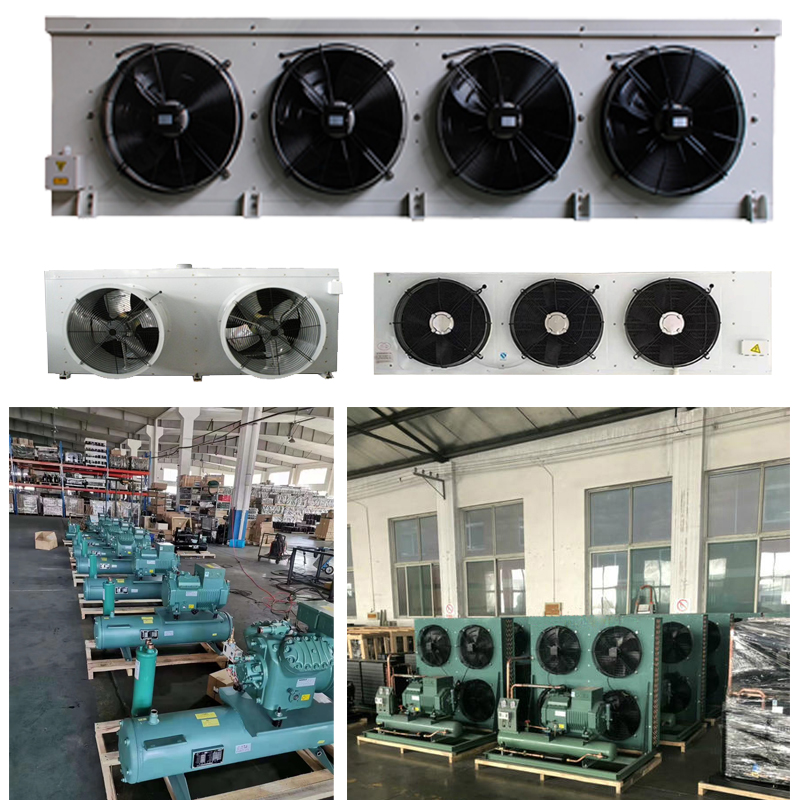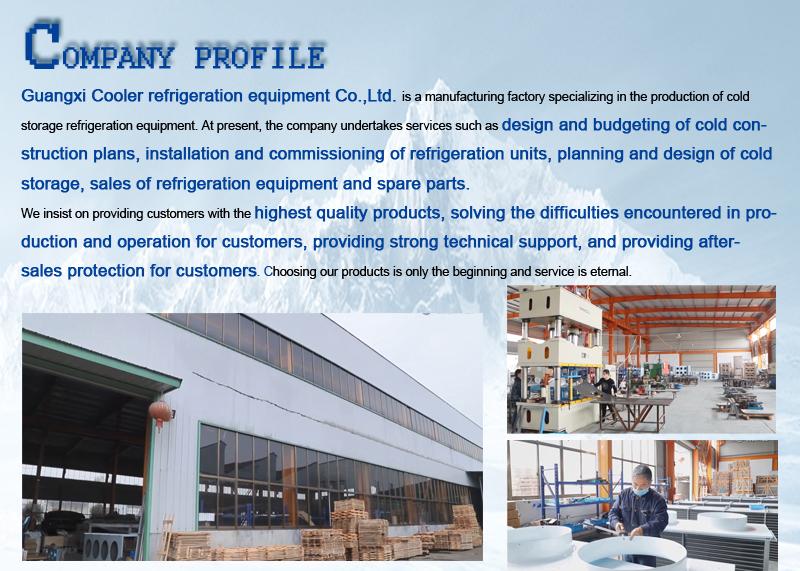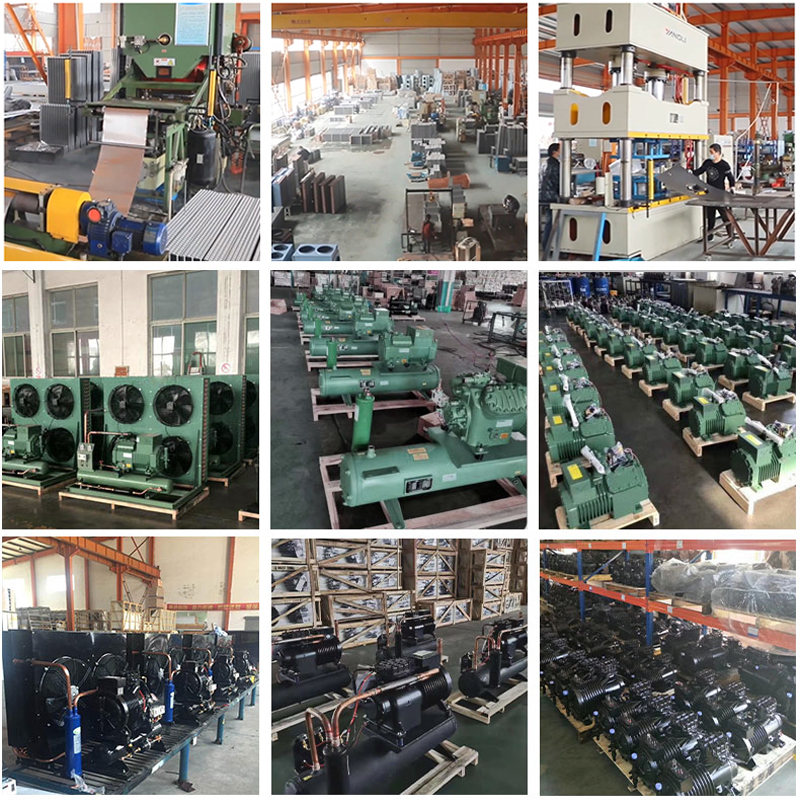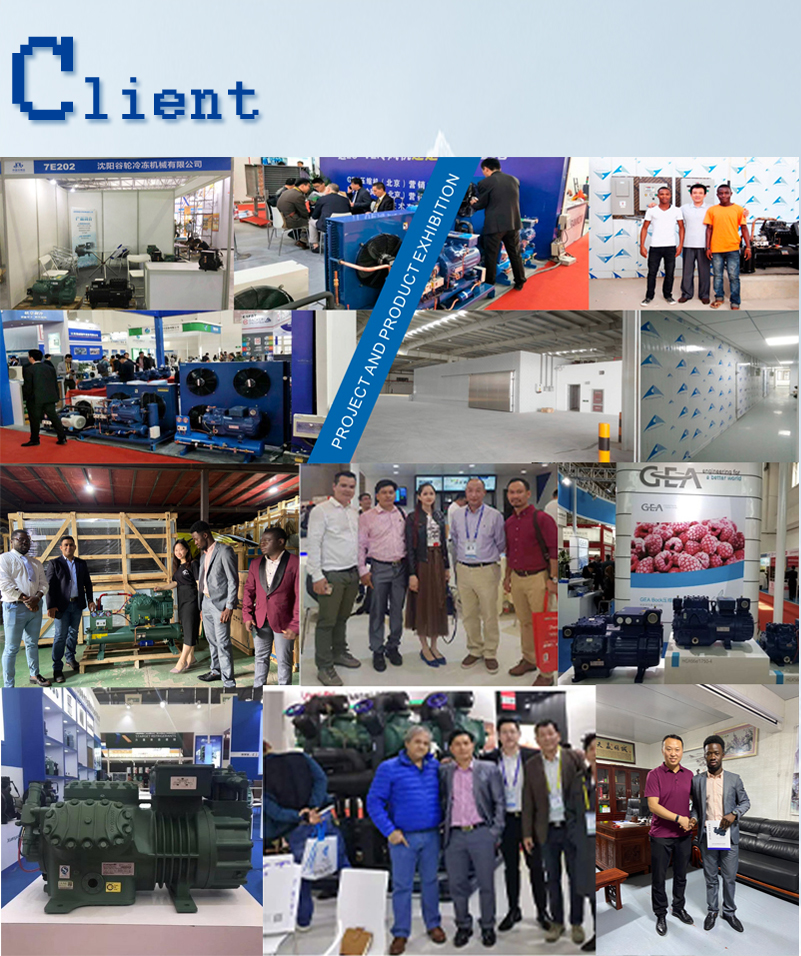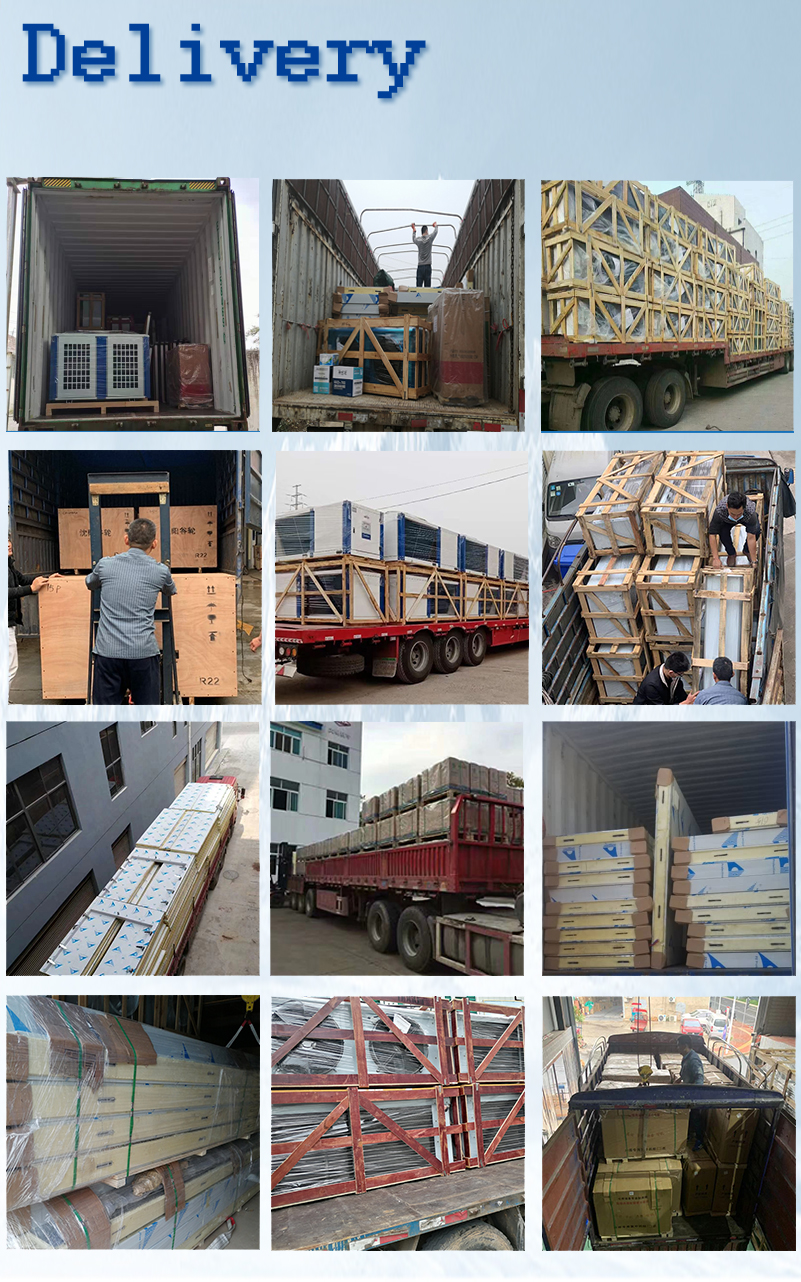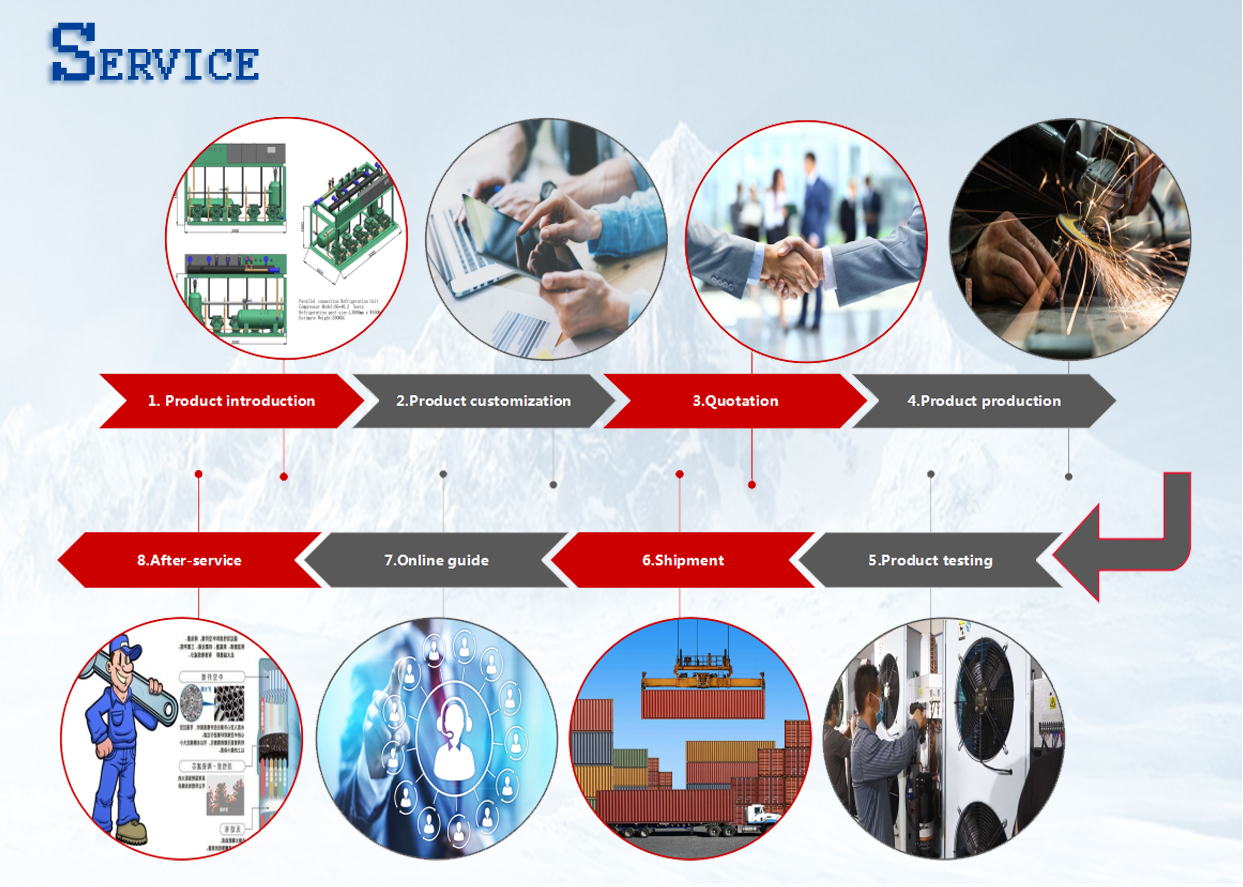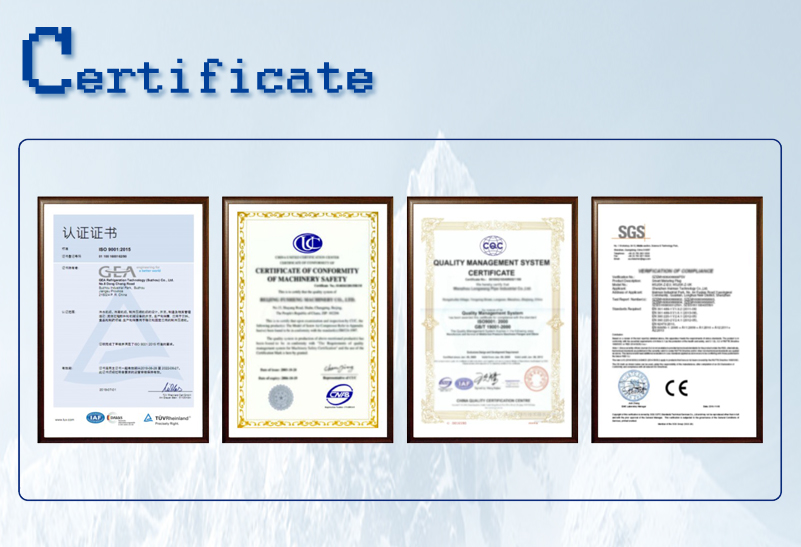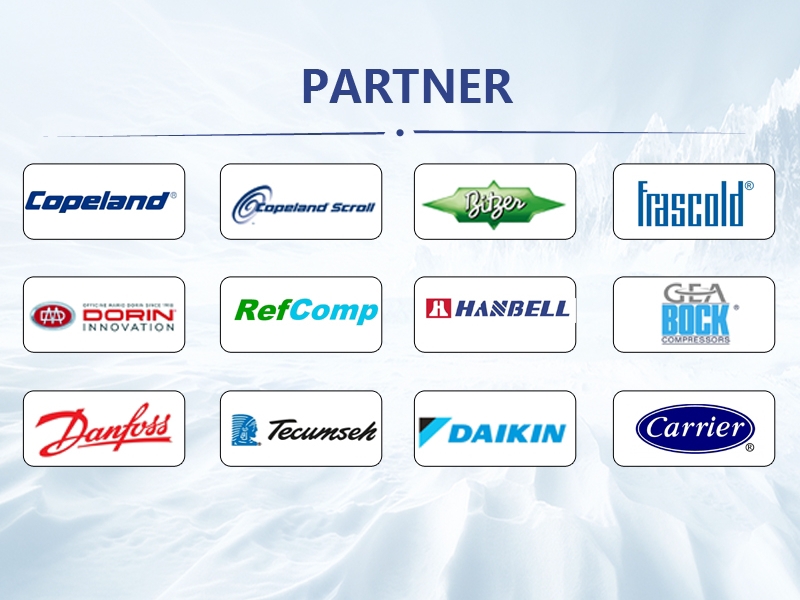 ---
Previous:
V Open Type Air-Cooled Condensing unit
---
Write your message here and send it to us