6H-25.2-40P 25HP REFRIGERATION COMPRESSOR
Product Detail
Product Tags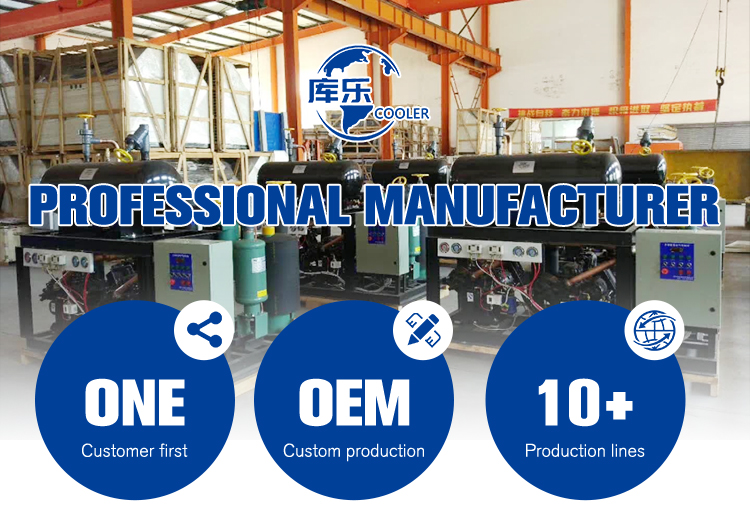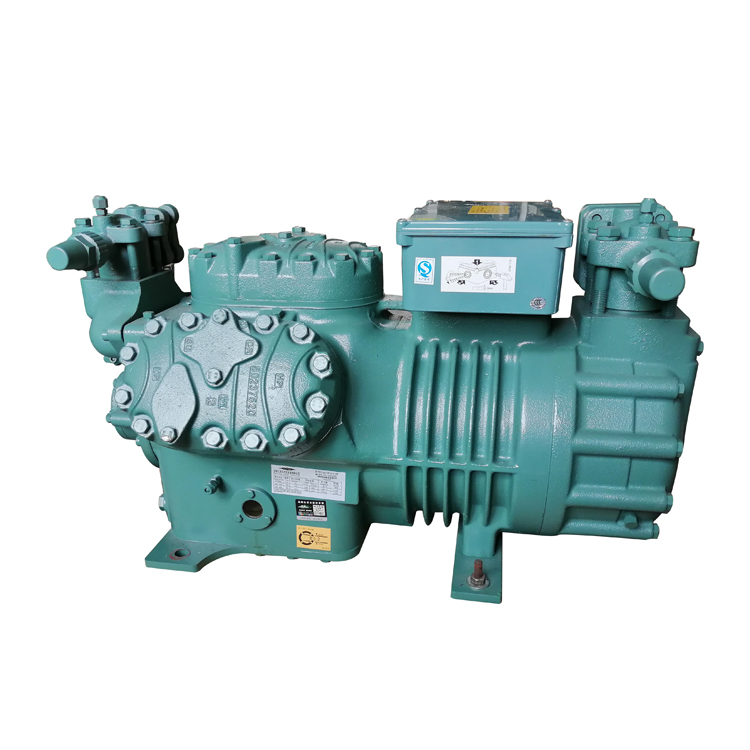 Model

6

H-25.2-40P

Horse power:

25

HP

Cooling capacity:

9.1-75

KW

Displacement:

110.5CB

M/h

Voltage:

Customize

Refrigerant

:

R404a/R134a/R507a/R22

Temperature:

-

40

℃-- -15℃

Motor power

18

kw
Model

Condensing temperature ℃

Cooling capacity Qo (Watt)                     power consumption Pe(KW)

Evaporation temperature ℃

 

12.5

10

7.5

5

0

-5

-10

-15

-20

-25

-30

6H-25.2Y

30

Q

103800

94300

85600

77400

63000

50600

40100

30300

23900

17780

12760

 

P

15.62

15.12

14.62

14.12

13.12

12.11

11.08

10.02

8.93

7.81

6.64

40

Q

92000

83600

75700

68500

55500

44450

35100

27150

20550

15100

10630

 

P

118.70

17.92

17.15

16.14

14.97

13.57

12.20

10.85

9.49

8.10

6.66

50

Q

81100

73600

66600

60200

48600

38800

30400

23400

17510

12660

8710

 

P

21.40

20.30

19.33

18.35

16.48

14.73

13.04

11.40

9.78

8.16

6.51

 

Cooling capacity Qo (Watt)                     power consumption Pe(KW)

 

Evaporation temperature ℃

 

 

7.5

5

0

-5

-10

-15

-20

-25

-30

-35

-40

-45

30

Q

 

 

 

87900

7250

59300

47800

38000

29700

22650

16740

11850

 

P

 

 

 

23.50

22.15

20.58

18.83

16.94

14.95

12.89

0.81

8.75

40

Q

 

 

 

74700

61600

50200

40400

31900

24700

18590

13440

9130

 

P

 

 

 

27.20

25..18

23.00

20.68

18.28

15.28

13.36

10.92

8.54

50

Q

 

 

 

 

50500

41150

33000

25950

19920

14790

10390

 

 

P

 

 

 

 

27.78

25.02

22.18

19.31

16.43

13.59

10.83

 
l Multi-compressor, multi-circuit design, low starting current of the unit, and good partial load performance.
l The use of a shut-off valve eliminates the need to re-add refrigerant when replacing the filter.
l The low temperature performance is good. For R22 refrigerant, the single-stage compressor evaporation temperature can reach -40℃.
l 4. Used in a variety of refrigerants (R12, R22, R502, R134a, R404A, R507). Comply with environmental protection requirements.
l 5. Special valve plate design, high efficiency and stability, and long service life.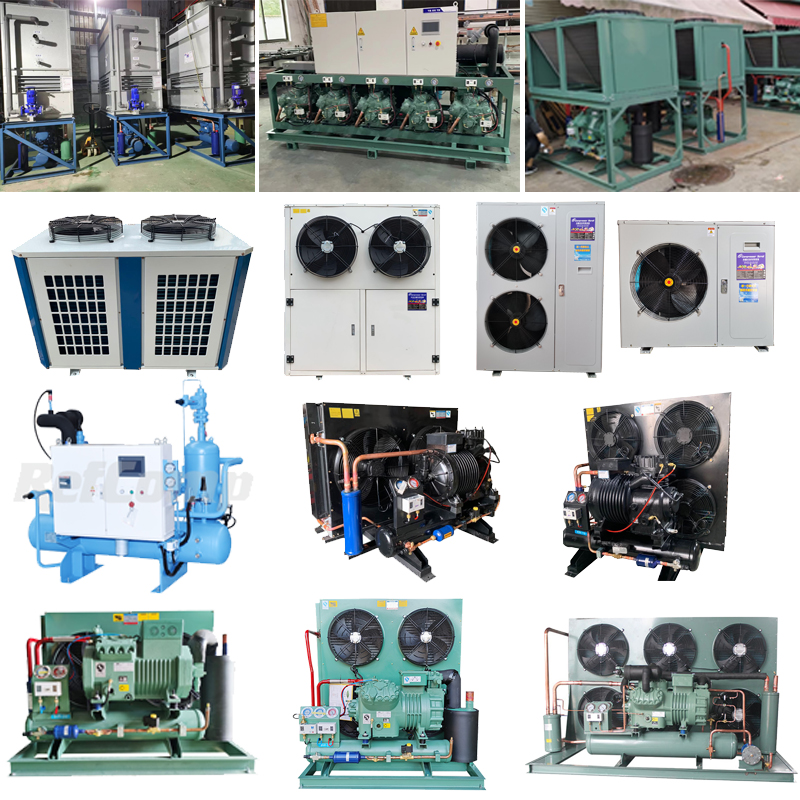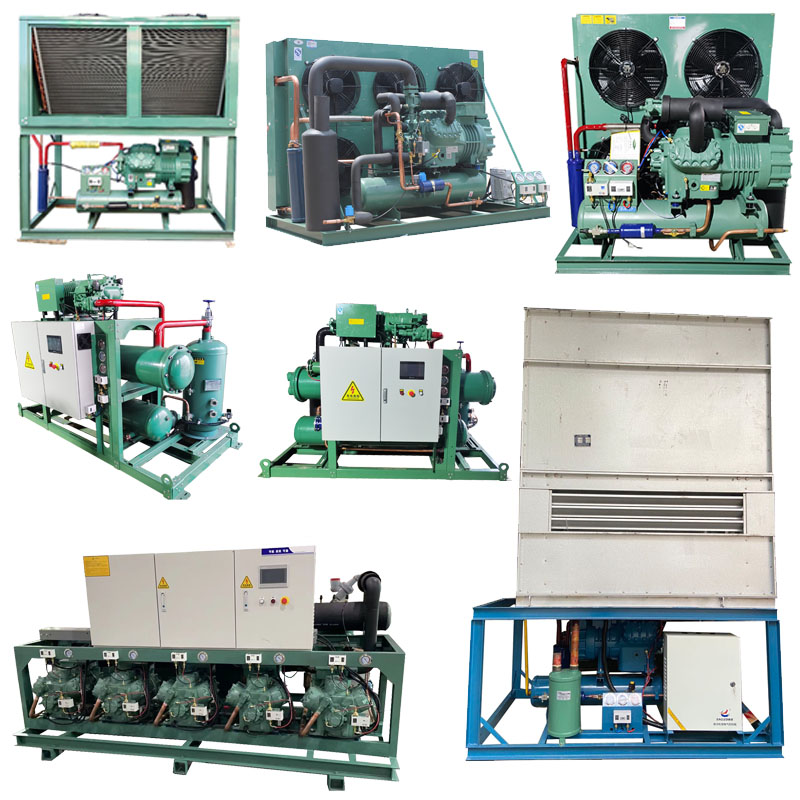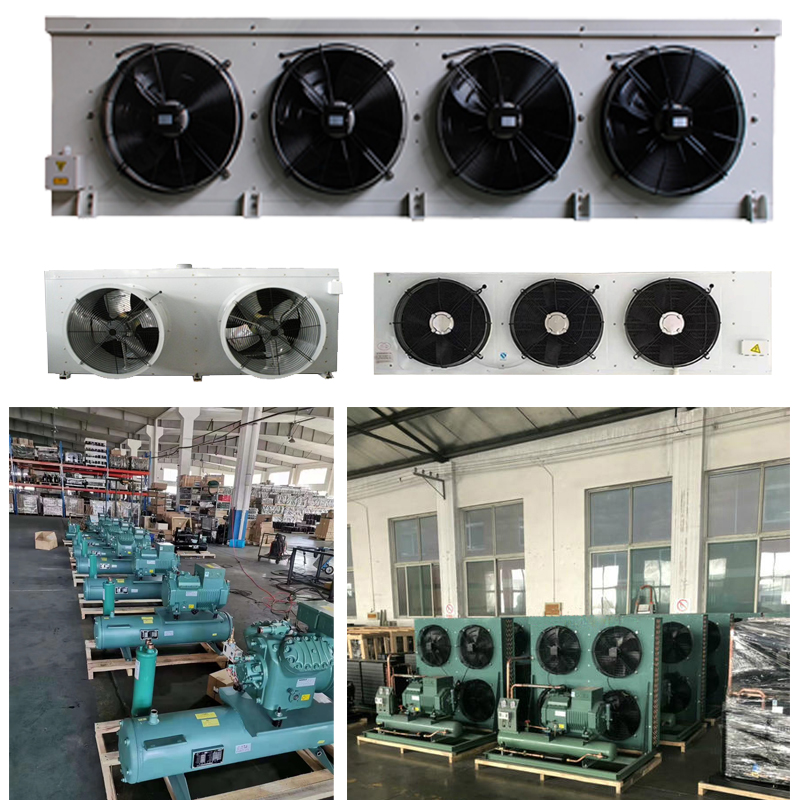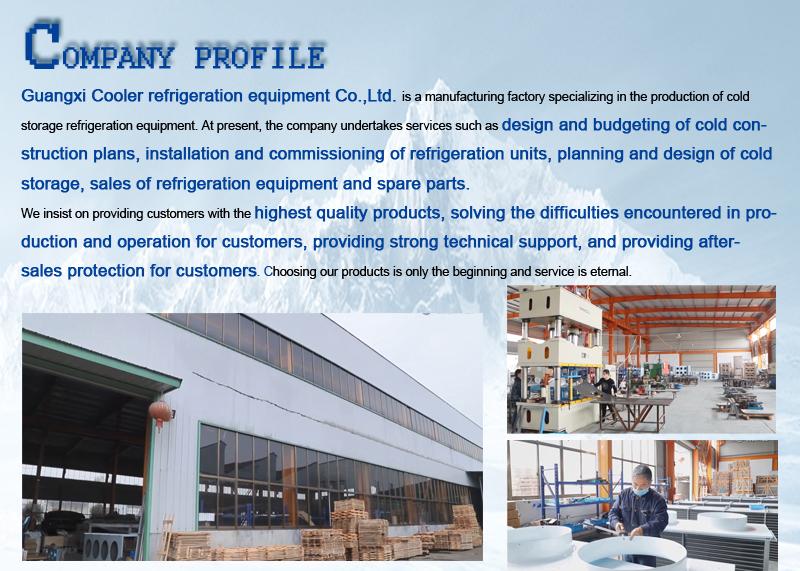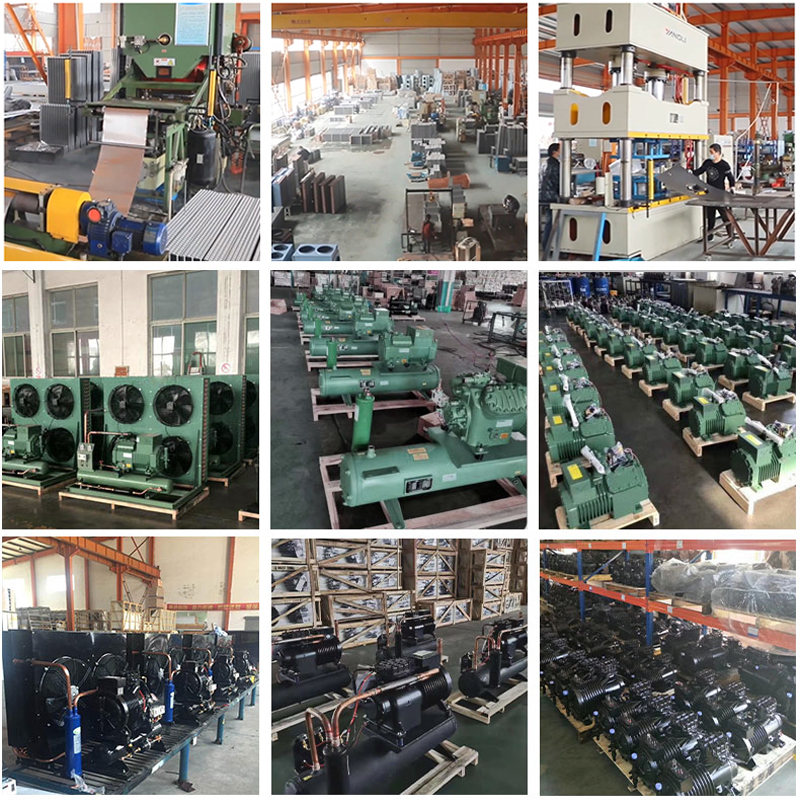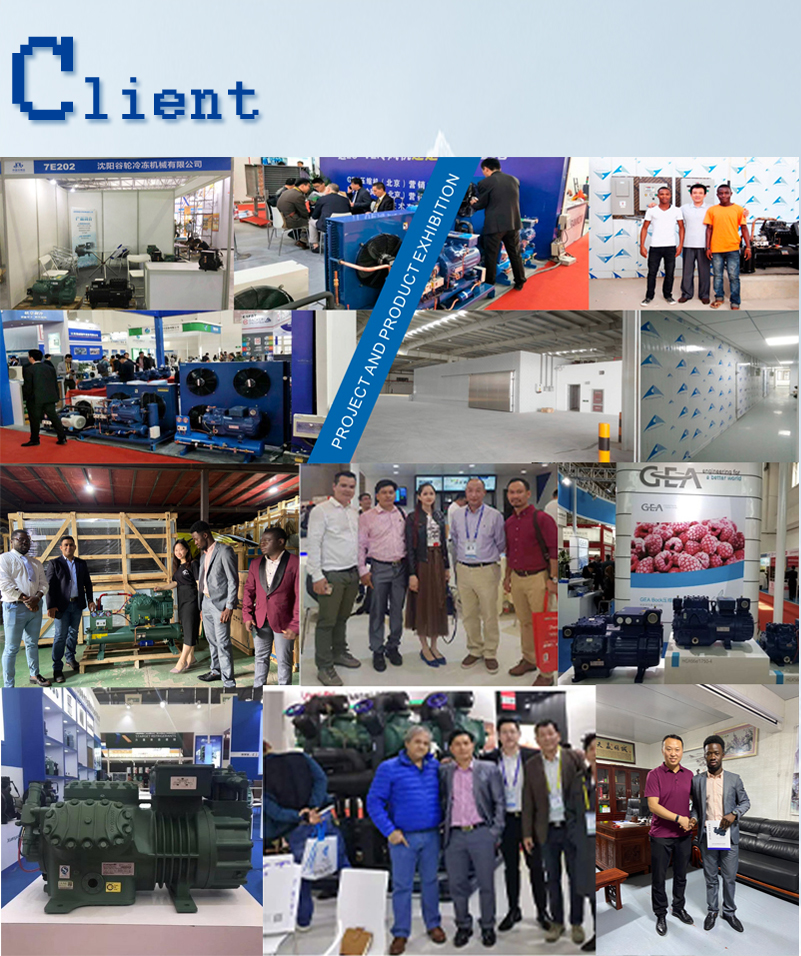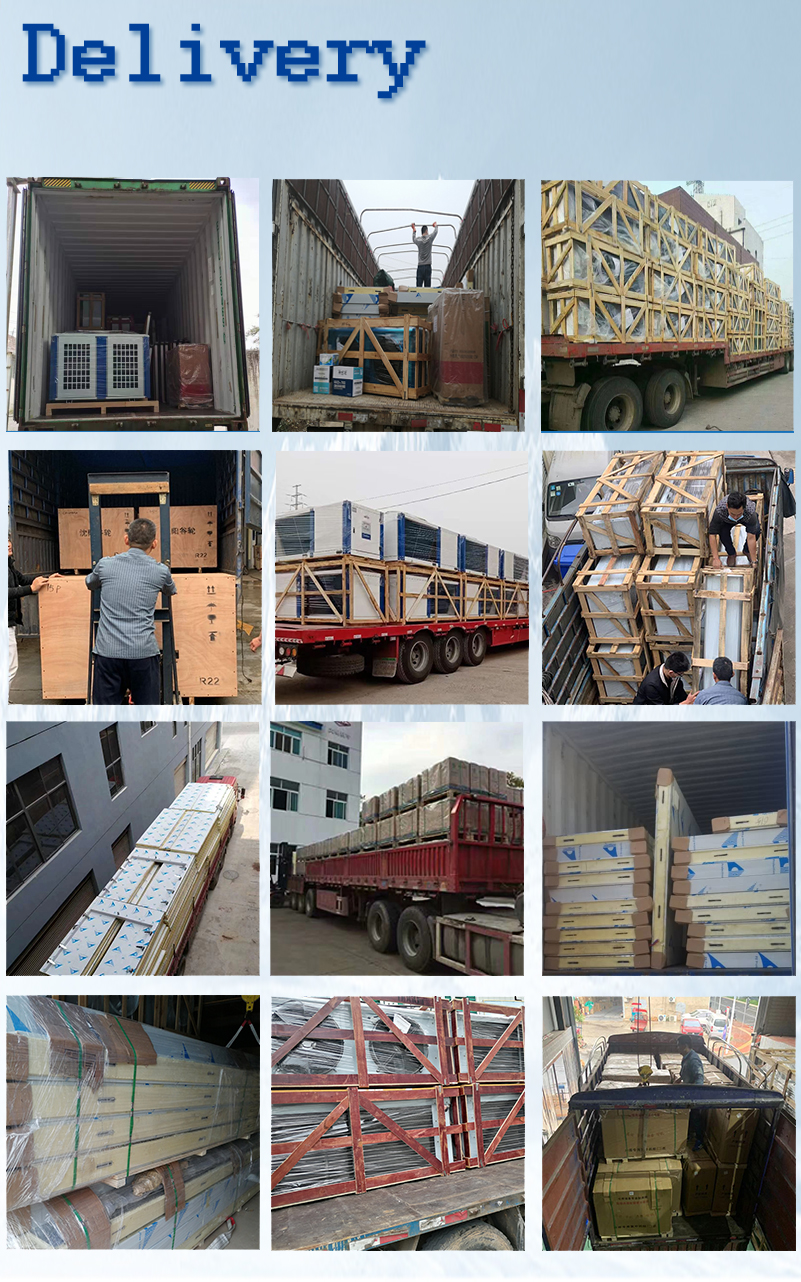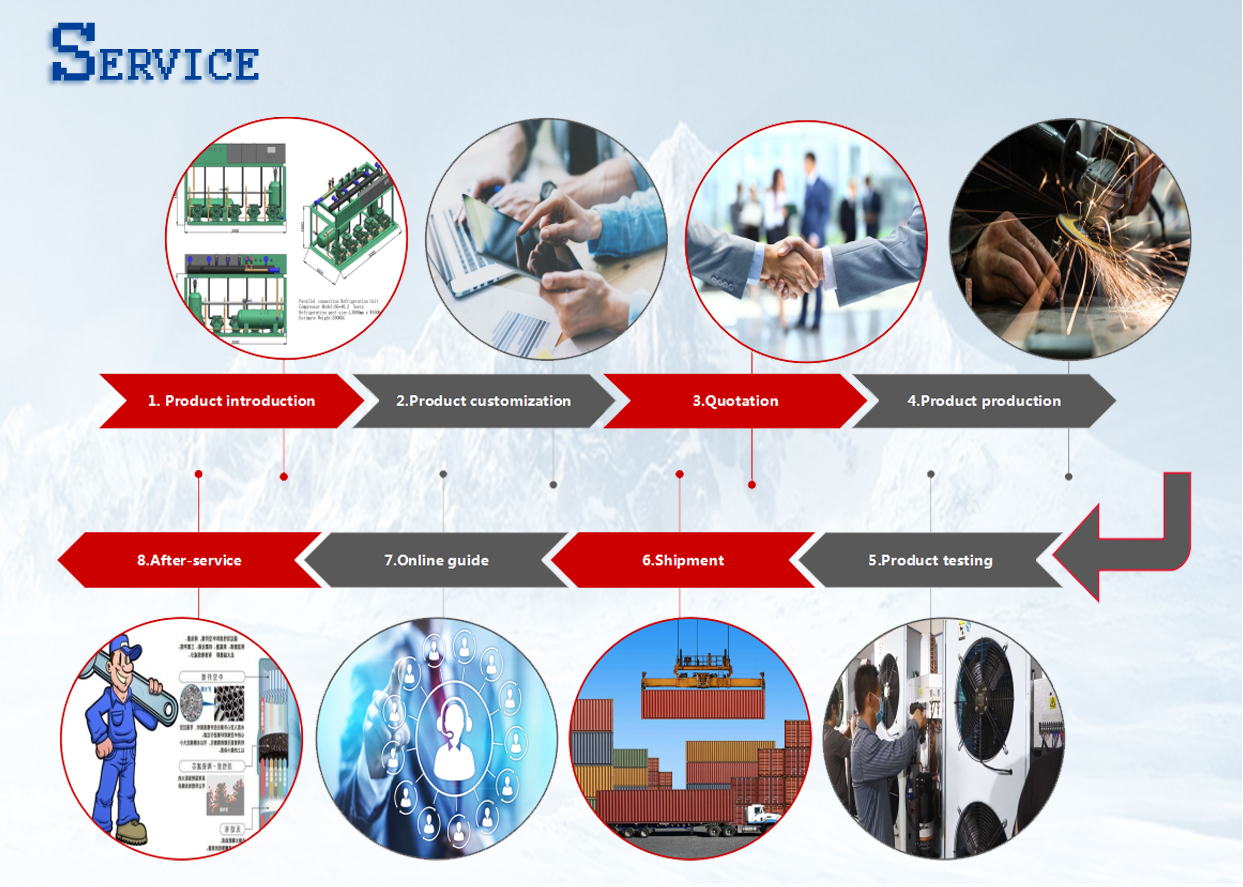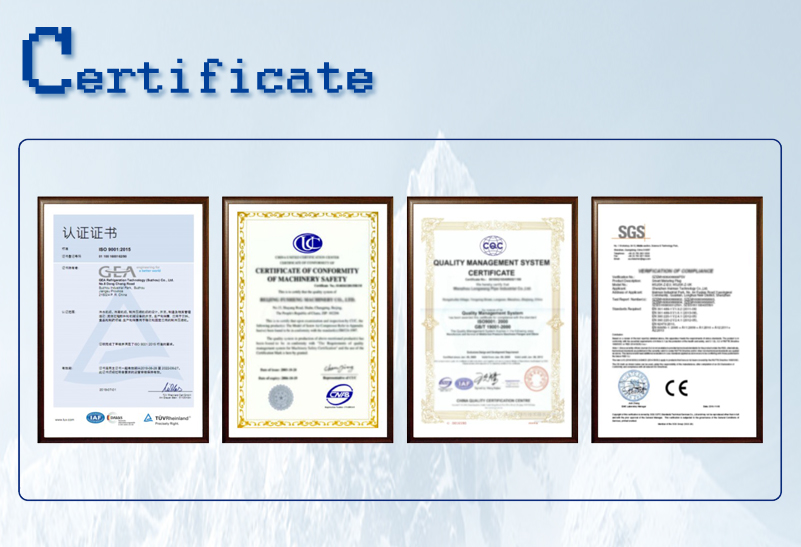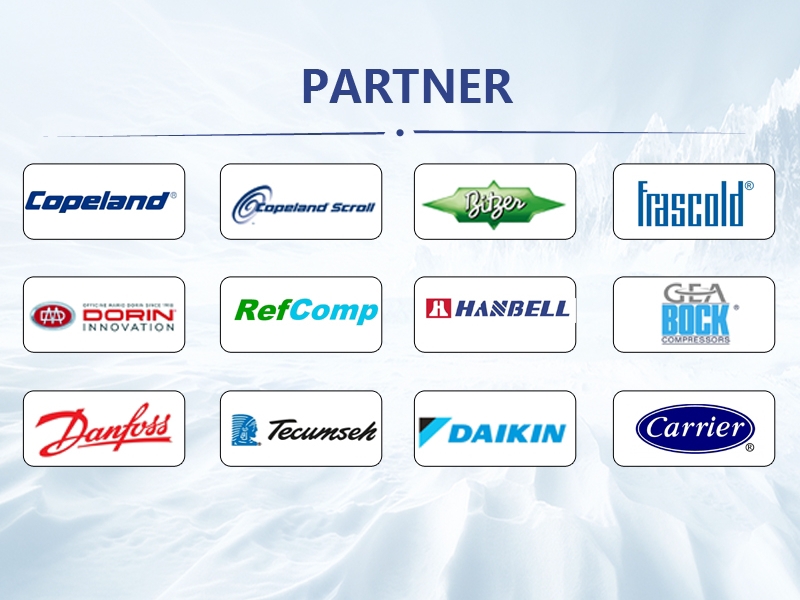 ---
---
Write your message here and send it to us