4TCS-8.2-40P 8HP REFRIGERATION COMPRESSOR
Product Detail
Product Tags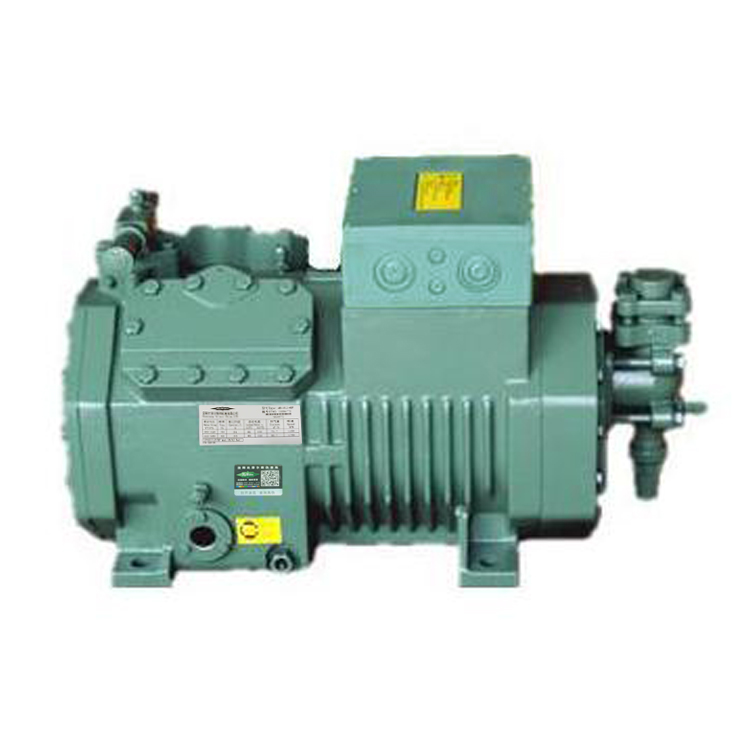 Model

4TCS-8.2-40P

Horse power:

8

HP

Cooling capacity:

4.6-28

KW

Displacement:

41.3CB

M/h

Voltage:

Customize

Refrigerant

:

R404a/R134a/R507a/R22

Temperature:

-30℃-- -15℃

Motor power

5.9

kw
Model

Condensing temperature ℃

Cooling capacity Qo (Watt)                     power consumption Pe(KW)

Evaporation temperature ℃

 

12.5

10

7.5

5

0

-5

-10

-15

-20

-25

-30

4TCS-8.2Y

30

Q

38400

35000

31800

28900

23600

19120

15280

12030

9280

6980

5080

 

P

5.05

5.12

5.16

5.16

5.05

4.83

4.53

4.15

3.73

3.28

2.84

40

Q

33950

30900

28050

25400

20700

16670

13220

10290

7810

5730

3990

 

P

6.63

6.25

6.39

6.24

5.87

5.43

4.93

4.40

3.83

3.26

2.69

50

Q

29350

26700

24200

21900

17730

14170

11110

8520

6320

4470

2930

 

P

7.88

7.64

7.38

7.10

6.52

5.89

5.23

4.54

3.84

3.14

2.44

 

Cooling capacity Qo (Watt)                     power consumption Pe(KW)

 

Evaporation temperature ℃

 

 

7.5

5

0

-5

-10

-15

-20

-25

-30

-35

-40

-45

30

Q

 

 

 

33050

27250

7.55

17890

14170

5.41

8300

6040

4150

 

P

 

 

 

8.74

8.17

18480

6.87

6.16

8830

4.64

3.86

3.07

40

Q

 

 

 

27750

22800

8.2

14760

11560

5.57

6520

4580

2960

 

P

 

 

 

9.86

9.05

14790

7.34

6.46

6800

4.66

3.74

2.81

50

Q

 

 

 

 

18350

8.71

11710

9070

5.61

4880

3260

 

 

P

 

 

 

 

9.74

21900

7.68

6.65

10650

4.55

3.46

 
l Wide range of applications

l BITZER compressors are divided into medium and high temperature type and low temperature type. The evaporation temperature of high temperature type can reach 12.5℃, the evaporation temperature of low temperature type single-stage compressor can reach (R22)-40℃, and the evaporation temperature of two-stage compressor It can reach (R22)-50℃. If R404a or R507 is used, the evaporation temperature is lower, reaching -70°C.

l The cooling capacity is large, and the energy efficiency ratio (COP value) is 20% higher than other brand compressors.

l The low temperature performance is good. For R22 refrigerant, the single-stage compressor evaporation temperature can reach -40℃.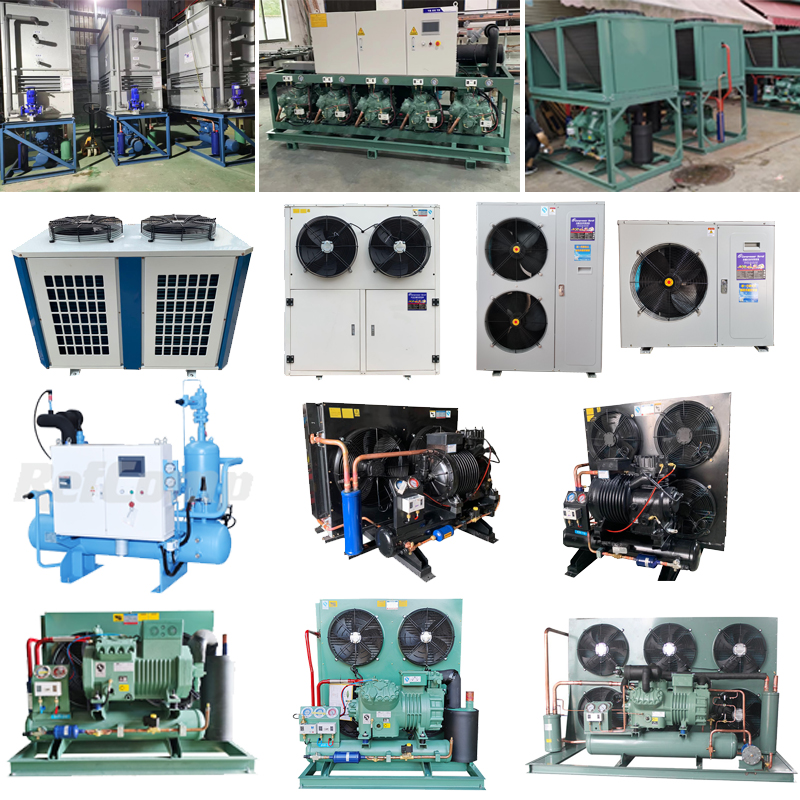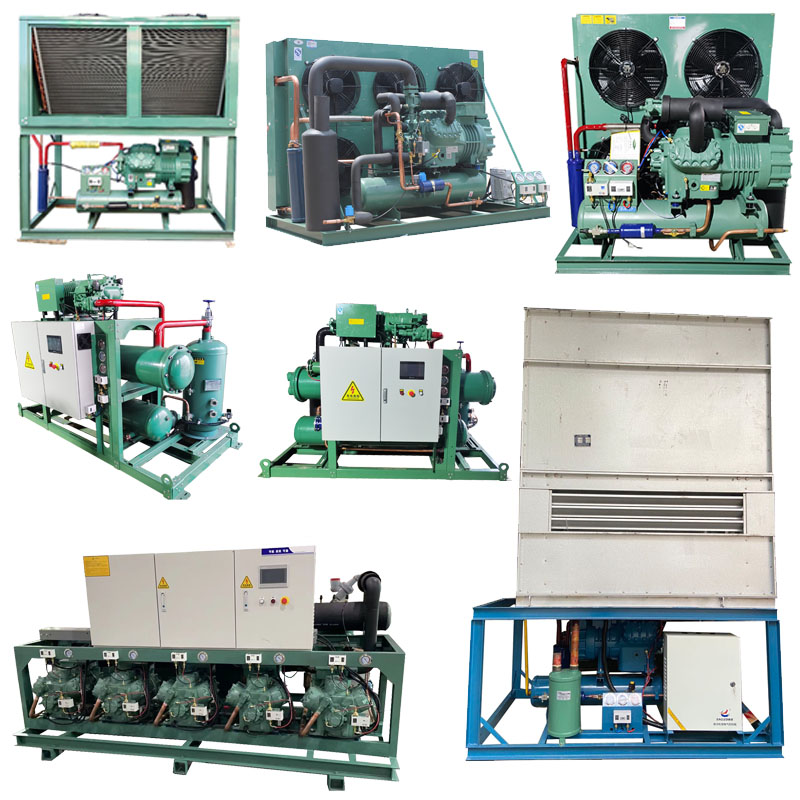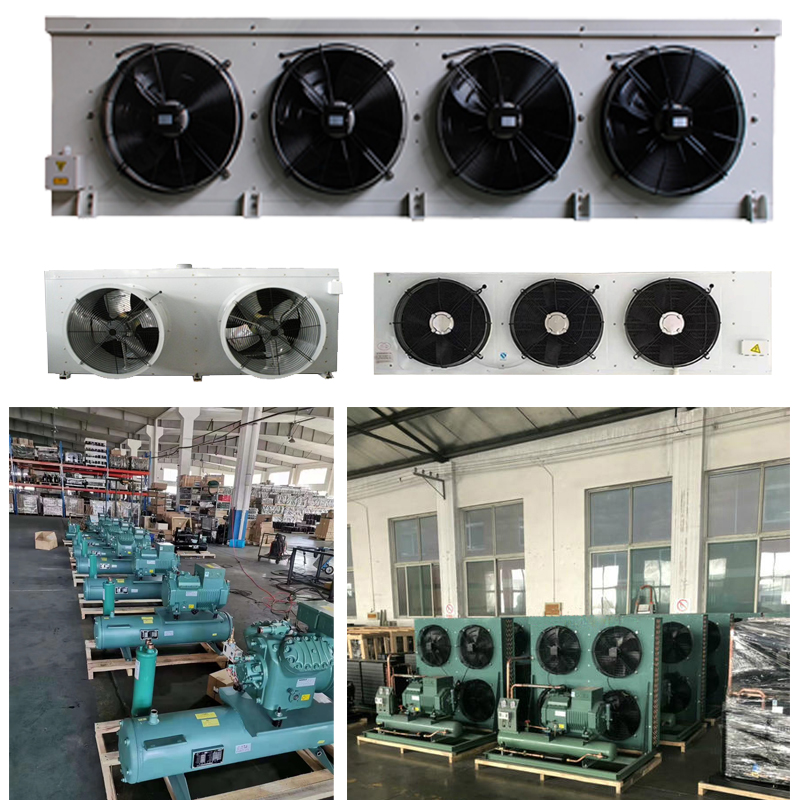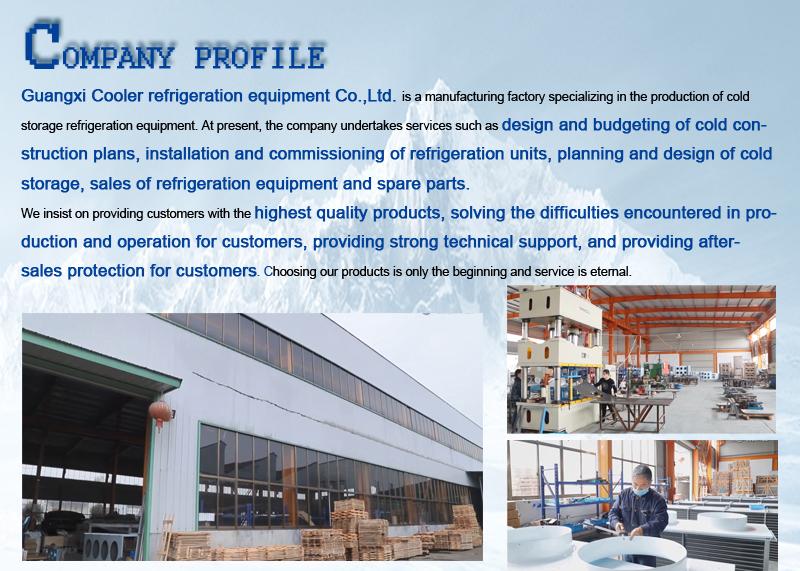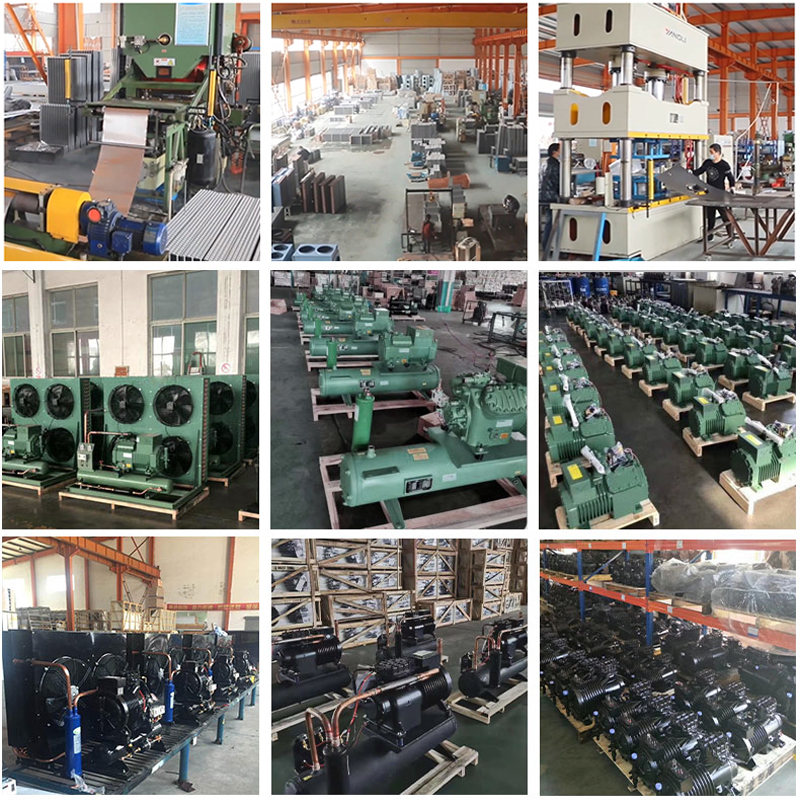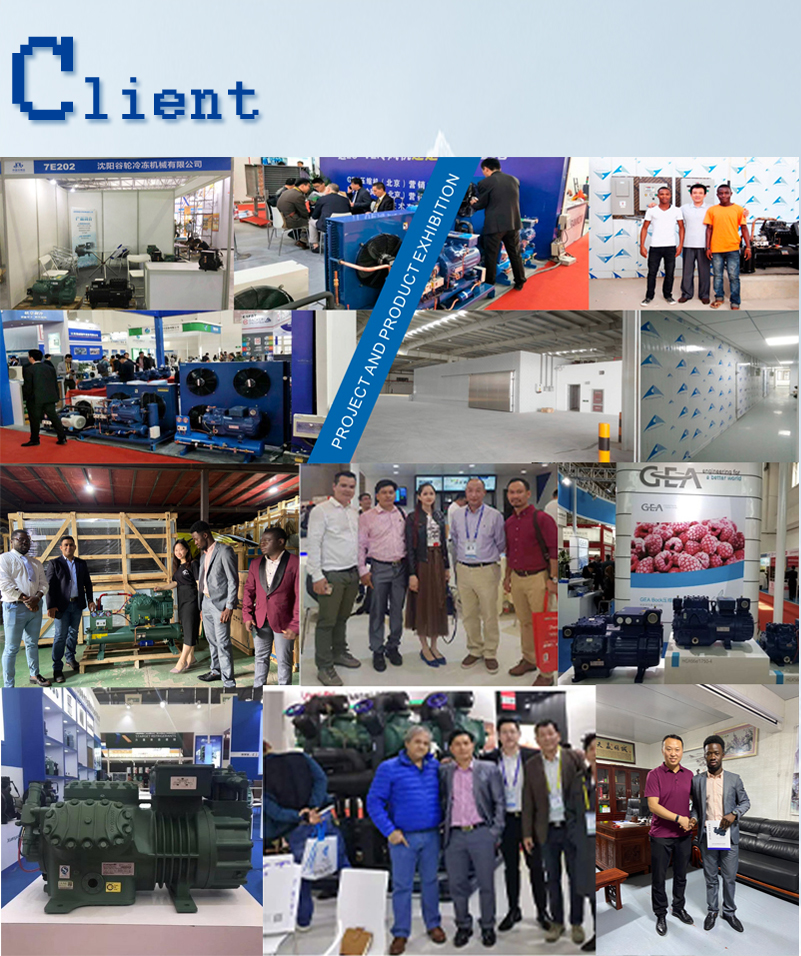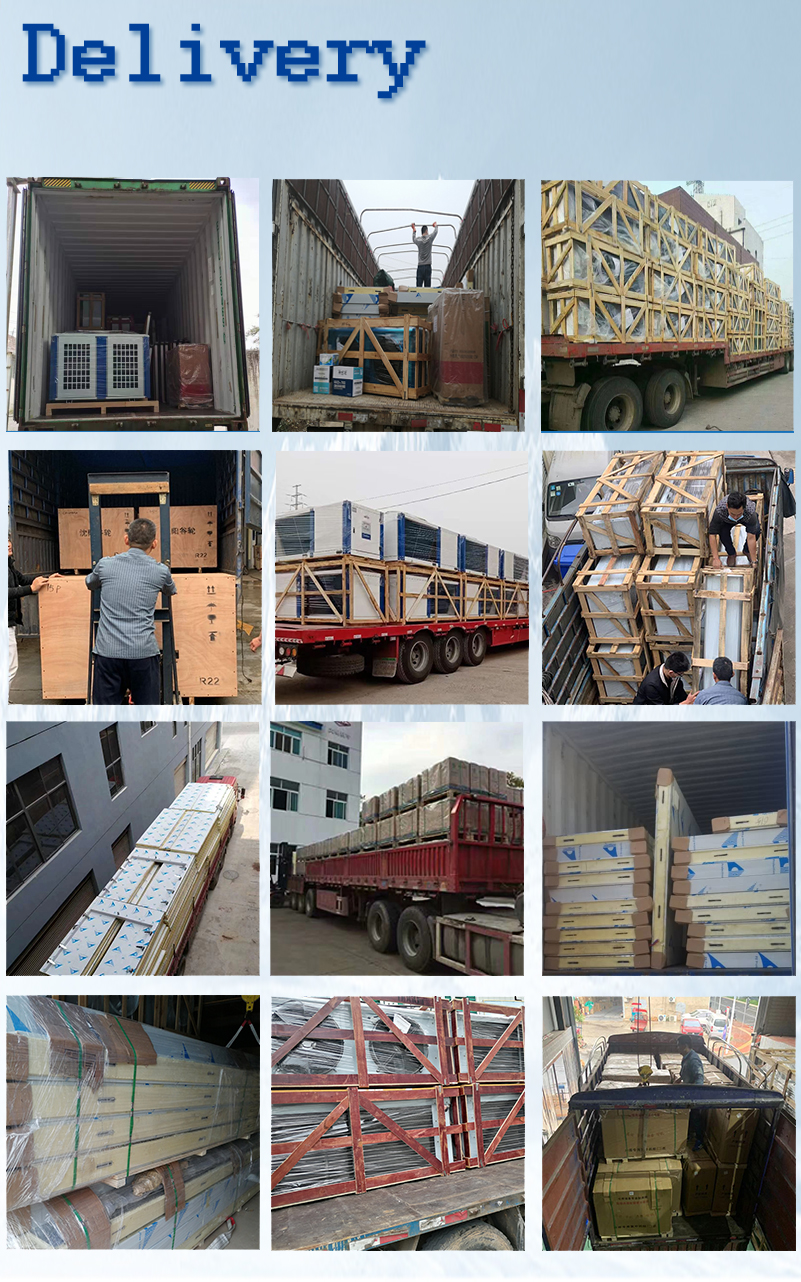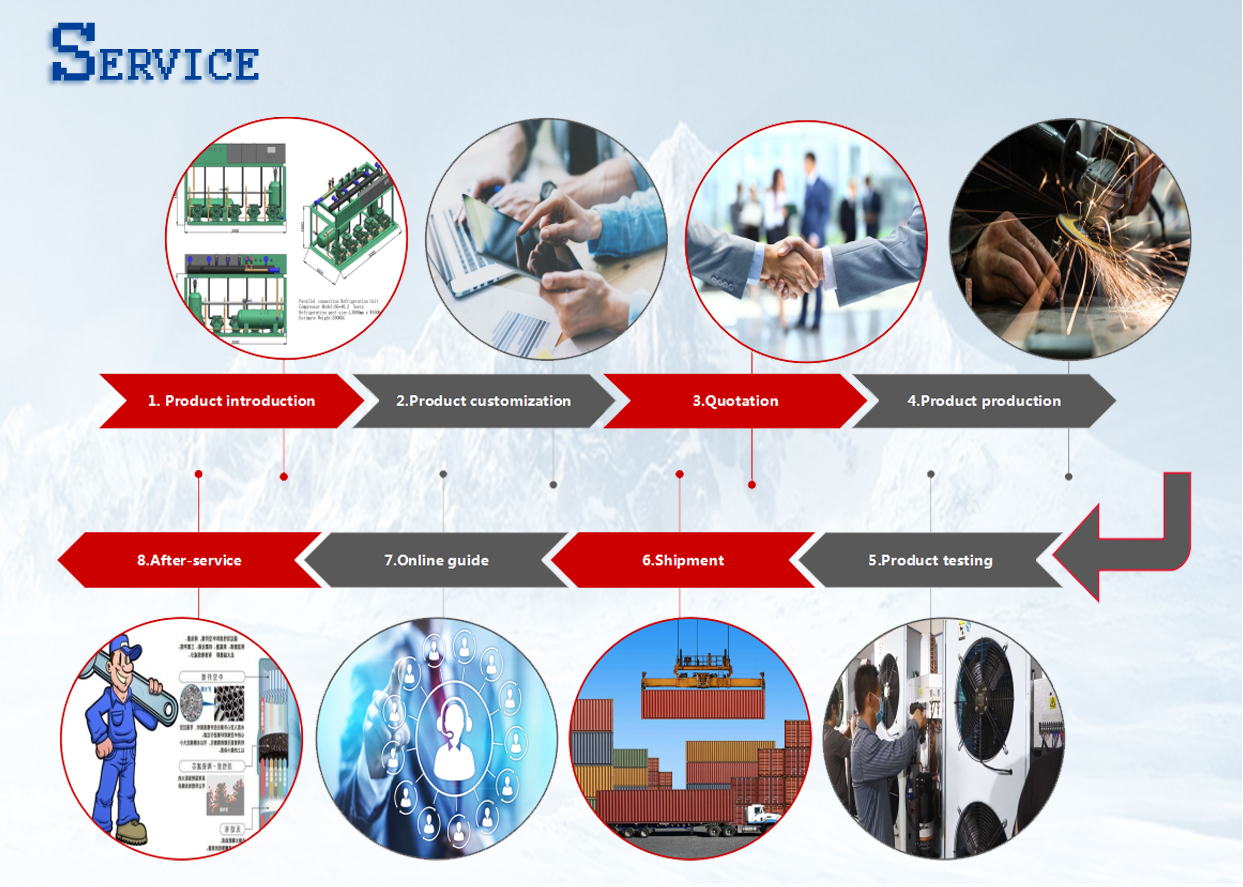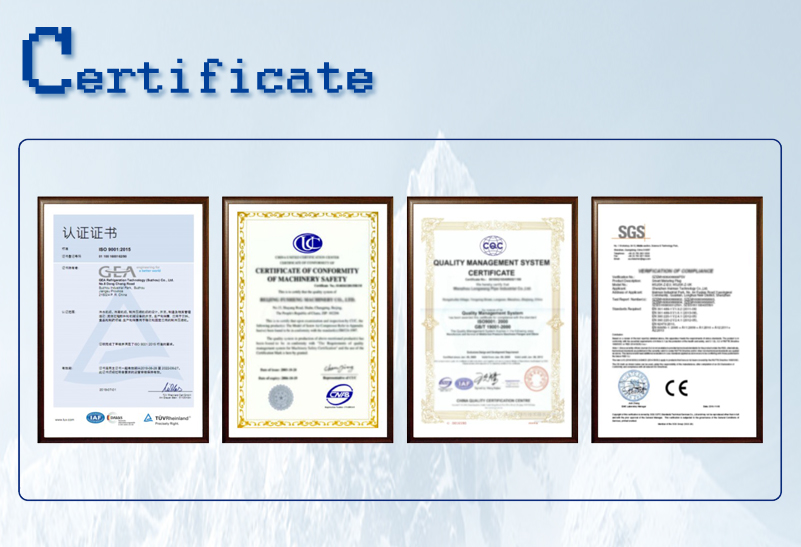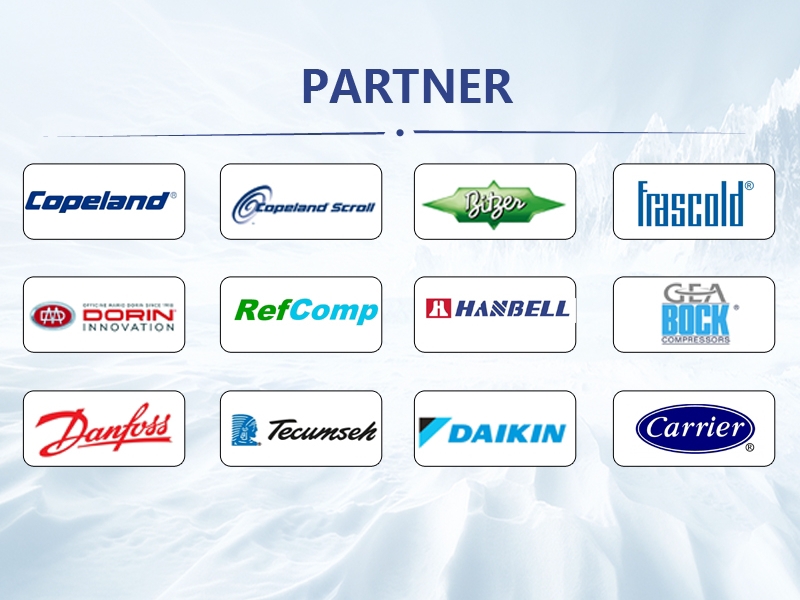 ---
---
Write your message here and send it to us