4H-15.2-40P 15HP REFRIGERATION COMPRESSOR
Product Detail
Product Tags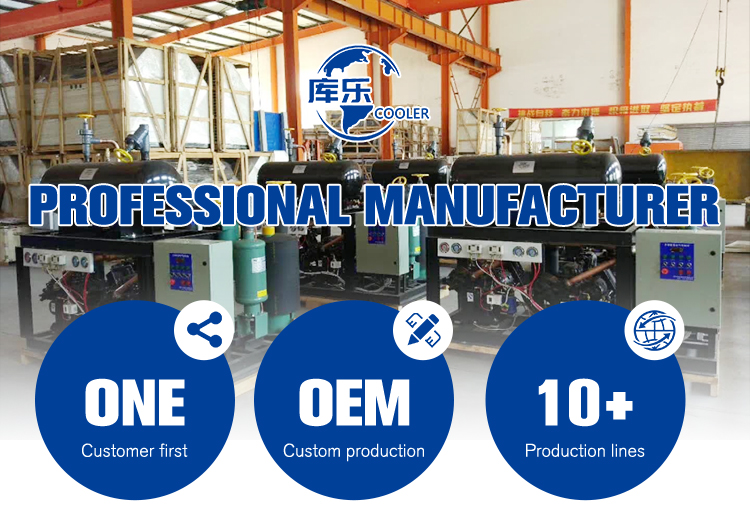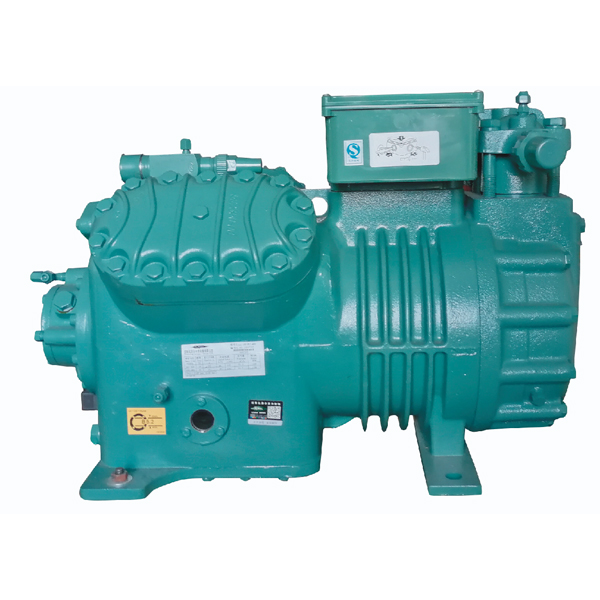 Model

4H-15.2-40P

Horse power:

15

HP

Cooling capacity:

6.4-50

KW

Displacement:

73.7CB

M/h

Voltage:

Customize

Refrigerant

:

R404a/R134a/R507a/R22

Temperature:

-

40

℃-- -15℃

Motor power

11

kw
Model

Condensing temperature ℃

Cooling capacity Qo (Watt)                     power consumption Pe(KW)

Evaporation temperature ℃

 

12.5

10

7.5

5

0

-5

-10

-15

-20

-25

-30

4H-15.2Y

30

Q

69100

62800

57000

51600

41950

33700

26700

20850

15920

11840

8500

 

P

10.40

10.07

9.74

9.41

8.74

8.07

7.38

6.67

5.95

5.20

4.42

40

Q

61300

55700

50400

45600

37000

29600

23350

18100

13700

10060

4080

 

P

12.46

11.93

11.43

10.93

9.97

9.04

8.13

7.23

6.23

5.39

4.44

50

Q

54100

49050

44400

40100

32400

25800

225

15570

11660

8430

5800

 

P

14.24

13.54

12.87

12.22

10.99

9.81

8.69

7.59

6.51

5.43

4.34

 

Cooling capacity Qo (Watt)                     power consumption Pe(KW)

 

Evaporation temperature ℃

 

 

7.5

5

0

-5

-10

-15

-20

-25

-30

-35

-40

-45

30

Q

 

 

 

58500

48400

39700

32200

25750

20250

15560

11630

8350

 

P

 

 

 

15.78

14.84

13.79

12.63

11.40

10.10

8.77

7.43

6.10

40

Q

 

 

 

49850

41150

33600

27100

21500

16370

12660

9240

6380

 

P

 

 

 

18.16

16.80

15.34

13.82

12.25

10.65

9.05

7.47

5.93

50

Q

 

 

 

 

33950

27600

2205

17330

13270

9820

6920

 

 

P

 

 

 

 

18.50

16.67

14.80

12.91

11.03

9.17

7.37

 
The unloading mechanism device has a simple and reliable structure and minimizes the loss.

Eco External Balanced Expansion Valve, which accurately controls the amount of refrigerant evaporation, ensures that the temperature of the cold water outlet is stable, and the unit has the highest efficiency under various working conditions.

Multi-compressor, multi-circuit design, low starting current of the unit, and good partial load performance.

It adopts multi-stage compressors and dual-circuit structure with strong unit functions.

---
---
Write your message here and send it to us