4CC-6.2-40P 6HP REFRIGERATION COMPRESSOR
Product Detail
Product Tags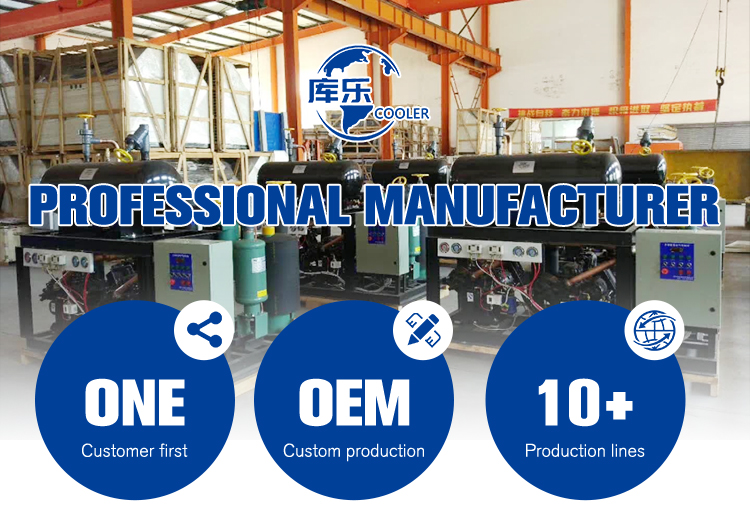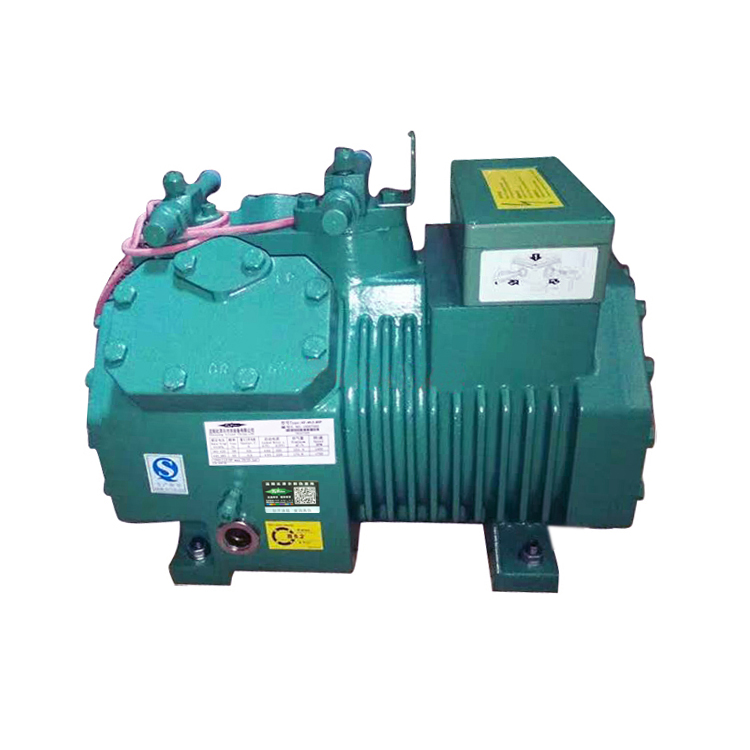 Model

4CC-6.2-40P

Horse power:

6

HP

Cooling capacity:

3.8-21.1

KW

Displacement:

32.8

CBM/h

Voltage:

Customize

Refrigerant

:

R404a/R134a/R507a/R22

Temperature:

-30℃-- -15℃

Motor power

4.5

kw
Model

Condensing temperature ℃

Cooling capacity Qo (Watt)                     power consumption Pe(KW)

Evaporation temperature ℃

 

12.5

10

7.5

5

0

-5

-10

-15

-20

-25

-30

4CC-6.2Y

30

Q

29550

26900

24450

22200

18170

14720

11770

9270

7170

5410

3950

 

P

4.35

3.55

4.20

4.10

3.89

3.64

3.35

3.04

2.70

2.33

1.95

40

Q

26000

19750

21500

19490

15910

12830

10210

7980

6100

4520

3210

 

P

5.25

4.21

5.0

4.85

4.45

4.18

3.80

3.38

2.94

2.48

2.00

50

Q

22550

17170

18630

16880

13740

11040

8730

6760

5100

3700

2540

 

P

6.08

4.84

5.72

5.53

5.11

4.66

4.17

3.66

3.13

2.57

1.99

 

Cooling capacity Qo (Watt)                     power consumption Pe(KW)

 

Evaporation temperature ℃

 

 

7.5

5

0

-5

-10

-15

-20

-25

-30

-35

-40

-45

30

Q

 

 

 

24950

20650

5.98

13670

10900

4.45

6530

4840

 

 

P

 

 

 

6.65

6.36

14200

5.52

5.01

6980

3=86

3.25

3420

40

Q

 

 

 

2100

17420

6.63

11420

9030

4.7

5240

3770

2.63

 

P

 

 

 

7.64

7.17

11520

6.03

5.37

5460

394

3.21

2540

50

Q

 

 

 

17320

14220

7.28

9190

71180

4.87

4000

2770

2.47

 

P

 

 

 

8.61

7.98

16880

6.51

5.71

8530

4.01

3.14

 
Special valve plate design, high efficiency and stability, and long service life.

The cooling capacity is large, and the energy efficiency ratio (COP value) is 20% higher than other brand compressors.

The low temperature performance is good. For R22 refrigerant, the single-stage compressor evaporation temperature can reach -40℃.

Used in a variety of refrigerants (R12, R22, R502, R134a, R404A, R507). Comply with environmental protection requirements.

Start with separate coils, reduce the starting current, and reduce the impact on the power grid. The motor has specially designed technical parameters and newly developed fixed and rotor components, which increase efficiency and power factor.

---
Previous:
Cold storage screw compressor
---
Write your message here and send it to us