4CC-9.2-40P 9HP REFRIGERATION COMPRESSOR
Product Detail
Product Tags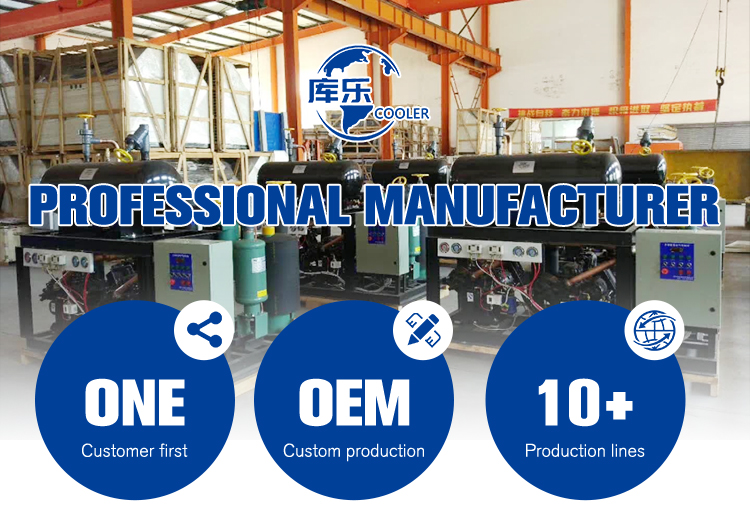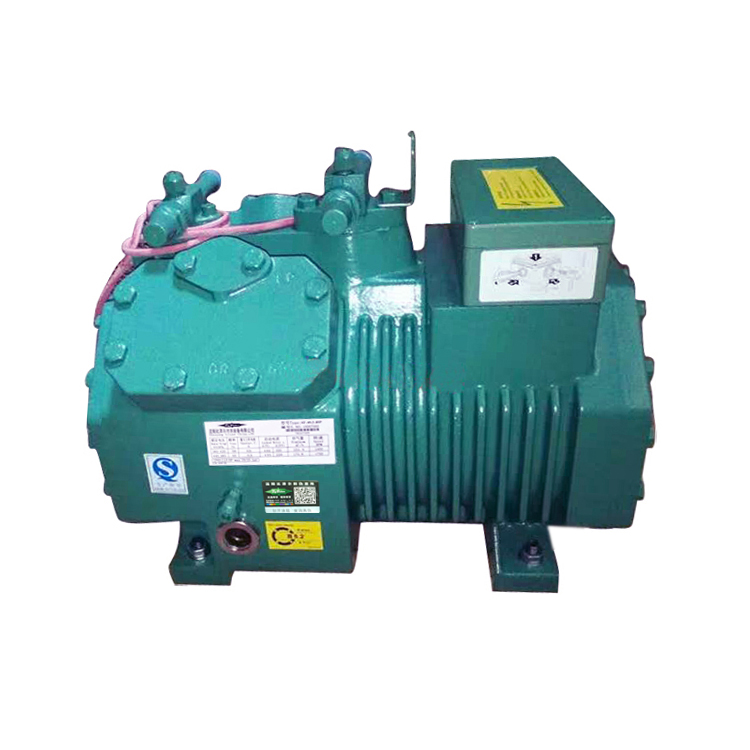 Model

4CC-9.2-40P  

Horse power:

9

HP

Cooling capacity:

3.8-33

KW

Displacement:

32.5CB

M/h

Voltage:

Customize

Refrigerant

:

R404a/R134a/R507a/R22

Temperature:

-

10

℃--

+10

℃

Motor power

6.6

kw
Model

Condensing temperature ℃

Cooling capacity Qo (Watt)                     power consumption Pe(KW)

Evaporation temperature ℃

 

12.5

10

7.5

5

0

-5

-10

-15

-20

-25

-30

4CC-9.2Y

50

Q

22550

20550

18640

16890

13750

11040

8730

6770

5100

 

 

 

P

6.07

5.90

5.72

5.53

5.12

4.66

4.18

3.66

3.12

 

 

60

Q

19250

17500

15870

14360

11650

9320

7320

5620

4180

 

 

 

P

686

6.63

6.39

6.14

5.62

5.07

4.49

3.89

3.25

 

 

70

Q

15970

14520

13160

11900

9620

7660

5980

4560

3350

 

 

 

P

7.57

7.29

6.99

6.69

6.07

5.43

4.76

4.06

3.34

 

 

 

Cooling capacity Qo (Watt)                     power consumption Pe(KW)

 

Evaporation temperature ℃

 

 

7.5

5

0

-5

-10

-15

-20

-25

-30

-35

-40

-45

30

Q

38800

35600

29900

24900

2060

5.98

13660

10890

4.45

6530

4840

 

 

P

6.85

6.7

6.82

6.64

S.3S

14210

5.53

5.01

7000

3.86

3.25

 

40

Q

32850

30150

25300

21100

17410

6.63

11440

9050

4.66

5250

3770

 

 

P

8.35

8.27

8.01

7.64

7.18

11620

6.02

5.36

5480

3.94

3.20

 

50

Q

27050

24850

20900

17380

14310

7.28

9280

7240

4.87

3960

2660

 

 

P

9.80

9.62

9.16

8.61

7.98

18190

6.25

5.71

8990

4.01

3.14

 
l The cooling capacity is large, and the energy efficiency ratio (COP value) is 20% higher than other brand compressors.
l The oil system uses splash lubrication to ensure good oil supply to the compressor even in the extreme operating conditions.
l Start with separate coils to reduce the starting current and reduce the impact on the power grid. The motor has specially designed technical parameters and newly developed fixed and rotor components, which increase efficiency and power factor.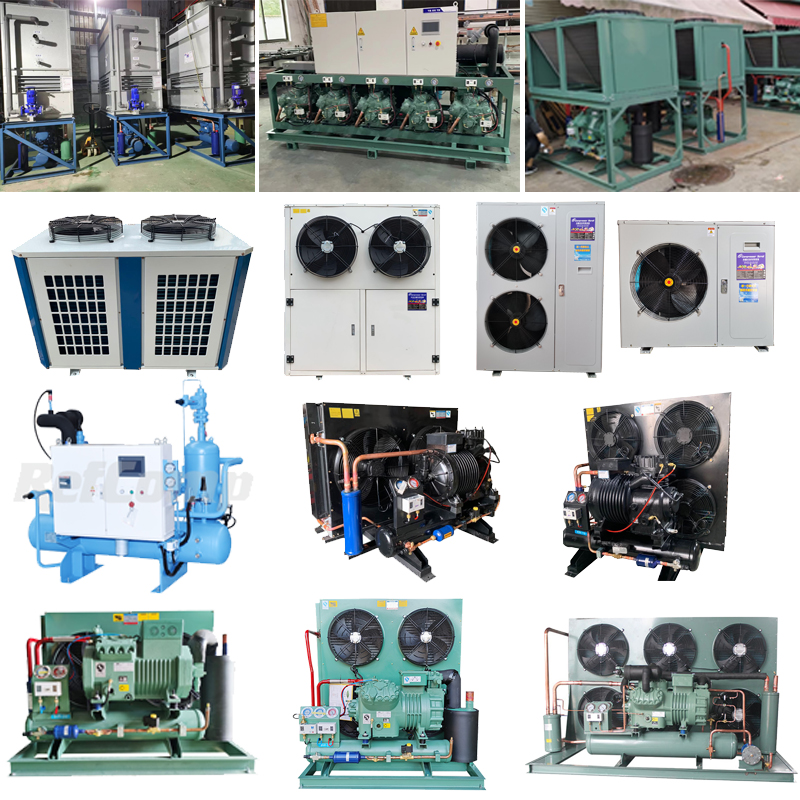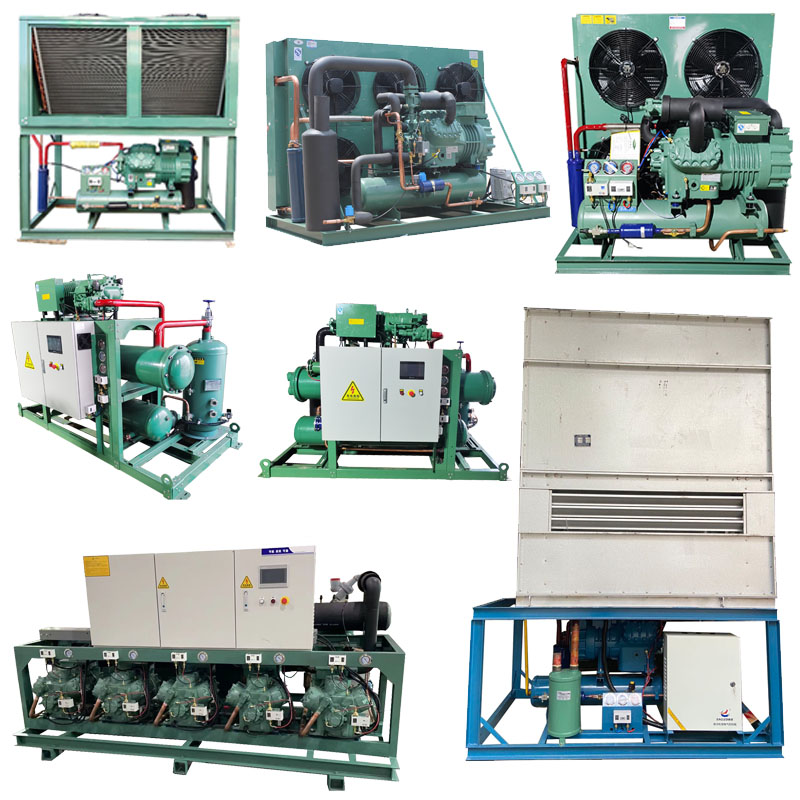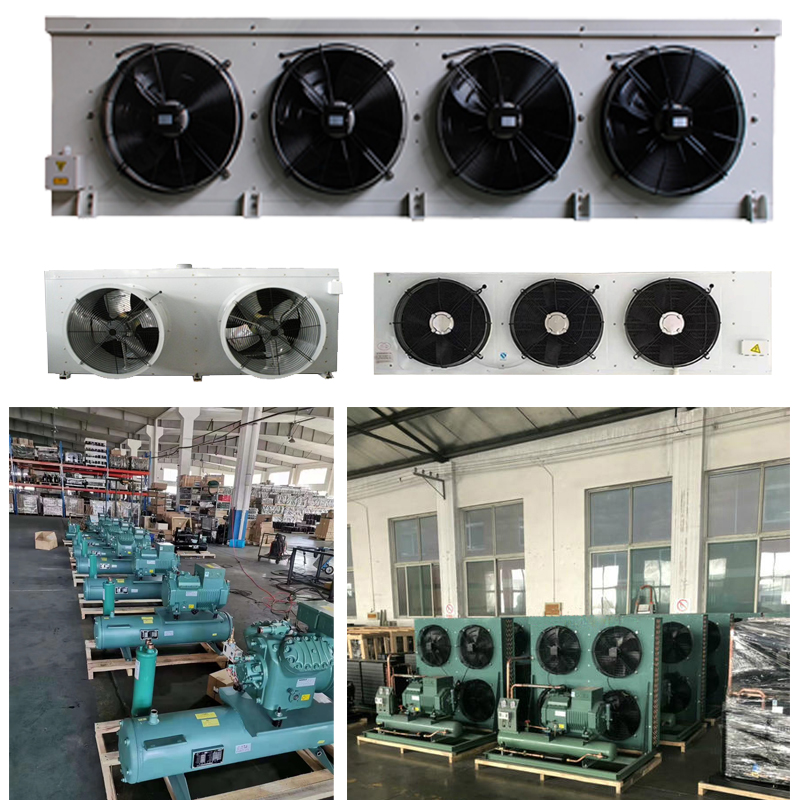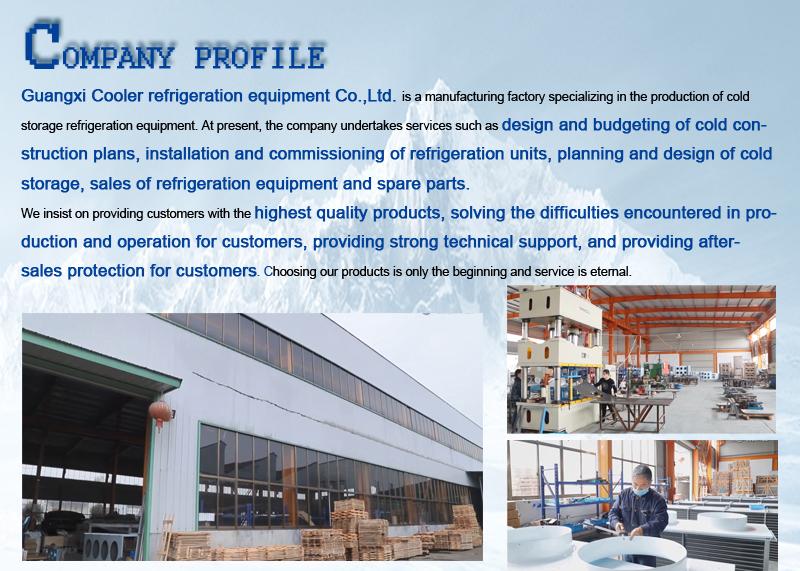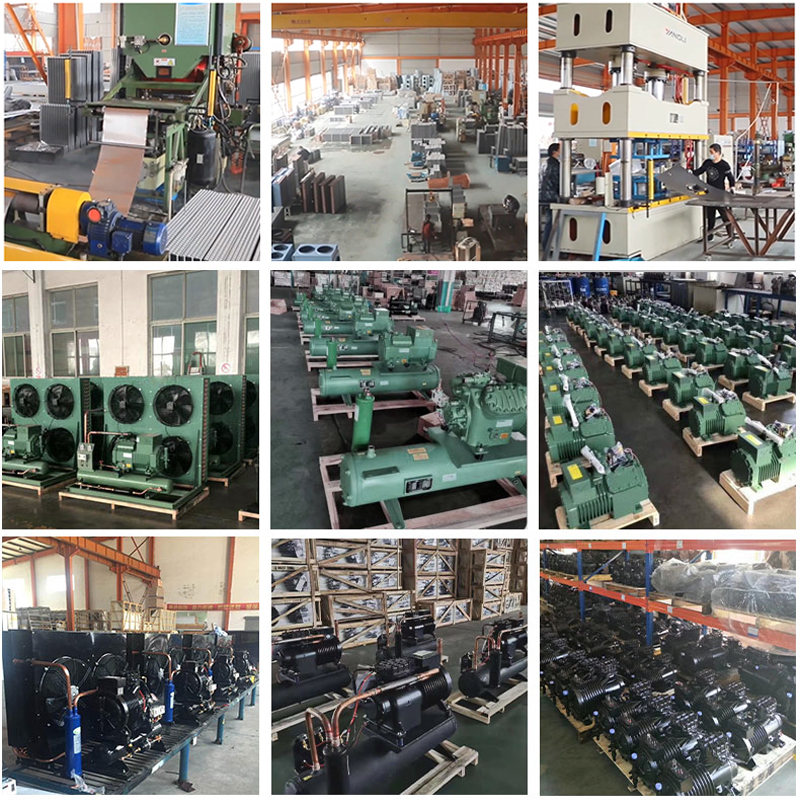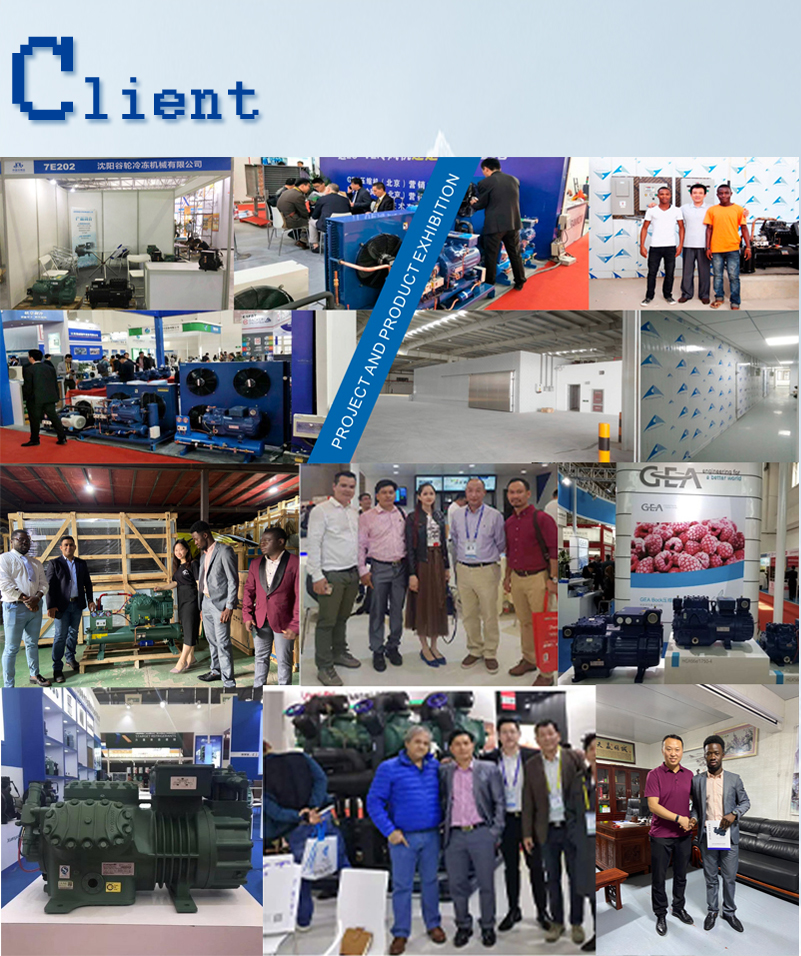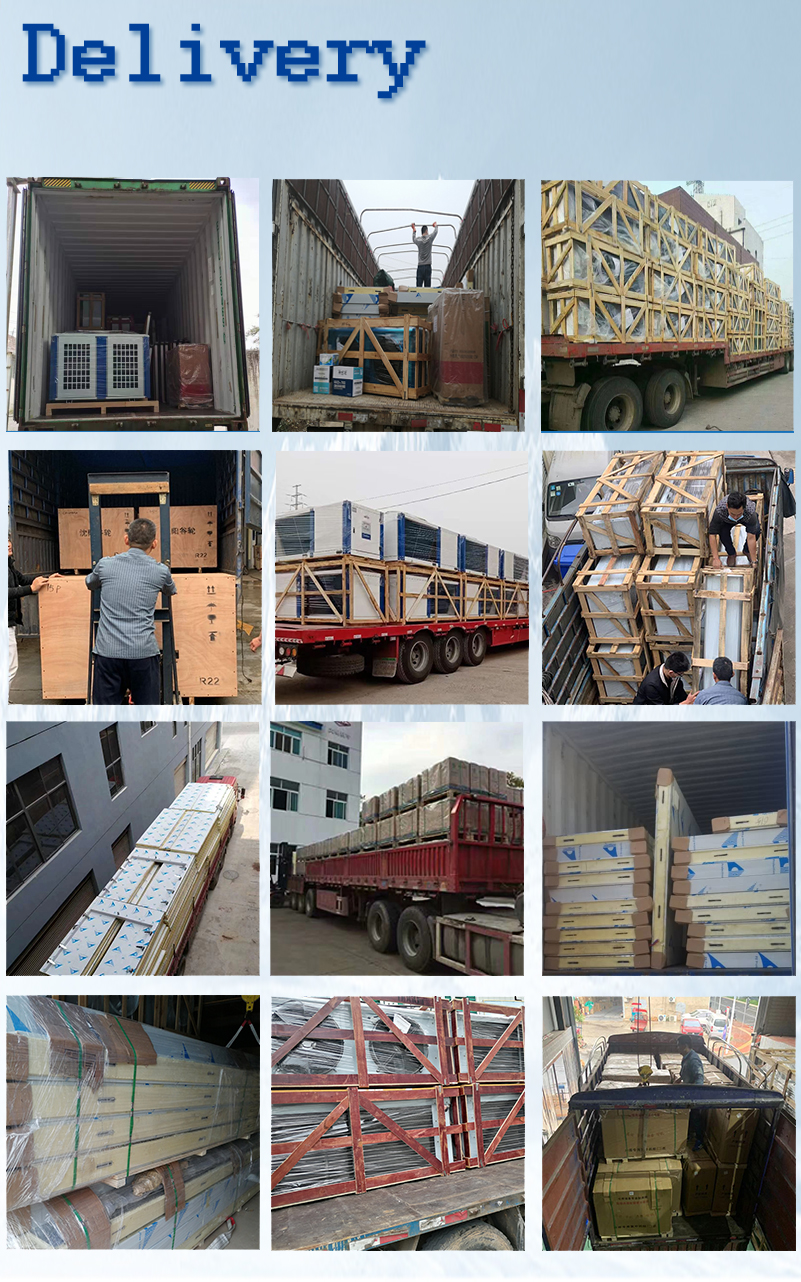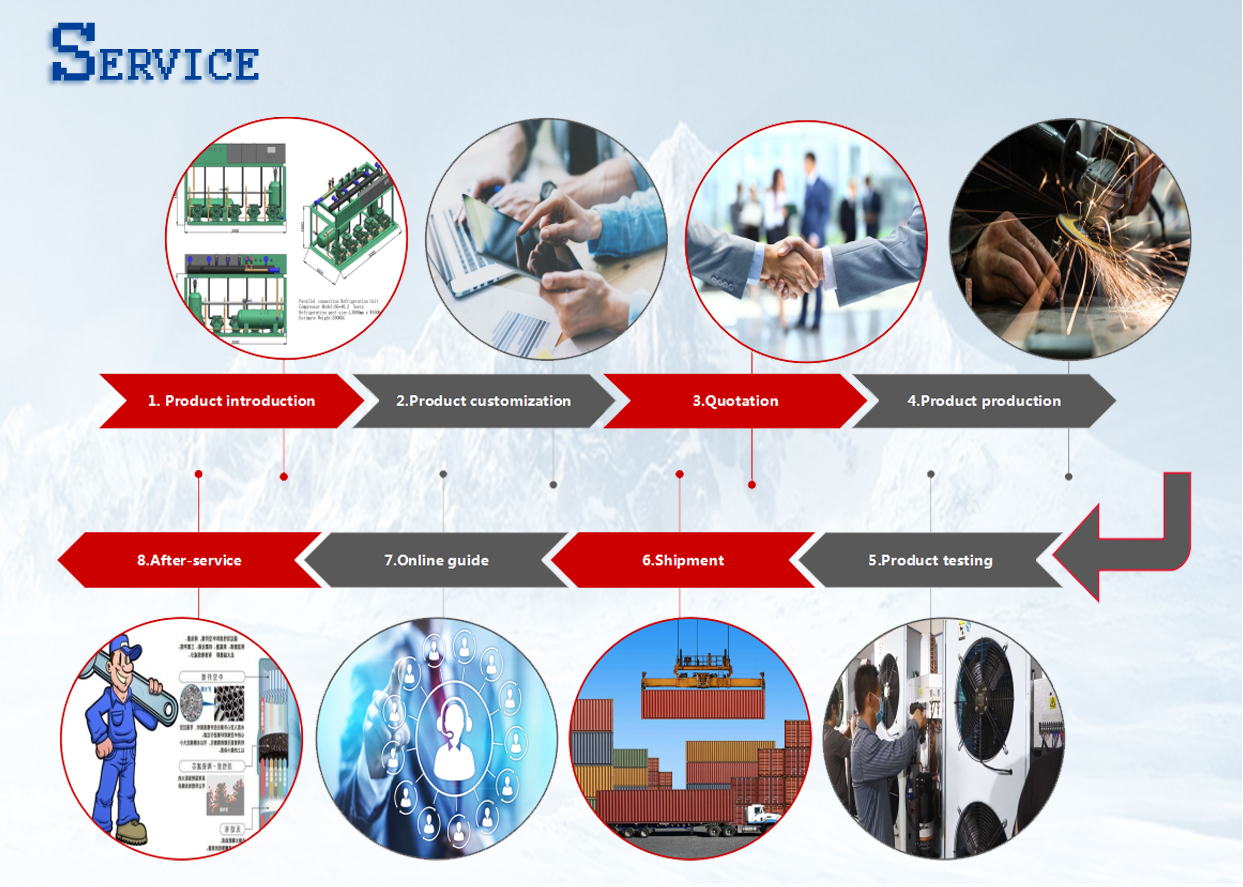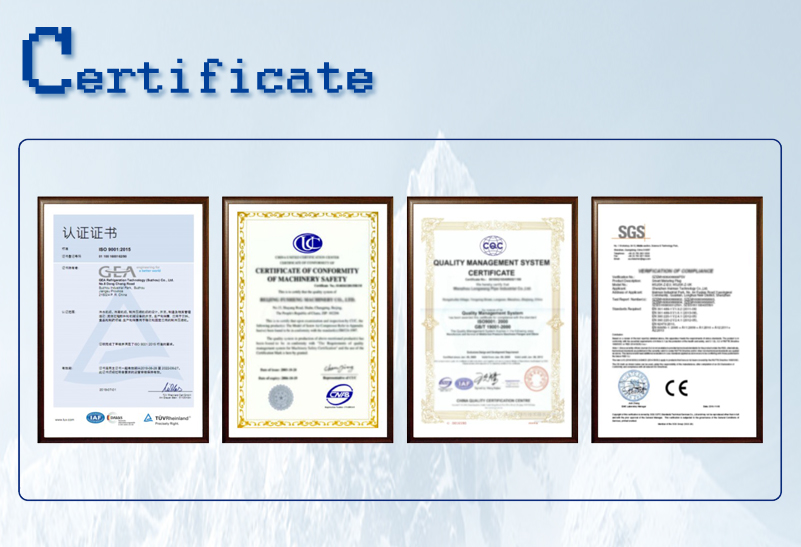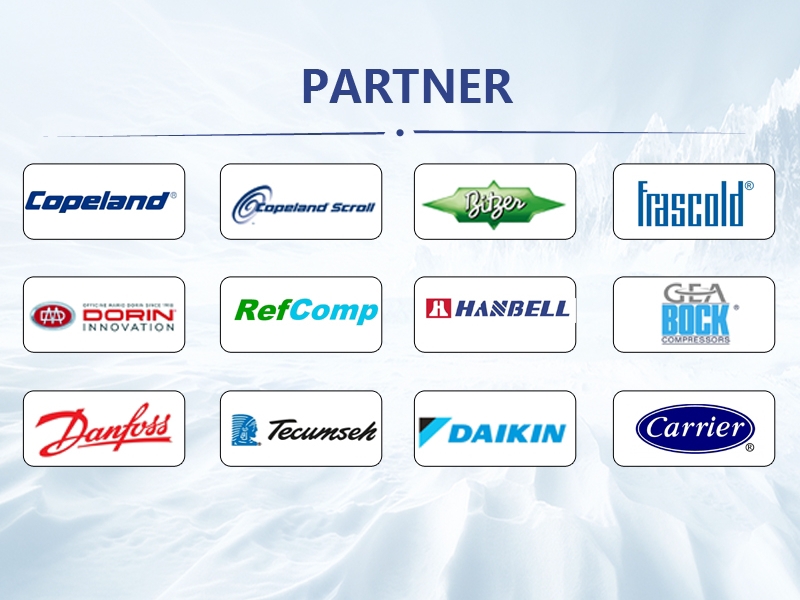 ---
Next:
China Open Type Refrigeration Industrial Parallel Compressors Unit for cold storage blast freezer
---
Write your message here and send it to us
Products categories