V Open Type Air-Cooled Condensing unit
Product Detail
Product Tags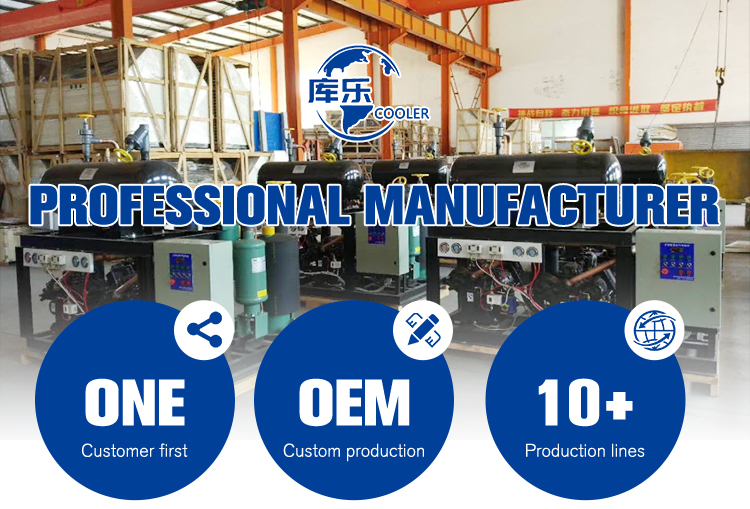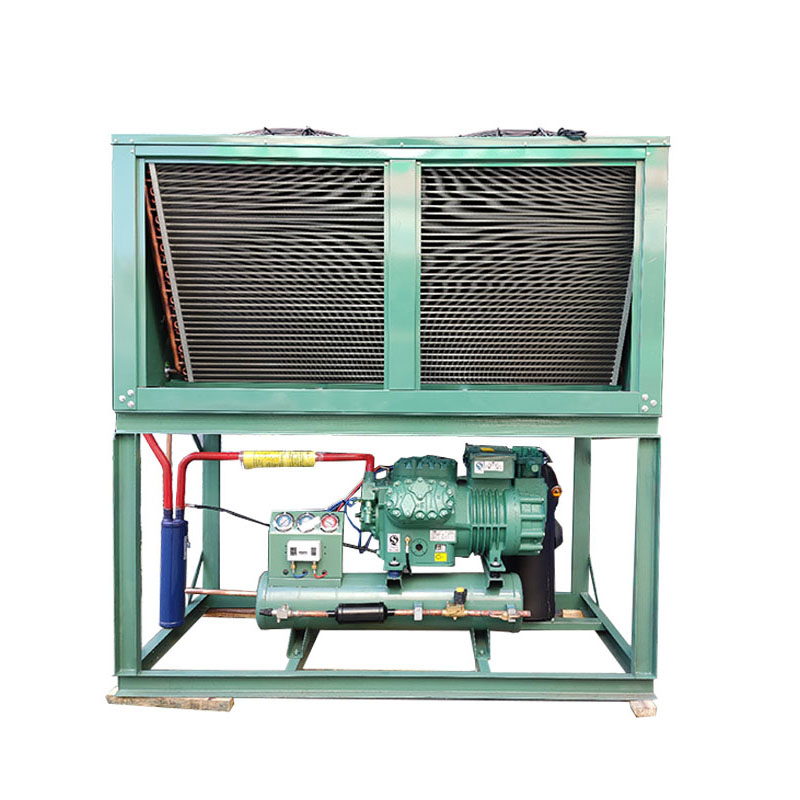 Spare Parts/Models

Unit standard Configuration Table

Compressor

4G-20.2

6H-25.2

6G-30.2

6F-40.2

S4T-5.2

S4N-8.2

S4G-12.2

S6J-15.2

S6H-20.2

S6G-25.2

S6F-32.2

Condenser

(cooling Area) 

200㎡√

250㎡√

300㎡√

400㎡√

/

/

/

/

200㎡√

250㎡√

300㎡√

Refrigerant Receiver

√

√

√

√

√

√

√

√

√

√

√

Solenoid valve

√

√

√

√

√

√

√

√

√

√

√

Oil Separator 

√

√

√

√

√

√

√

√

√

√

√

High/Low pressure

meter Plate

√

√

√

√

√

√

√

√

√

√

√

Pressure control switch

√

√

√

√

√

√

√

√

√

√

√

Check valve 

√

√

√

√

√

√

√

√

√

√

√

Low pressure meter 

√

√

√

√

√

√

√

√

√

√

√

High pressure meter

√

√

√

√

√

√

√

√

√

√

√

Copper Pipes 

√

√

√

√

√

√

√

√

√

√

√

Sight Glass 

√

√

√

√

√

√

√

√

√

√

√

Filter Drier

√

√

√

√

√

√

√

√

√

√

√

Shock tube

√

√

√

√

√

√

√

√

√

√

√

Accumulator 

√

√

√

√

√

√

√

√

√

√

√
Note:
1. Above data are on base of condensing temperature is 40℃,evaporation temperature is -15℃
2. Reserve the right of design modified without prior inform.
● High-quality steel shell, the surface spray, corrosion-resistant, beautiful appearance;
● The coil adopts the copper tube mis-arranging way, utilizes the mechanical expansion tube to make the copper tube and the fins closely combine, and the heat exchange effect is good;
● products after 2.5MPa tightness test and system sewage treatment;
● Applicable to R22, R134a, R404a, R407c and other refrigerants;
● FNV-type condenser with large windward side, good heat transfer, are equipped with low-noise motor;
● High-performance heat exchange coil, clean and dry; Adopt FZL series axial flow fan, air volume, low noise, low power consumption;
● shell with high-quality galvanized sheet, spray treatment, corrosion-resistant durable;
● Special-purpose products, please contact the company's sales department.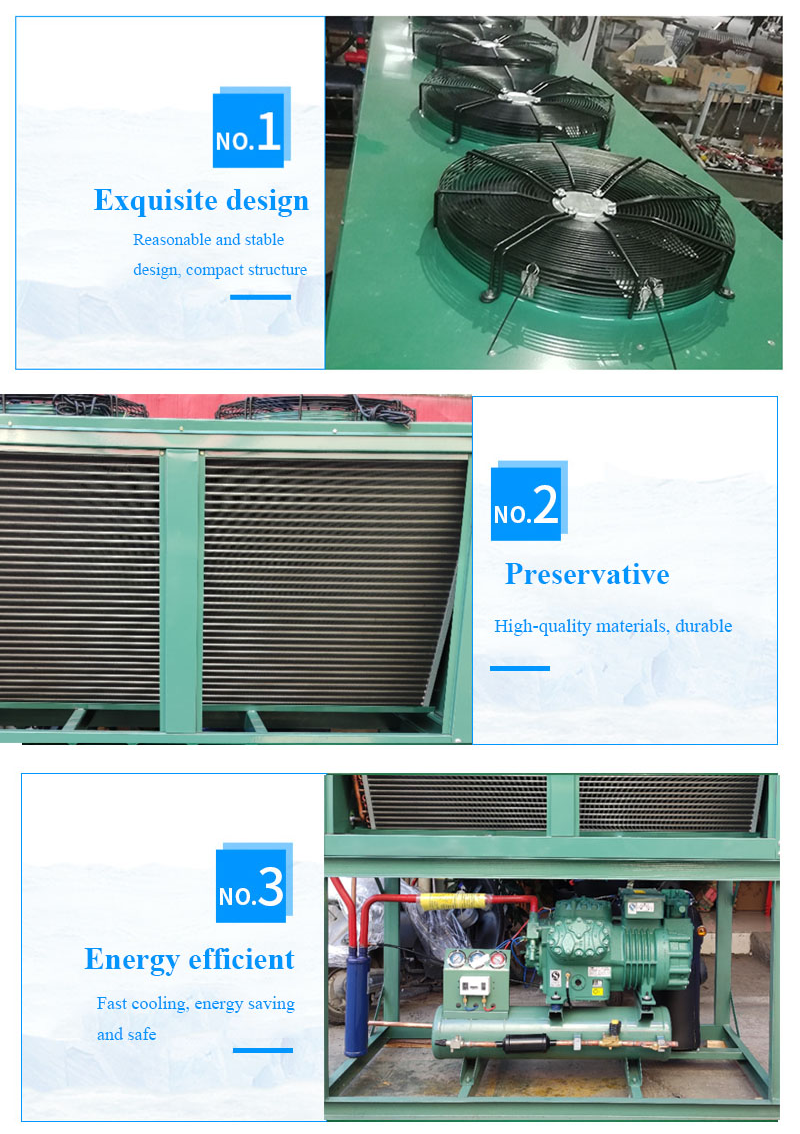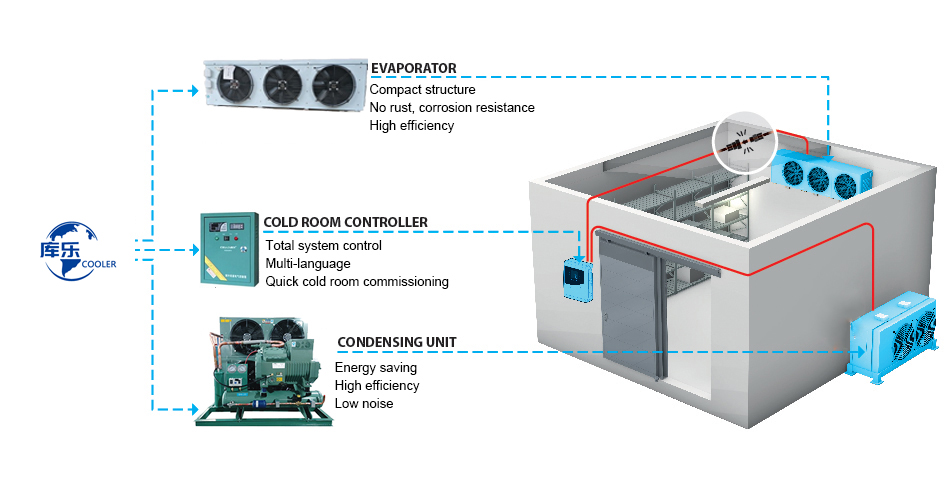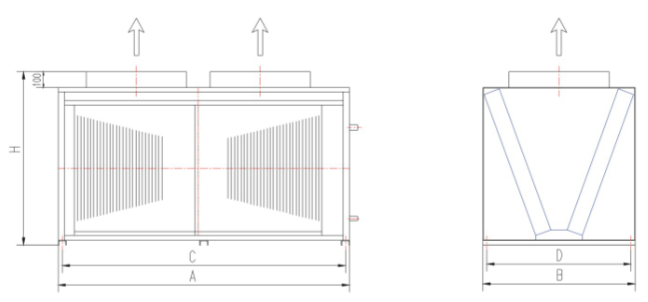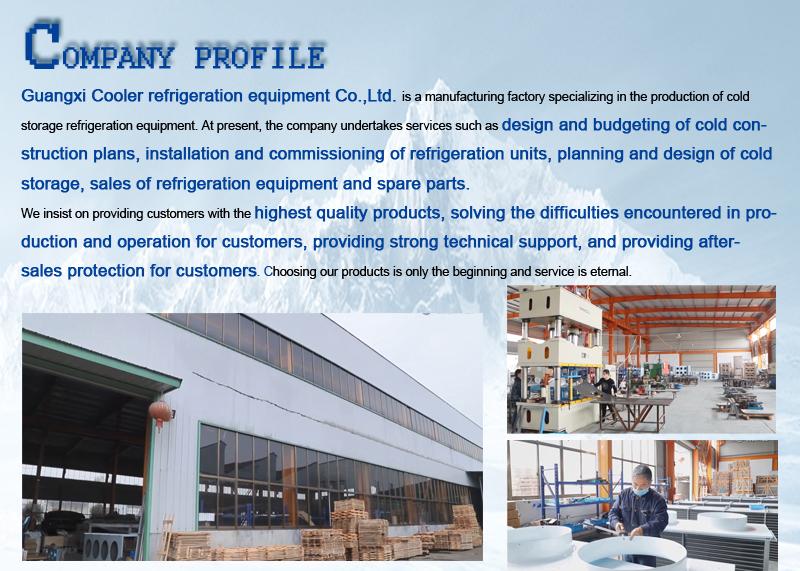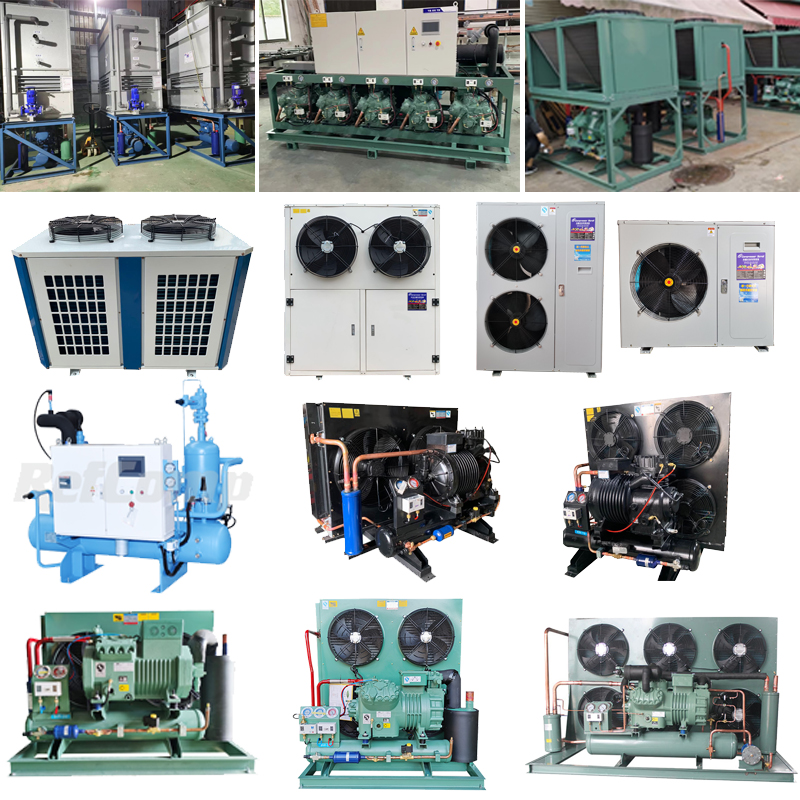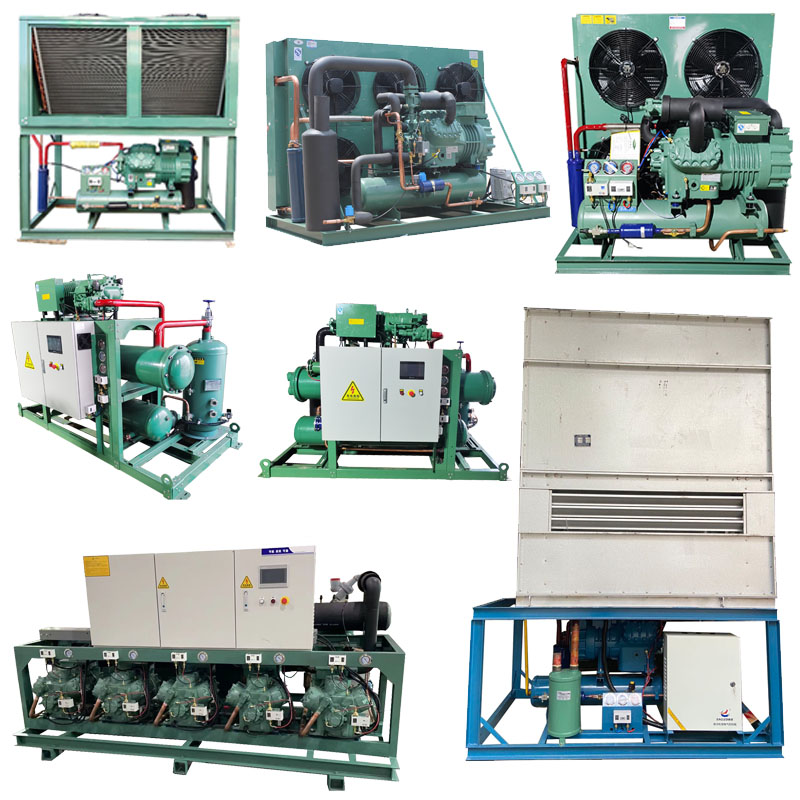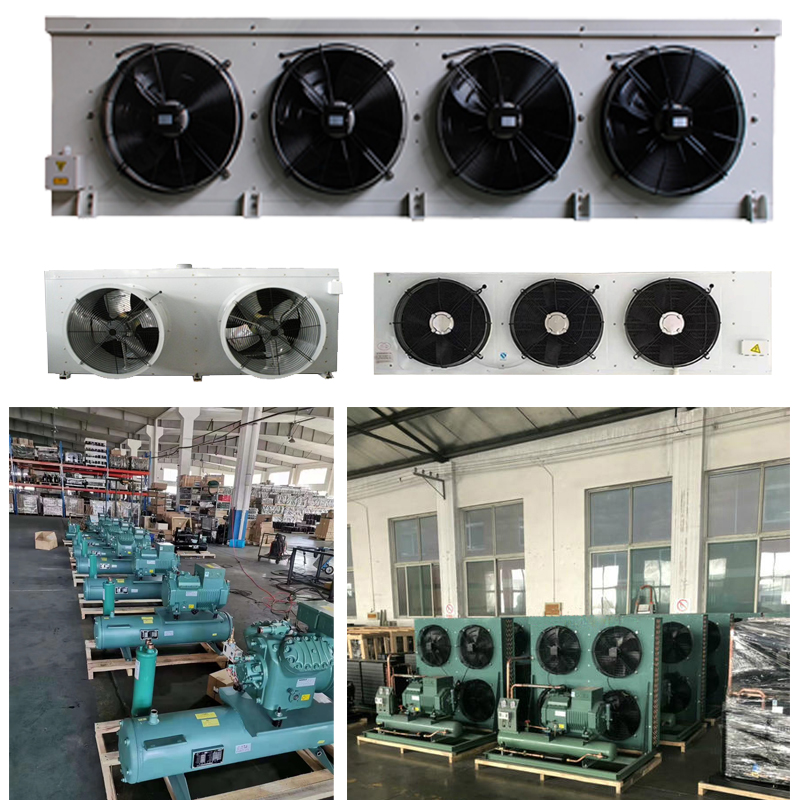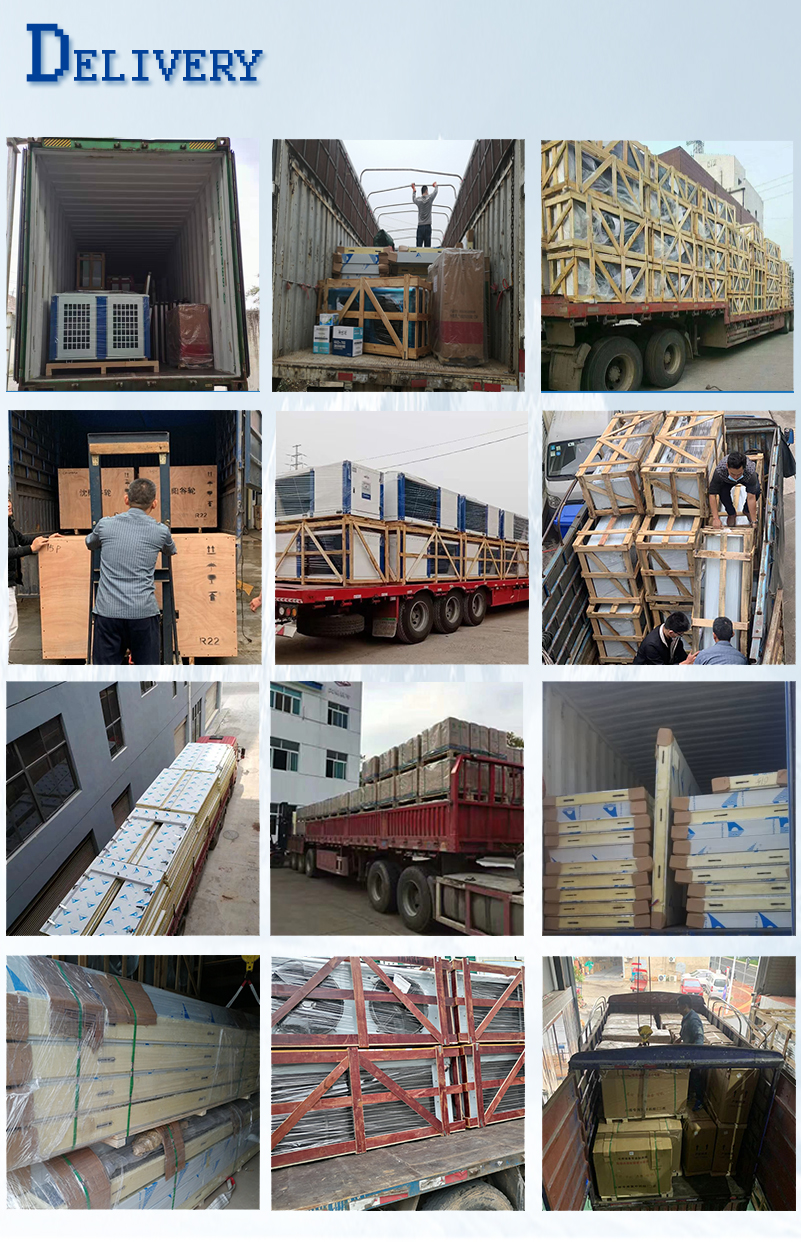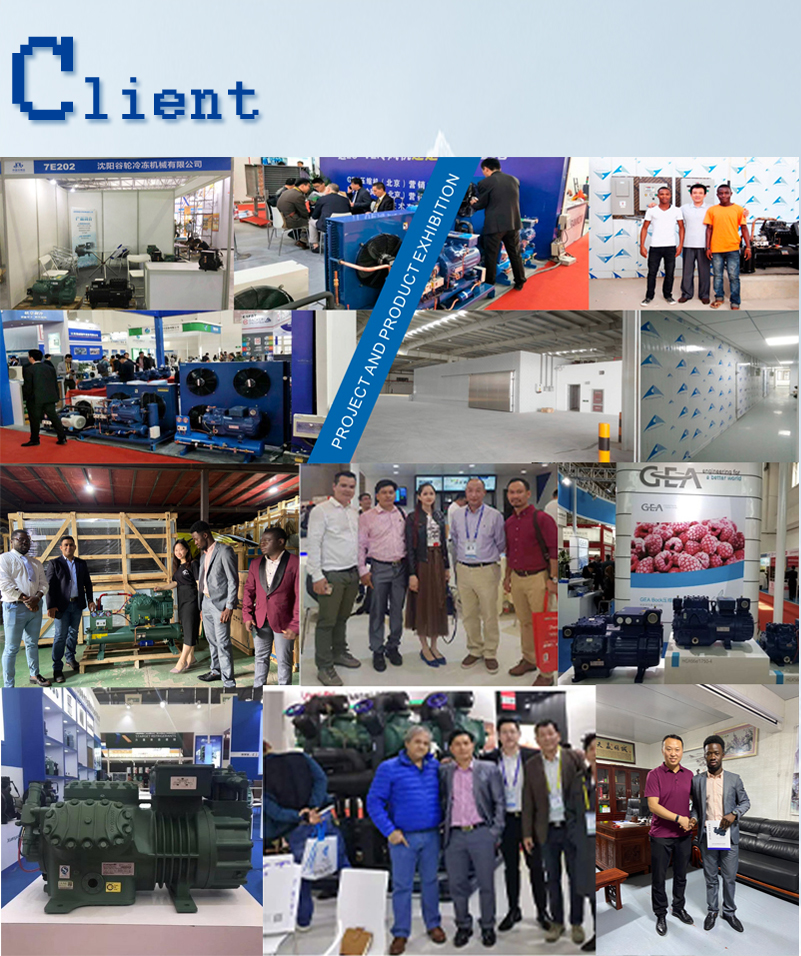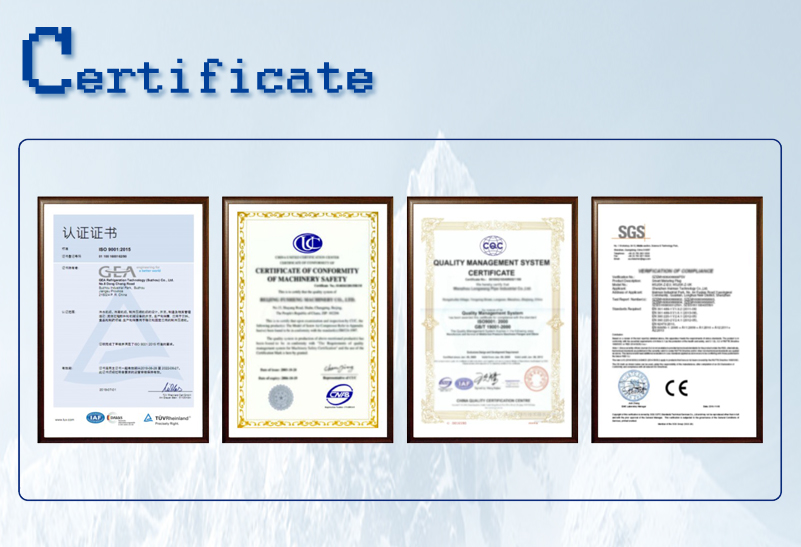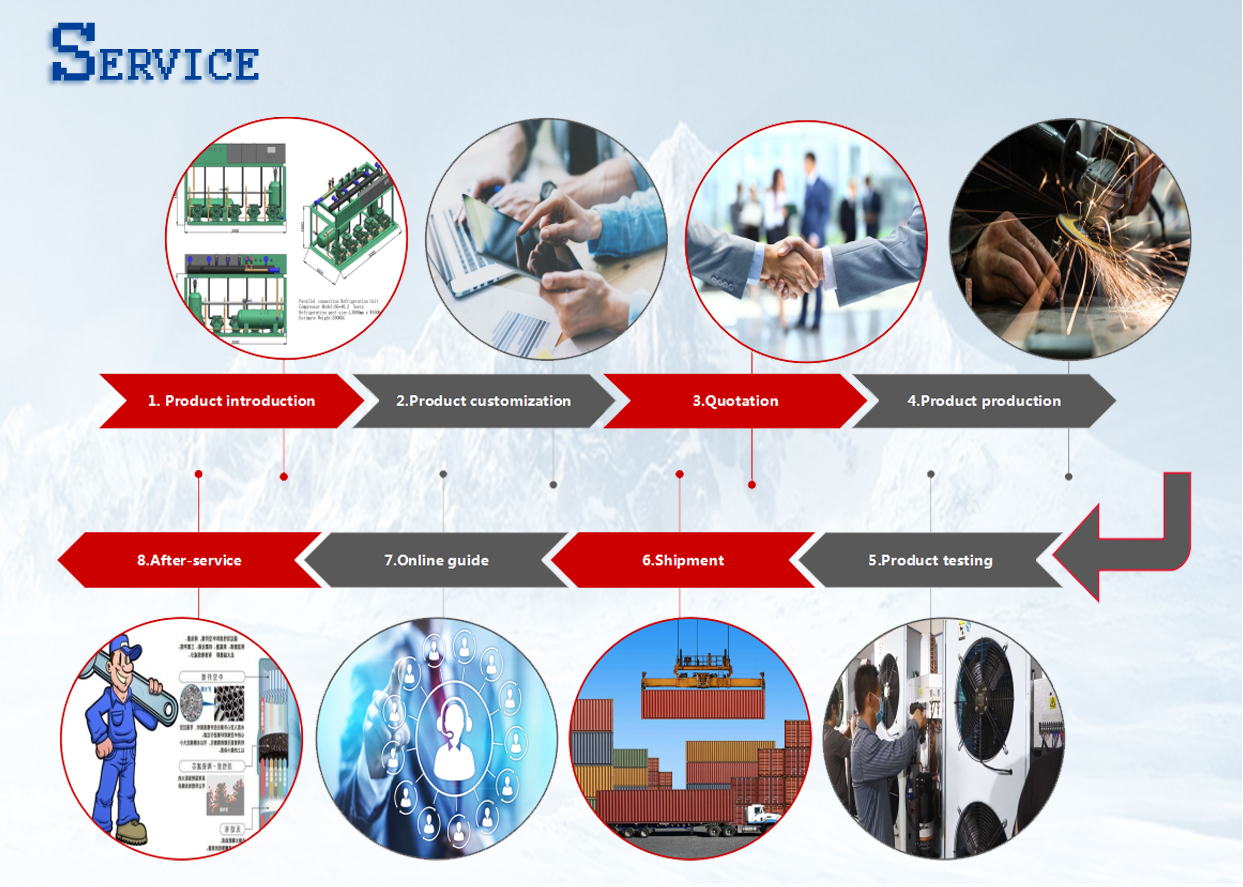 ---
---
Write your message here and send it to us