Medium Lower Temperature Top Discharge Condensing Unit
Product Detail
Product Tags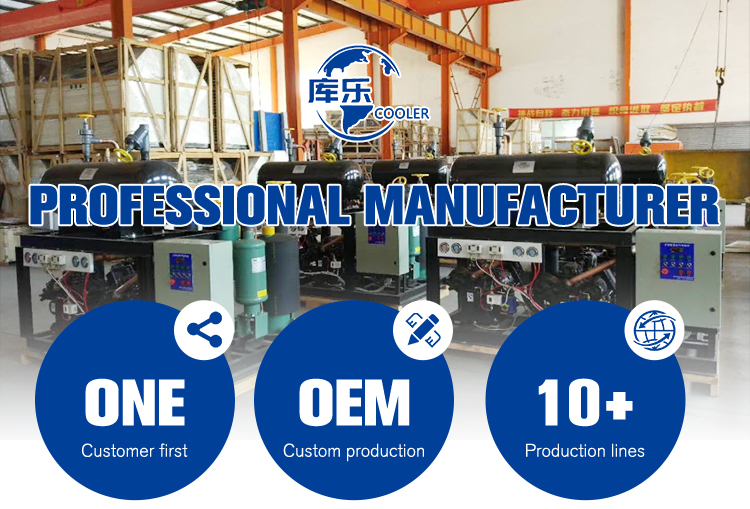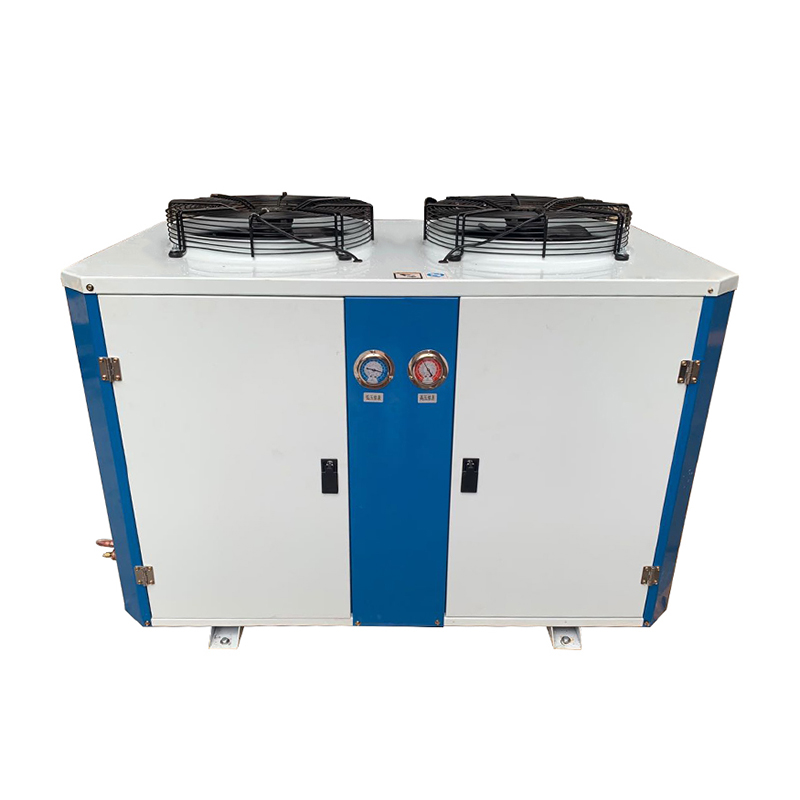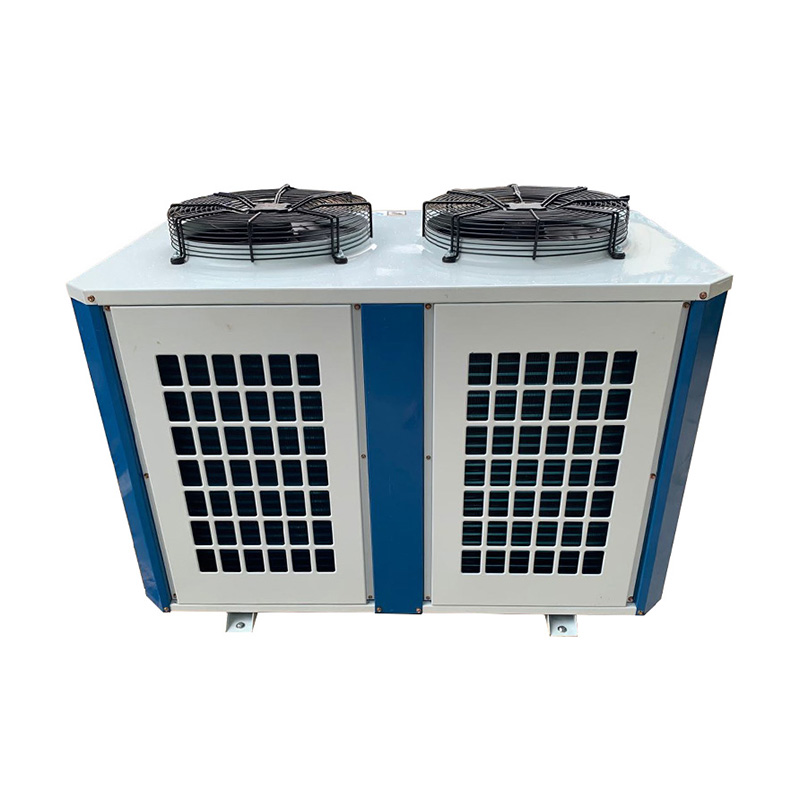 Spare Parts/Models

Unit standard Configuration Table

Compressor

4DC-5.2

4CC-6.2

4TCS-8.2

4PCS-10.2

4NCS-12.2

4H-15.2

4DC-7.2

4CC-9.2

4VCS-10.2

4TCS-12.2

4PCS-15.2

Condenser

(cooling Area) 

60㎡√

60㎡√

80㎡√

100㎡√

120㎡√

160㎡√

70㎡√

90㎡√

100㎡√

120㎡√

150㎡√

Refrigerant Receiver

√

√

√

√

√

√

√

√

√

√

√

Solenoid valve

√

√

√

√

√

√

√

√

√

√

√

Oil Separator 

√

√

√

√

√

√

√

√

√

√

√

High/Low pressure

meter Plate

√

√

√

√

√

√

√

√

√

√

√

Pressure control switch

√

√

√

√

√

√

√

√

√

√

√

Check valve 

√

√

√

√

√

√

√

√

√

√

√

Low pressure meter 

√

√

√

√

√

√

√

√

√

√

√

High pressure meter

√

√

√

√

√

√

√

√

√

√

√

Copper Pipes 

√

√

√

√

√

√

√

√

√

√

√

Sight Glass 

√

√

√

√

√

√

√

√

√

√

√

Filter Drier

√

√

√

√

√

√

√

√

√

√

√

Shock tube

√

√

√

√

√

√

√

√

√

√

√

Accumulator 

√

√

√

√

√

√

√

√

√

√

√
Note:
1. Above data are on base of condensing temperature is 40℃,evaporation temperature is -15℃
2. Reserve the right of design modified without prior inform.
◆ The unit equippedwith copeland or bitzer compressor of high quality and stable operation.
◆ Simple structure in linear type ,easy in installation and maintation.
◆ Adopting advanced world famous brand components in pneumatic parts ,electric parts and operation parts.
◆ High pressure double crank to control the die opening and closing.
◆ Running in a high automatization and intellectualization,no pollution.
◆ Water proof junction box is equipped, easy to connect all control components.
◆ We offer a series of products for the wide temperature range to provide solutions of freshness preservation,cold storage, ice-making, water-chilling, etc.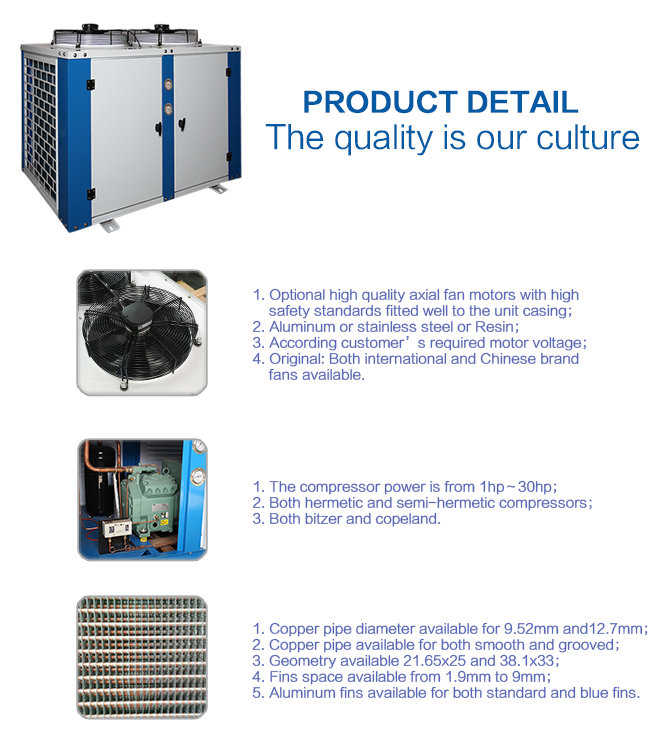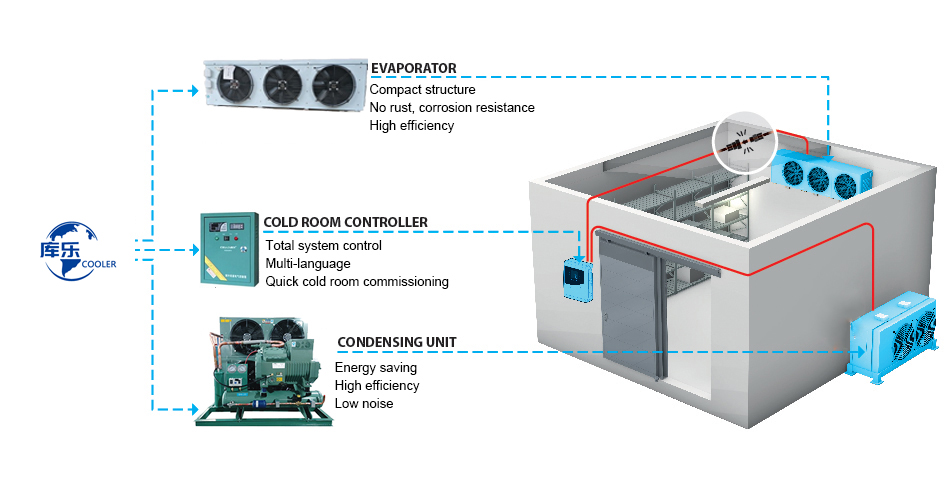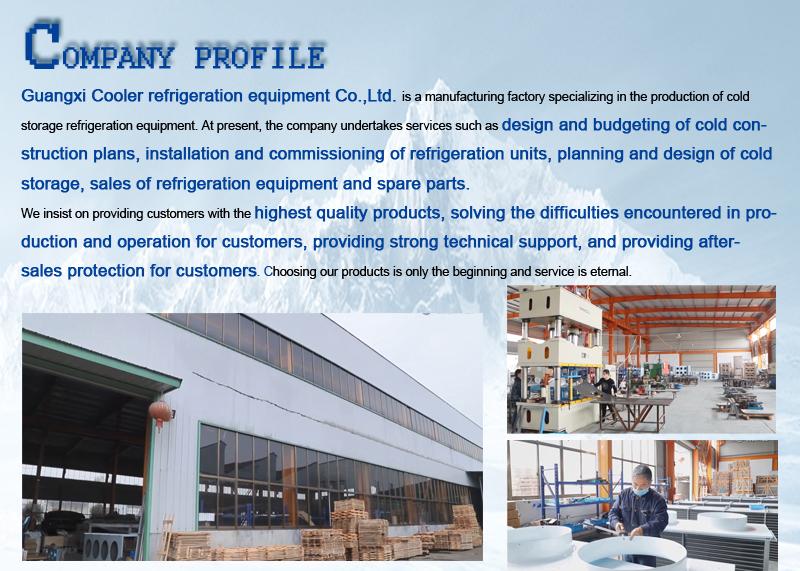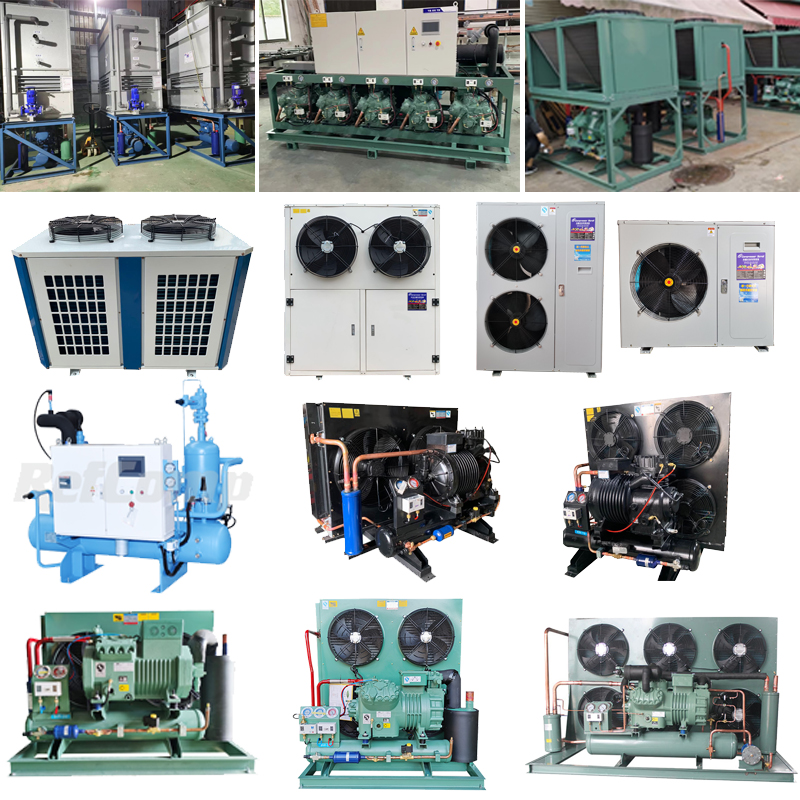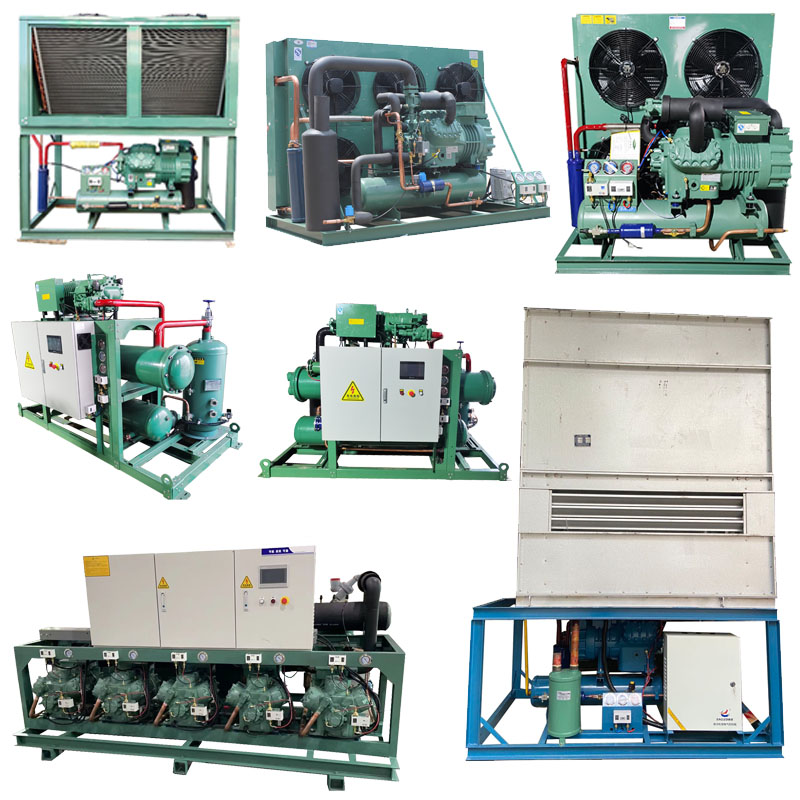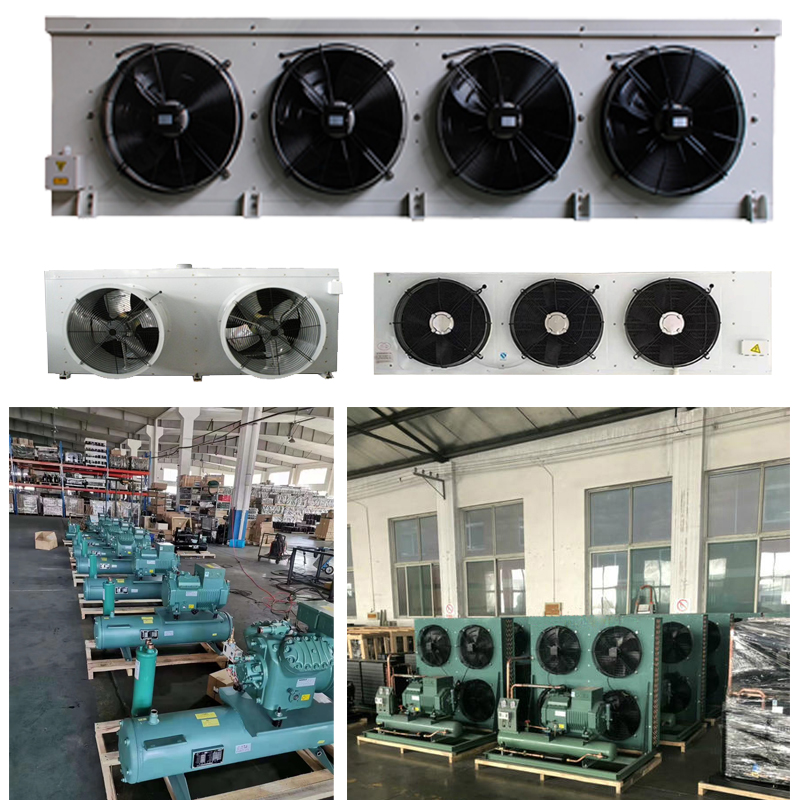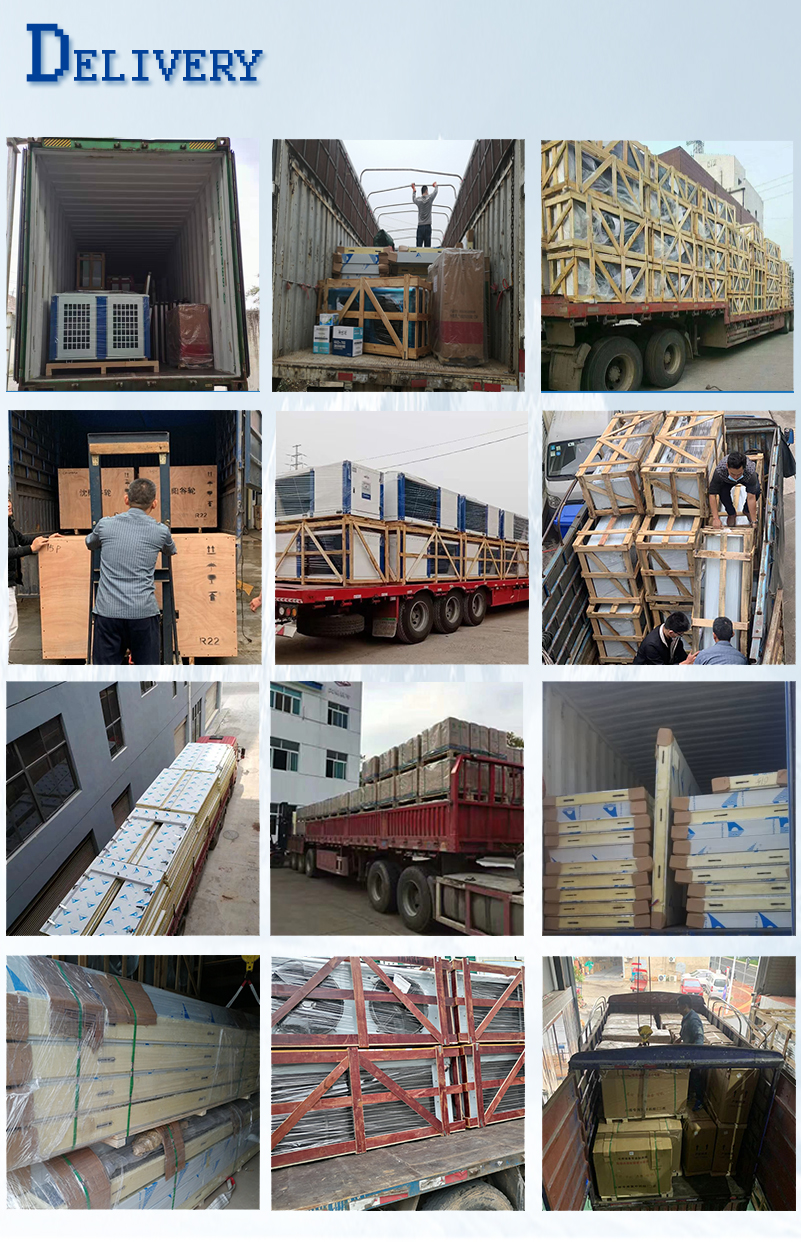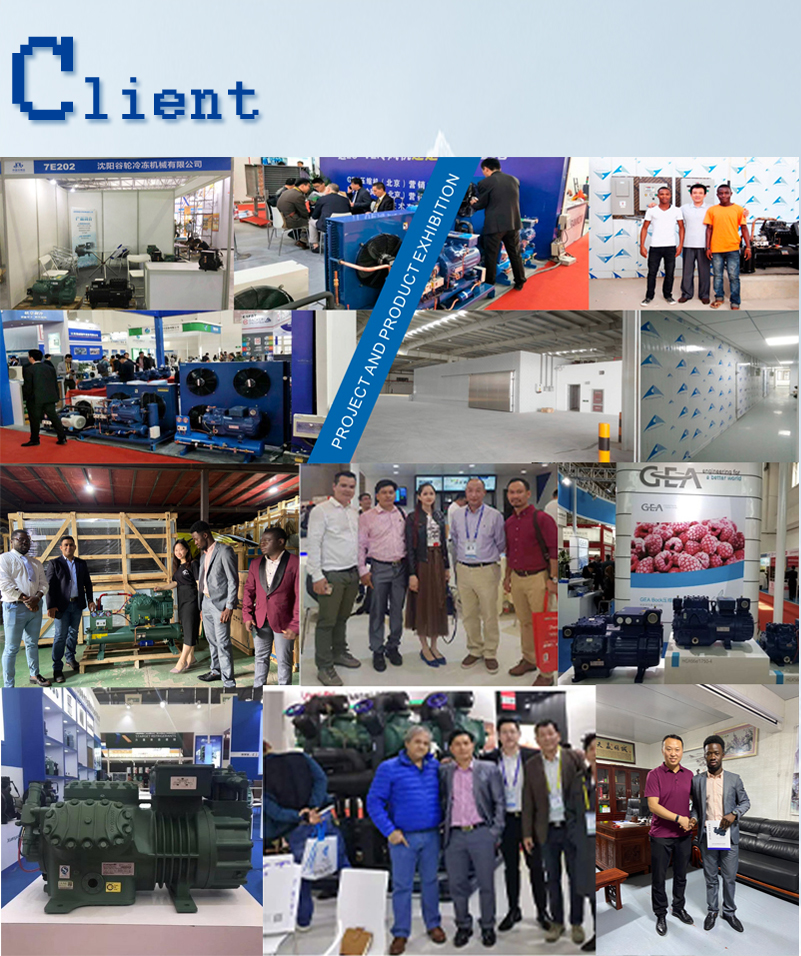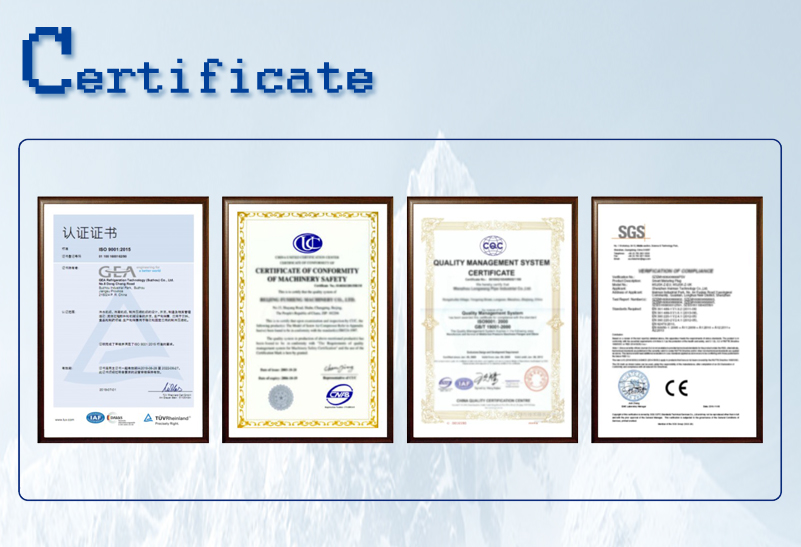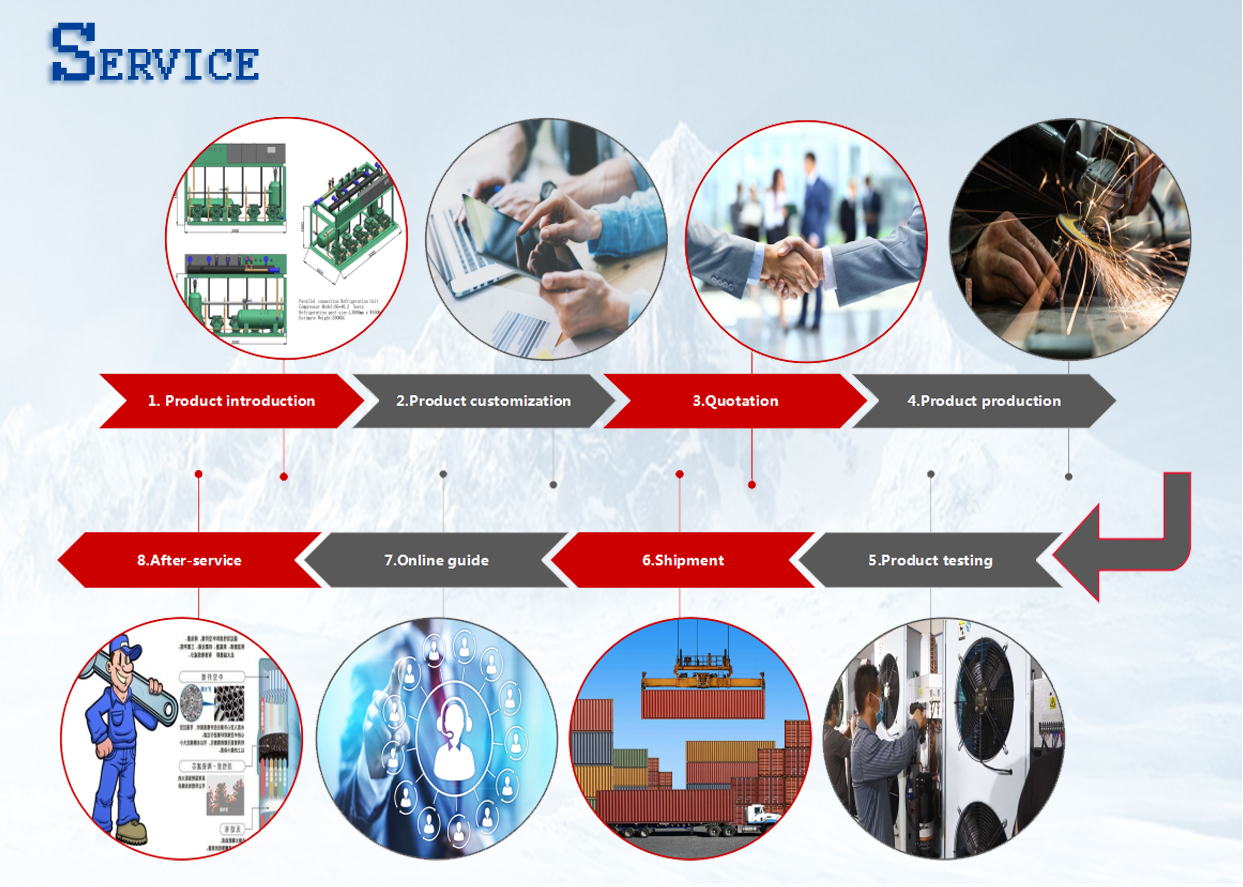 ---
---
Write your message here and send it to us