DD80 80㎡ cold storage medium temperature evaporator
Product Detail
Product Tags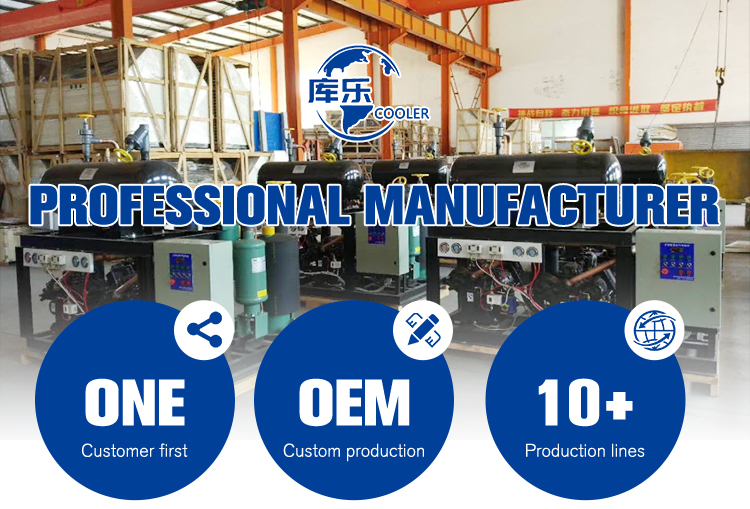 DD80 80㎡ cold storage evaporator

Ref.Capacity (kw)

15.9

Cooling Area (m²)

80

Qty

2

Diameter (mm)

Φ500

Air Volume (m3/h)

2x6000

Pressure (Pa)

167

Power (W)

2x550

Oil  (kw)

6

Catchment Tray (kw)

1

Voltage (V)

220/380

Installation Size (mm)

1820*650*660

Installation size data

A(mm)

B(mm)

C(mm)

D(mm)

E(mm)

E1(mm)

E2(mm)

E3(mm)

F(mm)

Inlet tube (φmm)

Back trachea (φmm)

Drain pipe

1810

690

680

460

1530

750

 

 

 

16

35

 

The air evaporator is a kind of cold storage evaporator. The function of the air evaporator is to be the low temperature and low pressure saturated refrigerant of the thermal expansion valve of the cold storage in the future. The saturated refrigeration is vaporized and the heat in the cold storage is taken away by the heat exchange between the air evaporator and the cooled medium. The heat exchange equipment.
1.It has the characteristics of reasonable structure, high heat exchange efficiency,frost evenly and electric saving.
2.Use stainless steel tubular electric heat pipe with strong insulation, which has reasonable distribution and short defrost time.
3.Shell form can be customed according to customer requirements with spray steel plate and embossed steel plate.
4.Adopt special fan motor, large air volume, long range, low power consumption, low noise.
5.The air tightness test is carried out under 2.6mp air pressure to ensure that the product has the quality characteristics of high air tightness when produced.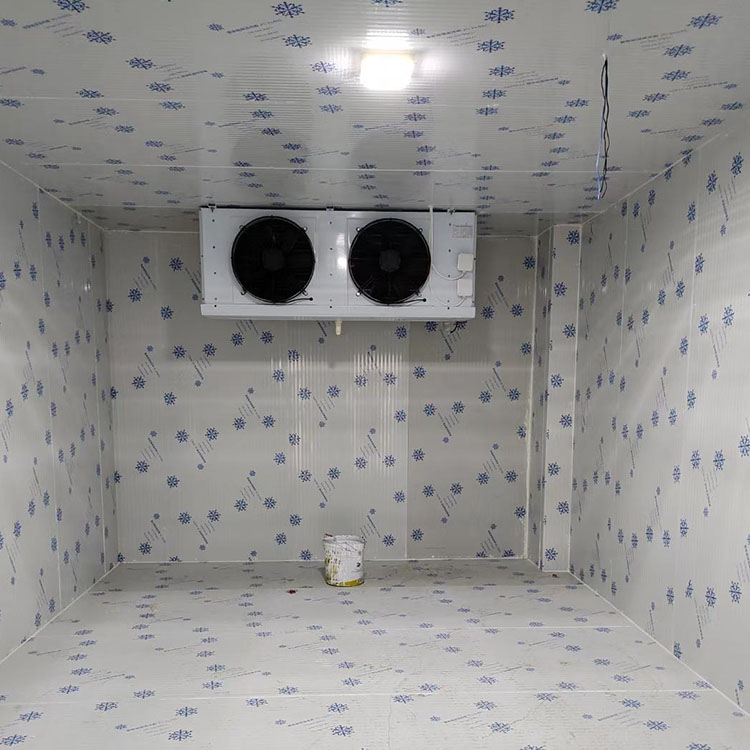 ---
---
Write your message here and send it to us