DJ100 100㎡ cold storage low temperature evaporator
Product Detail
Product Tags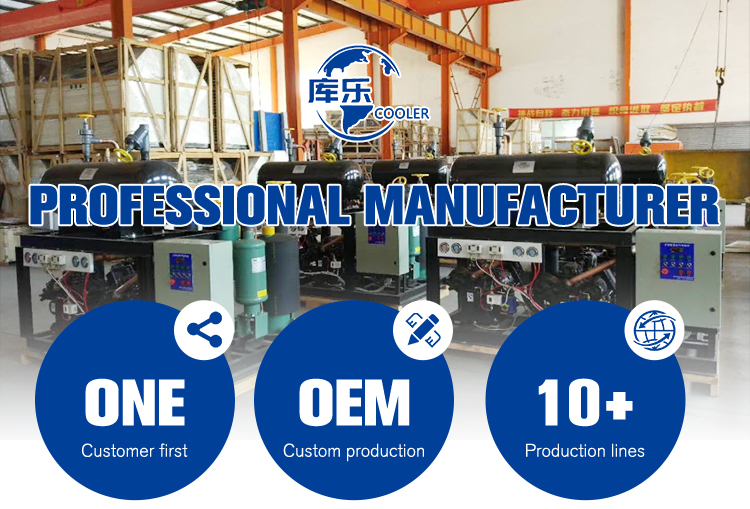 DJ100 100㎡ cold storage evaporator

Ref.Capacity (kw)

18.5

Cooling Area (m²)

100

Qty

4

Diameter (mm)

Φ500

Air Volume (m3/h)

4x6000

Pressure (Pa)

167

Power (W)

4x550

Oil  (kw)

10

Catchment Tray (kw)

2.2

Voltage (V)

220/380

Installation Size (mm)

3120*650*660

Installation size data

A(mm)

B(mm)

C(mm)

D(mm)

E(mm)

E1(mm)

E2(mm)

E3(mm)

F(mm)

Inlet tube (φmm)

Back trachea (φmm)

Drain pipe

3110

690

680

460

2830

700

700

700

 

19

38

 

1. Leak detection of the evaporator is often carried out. Leakage is a common failure phenomenon of evaporators, and you should pay attention to frequent leak detection during use.
When the ammonia evaporator leaks, it has a pungent odor, and there is no frost at the leaking point. Phenolphthalein test paper can be used to check the leak, because ammonia is alkaline, it turns red when it meets phenolphthalein test paper.When you look at it, it is usually a leak point where there is no frost in the evaporator. You can also use soapy water to find the leak at the leak.
2. Check the frosting condition of the evaporator frequently. When the frost layer is too thick, it should be defrosted in time. When the frost is abnormal, it may be caused by blockage, and the cause should be found and eliminated in time.
3. When the evaporator is out of service for a long time, it is advisable to bump the refrigerant into the accumulator or condenser and keep the pressure of the evaporator at about 0.05MPa (gauge pressure). If it is the evaporator in the salt pool, it needs to be flushed with tap water. After flushing, fill the pool with tap water.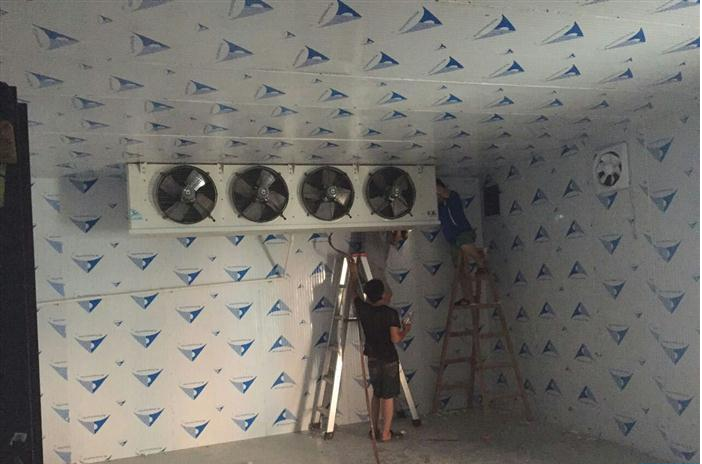 ---
---
Write your message here and send it to us