DD160 160㎡ cold storage medium temperature evaporator
Product Detail
Product Tags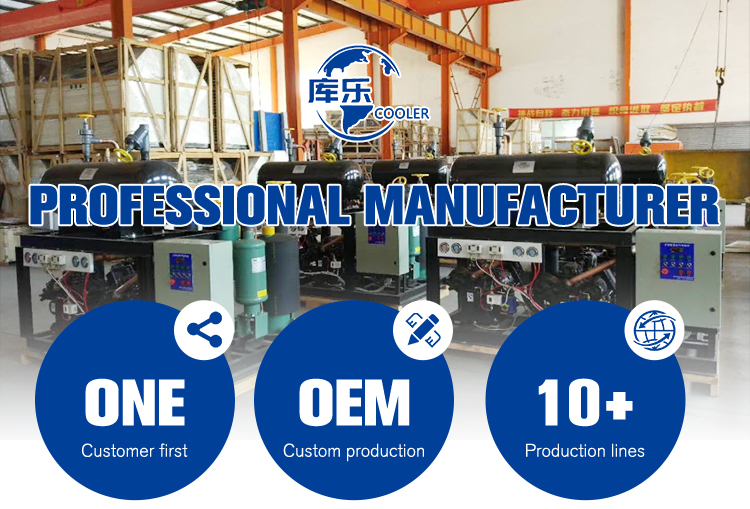 DD160 160㎡ cold storage evaporator

Ref.Capacity (kw)

32

Cooling Area (m²)

160

Qty

4

Diameter (mm)

Φ500

Air Volume (m3/h)

4x6000

Pressure (Pa)

167

Power (W)

4x550

Oil  (kw)

10.5

Catchment Tray (kw)

2

Voltage (V)

220/380

Installation Size (mm)

3520*650*660

Installation size data

A(mm)

B(mm)

C(mm)

D(mm)

E(mm)

E1(mm)

E2(mm)

E3(mm)

F(mm)

Inlet tube (φmm)

Back trachea (φmm)

Drain pipe

3510

690

680

460

3230

800

800

800

 

19

38

 

Maintenance Specification
1.Regularly drain the oil in the evaporator and remove the dirt on the pipe wall to ensure a good cooling effect.
2.When the evaporator is out of service for a long time, the brine in the evaporator can be drained to reduce corrosion.
3.In order to reduce the corrosiveness of the salt water, an appropriate amount of preservatives can be added to the salt water, and the pH value of the salt water can be adjusted.
4.Check the density and concentration of the brine every week.
5.The cover of the salt water tank of the vertical evaporator should be kept clean and closed tightly.
6.The hydrogen system should regularly check whether the brine contains hydrogen.
7.Heat exchange temperature difference: the water temperature of the refrigerant (brine temperature) is 4~6℃ higher than the evaporation temperature: the warehouse temperature (direct evaporation) is 8r higher than the evaporation temperature 12℃: the warehouse temperature is higher than the evaporation temperature when Z glycol is used as the carrier refrigerant Around 20°C.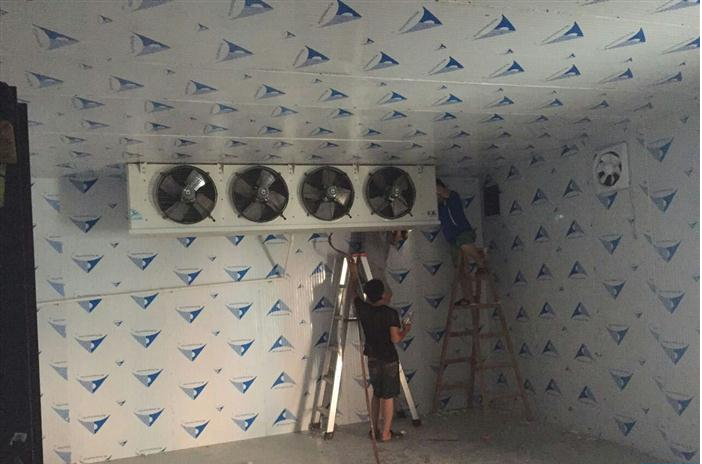 ---
---
Write your message here and send it to us