DJ 15㎡ cold storage medium temperature evaporator
Product Detail
Product Tags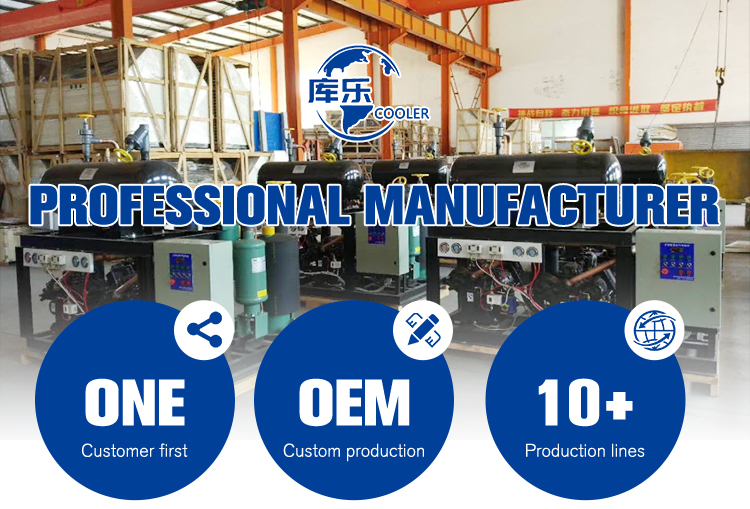 DJ15 15㎡ cold storage evaporator

Ref.Capacity (kw)

2.3

Cooling Area (m²)

15

Qty

2

Diameter (mm)

Φ350

Air Volume (m3/h)

2x2500

Pressure (Pa)

90

Power (W)

2x135

Oil  (kw)

1.8

Catchment Tray (kw)

1

Voltage (V)

220/380

Installation Size (mm)

1350*425*440

Installation size data

A(mm)

B(mm)

C(mm)

D(mm)

E(mm)

E1(mm)

E2(mm)

E3(mm)

F(mm)

Inlet tube (φmm)

Back trachea (φmm)

Drain pipe

1280

430

465

310

1080

 

 

 

 

12

22

 

Installation and common problems
1: Installed
First, make the lifting screw holes, and make the copper pipe and wire holes, and the last two holes should be repaired to prevent problems with the quick opening. The evaporator back and bottom beam of the self-made sewage pipe are accurately positioned at 300 mm, and the evaporator drain hole is The pre-installed sewage hole on the bottom beam is vertical, and the slope between the two is 250 mm. If it is a freezer, the sewage heating wire is inserted in the sewage pipe. The outside of the tube is insulated, and the heating wire is not required for refrigeration, the other is the same.
2: Pay attention to hoisting
The air inlet of the evaporator should not face the door of the evaporator. The evaporator should be hung to the longer end of the cold storage, and the vent of the evaporator should not face the door (the evaporator is centered for easy maintenance).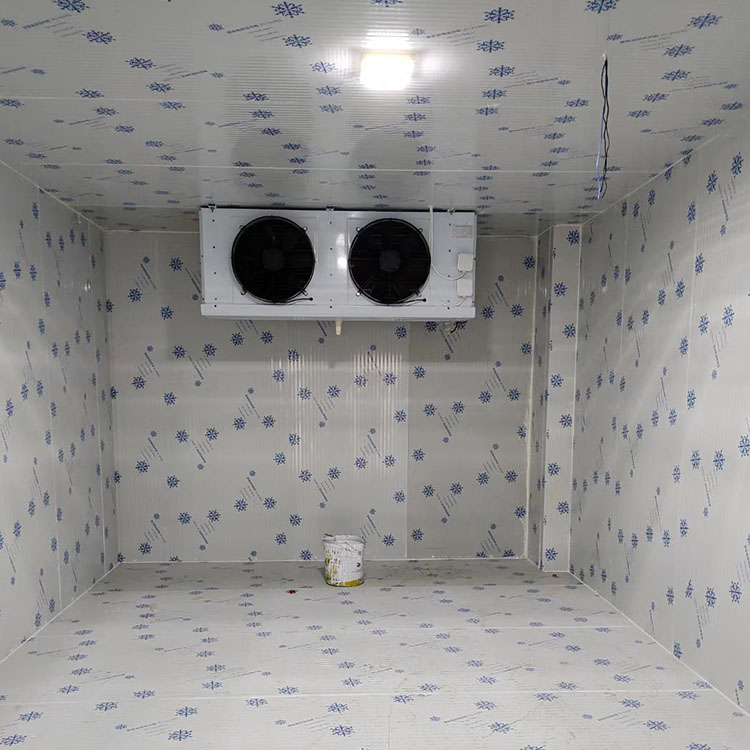 ---
---
Write your message here and send it to us