DJ115 115㎡ cold storage low temperature evaporator
Product Detail
Product Tags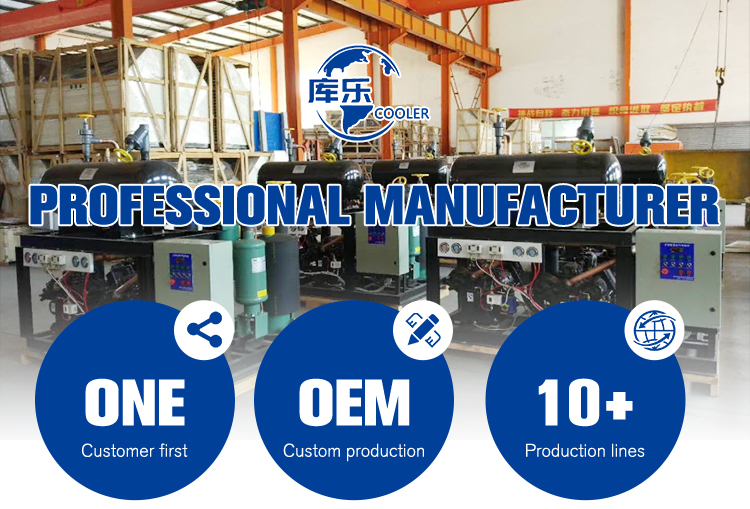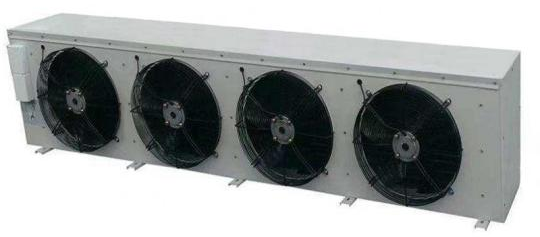 DJ115 115㎡ cold storage evaporator

Ref.Capacity (kw)

21.6

Cooling Area (m²)

115

Qty

4

Diameter (mm)

Φ500

Air Volume (m3/h)

4x6000

Pressure (Pa)

167

Power (W)

4x550

Oil  (kw)

12

Catchment Tray (kw)

2.2

Voltage (V)

220/380

Installation Size (mm)

3520*650*660

Installation size data

A(mm)

B(mm)

C(mm)

D(mm)

E(mm)

E1(mm)

E2(mm)

E3(mm)

F(mm)

Inlet tube (φmm)

Back trachea (φmm)

Drain pipe

3510

690

680

460

3230

800

800

800

 

19

38

 

1. Removal of sundries: Before cleaning, remove all sundries in the system to avoid blocking the sewage pipeline during the process of descaling and descaling.
2. Water flushing and system pressure test: The purpose of water flushing and pressure test is to remove metal oxides and other loose dirt that are easy to fall off in the system. And in the simulated cleaning state, check the leakage of the temporary pipeline to ensure the normal progress of the cleaning process. When the drainage is transparent, the flushing ends.
3. Dosing medicine
Anti-corrosion measures of cold storage air evaporator:
After the evaporative condenser system is cleaned and descaled, and the pre-film is cleaned, it is recommended to add GJ-corrosion and scale-inhibiting water treatment agent for daily operation, otherwise the cleaning and pre-film effect will not last. After cleaning, it can be treated with corrosion and scale inhibition water all year round, which can prevent scaling, extend the service life of the equipment, improve the heat exchange efficiency, and keep the equipment in good condition for a long time, which is safer and more economical than regular cleaning.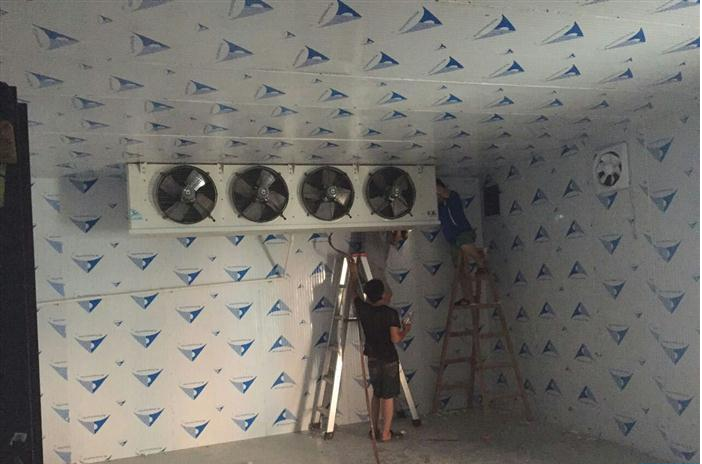 ---
---
Write your message here and send it to us