DJ20 20㎡ cold storage low temperature evaporator
Product Detail
Product Tags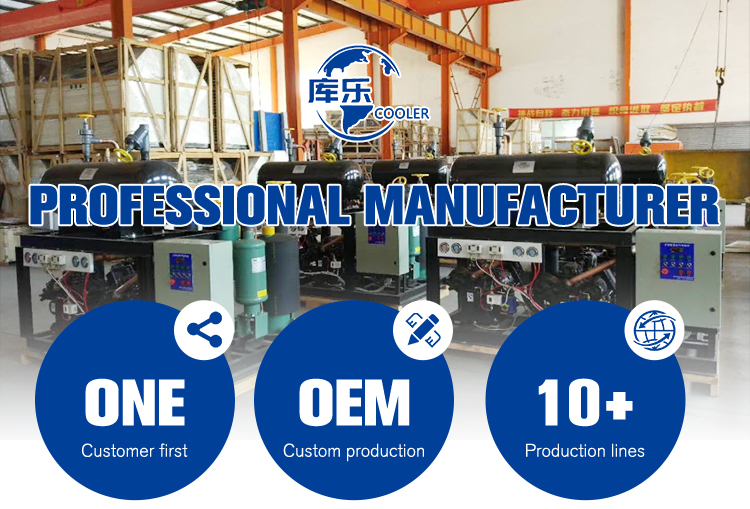 DJ20 20㎡ cold storage evaporator

Ref.Capacity (kw)

4

Cooling Area (m²)

20

Qty

2

Diameter (mm)

Φ400

Air Volume (m3/h)

2x3500

Pressure (Pa)

118

Power (W)

2x190

Oil  (kw)

2.4

Catchment Tray (kw)

1

Voltage (V)

220/380

Installation Size (mm)

1520*600*560

Installation size data

A(mm)

B(mm)

C(mm)

D(mm)

E(mm)

E1(mm)

E2(mm)

E3(mm)

F(mm)

Inlet tube (φmm)

Back trachea (φmm)

Drain pipe

1560

530

580

380

1280

 

 

 

 

12

22

 

D series evaporator (also known as air cooler) are available in DL, DD, and DJ, which are suitable for different storage temperature. It has compact structure, light weight, does not occupy the cold room area,the temperature is uniform, the food stored in the cold storage quickly cooling, greatly improving the freshness of stored food.
D series air cooler can be matched with the compressor unit with different refrigerating capacity and used as refrigeration equipment in the cold room with different temperature.
DL type is suitable for the cold room with the temperature of 0ºC or so, such as the storage of fresh eggs or vegetables.
DD type is suitable for cold room with temperature around -18ºC.Used for refrigeration of frozen foods such as meat and fish;
DJ type mainly used for the cryogenic freezing of meat, fish, frozen food, medicine, medicinal materials, chemical raw materials and other articles at the temperature of -25ºC or lower than -25ºC.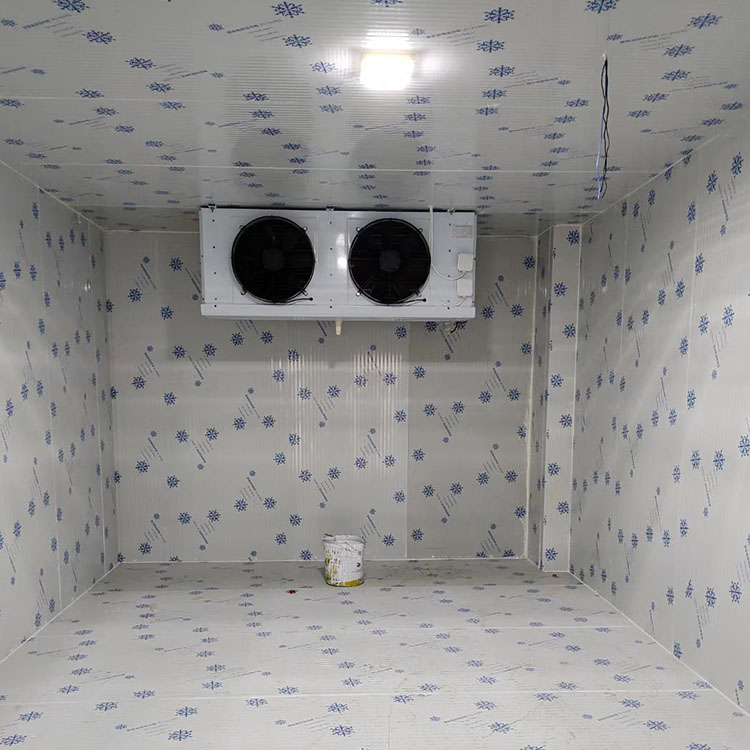 ---
---
Write your message here and send it to us