DJ210 210㎡ cold storage low temperature evaporator
Product Detail
Product Tags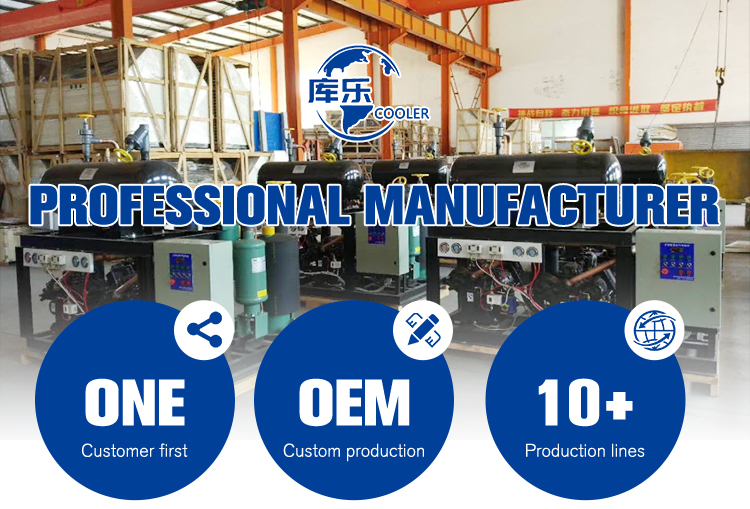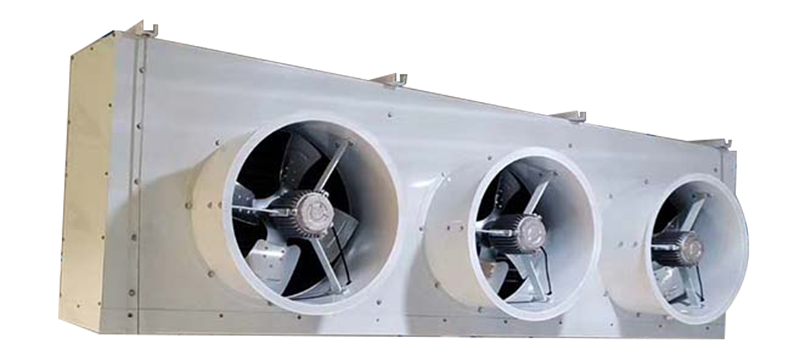 DJ210 210㎡ cold storage evaporator

Ref.Capacity (kw)

35.9

Cooling Area (m²)

210

Qty

3

Diameter (mm)

Φ600

Air Volume (m3/h)

3x10000

Pressure (Pa)

200

Power (W)

3x1100

Oil  (kw)

19

Catchment Tray (kw)

3

Voltage (V)

220/380

Installation Size (mm)

3200*1060*860

Installation size data

A(mm)

B(mm)

C(mm)

D(mm)

E(mm)

E1(mm)

E2(mm)

E3(mm)

F(mm)

Inlet tube (φmm)

Back trachea (φmm)

Drain pipe

3190

980

890

605

2930

960

960

 

 

25

50

 

The working principle of the air evaporator: using the evaporation method, after heating the solution, part of the solvent is vaporized and removed to increase the concentration of the solution.
The role of the evaporator: The evaporator is the cold output device in the refrigerator. The refrigerant evaporates in the evaporator and absorbs the heat of the low-temperature heat source medium to achieve the purpose of refrigeration.
Types of evaporators: flooded evaporator, dry evaporator, circulating evaporator, spray evaporator.
The composition of the evaporator: The evaporator is mainly composed of a heating chamber and an evaporation chamber. The heating chamber provides the heat required for evaporation to the liquid to promote the boiling and vaporization of the liquid. After vaporization, it reaches the evaporation chamber in a larger space. The liquid condenses by itself or the function of the demister can be separated from the steam.
D series evaporator (also known as air cooler) is a kind of cooling equipment suitable for all kinds of cold room (such as civil cold room or combined cold room).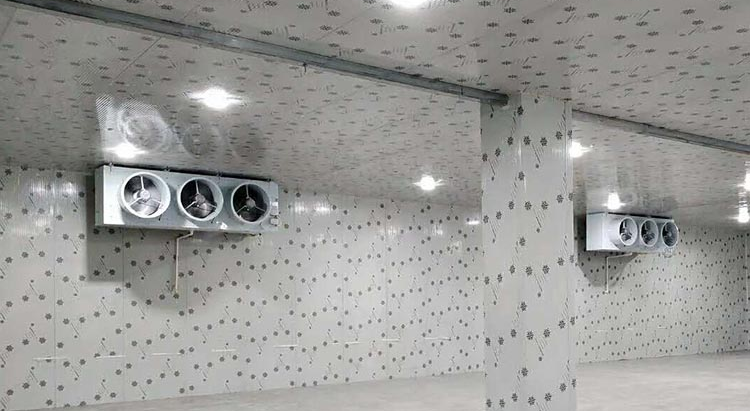 ---
---
Write your message here and send it to us