Fish and seafood cold storage
Product Detail
Product Tags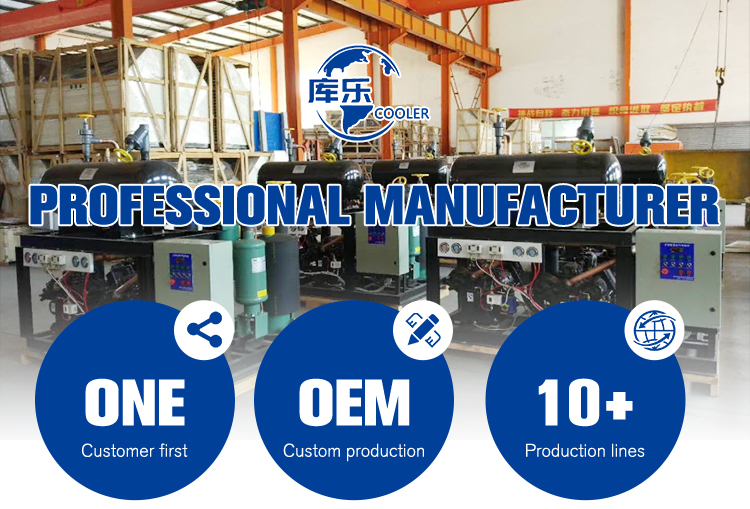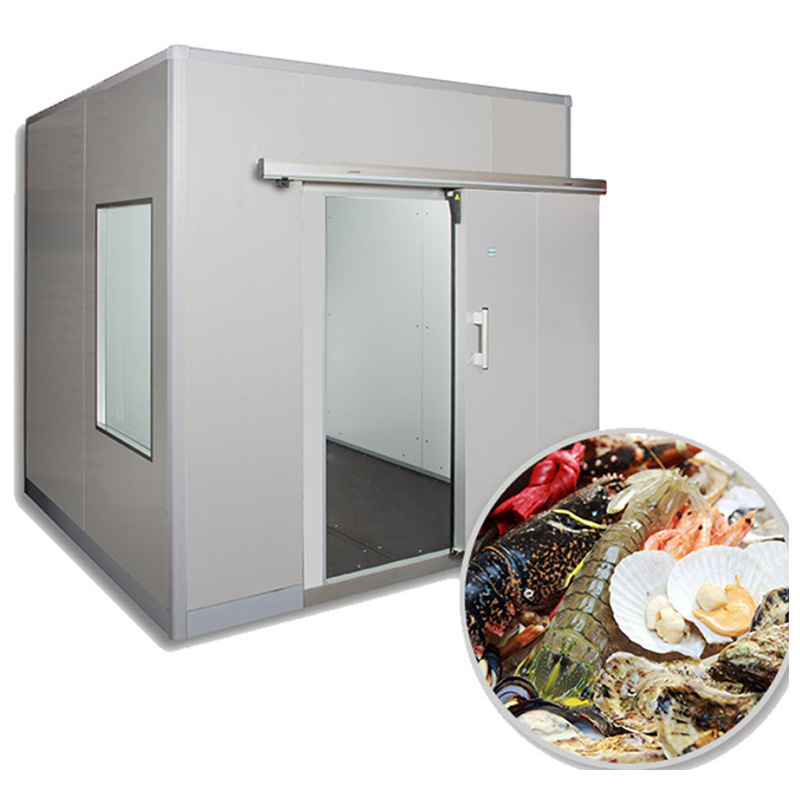 1. Fresh seafood cold storage;
They are mainly used for temporary turnover and trading of fresh seafood. The general storage period is 1-2 days, and the temperature range is -5~-12℃. If the product is not sold within 1-2 days, the seafood should be moved into the quick freezing chamber for quick freezing.
2. Frozen seafood cold storage;
They are mainly used for long-term preservation of frozen seafood. The general storage period is 1-180 days, and the temperature range is -20~-25℃. The quick-frozen seafood from the quick-freezer is transferred to this low-temperature refrigerator.
3. Fish and seafood quick-freezing cold room;
The quick freezing time is generally between 5 and 8 hours, and the storage temperature is between -30 and -35°C;
The difference between seafood cold storage and ordinary cold storage is that seafood generally contains more salt, and salt has a corrosive effect on materials. If the cold storage does not do some anti-corrosion treatment, it will rot and perforate after long-term corrosion. We recommend using stainless steel plates to build fish and seafood cold storage. The evaporator uses blue hydrophilic aluminum foil fins.
We provide a series of refrigeration products and services for the fish industry. Our range of cold room solutions is designed to keep your fish as close as possible to the state they were in when they were caught.
We have a variety of cold storage capacity to choose from, suitable for storing your various products. Because the fish caught have a short lifespan, it is important to freeze them quickly and permanently, almost from the time they are caught to the time they are purchased by the consumer.
We meet the needs of the fishery through a series of specially designed functions, making your company more efficient and effective in terms of cold storage capacity.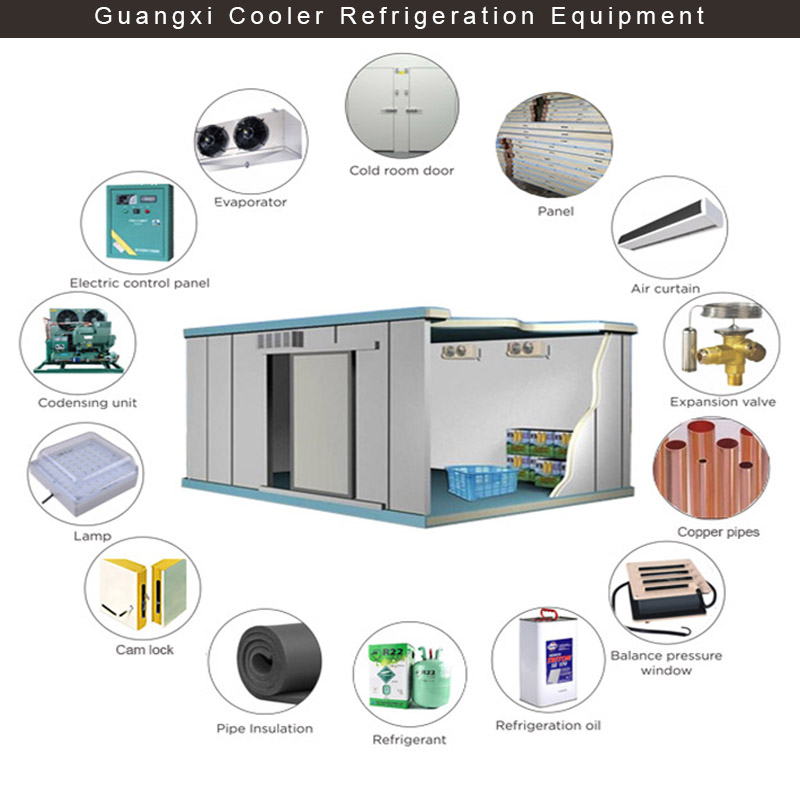 ---
---
Write your message here and send it to us