10 Years Warranty Cold Storage Room for Fruits Vegetables Meat Fishes
Product Detail
Product Tags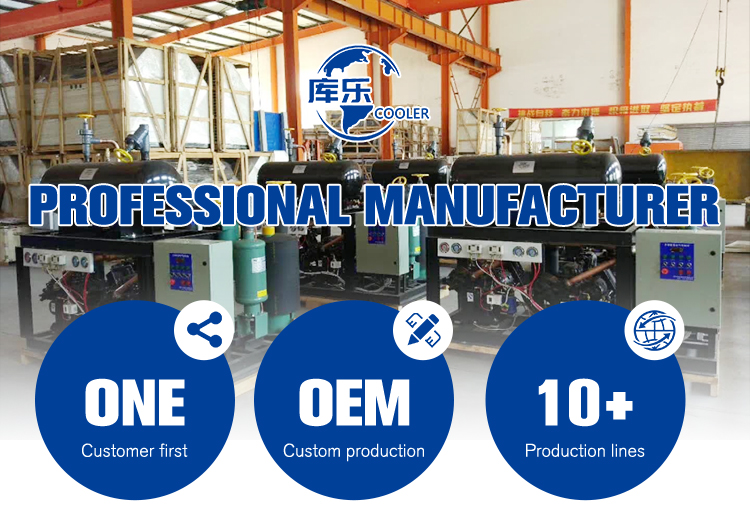 Find us for GXCOOLER cold storage project, design, manufacture, supply, installation, commissioning, training, service
Panel Dimension
Polyurethane sandwiched panels are of 100% Polyurethane insulation, which is constructed by being foamed in place with retarted polyurethane using high pressure. They have certain dimensions. Standard widths of panels are a multiple of 295.3mm. The maximum lengths of panels are 6M. Non-standard sizes are also available upon request with price varying. 
Functions: Fresh-keep, freezing, quick-freezing, fire-proof, explosion-proof, air-conditioning are all available
Cold Room Structure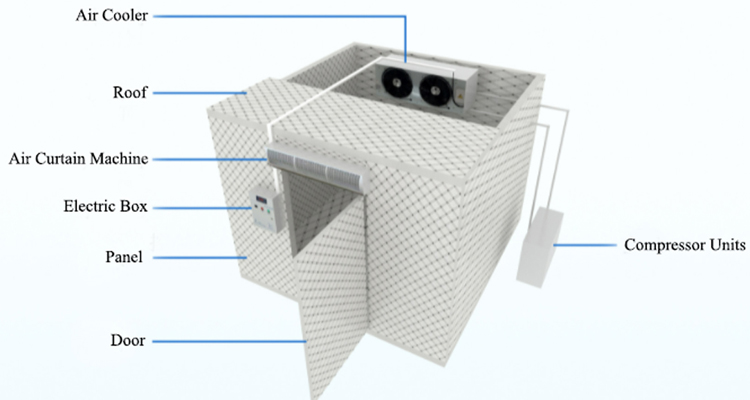 Choice of the surface finished 
A. Stucco Embossed Aluminium
B. Stainless Steel
C. Painted Galvanized Mild Steel
D. PVC Stell 
E. Standard floor panels: 1.0mm galvanized mild steel
Panel thickness and Operating Temperature;
Cold storage temperature: -5C to +10C, panel thickness: 50mm, 75mm, 100mm;
 Freezer storage temperature: -25 to +18C, panel thickness: 150mm, 180mm, 200mm;
Quick frozing temperature: -40C to +18C, panel thickness: 150mm, 180mm, 200mm.
Installation of panels: 
Every panels consists of tongue and groove construction and can be tightened by a number of exocentric fasteners, which may be unscrewed easily with a hexagonal key.
Cold Room Door Type: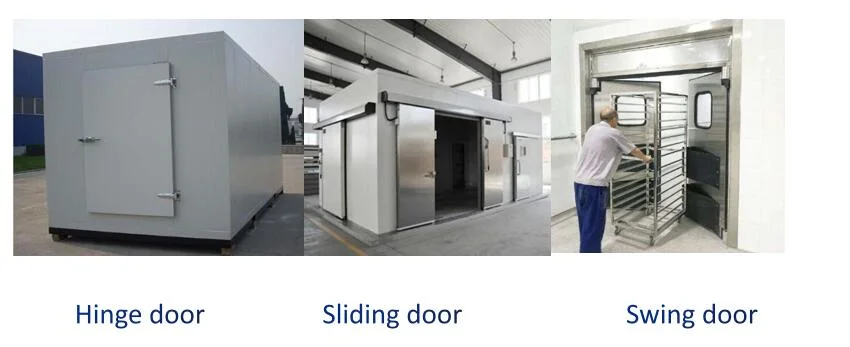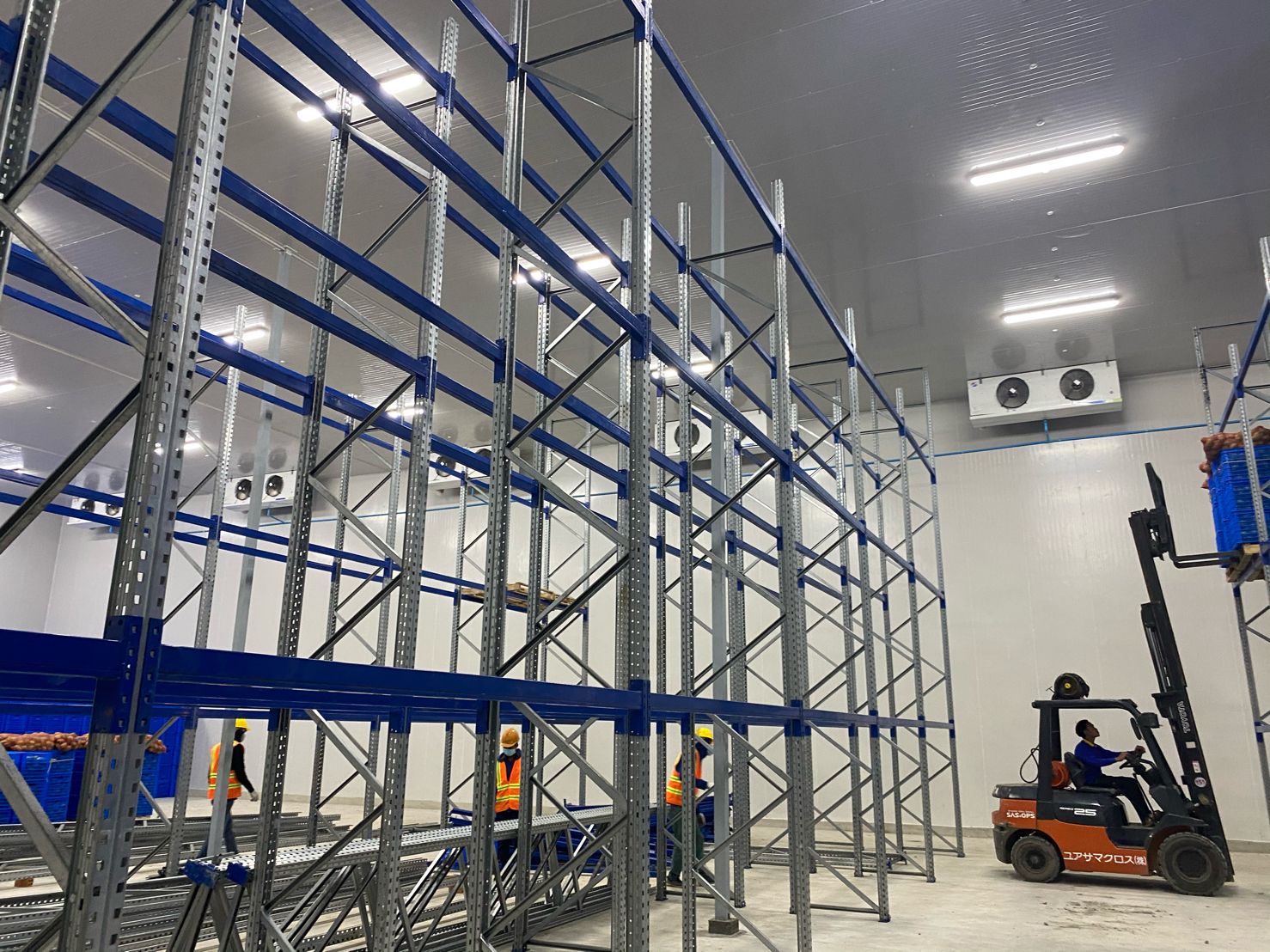 ---
Previous:
12*12*12 ft walk in freezer cold storage
---
Write your message here and send it to us