DJ30 30㎡ cold storage low temperature evaporator
Product Detail
Product Tags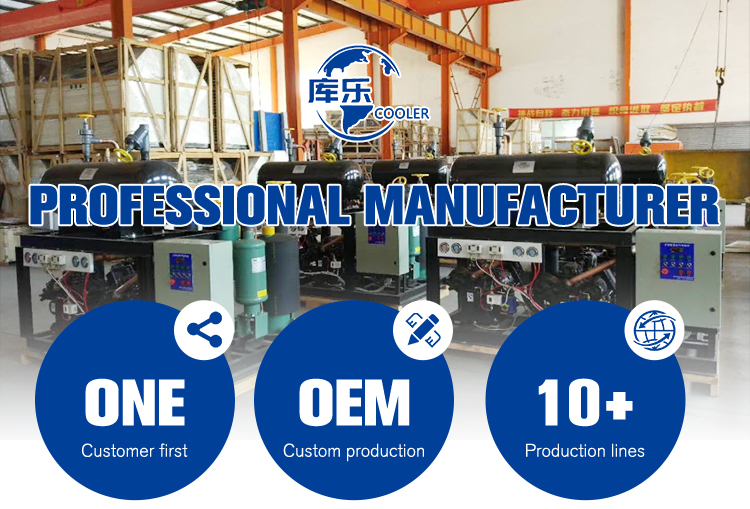 DJ30 30㎡ cold storage evaporator

Ref.Capacity (kw)

5.1

Cooling Area (m²)

30

Qty

2

Diameter (mm)

Φ400

Air Volume (m3/h)

2x3500

Pressure (Pa)

118

Power (W)

2x190

Oil  (kw)

3.5

Catchment Tray (kw)

1

Voltage (V)

220/380

Installation Size (mm)

1520*600*560

Installation size data

A(mm)

B(mm)

C(mm)

D(mm)

E(mm)

E1(mm)

E2(mm)

E3(mm)

F(mm)

Inlet tube (φmm)

Back trachea (φmm)

Drain pipe

1560

530

580

380

1280

 

 

 

 

16

25

 

As one of the four major components of refrigeration, the evaporator plays a vital role in the entire refrigeration system. Therefore, the compressor and evaporator can only be matched reasonably to make the entire refrigeration system play a better effect. Therefore, the choice of evaporator It is very important to be allocated to the entire refrigeration system. In order to extend its use time, you need to pay attention to the following:
1.Regularly check whether the evaporator defrost function is normal. The electric heating tube used for evaporator defrosting shall ensure normal power supply and normal heating power. The parameters such as defrosting time and defrosting termination temperature shall be determined according to the actual conditions of the cold storage and shall not be changed at will.
2.Regularly check whether the fan of the evaporator can operate normally and whether the direction of rotation is correct.
3.Check whether the evaporator inside the cold storage is dripping, and check whether the drain pipe is blocked or dirty.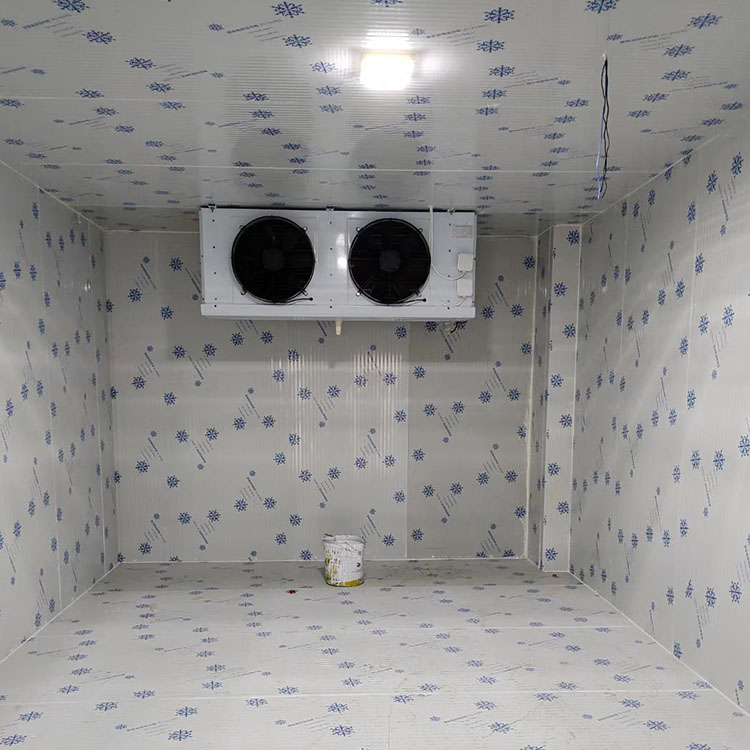 ---
---
Write your message here and send it to us