Induced Draft Type Evaporative Condensing Unit Evaporative Condenser Chiller
Product Detail
Product Tags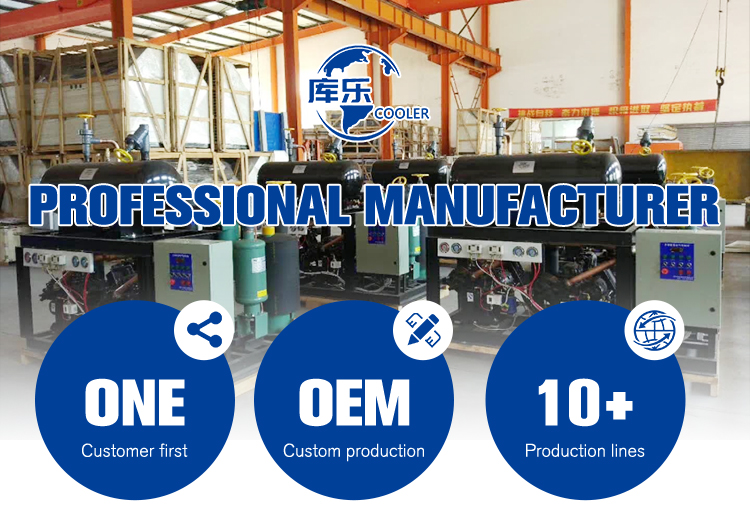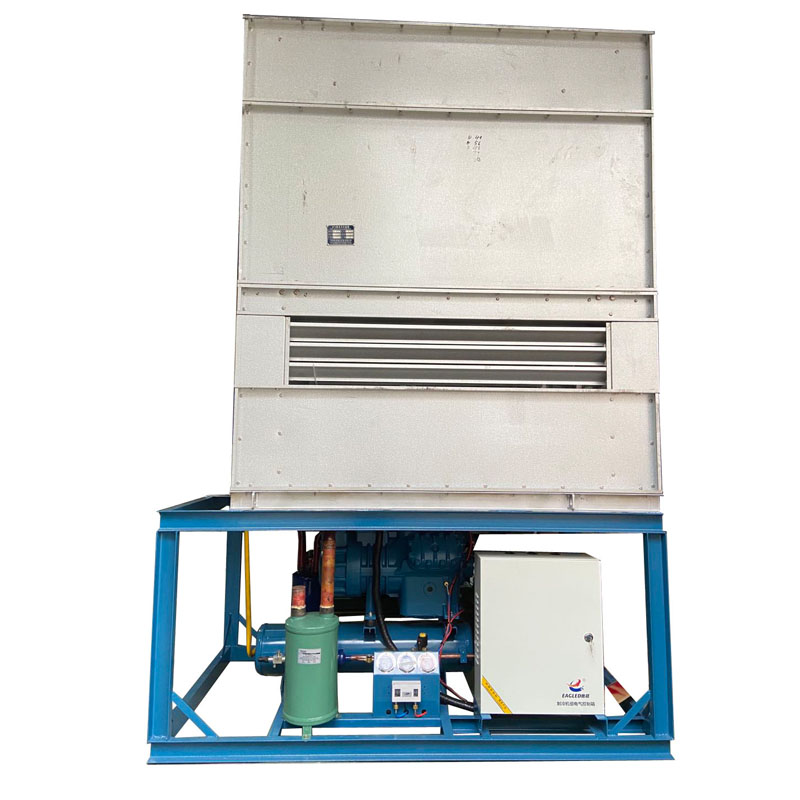 <
Product Model

Nominal heat exchange (kw)

Shaft Fan

Flow




m³/h

Power (kw)

Transport weight 

 

Airflow m³/h

Single power (kw)

Number

ZFS-390

390kw

13

4.00 

1

50

1.10 

2050

4350

ZFS-430

430KW

12

4.00 

1

50

1.10 

2190

4950

ZFS-465

465KW

13

4.00 

1

50

1.10 

2270

5200

ZFS-500

500KW

11

4.00 

1

70

1.50 

2450

5350

ZFS-600

600KW

22

5.50 

1

70

1.50 

2700

6100

ZFS-650

650KW

22

5.50 

1

80

2.20 

2860

6200

ZFS-700

700KW

19

5.50 

1

80

2.20 

2870

6300

ZFS-800

800KW

22

7.50 

1

100

4.00 

3360

7150

ZFS-700

700KW

25

3.00 

2

70

2.00 

3160

7300

ZFS-800

800KW

25

3.00 

2

70

2.00 

3560

8500

ZFS-900

900KW

32

5.50 

2

90

3.00 

3780

9050

ZFS-1000

1000KW

31

5.50 

2

120

4.00 

4000

9700

ZFS-1150

1150KW

35

7.50 

2

150

4.00 

4485

10600

ZFS-1280

1280KW

42

7.50 

2

150

4.00 

4736

11560

ZFS-1490

1490KW

47

7.50 

2

180

4.00 

5513

13800

ZFS-1540

1540KW

45

7.50 

2

180

4.00 

5698

13900

ZFS-1050

1050KW

31

4.00 

3

150

4.00 

4515

11200

ZFS-1260

1260KW

38

5.50 

3

150

4.00 

5166

11850

ZFS-1480

1480KW

52

5.50 

3

150

4.00 

5950

13900

ZFS-1540

1540KW

58

5.50 

3

180

4.00 

6129

14850

ZFS-1750

1750KW

66

5.50 

3

180

4.00 

6860

16200

ZFS-2000

2000KW

75

7.50 

3

200

4.00 

7840

17800

ZFS-2200

2200KW

78

7.50 

3

200

4.00 

8096

19500

ZFS-3000

3000KW

94

11

3

320

2*4.0

10950

24750
1. High heat exchange efficiency: The efficient heat exchanger adopts a unique heat transfer design, and the efficiency of backflow heat exchange between air and water in the inner and outer sides of the coil is achieved.
2, reliable drive system: the use of fully enclosed motor, has a certain overload capacity, and long service life.
3, efficient air inlet window: the three-channel unique air inlet window can effectively reduce the dust in the atmosphere into the water tray.
4, easy maintenance: the water tray is inclined design, easy to clean; and can easily drain the dirt from the water tray.
1. Fruit & vegetable precooling, storage, controlled atmosphere storage(CA storage) and freeze drying, etc.
2. Poultry & meat exclusion, precooling, quick freezing and freezing storage, etc.
3. Sea food (Fish & shrimp, etc) quick freezing, storage and -60℃ deep freezing storage.
4. Chemical refrigeration.
5. Water chiller for workshop air conditioning, poultry processing, etc.
6. Heat pump that producing hot water for poultry feather removing, etc.
If you are interested, please contact us, we will dispatch one stop solution
Choose Cooler refrigeration,Choose a profession and good service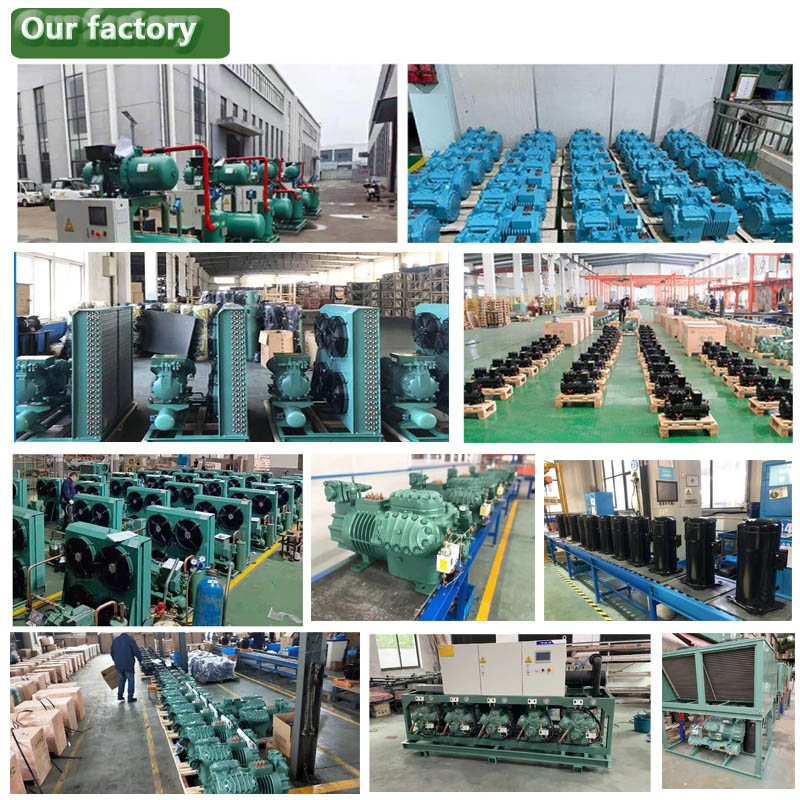 ---
---
Write your message here and send it to us